For the past 15 years, the annual WORKSHOPPED exhibitions have provided a platform for over 350 Australian designers to reach national and international audiences, including manufacturers, retailers, fellow designers and consumers.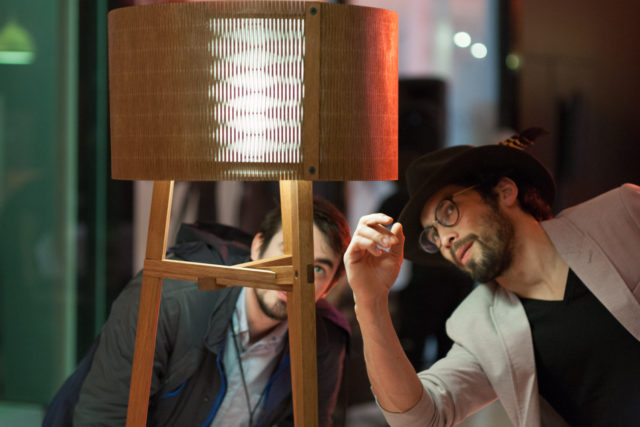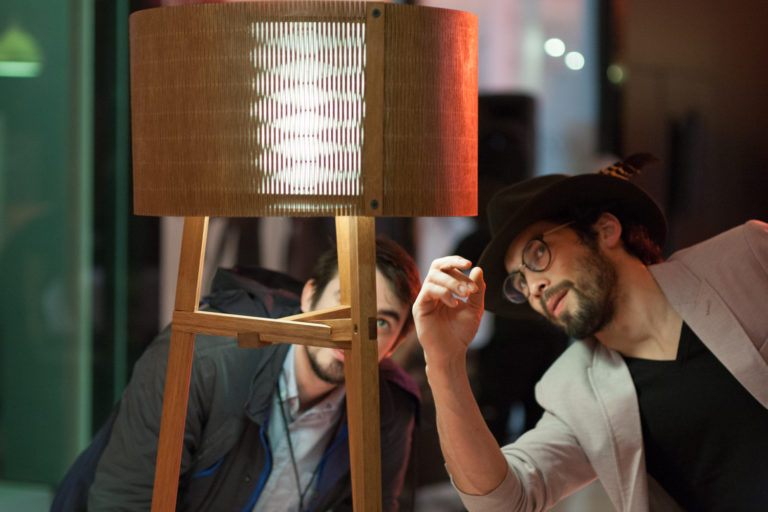 2015 marks WORKSHOPPED's 15th exhibition, and this year designers have been asked to respond to the broader topic of: the role of design in architecture.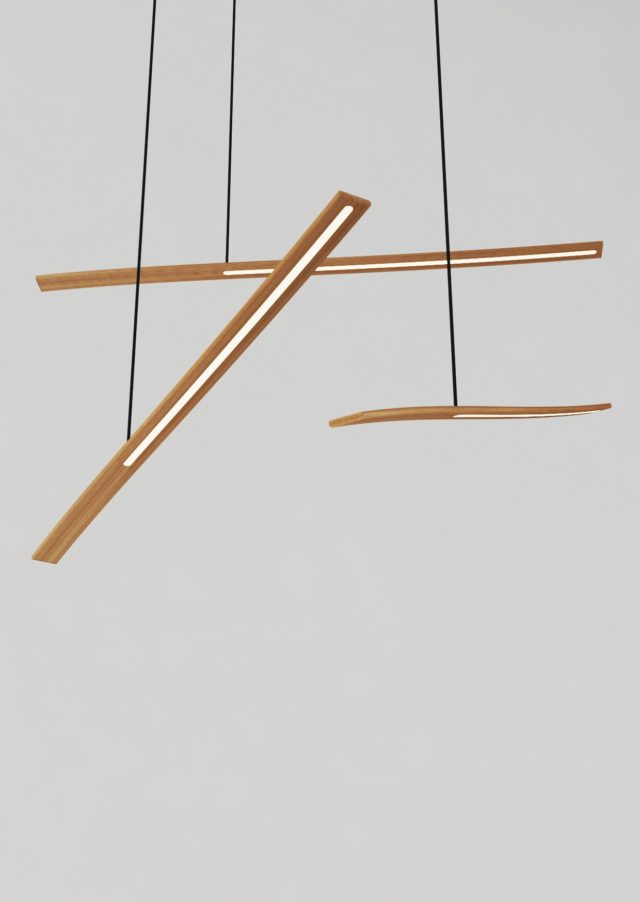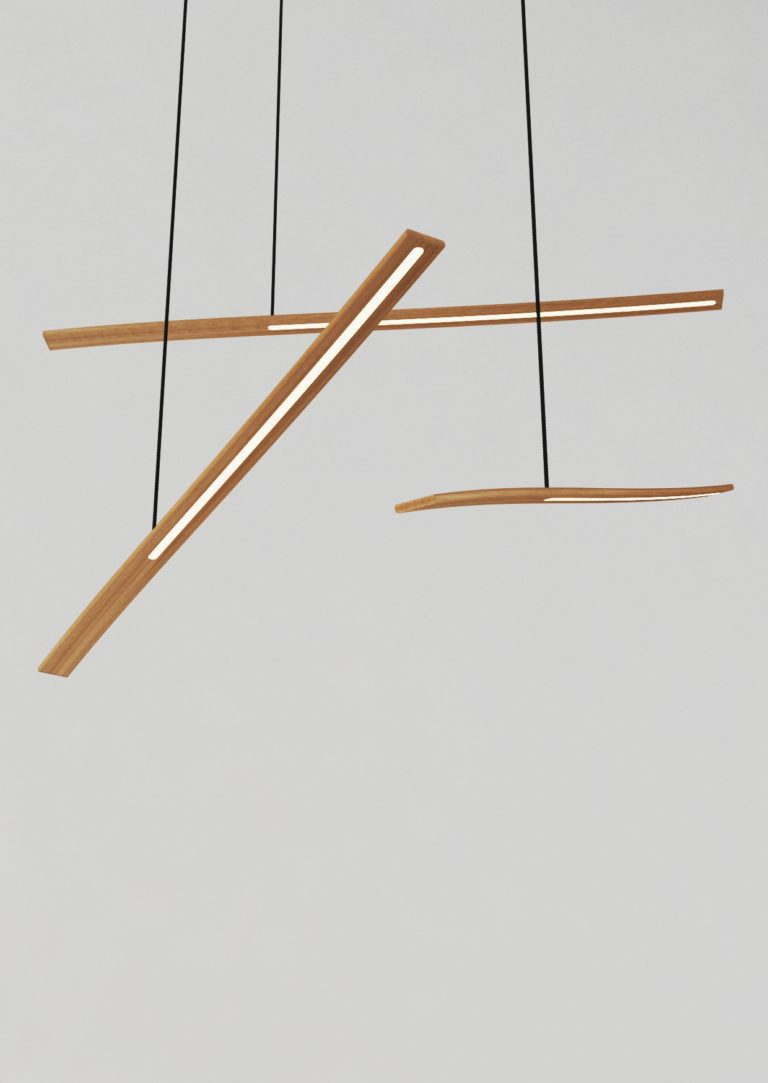 Approximately 50 designers will make up this year's exhibition, which will take place on the upper levels of the Supa Centa Moore Park, Sydney. It will open to the public on Thursday August 6 and extend through to Sunday 23 August, with over 75,000 people expected to attend.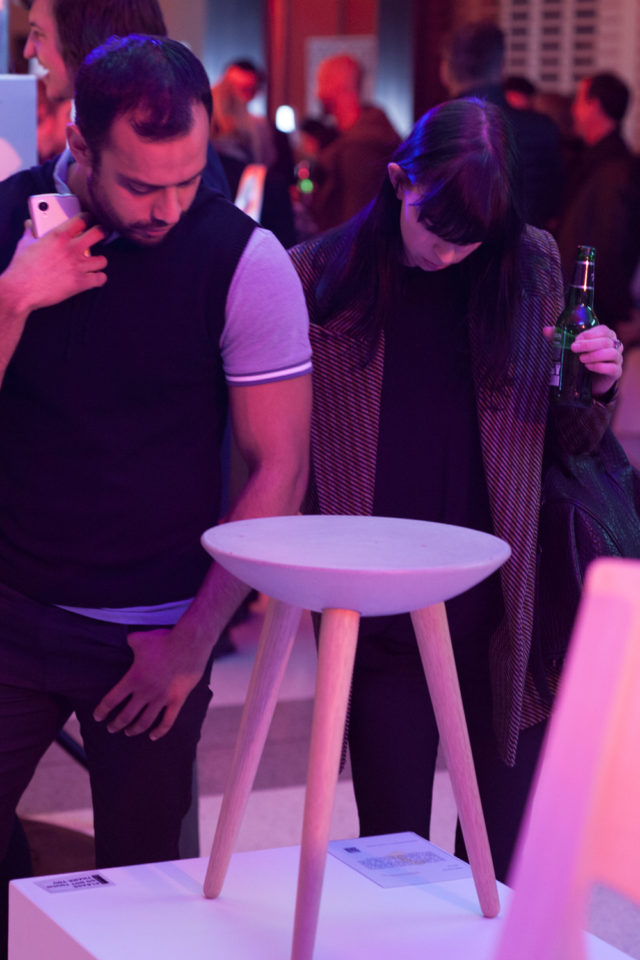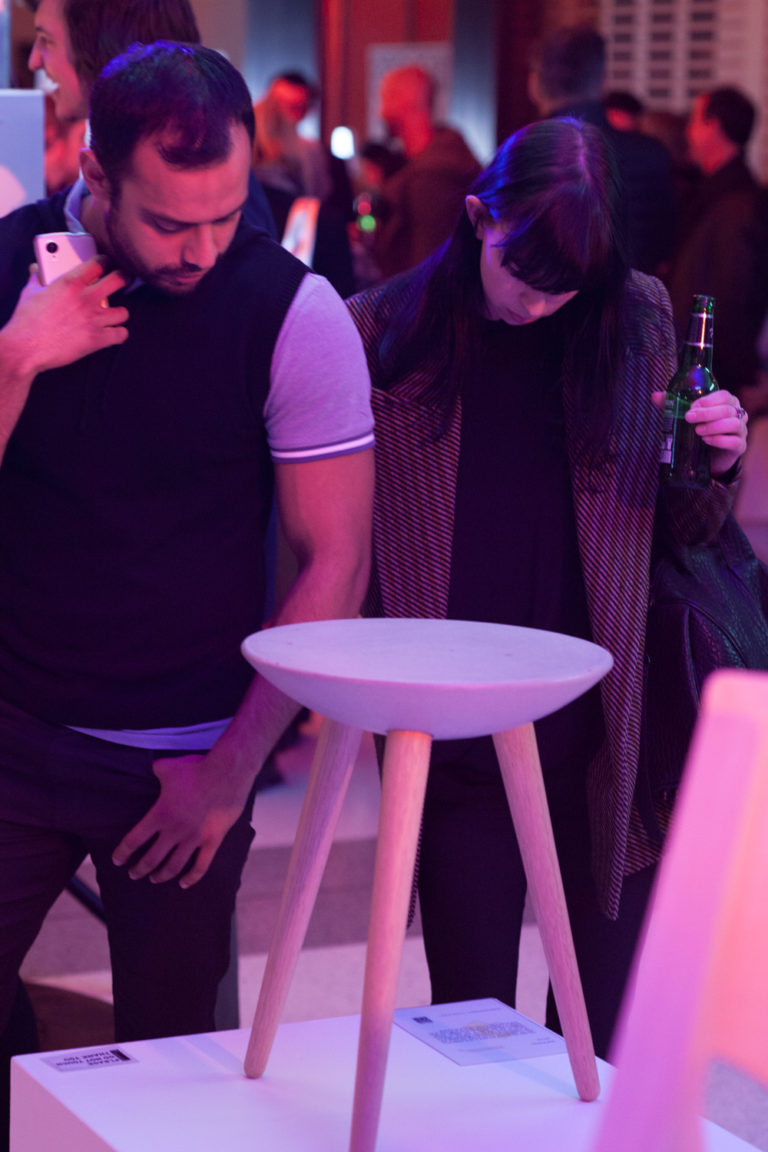 Since its inception, WORKSHOPPED has had a significant impact on the greater design industry at large, and particularly the lives and careers of several notable designers. Kate Stokes first exhibited her Coco Pendant in WORKSHOPPED '10 and the stunning light piece, manufactured in Melbourne, has gone on to receive enormous media attention, regularly featuring in prestigious design titles both here in Australia and overseas.