German cookware specialists Woll have introduced the world's first high heat non-stick cookware and it's available in Australia. The pans can withstand temperatures up to 450 ̊C and can be used for both cooktop and oven use.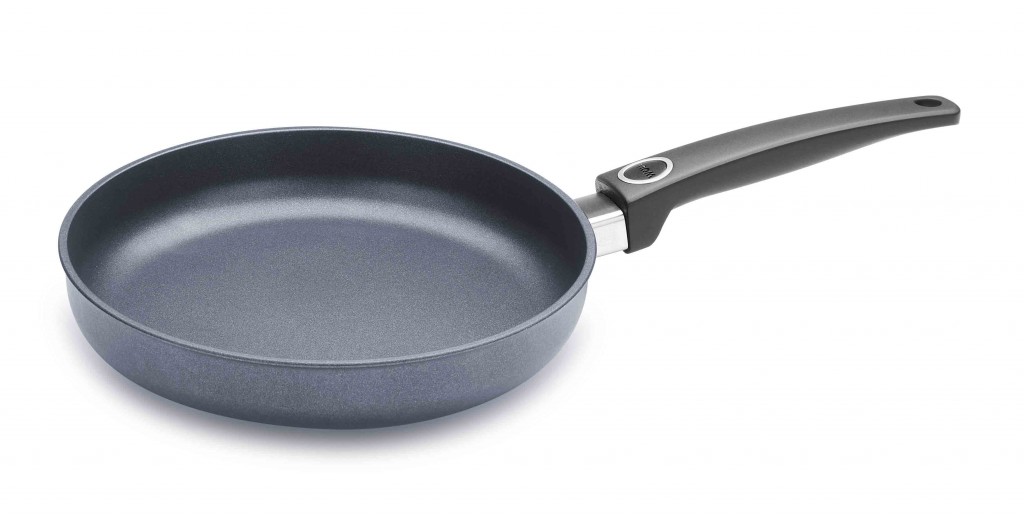 Along with a lifetime warranty against scratching or abrading, Woll listened to customer feedback on its previous range and added a fixed handle option. The Woll Saphir Lite has the same hardwearing, high performance qualities of the original Diamond Plus (with detachable handle) but with a fixed handle that will withstand oven temperatures up to 260 ̊C. Unlike its predecessor though, this pan is available to buy online.
Made from premium grade, pre-refined aluminium alloy, the pans, with 6mm thick thermal base, are squeeze caste before being treated with a sapphire reinforced cooking surface. This new generation nano-technology produces a pan that has outstanding non-stick properties – no oil is required during cooking – perfect heat distribution and a slightly lighter weight than many other non-stick pans. They're also PFOA free, meaning the non-stick surface will not break down when used at high temperatures.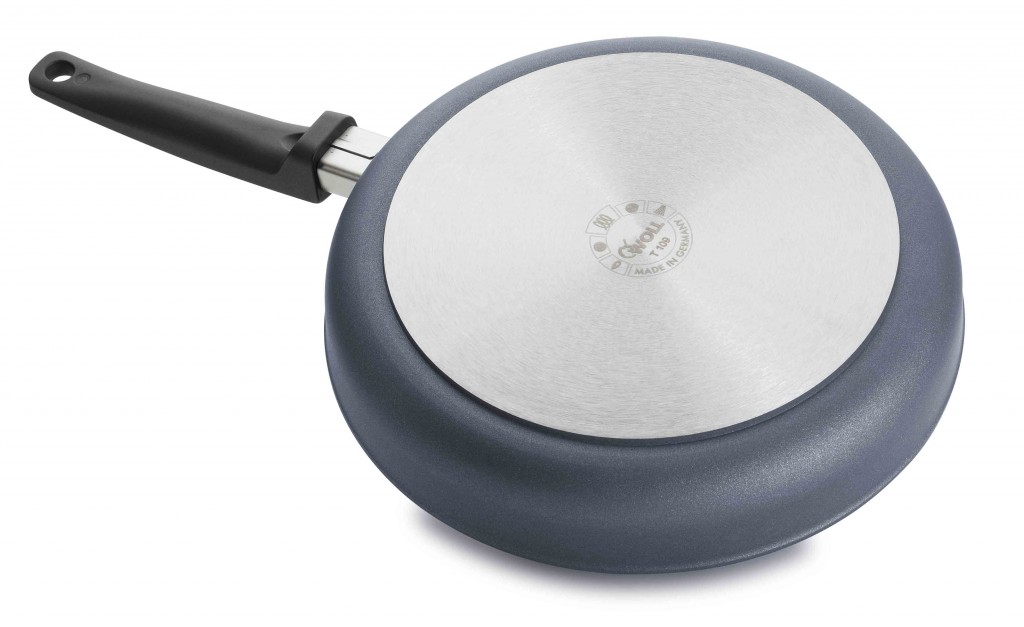 All sauté pans within the range, and the wok, come complete with fitted glass lids with integrated steam vent. Further features of the Saphir Lite pans are their enhanced depth when compared to many other brands – between 5.5cm and 10cm depending on the model – and the option of induction compatibility. Each pan can be used with metal utensils, is dishwasher safe and has a clean-pour optimised rim.
Available online from Everten and Kitchenware Direct, RRP starting at $169.95.