The Decoration + Design Melbourne trade fair is fast approaching and I have some tickets to give away to the international industry seminar series. Would you like to hear Melbourne interior designer Chelsea Hing speak? Or maybe American designer Lori Weitzner?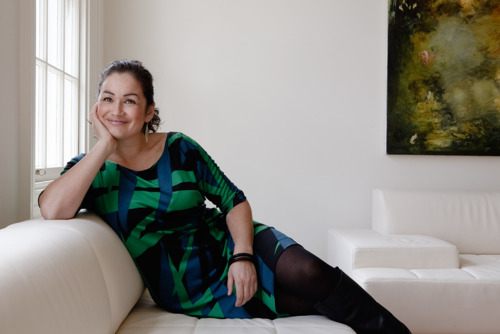 Chelsea will tall about designing from the heart, keeping it personal and bringing her rule-bending approach to crafting beautiful spaces packed with personality. She'll share insights into her work, her business journey and the lessons she's learnt along the way.
Internationally renowned Lori will explore the collaborative process of developing a handmade product for the modern world. In our fast-paced, technology-dependent society, the challenge facing contemporary designers is how to work with artisans to preserve ancient traditions and techniques while creating something truly innovative, appealing, and relevant to today's mark.
Giveaway
I have 5 double passes to give away to each seminar, both taking part on 19 July 2013. Simply comment which talk you'd like to go to and why, by next Wednesday 10th July 2013. Please include your email address in the comment and note that only people in the trade may enter.
Decoration + Design is co-located with Furnitex at Melbourne Exhibition Centre from 18 to 21 July 2013.