To celebrate this week's blu-ray, DVD and digital release of The Big Wedding, Roadshow Entertainment are giving you the chance to win a gorgeous pink watercolour table cloth from Bonnie & Neil along with your very own copy of the film on DVD.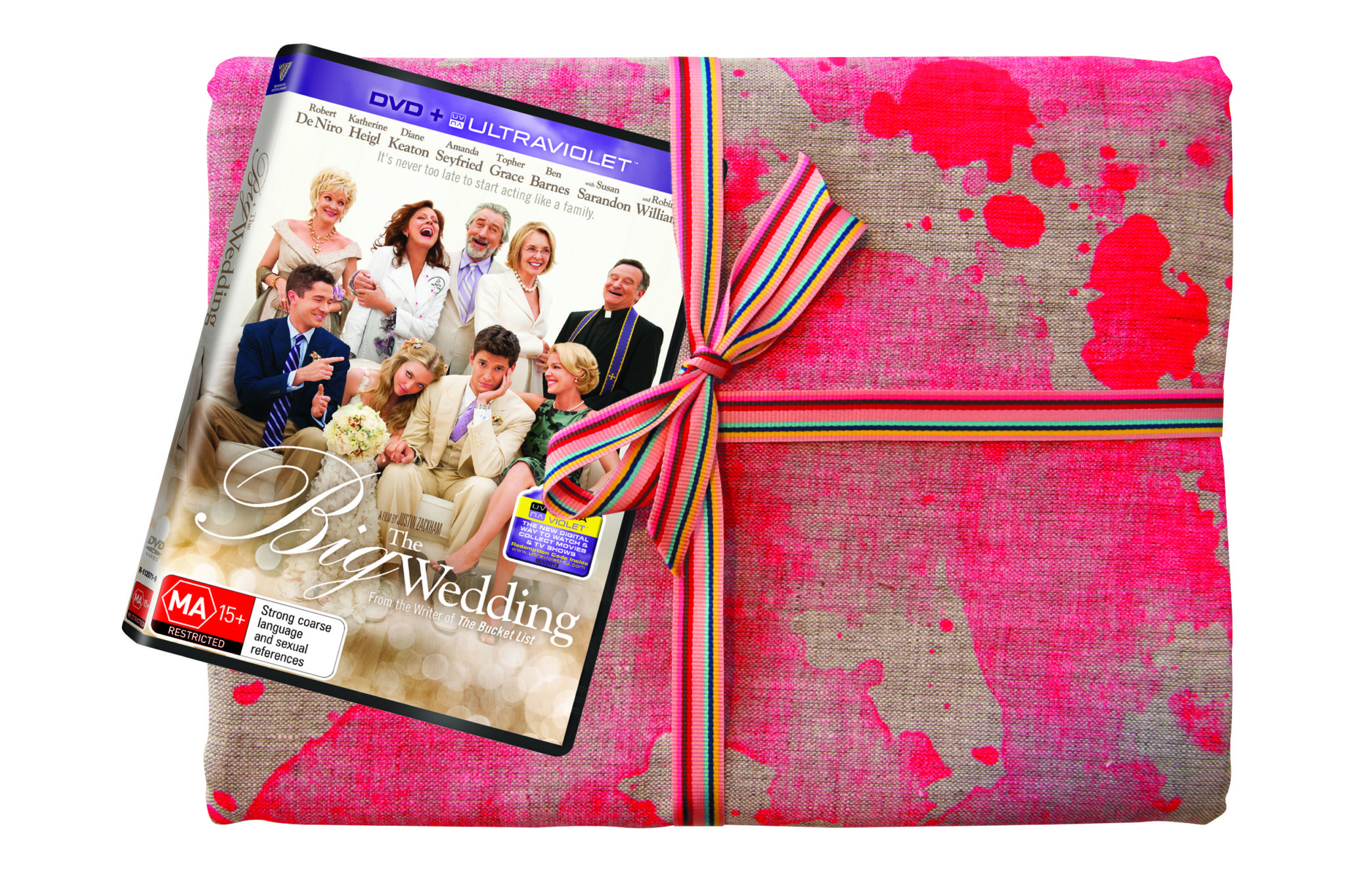 Judging by the amount of comments I get every time I post something on Instagram with this cloth (which I already own) in the background, it's very popular!
With an all-star cast lead by Diane Keaton, Robert DeNiro, Susan Sarandon and Robin Williams, The Big Wedding is a romantic comedy about a charmingly modern family trying to survive a weekend wedding celebration that has the potential to become a full blown family fiasco.
To enter, comment below with your funniest wedding story and your email address. A winner will be picked on Saturday 7 September 2013. Entries close midnight on Friday 6 September 2013. Open to Australian residents only.
Good luck!