Castle's new 100% Belgian linen is dyed the softest ice grey you've ever seen, says Rachel Castle. "All wintery in winter but oh so summery in summer, I personally love sleeping in linen, and love the way it washes over time into that antique scrunchy 'I've had it forever' kind of look so I'm dead excited about this range. "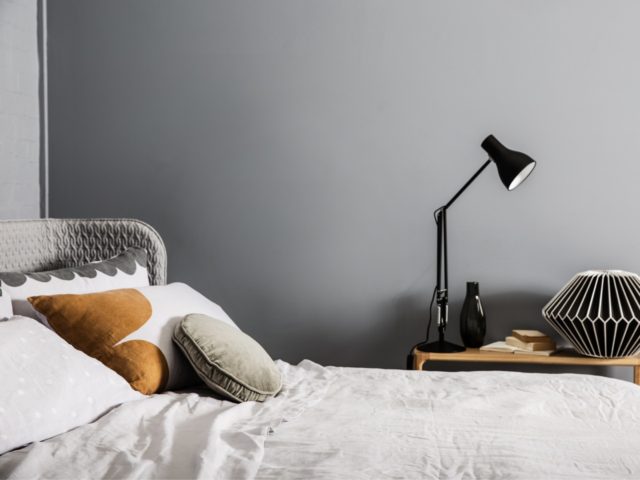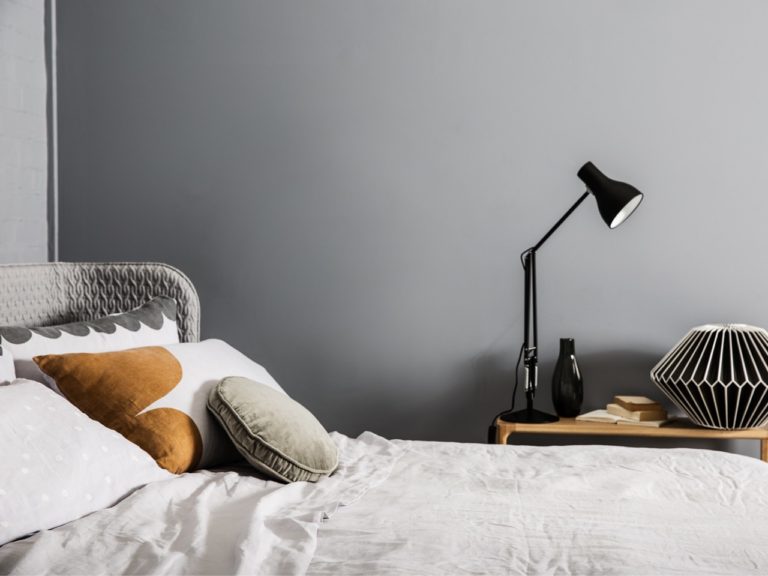 We're giving you the chance to win some (read how at the end of this post).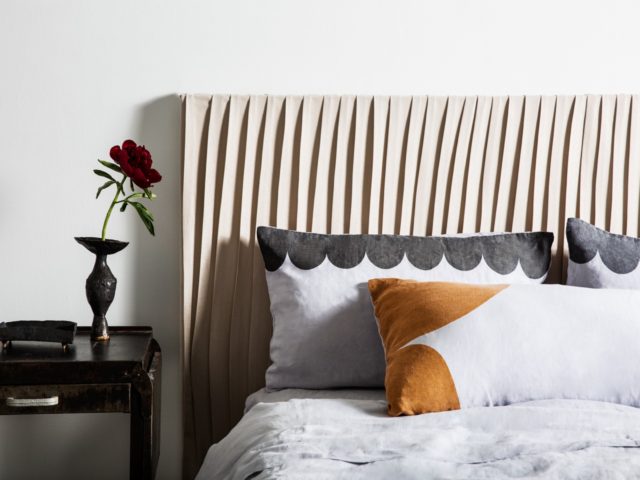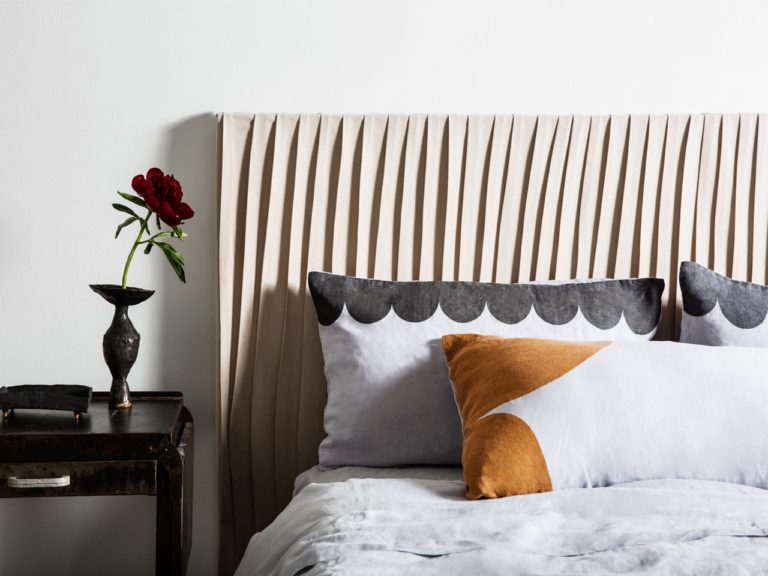 "Our quite serious and grown up bed (ooh, never let us grow up entirely!) still has a twinkle in its eye, the antique wash pillowcases to match come printed with rust clouds, charcoal scallops and our signature white spots," Rachel adds.
"We've wanted to do linens for so long now. We needed to find the right supplier, the right linen, just the right mix of look and feel, and all for the right price (they're excellent by the way), so we hope you love them too. A nod to classic with a big cheeky wink. Who said sophistication couldn't be fun?"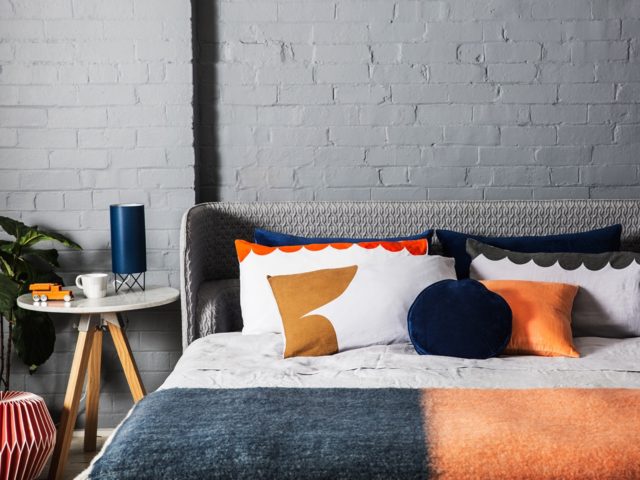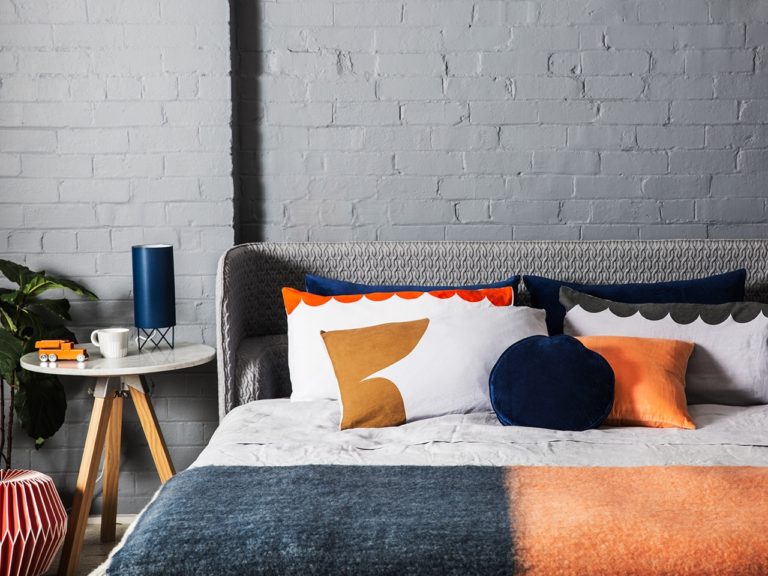 Check out the whole range online.
WIN
For your chance to win 2 x grey plain linen pillow cases in grey, the 100% grey Belgian linen flat sheet, fitted sheet and quilt cover, worth a total of $650, complete the form below. Good luck!