I'm a huge fan of Kirstie and Phil's Location, Location (I grew up on the stuff in the UK, where it was HUGE), so I was keen to check out Kirstie Allsopp's latest show, Kirstie's Vintage Home.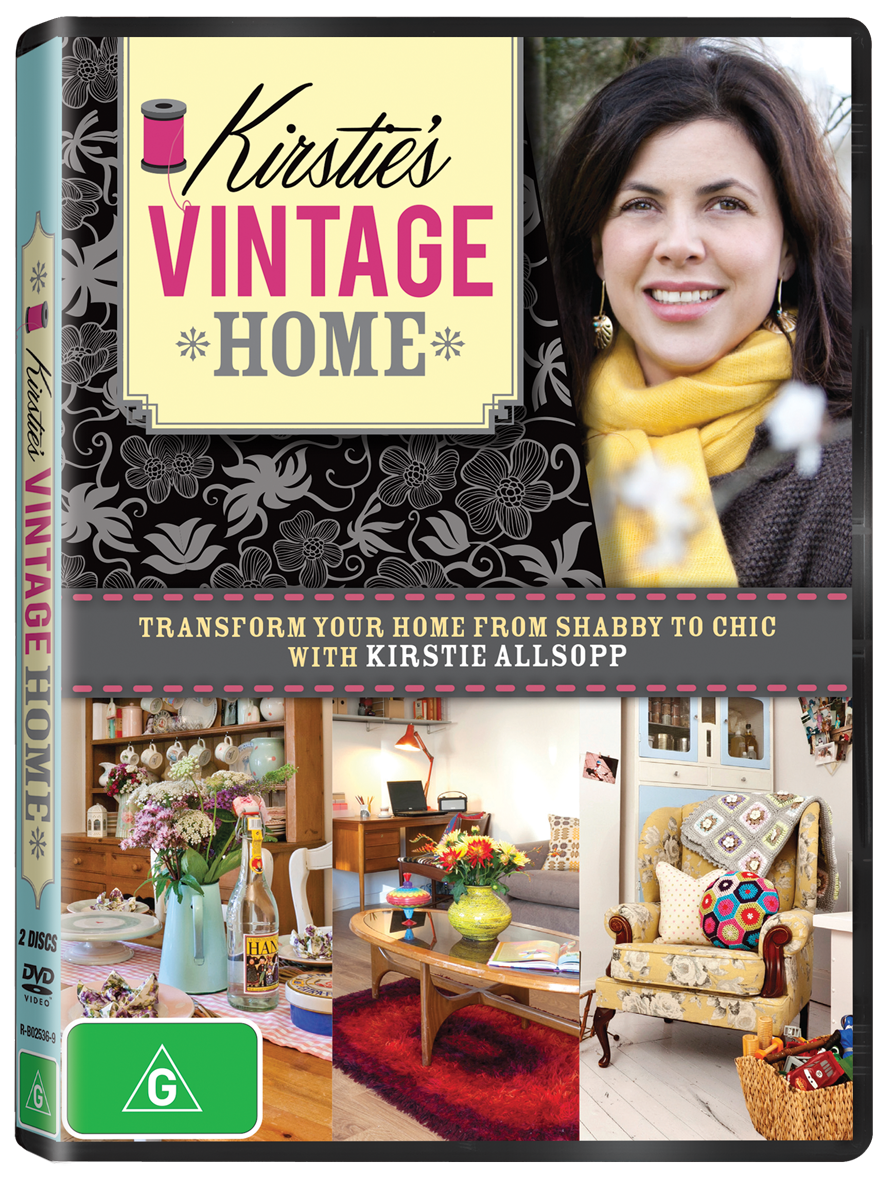 Following on from the success of Kirstie's Handmade Showdown, the queen of craft (and real estate) takes on hopeless homemakers and turns them into handmade heroes. She shows them how, with a little bit of vintage inspiration, their own fair hands and that little bit of extra homemade magic, they can transform their houses from shabby to chic. In today's disposable culture of cheap furniture and trying to keep up with the latest trends, it's a really nice message. And I think the idea of mixing vintage finds with newer pieces in your home, as well as getting back to basics with old-fashioned crafts, is alive and kicking in Australia.
I enjoyed the DVD of the series, which was released this week (the show was previously aired on ABC1). My fiancé was less of a fan, and it's definitely geared more towards a female viewer. He enjoyed the interiors elements of the show, but less so the crafty bits, which is no great surprise!
In each episode, Kirstie invites couples to her own vintage café in London to teach them new skills to inject a bit of style into their homes. Whether they live in a cluttered hell or a characterless utilitarian box, they are all in need of a bit of vintage craft magic. It's a one-stop-workshop where she and her team of experts mentor these homemakers, showing them how to create handmade treasures, and shop for chic vintage furniture.
I have 5 sets of the DVD and accompanying book (worth $74.95 each) to give away. To enter, comment below why you'd like to win by midnight on Sunday 19 May. Open to Australian residents only.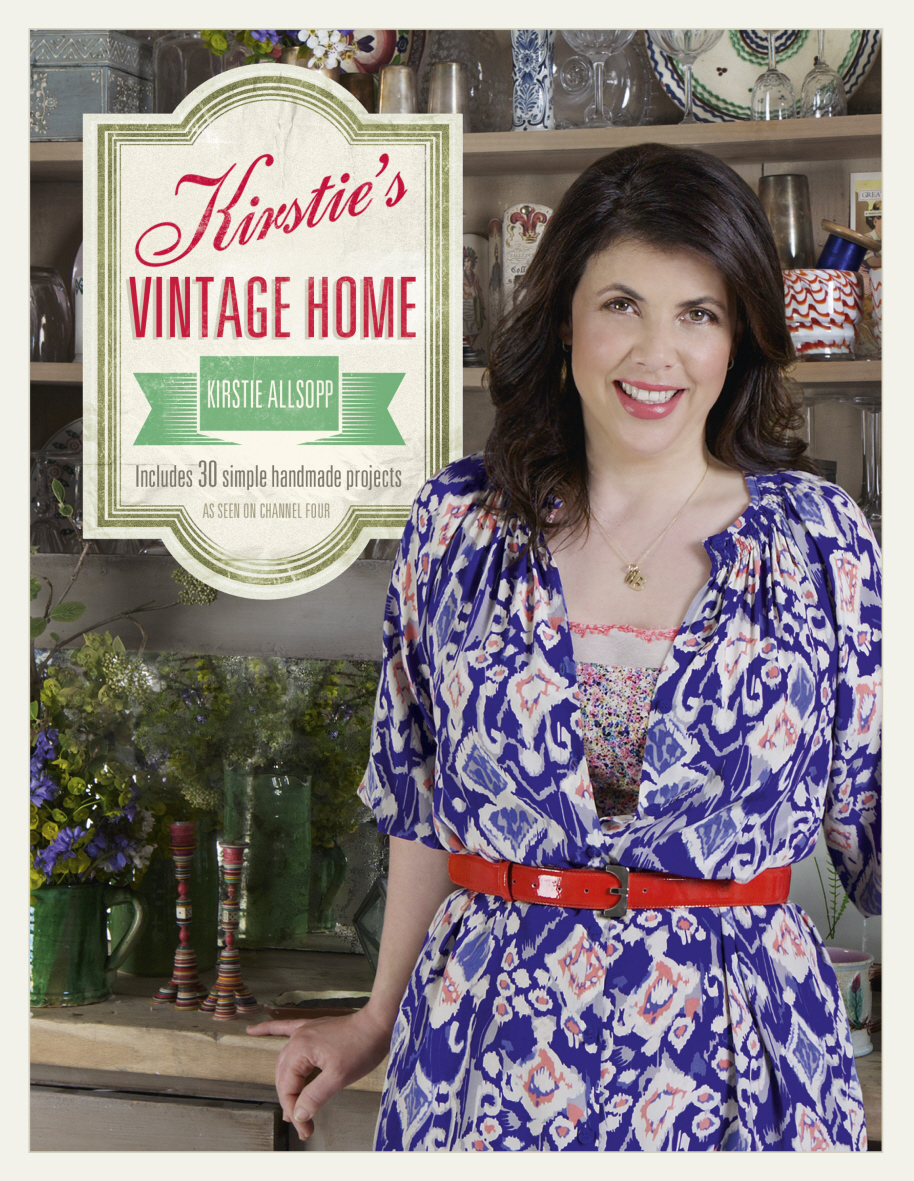 The DVD is out now, RRP $29.95.