As a sole trader, it's a pretty impressive feat to be shortlisted for the 2014 Australian Interior Design Awards, but it is one that Lauren Macer of Sisalla Interior Design, has managed.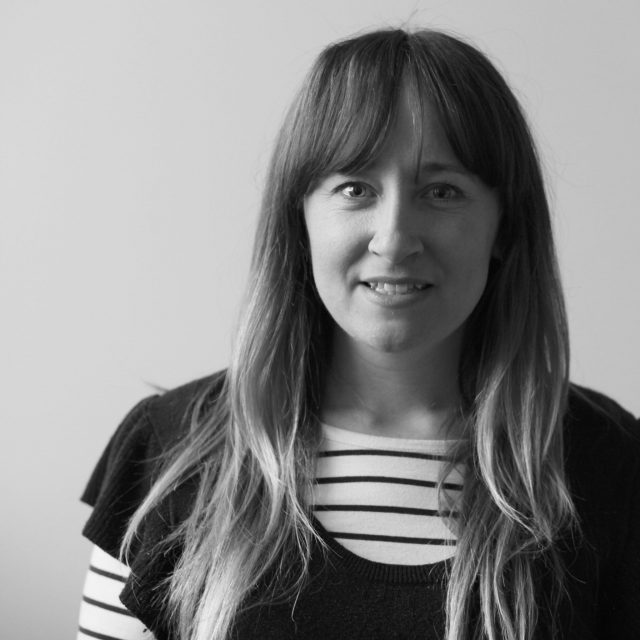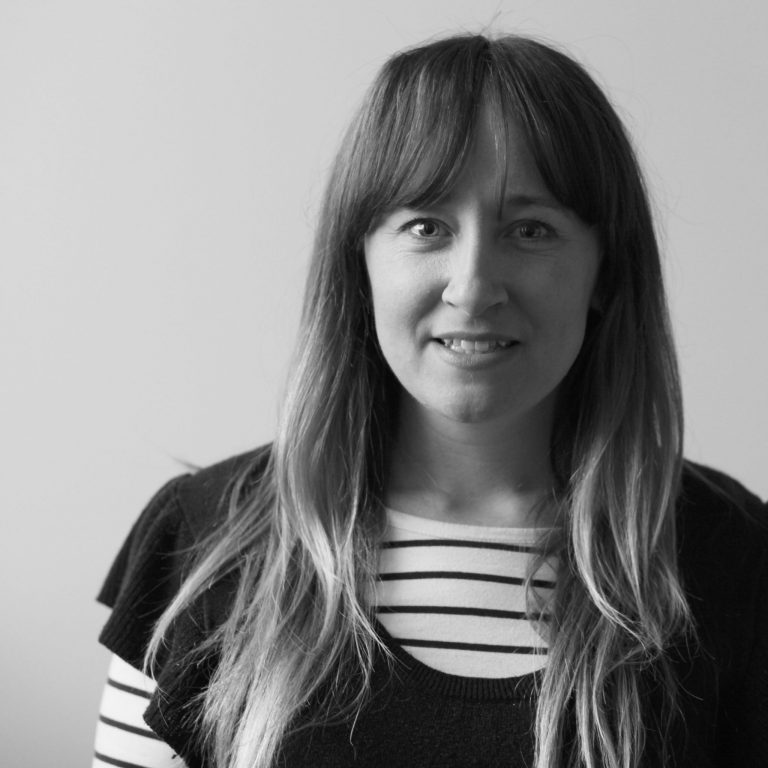 Nominated in the residential decoration category for her Laurel Court project, she's ecstatic to be up against some of her favourite designers: "Just to be in the same category as other firms whose work I admire is amazing. I have to admit when I found out I was shortlisted I squealed. Loudly!"
Starting her Melbourne-based firm in 2009, Lauren began taking on clients while she was still working full-time at a leading architectural practice in Collingwood. Having worked in both Australia and overseas, she had experience across the whole design process and it was this knowledge that gave her the courage to set out on her own.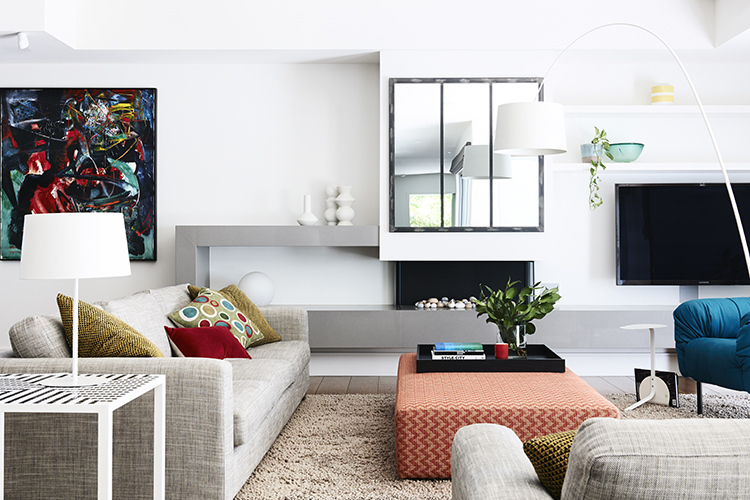 Whilst there are the obvious challenges of starting your own practice, Lauren believes it also sets her apart: "As a sole practitioner, the client deals with me from beginning to end. I handle the initial briefing, present the concept, complete any architectural drafting, project management and even the final interior styling of the project. So this means that no details get lost in handing different elements to different people."
Looking after both the interior design and decoration, Lauren's work covers anything from the spatial planning all the way through to furniture selection and window finishes.
"It's a great feeling if I'm able to change someone's environment to enhance the way they live," she explains. "Receiving feedback from a client saying he loves coming home each day, and when stepping through the front door it really feels like home – for me, that's what it should all be about."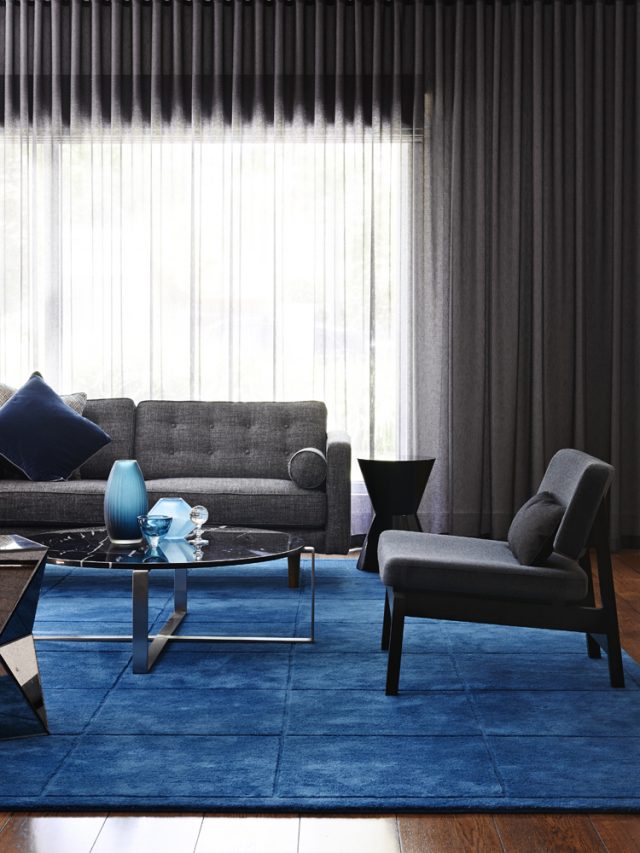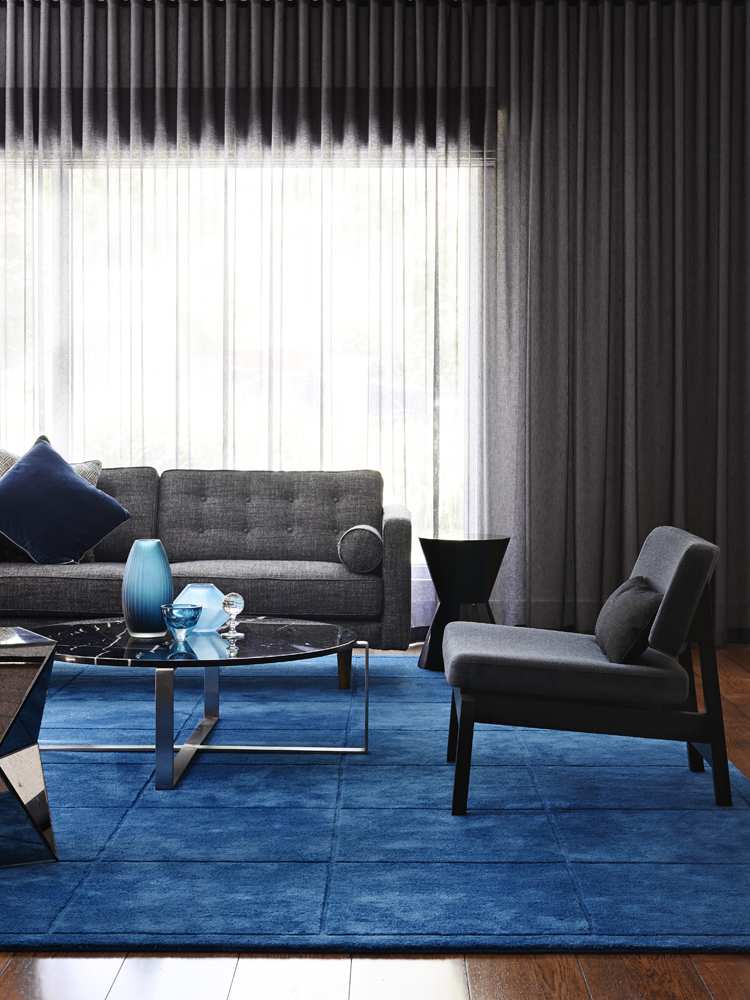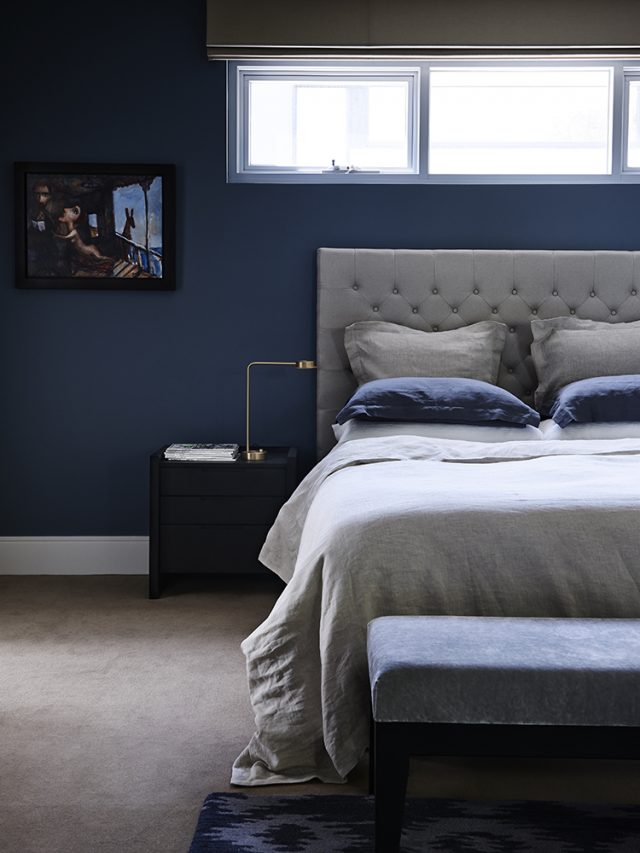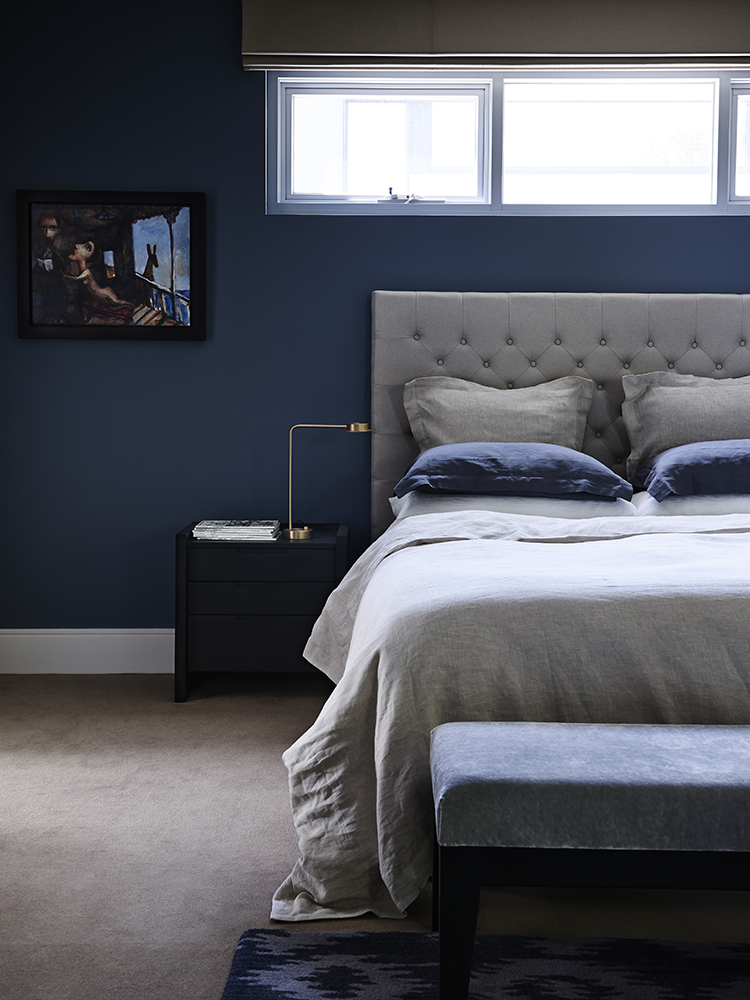 Working primarily in residential, her passion lies in working directly with a client on their home. Lauren prides herself on focusing on her clients' needs and enhancing their space with an understated luxury and an element of the unexpected. "It's really about listening to the client's requirements resulting in a space that expresses their personalities and needs rather than being dictated by a particular style," says Lauren. "However, I suppose it's inevitable that a certain style starts to develop. I'm drawn to quite a sophisticated, eclectic style, featuring mid-century and incorporating contemporary design."
A lover of colour and combining texture with pattern, Lauren puts a lot of emphasis on lighting in helping to create warmth and atmosphere. For her, it's all about mixing it up, meshing the old with the new "to avoid that showroom look that has no soul."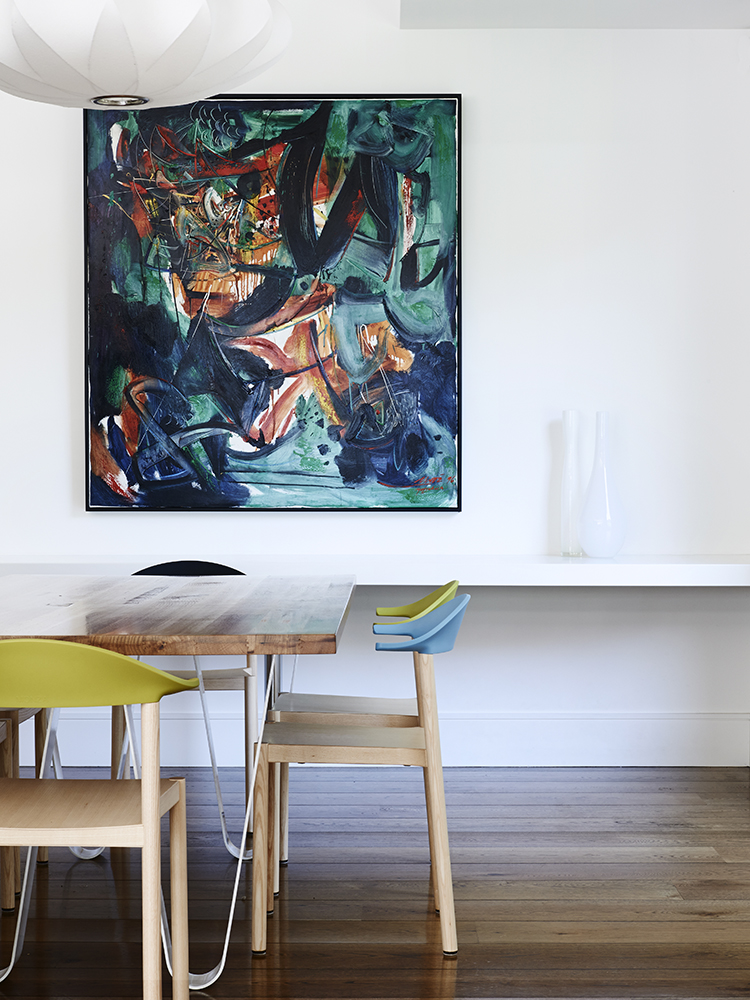 Currently in the final stages of renovating her own place, Lauren has been able to put these skills into practice, as well as teaching interior design courses at CAE in Flinders Lane, an experience she loves. "It gives me the chance to talk about interiors for hours with lovely people!"
It is also a place where she gets to interact with emerging interior designers and for her, her advice is simple: gain experience. "For those thinking of starting out in the interior design business I would recommend getting experience at different practices to learn how to operate with integrity and skills such as architectural drawing and how to compile a presentation," explains Lauren. "Also, from my experience, the fun part — concept design — is only a small fraction of the work we do. It takes a lot of work to get to the end of a successful interior."