There were some great things to lust after in last night's ground floor apartment reveal. Here's some of my favourites.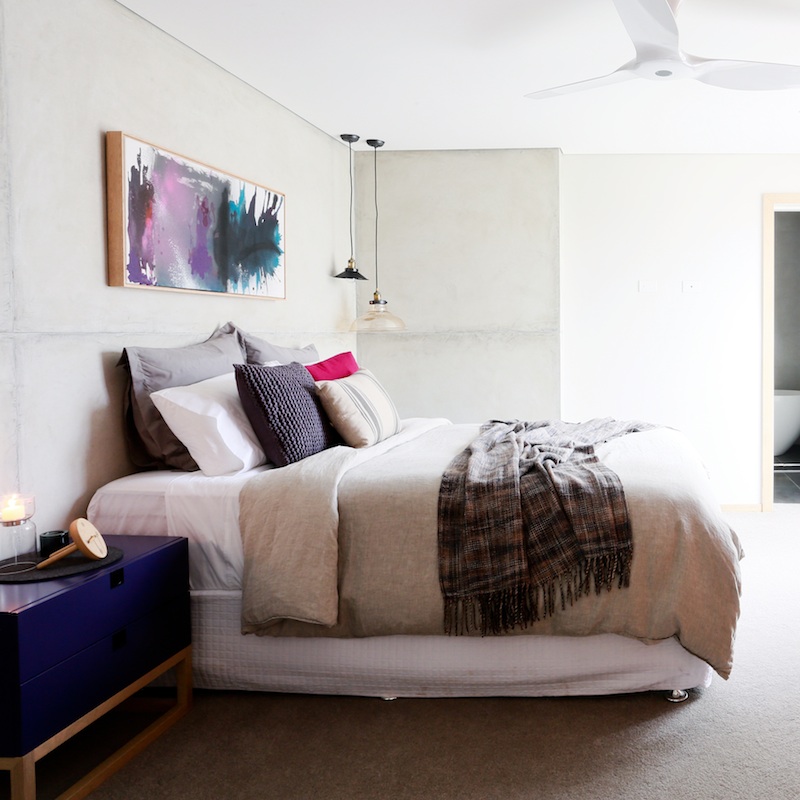 I really loved the textures and colours going on in Matt and Kim's bedroom. Not exactly my taste but I still appreciated the look and some of the great finishes.
Who could go past their statement juju feather hat in hot pink on the timber wall?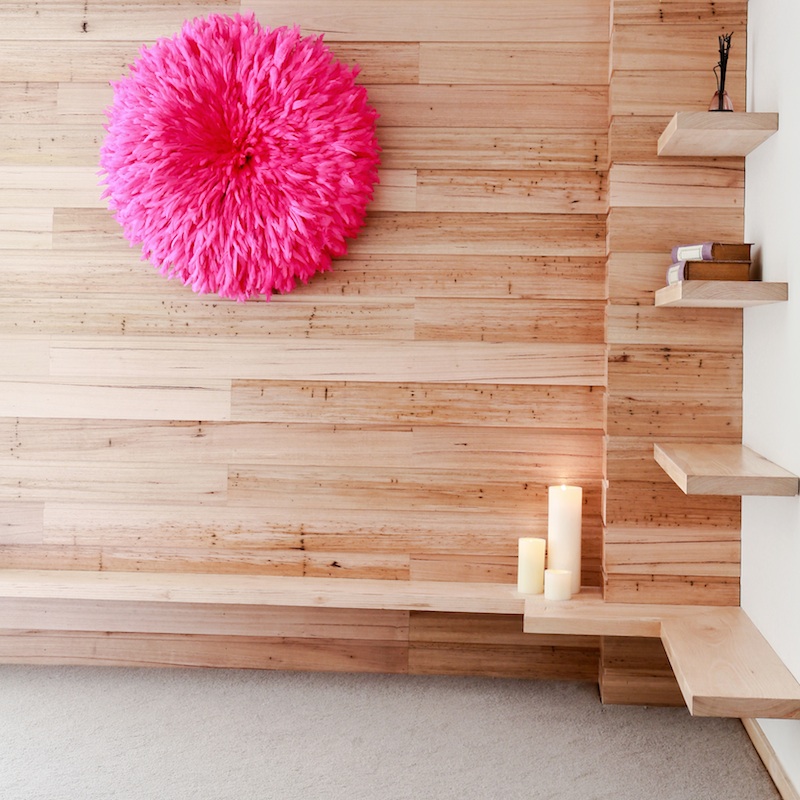 The desk is the Isabella by new kids on the block (pardon the pun) Retrojan and is available direct from them or from The Block Shop. Retrojan have some great stuff, all under $1,000. I styled a couple of their pieces recently.
Then there was the Keith Melbourne Ellis chair. Did you like it?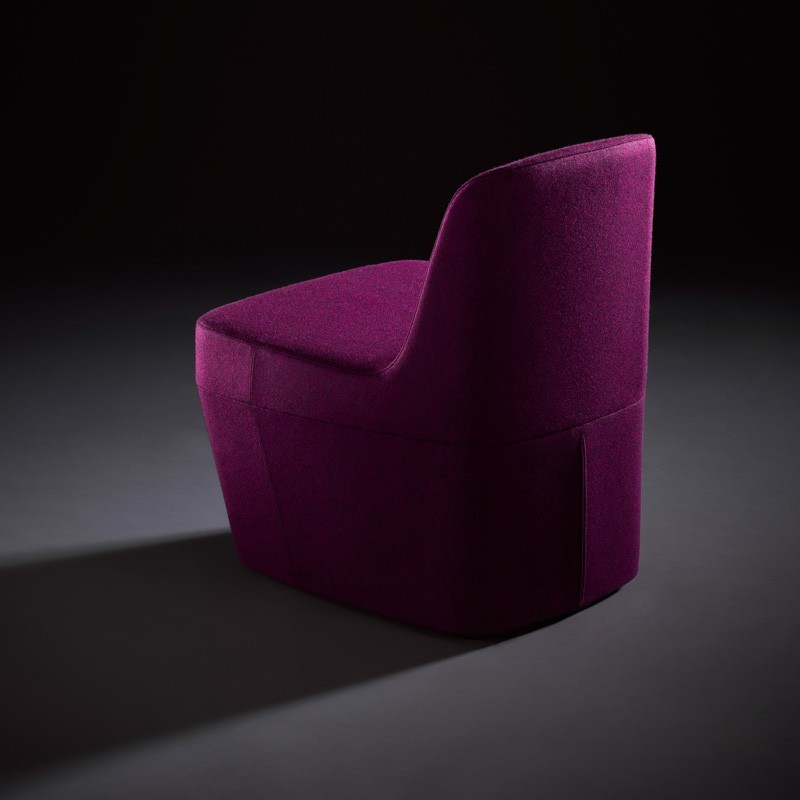 Bec and George's guest bedroom sure made an impact too with its massive mural!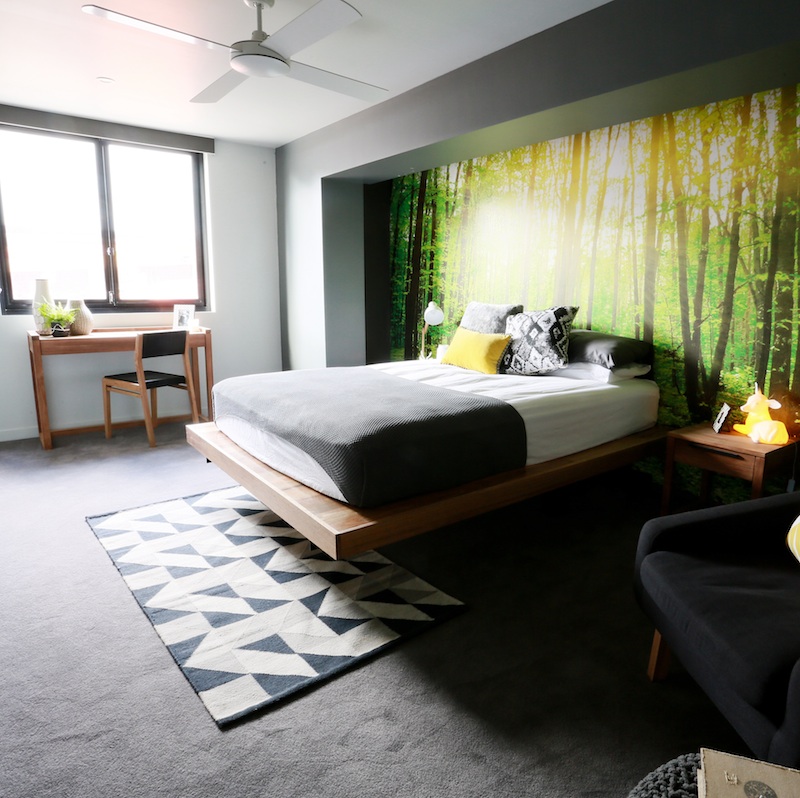 The judges liked the forest wall mural and now you can buy it if you were a fan too!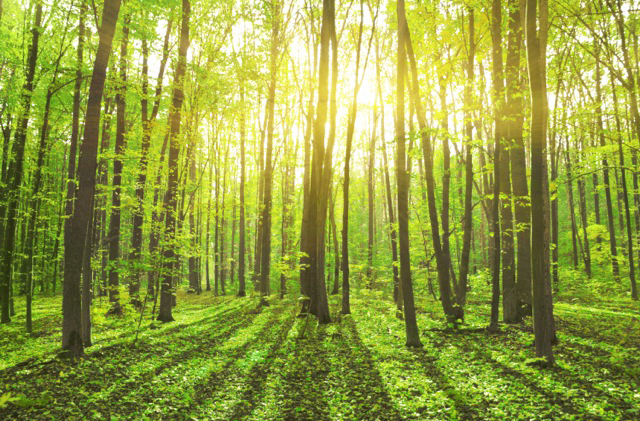 The ceramic doe lamp was a bit of kitsch fun.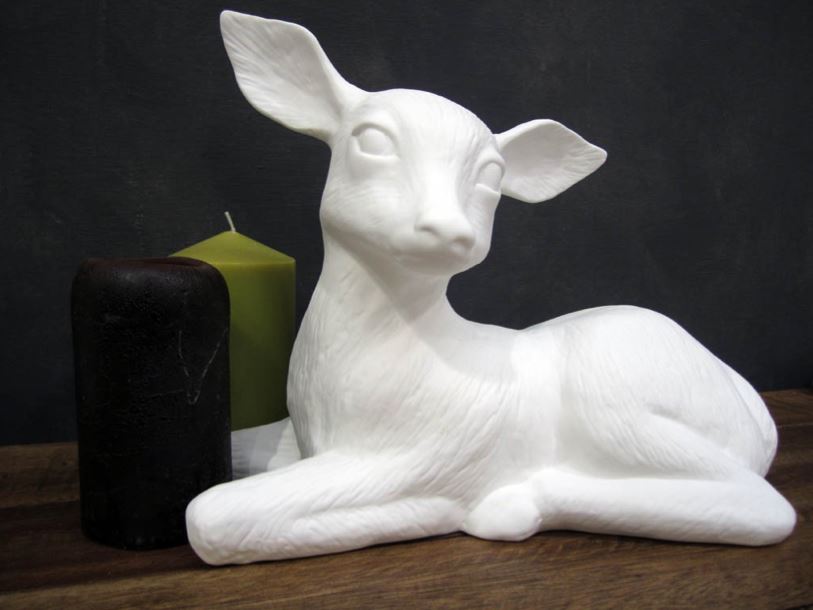 And I really liked the simple and functional bedsides too.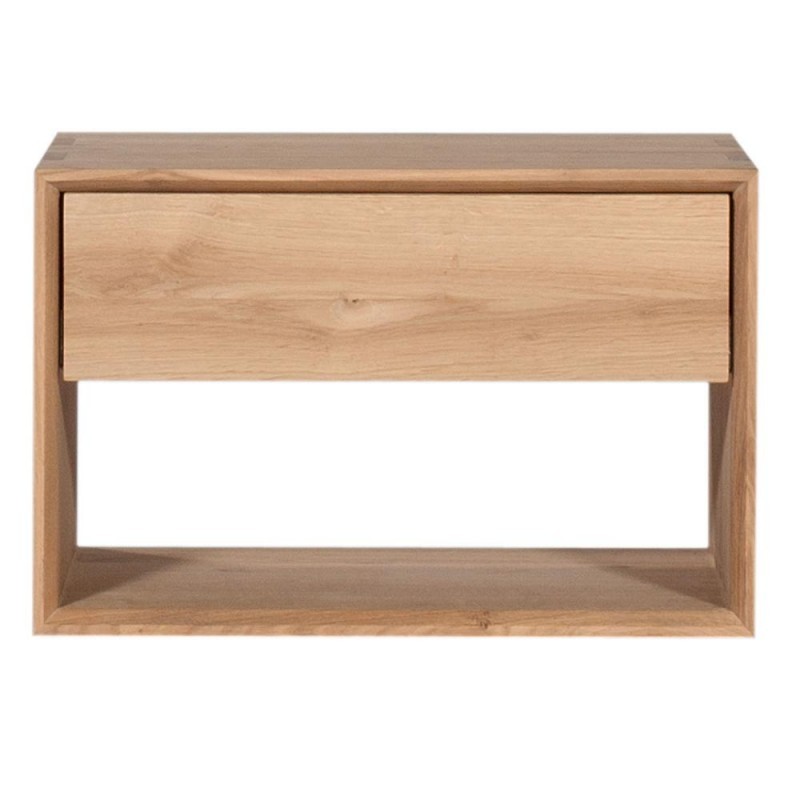 I loved the twins' bathroom efforts this week (rope feature aside perhaps, but top marks for effort). If you loved their metallic rust tiles, you might like to know they're from National Tiles.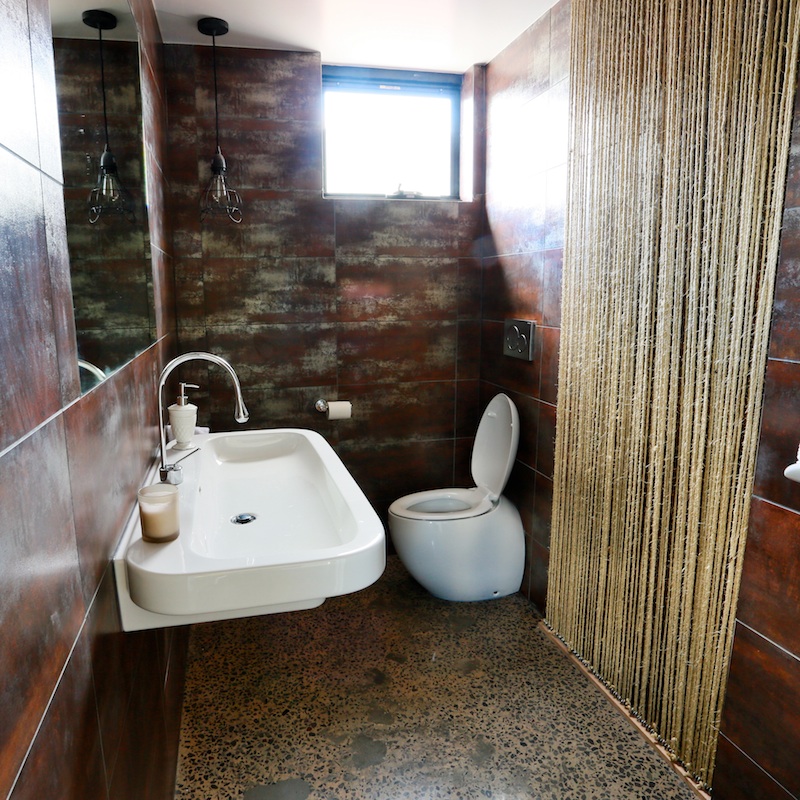 But my absolute favourite bathroom was Trixie & Johnno's. Their amazing feature tiles were from Urban Edge (who have some seriously cool other stuff, by the way).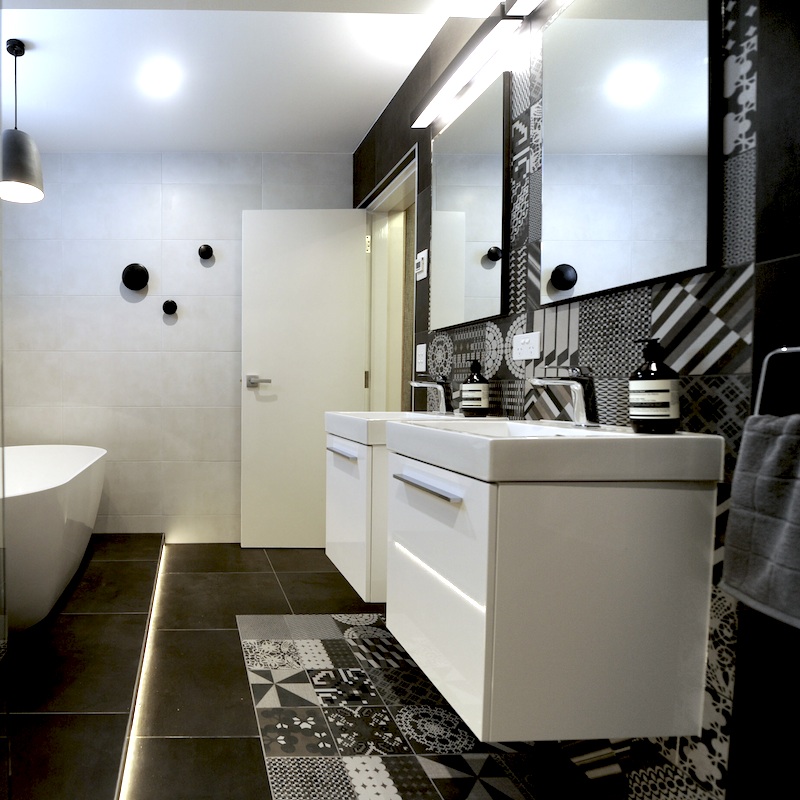 I loved the MUD Australia dome light (that brand can do no wrong! I recently visited their factory in Sydney and it was amazing!) and the black Muuto Dots on the wall are a modern classic and great for hanging storage.
And although I can't tell you where to buy any of it yet (apart from the tiles, which were from National Tiles too), I can't not mention Maddi and Jarrod's serene and lovely winning bedroom. Did you like it? Think it should have won?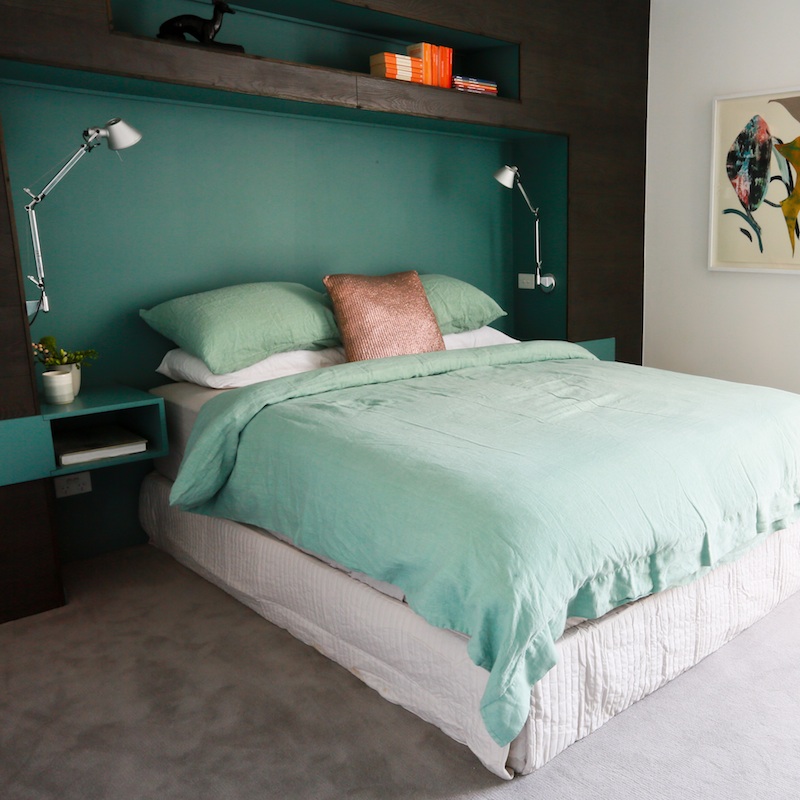 I think they needed that boost!
Grand Finale next week! Are you ready? Who do you hope to win?