Last month I highlighted the importance of the "cookie cutter" approach when you're doing serial renovations and working for profit.
It's what astute developers do to streamline costs, reduce wastage and "recycle" their trusted trade team from job to job. However, I also emphasised the importance of individualising the look for each property, tapping into the unique architectural characteristics of a home.
Below is a great example, from a graduate of my Renovating for Profit course, who did a sensitive renovation of this house in an historical outer suburb of Sydney. Trish restored a lot of the original features of the weatherboard house, adding finials, an awning over the stain-glass window and federation-era balustrade on the front porch. She also provided symmetry, with a central path leading up to the front door.
Inside, important architectural details, like the original baltic pine floors, were similarly highlighted. The rest was "cookie "cutter" (you can clearly see from another of her completed projects in Newcastle; the colours look familiar?) and her efforts returned a tidy $50,000 profit in less than six months. Trish is a great testament to the power of cookie cutter, but there are many, many other RFP graduates like her who have similarly adapted their fail-proof palette.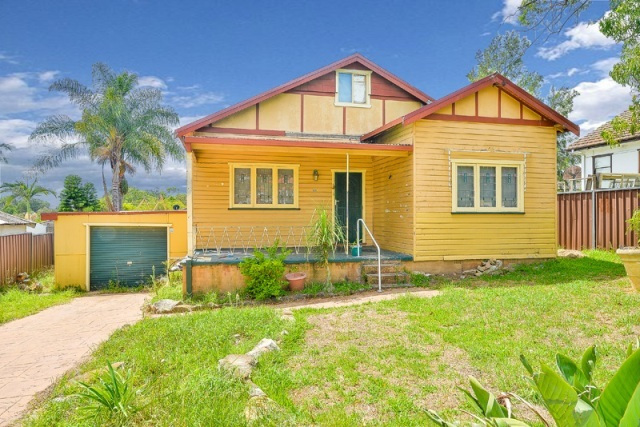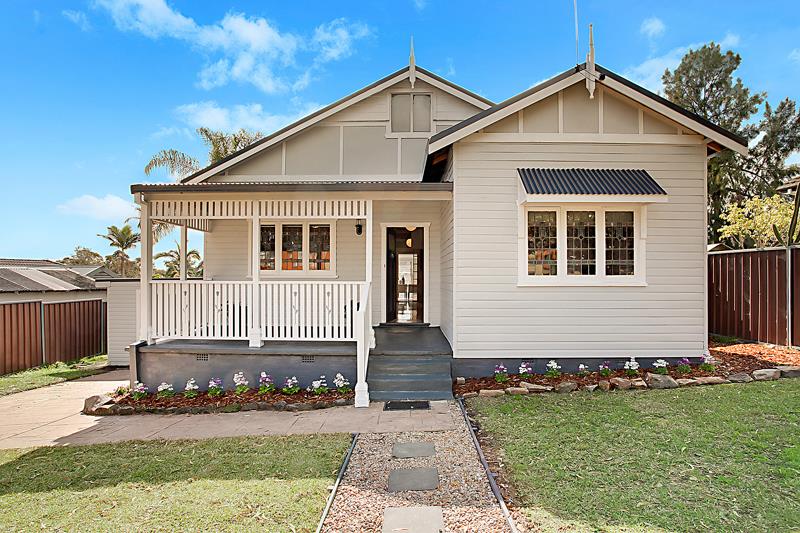 At the other end of the spectrum is the power of luxe. When you're renovating and selling at a certain price point, buyer expectations change, you have to up the wow factor, and the quality of finish needs to match the heady price you're going to fetch for your efforts.
My Leichhardt property I sold for a suburb record price, $3.06 million, in 2015, is a prime example. Cookie cutter definitely wouldn't have cut it! I purchased this modest workman's cottage several years ago for $950K. I splurged on lavish design, intricate detailing, custom-made everything. I used recycled timber boards for feature walls and doors, marble benchtops, expansive glass, custom lighting, bespoke curtains … you name it. I even installed a shoe and handbag room that would make any woman green with envy.  Over one million dollars in costs flew out of my bank account for a full structural, high-end renovation. I was handsomely rewarded for my efforts.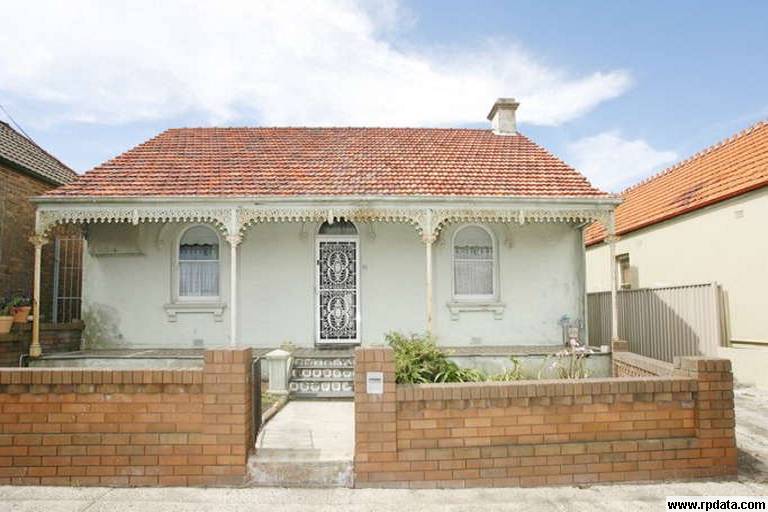 Leichhardt front of house- Before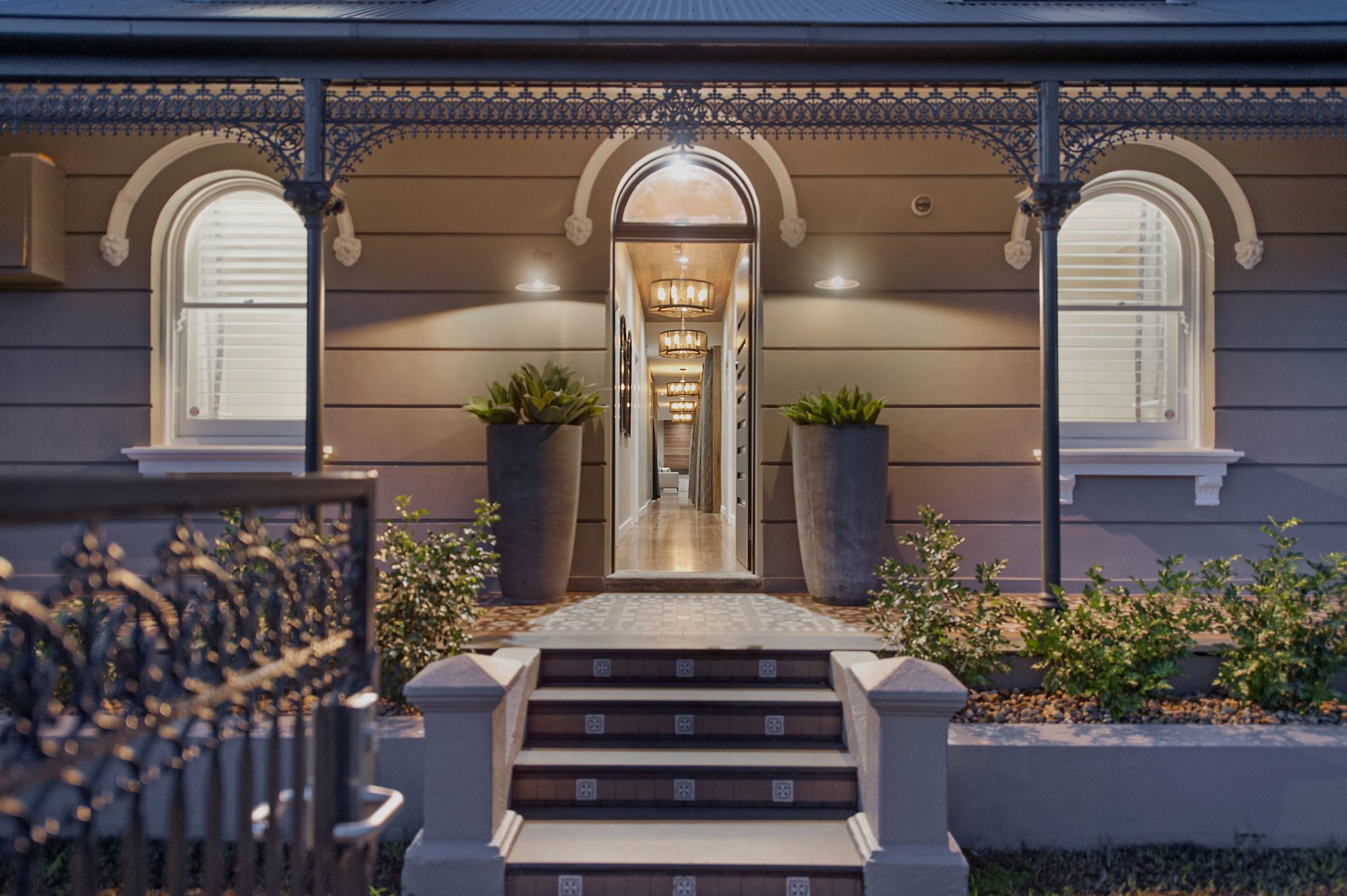 Leichhardt front of house- After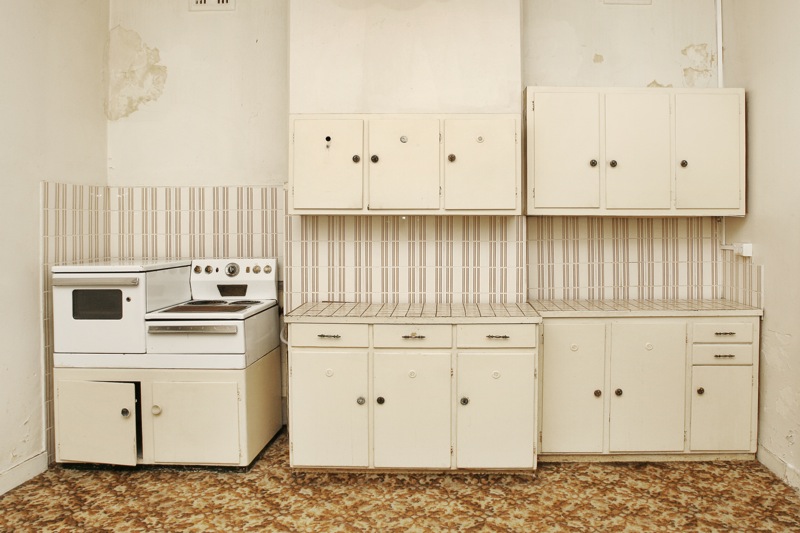 Leichhardt kitchen – before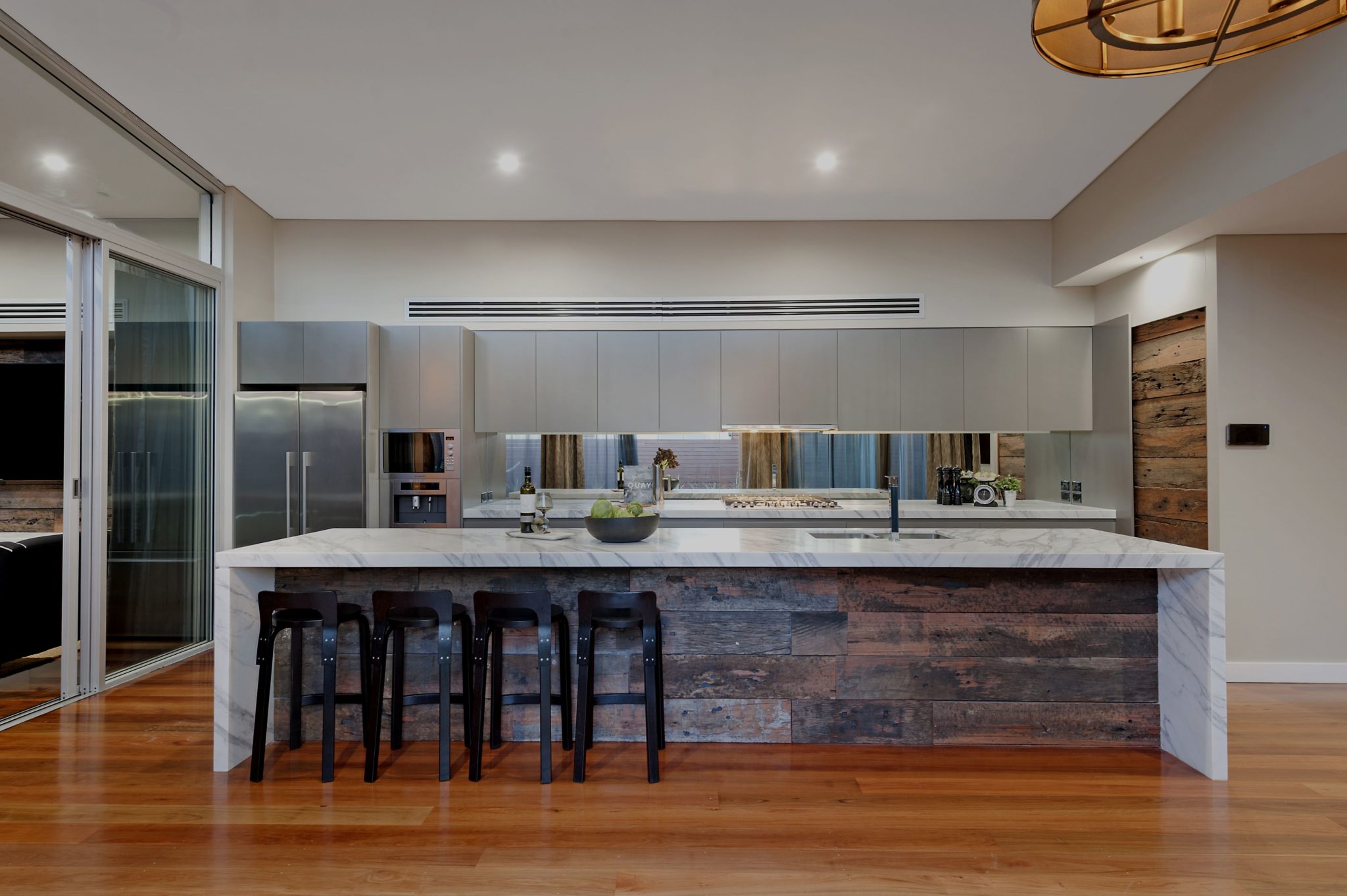 Leichhardt Kitchen – After
My previous home in Balmain I similarly splurged on, turning the rundown fibro cottage into a 4- bedroom luxury home over the course of more than a decade, eventually selling it for $1.8million – just before the Sydney market skyrocketed! I can only imagine what it would sell for now, with median house prices in Balmain rising from $1.2m when I sold in 2013, to nearly $2m today. But that's the swings and roundabouts of the property game!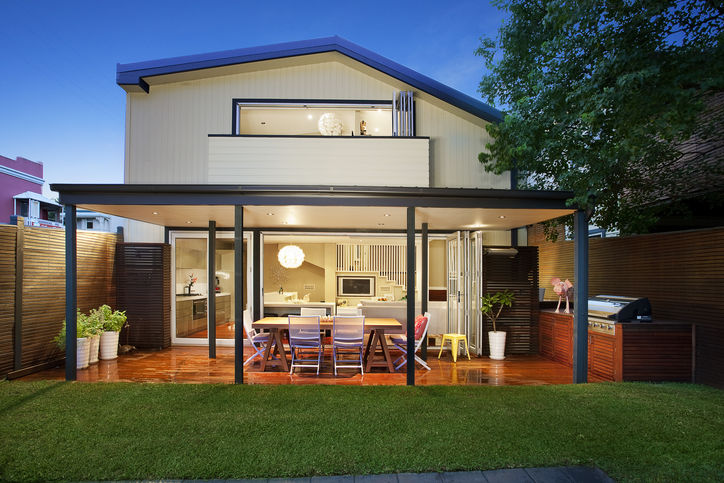 Cherie Barber is the director of Renovating for Profit, a company that teaches everyday people how to buy and renovate properties for a profit.