I can't wait to get to Melbourne next week and check out Decor + Design. Interiors Addict is thrilled to be official media partner for another year. There are some great names speaking at the always-popular International Seminar Series including celebrity designer Martyn Lawrence Bullard and trend forecaster Victoria Redshaw, as well as Aussies Megan Morton, Jason Grant , Greg Natale and James Treble.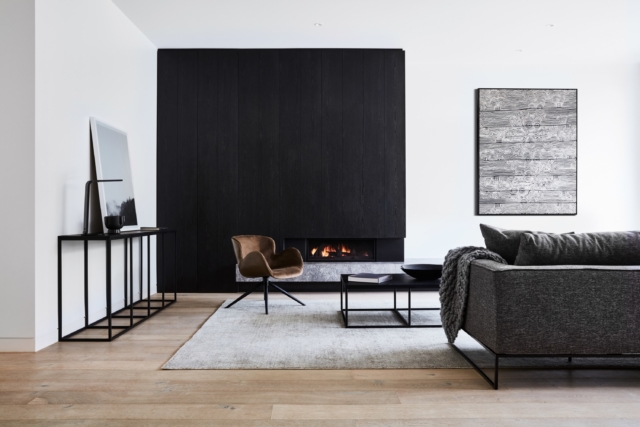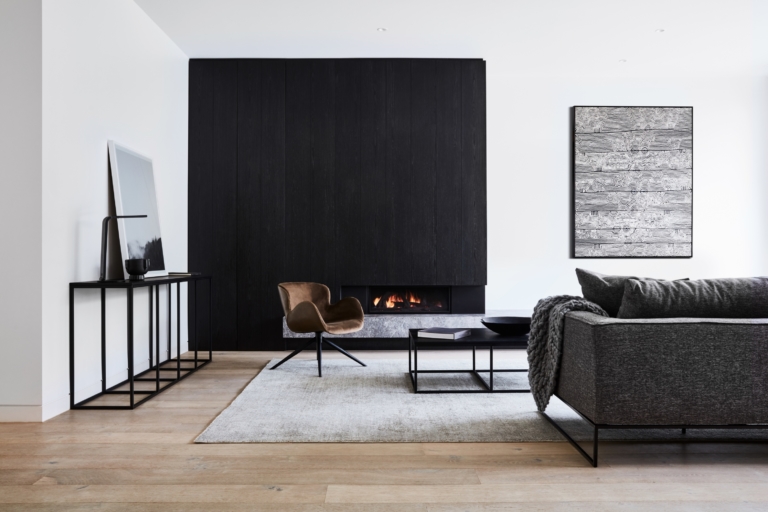 Plenty of brands will be holding off on their new releases until the show, but we got a sneak peek at what's coming from one of our favourites, GlobeWest, who always have an amazing (and huge!) stand. It's been a big year for the brand with a new website, the launch of its Find a Designer service and an expanded Brisbane showroom to name but a few milestones.
So what can we expect from their Collections 2019, being launched at the show? Marketing manager Kirsten Thompson says: "This is the debut of our new range and the launch of our major annual catalogue so it's the pinnacle for us! In ascertaining the themes for Collections 2019, we applied ongoing research into colour, form, texture and materials and then combined this with our brand aesthetic and insights on how Australians live.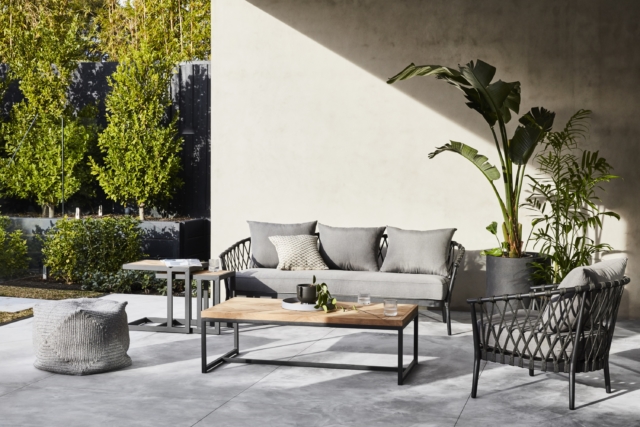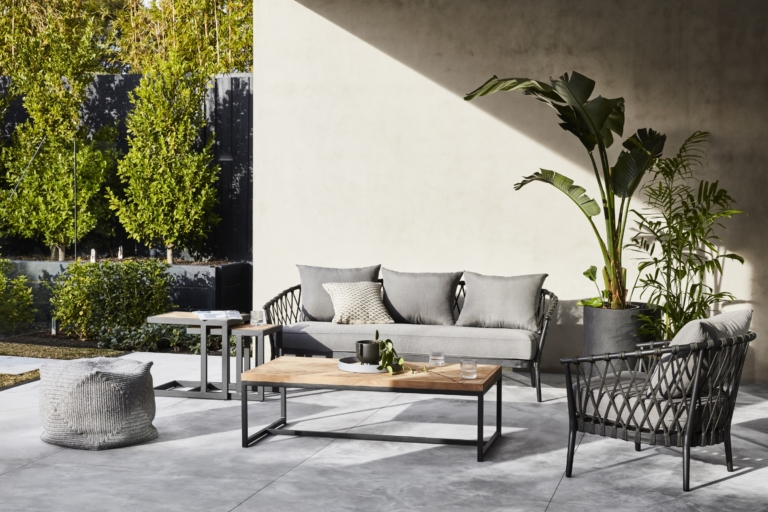 "I don't want to be spoiler but can tell you that at D+D this year, visitors can expect to see around six interior themes communicated within our stand across core aesthetics: Contemporary, Modern, Classic,  Retreat and Global Eclectic. We also have a new dedicated outdoor living section where we'll present a comprehensive offering of stylish and supremely durable furniture."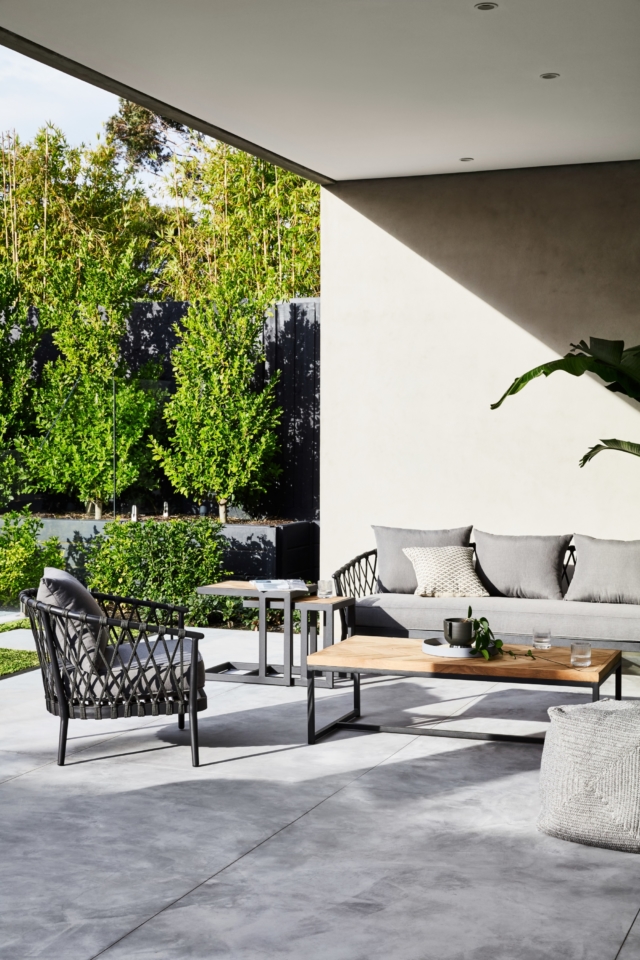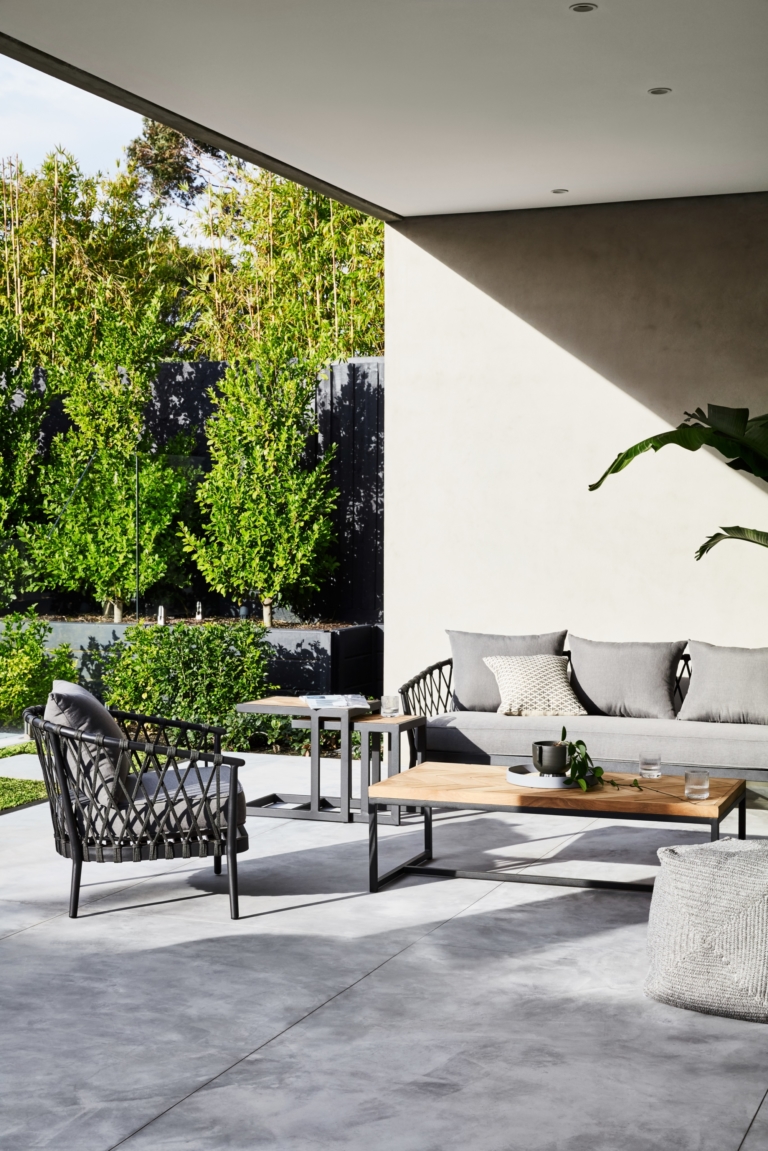 GlobeWest, launched in 2004, is still run by brothers Stephen & Alan Mendel. The brand will be at Stands B11 and B12.
Check out the full exhibitor list
It's not too late to register to visit
If you see me around the show, please say hi!