From tiles, hardwood, vinyl, laminate or eco-friendly choices like cork or bamboo, flooring options are endless and confusing. New flooring can drastically change the vibe and look of your space, for the better or worse. So it's important to take into account both the aesthetic and functional factors before making a decision.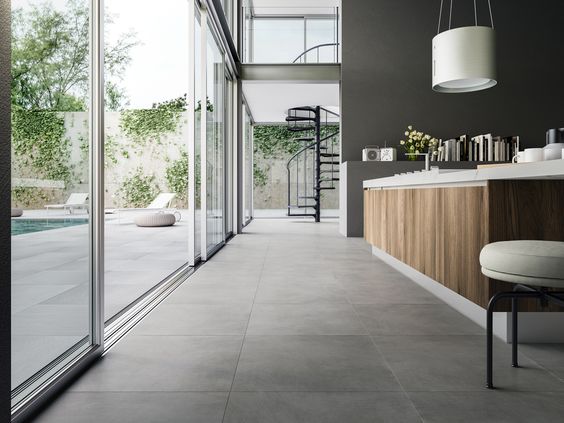 Image: Pinterest
Location
Which room or space will you change – the bathroom, living area, kitchen, or bedroom flooring? You need to think about how you use that floor and which material would be the most appropriate. For example, it wouldn't be the best idea to carpet your entire bathroom.
Your lifestyle and needs
Durability, price and style are all factors that will influence your selection no matter if you have kids or pets, or just want to change the flooring for yourself.
You also need to think about practicality. Is the floor in a busy area of your home and who uses it the most? For instance, if you want to change the flooring in your five-year-old daughter's room, you're going to want something that she is unlikely to get hurt on, that is comfortable and easy to take care of and keep clean.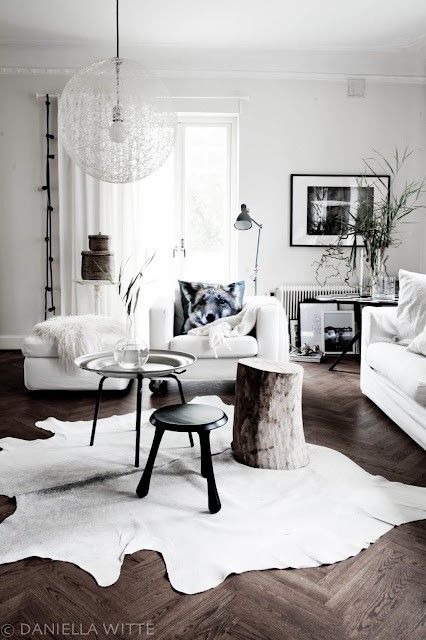 Image: Pinterest
Type and style of flooring
There are numerous types of flooring to choose from. They have to accommodate both your desired look and style but also be practical. Consider whether they will be easy to clean and maintain, won't be too dangerous to walk and will complement your furniture.
You can choose from a range of woven and non-woven carpets including twist, textured, loop and plush. Hard flooring comes in an assortment of wood including timber, bamboo, laminate – 1 strip, 2 strip, 3 strip and multi-strip. Tiles are always a safe choice with polished, matte, Lappato, gloss or external. Lastly, vinyl can come in multiple forms from plank to tile to sheet.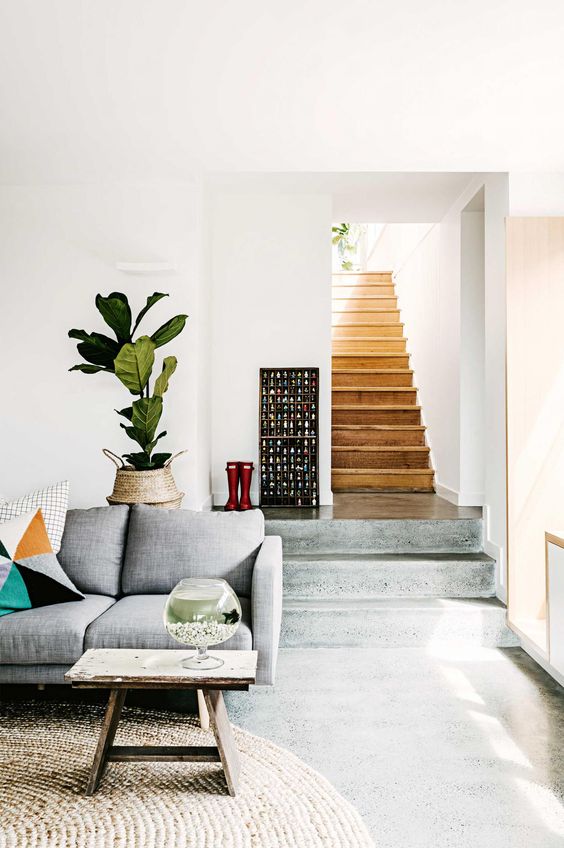 Image: Pinterest
Select your colours
The colour tone you choose for your flooring can make or break the aesthetic of an entire room. Consider the following.
What colours are part of your current decor?
What colour scheme would you like to incorporate in your new space?
What is the main attraction of your space?
What vibe do you want to create in your space?
Space is also a factor when determining colours. Light floors make a room more spacious and can brighten up darker areas, while medium tones can add warmth to an otherwise dull space.
Natural tones are easy to match with furniture and fittings, as they blend well with a range of materials and colours and won't take away from the general aesthetic of the room.
Size and shape
It's important to choose the size and shape of the material. In terms of hardwood, do you like skinny or wide panels? Small square tiles or rectangular ones?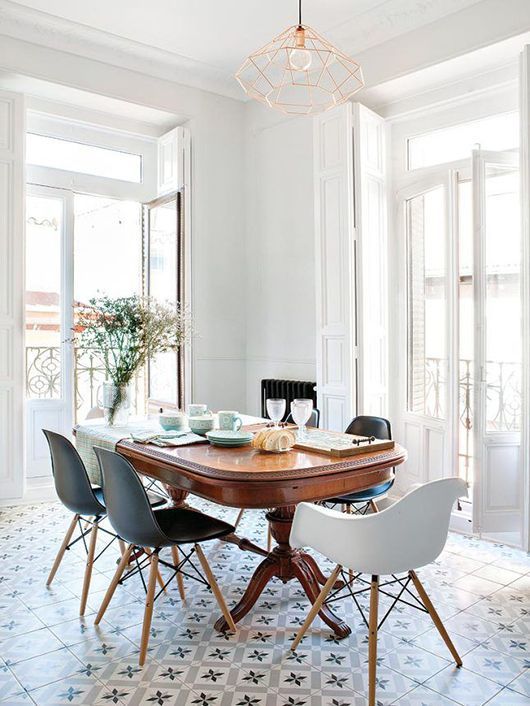 Image: Pinterest
How much do you want to invest on your flooring purchase?
Pricing for flooring is displayed and quoted in square metres. It's necessary for you to measure your desired flooring space and determine the number of square metres that'll be required for your home and then decide on the amount you would like to spend on each square.
You also need to be aware pricing often doesn't include installation costs and you might incur further charges.
Get samples
Once you are happy with your colour and material selection you should order or borrow samples and test them out in your home at different times of the day to see how the lighting looks against your other furniture. It will also allow you to feel the texture and durability of the flooring. This test will help you to make a better choice and you hopefully won't regret your decision later.
Naomi Findlay is one of our resident experts, principal of Silk Home and founder of the International Institute of Home Staging. Want to be a home stager? Attend the 2016 Home Staging Symposium in Sydney this June!
Ask Naomi a question | Read all her articles for Reno Addict.