It's often been said that Australia has some of the highest property prices in the world and the global pandemic doesn't seemed to have affected that. In fact, most Australian cities have seen price increases over the last 18 months with many Aussies returning from overseas to our relatively safe shores. And given the current market, Ray White chief economist Nerida Consibee began to wonder whether you could find better value buying a house in one of your favourite holiday destinations.
Purchasing issues aside (some countries won't allow foreign ownership at all, but many will), Australian banks typically aren't keen on providing finance to offshore purchases of residential property. But assuming you've got cash (ha!), just what sort of house does $1 million Australian dollars buy you overseas?
"It's hard to compare pricing at a global level, particularly given within a capital city or country, there can be significant variance in properties available. On a square metre basis, Turkey is the cheapest country to buy in, while Switzerland and Luxembourg are the most expensive. But in the United Kingdom, cities like London would have precincts that are potentially far more expensive than Switzerland," says Nerida.
Given the difficulty in comparing prices, Nerida decided to look at some well-known global spots to see what you could purchase, compared to what you would get for the same money in a comparable spot in Australia.
A one-bedroom apartment in a global city
The Australian dollar is currently rather weak – $AU1 million will only get you around $US715,000, £525,000 or €610,000. And while that exchange rate isn't fabulous it is still enough to get you a one-bedroom, one-bathroom apartment in New York, London or Paris.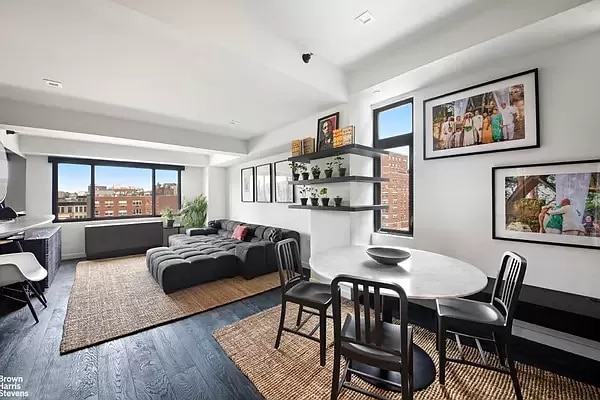 Interestingly, this is similar to the median price for Australia's most global city, Sydney, where $960,00 is the median value of an apartment. By contrast, a similar apartment in the Melbourne CBD is worth $460,000.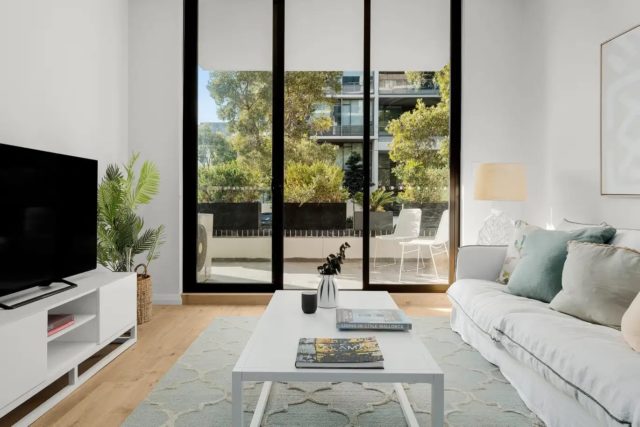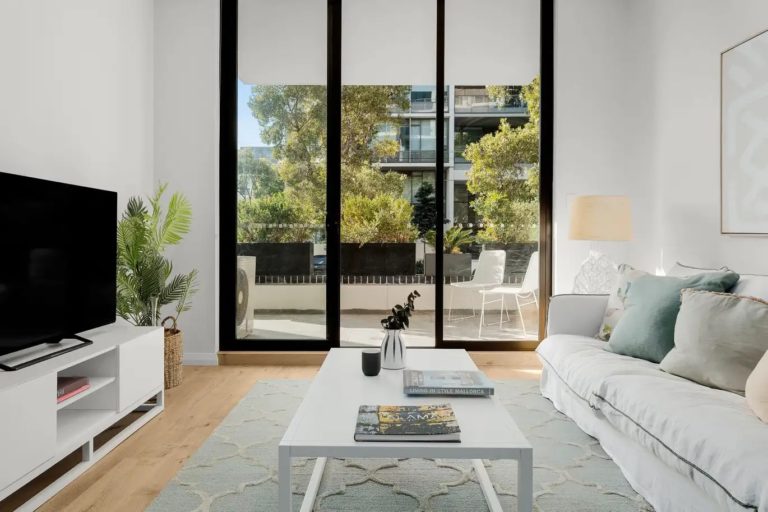 A family home in one of the world's most liveable cities
Every year The Economist releases a report on the world's most liveable cities and Austin, Texas ranked highly this year. For $AU1 million, you can purchase a pretty nice house on a big block like the one pictured below. You can also buy a three-bedroom house in West End, one of Edinburgh's best suburbs.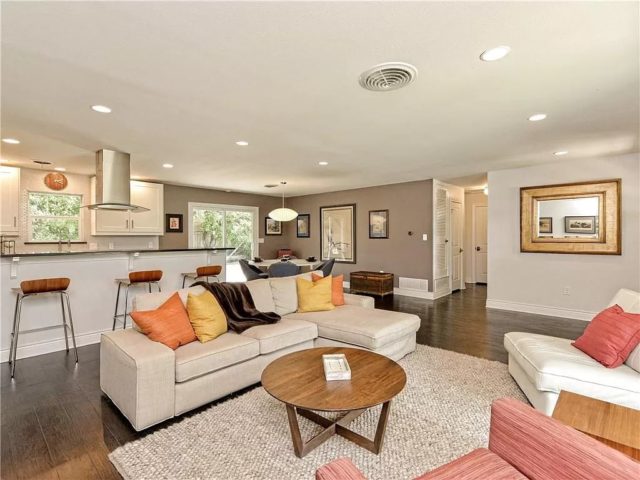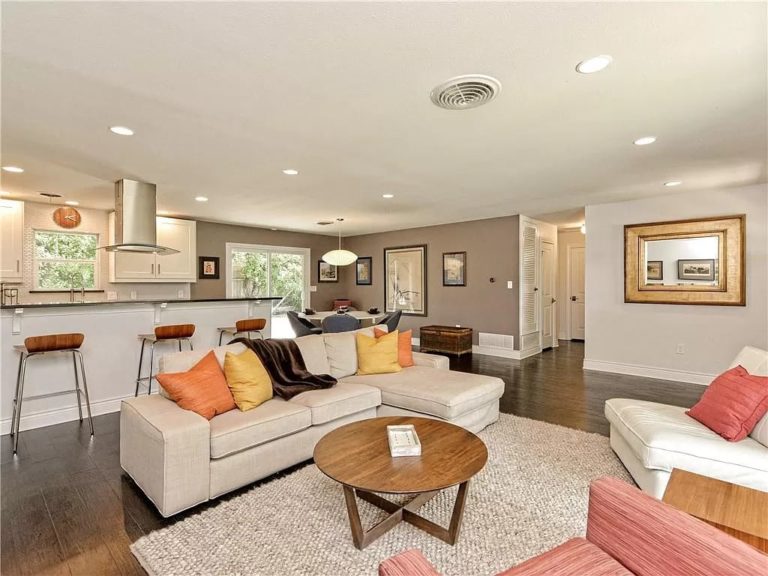 In Australia, the same sort of money would buy you a house in a nice, beachside suburb in Adelaide – the Aussie spot that was recently ranked our most liveable city. You could also get a house in Footscray in Melbourne's up and coming inner west.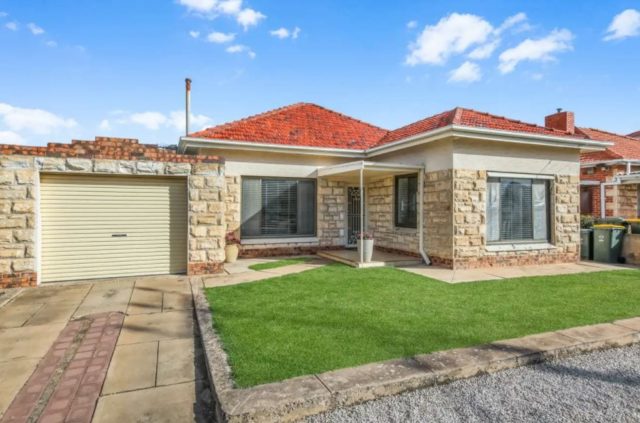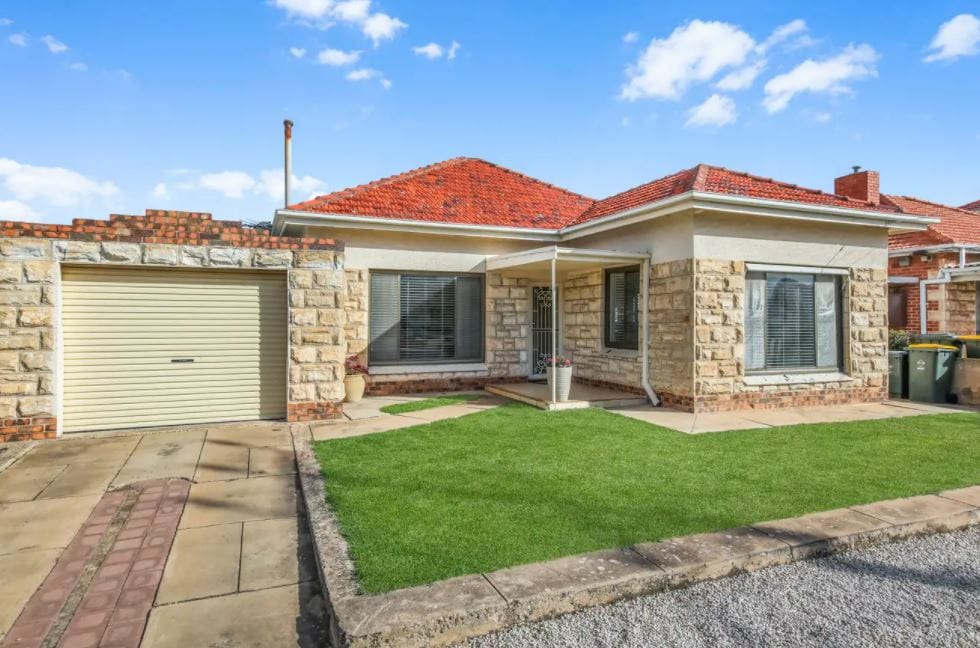 A beachside getaway
A beachside holiday home in Asia sounds rather lovely right now but you do need to look quite carefully at where you can buy – many Asian countries have strict conditions on foreign ownership. For example, Thailand will allow foreigners to own an apartment, but they are forbidden from owning freehold land. That said, AU$1 million would get you a luxury hillside villa in Thailand's Phuket or something similar in Bali's Canggu.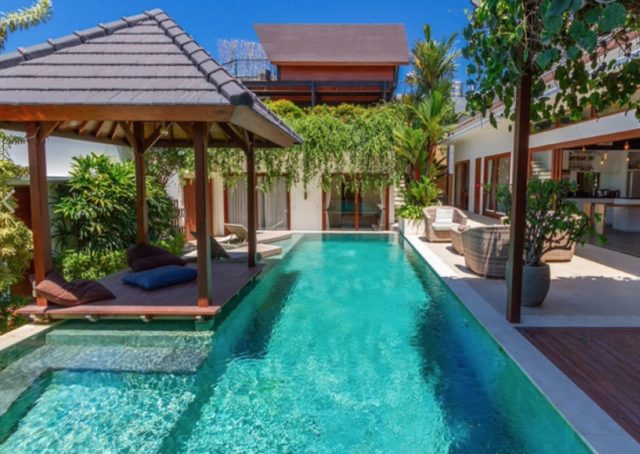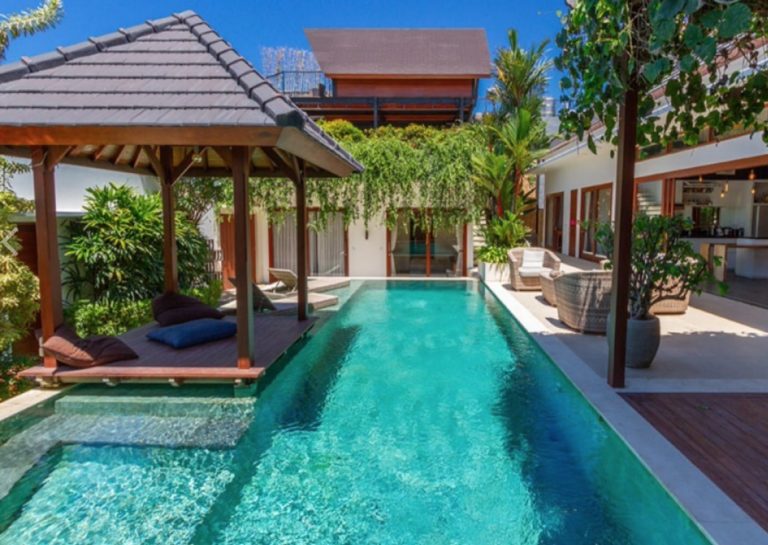 The same money would get you into a beachside suburb in Australia, but you are unlikely to get a new luxury villa. For example, Pelican Waters on the Sunshine Coast recently hit that price point but you're looking at something more akin to a beach shack.
A country mansion
Rural Europe represents very good value for money if you have a penchant for historic buildings. For $600,000 you could purchase a historic stone manor in the Auvergne region of France – complete with its own tower!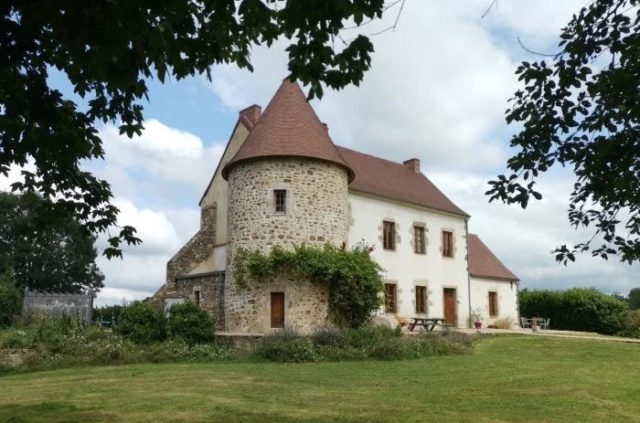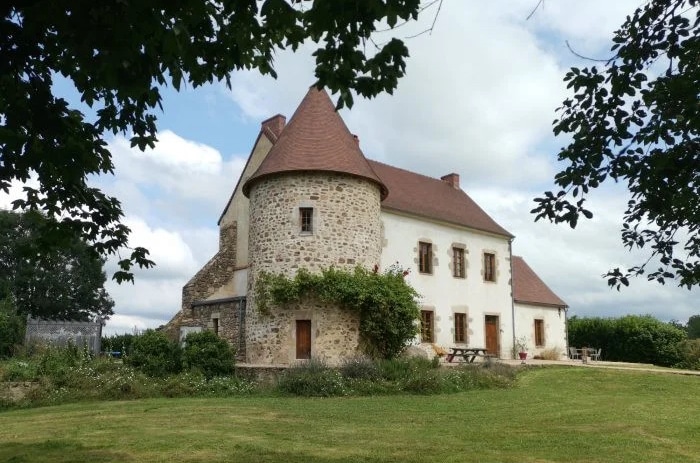 By contrast, the same money will get you into the inland parts of northern New South Wales where Mullumbimby currently has a median price of $988,000. Close to Melbourne, Macedon recently just hit the $1 million median mark too.