By Naomi Findlay
Have you ever thought about the impact that interiors have on our lives? If you're reading this blog, chances are that you have but did you realise there's a whole area of study surrounding it called space medicine?
Combining the principles of Baubiologie (the study of how indoor living environments affect the health of their occupants), environmental psychology and ontological design, space medicine is something that is important for us to incorporate into our lives and its benefits go well beyond aesthetics.
Space medicine is the act of creating a space that nurtures, feeds and supports the mind, body and soul and the best way to create it is through colour, light, arrangement of furniture and nature. These four key elements of space medicine help to bring focus, energy, creativity, productivity, calmness and so much more into a space.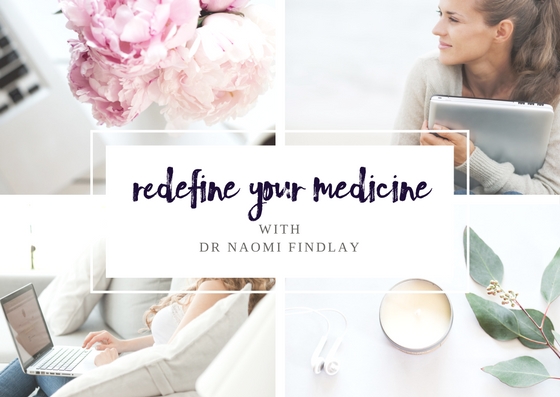 Psychological impacts
Space medicine is something that we crave as humans on a subconscious level – it's a method by which we can break the visual boredom. Rearranging a space allows you to see something new and thus derive renewed inspiration from it.
Space medicine clears our mental and physical health and enhances our wellbeing. Imagine an office space packed full of staff, with walls in an off-yellow colour that desperately need repainting. The office also has poor lighting with windows covered by curtains so the only light and air is from the air conditioner and light fixtures. The staff seem grumpy and seem to have a never-ending case of Mondayitis. Chances are this office needs a dose of space medicine.
Light
A key component in making an interior space beautiful, inspiring and nurturing, is light. Start by opening the curtains and windows (I realise this may not be possible in an office) and you will see an immediate shift in feel and increased productivity too. Everyone is just a little bit happier with the addition of natural light and air flow.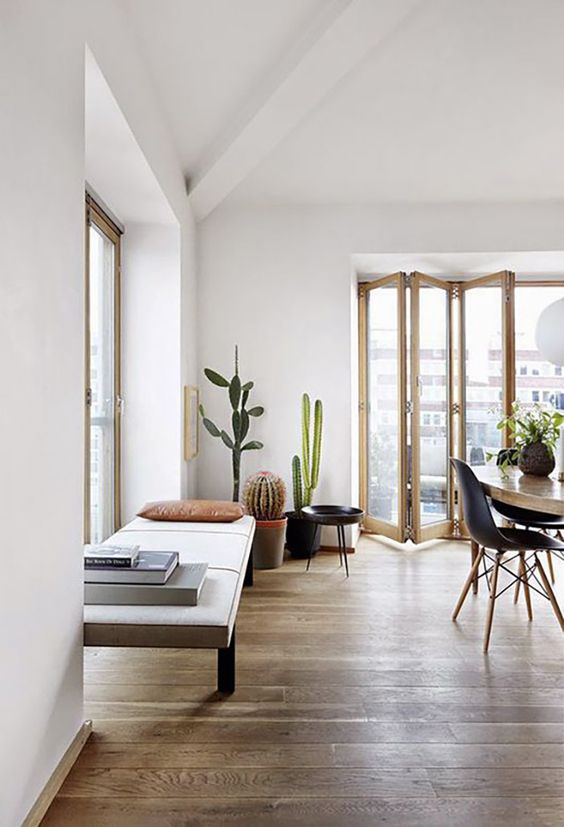 Nature
Plants make a huge difference to indoor spaces, which is no doubt why the indoor plant trend has been so big of late. From the positive health effects (both physical and psychological) there is so much to be gained from bringing the outside in and incorporating indoor plants is such a simple way of connecting with nature.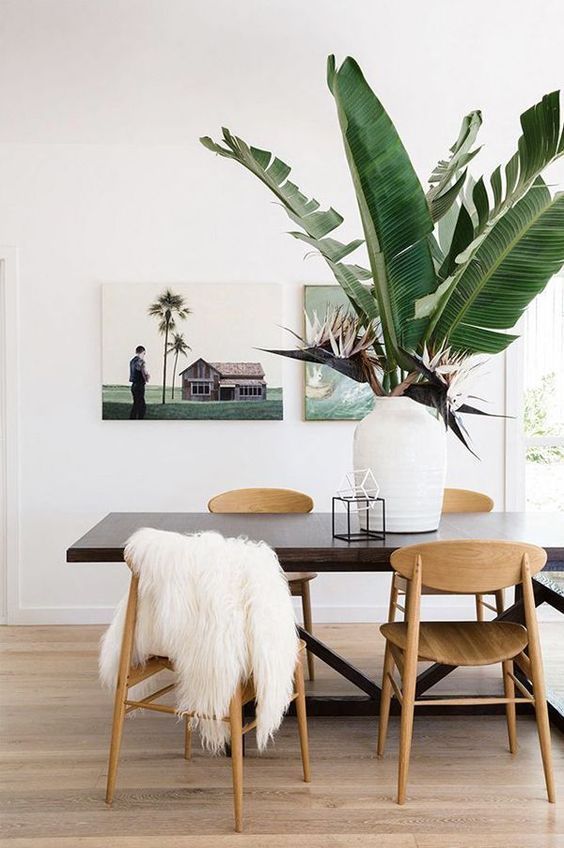 Furniture arrangement
Changing furniture arrangements is key for space medicine. Not only can you make a space more efficient to use but furniture arrangement can do wonders for aesthetics too. There are several free floorplan apps that can help you with this process and help you avoid unnecessarily moving furniture around also.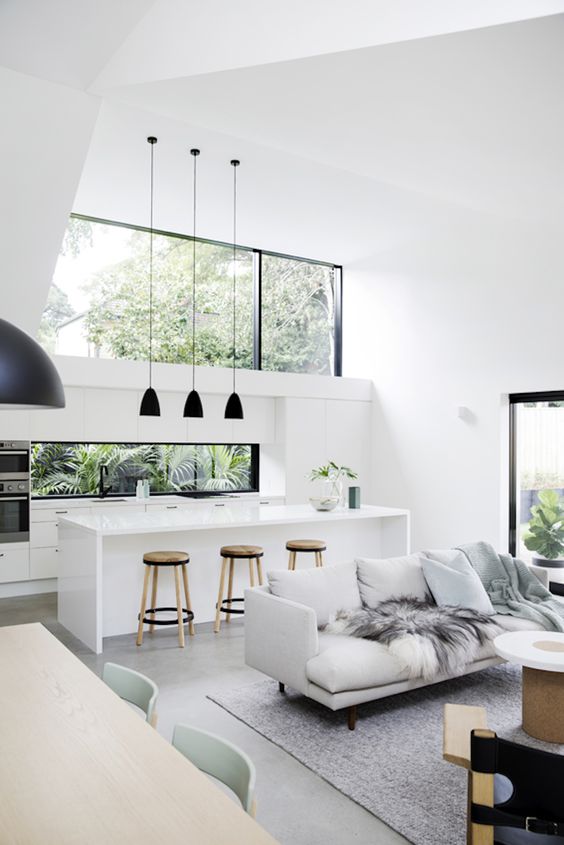 Colour
Figuring out what colours you should use is totally dependent on what you want the space to do for you. Colours such as green and cool blue are great if you want to create a motivating and inspiring space while deep blue shades create a calming and relaxing feeling.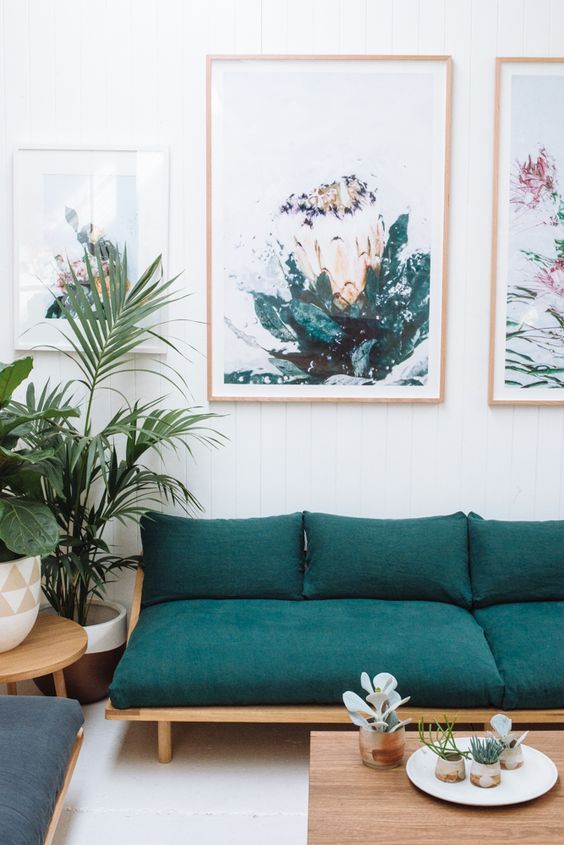 It is super important to remember that no matter what work you do, or where you do it, space medicine is necessary to create a positive, energising and inspiring interior.
–Want to learn more about how you can incorporate space medicine into your world?  Claim your spot on Naomi's free video series that will get you on the right track fast here.