Here at Interiors Addict we LOVE West Elm and Etsy, so we are pretty darn excited about them joining forces later this month! Get your diaries out now!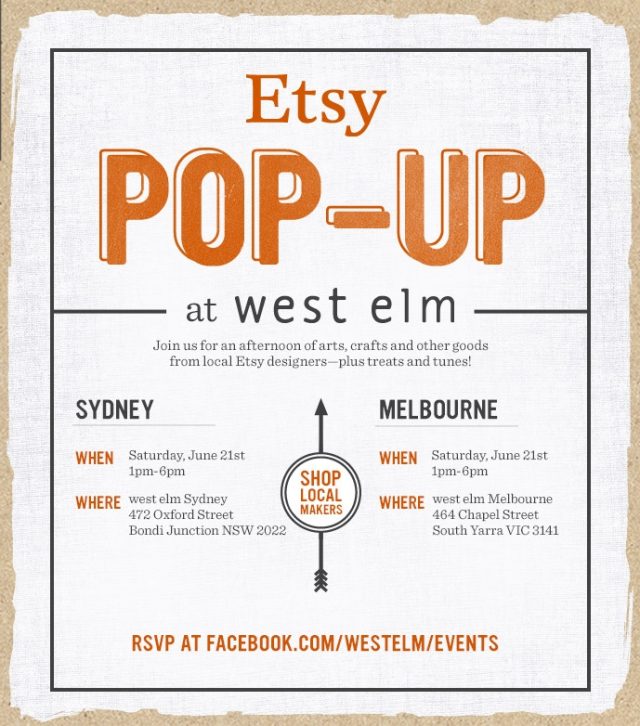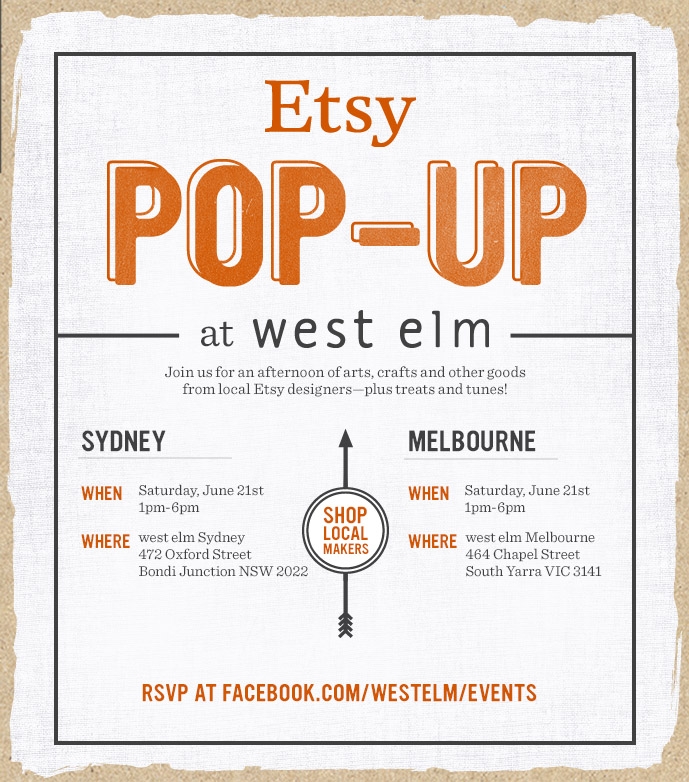 In an Australian first, West Elm will have their Sydney and Melbourne stores transformed into Etsy pop-up shops, giving customers the chance to track down and purchase unique and one of a kind pieces from local artisans. On Saturday 21 June from 1-to-6pm, a huge variety of products will be on offer from repurposed timber homewares, to skincare and paper goods.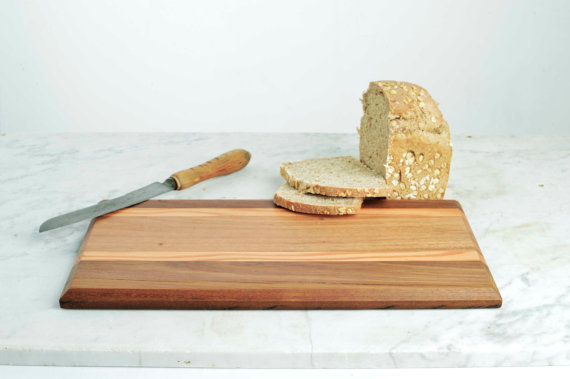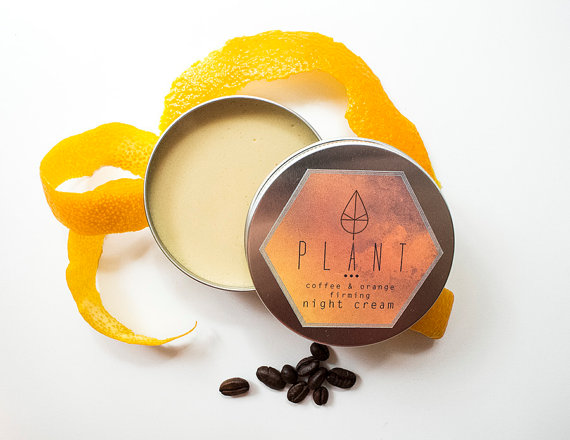 West Elm and Etsy have been collaborating with one another in the US since 2010, a venture that was pioneered by West Elm president Jim Brett. Identifying the demand for less mass-market products, he had a vision to inject authenticity and integrity into the West Elm product offering.
For Jim and the West Elm team, expanding the partnership to Australia was the obvious next step: "There's this incredible crafts movement happening," he says. "It's the symbolisation of wanting to get back to a simpler time when you knew your shopkeeper and knew how and where your goods were made."
The pop-up shops will be held at both West Elm Sydney: 472 Oxford St, Bondi Junction and West Elm Melbourne: 464 Chapel Street, South Yarra.
Read all about Jen's recent trip to West Elm in London. West Elm is due to open a second Sydney store at Chatswood Chase and a second Melbourne store in Chadstone this August.