Love this post on Apartment Therapy in the US, about repurposing old ladders in your home: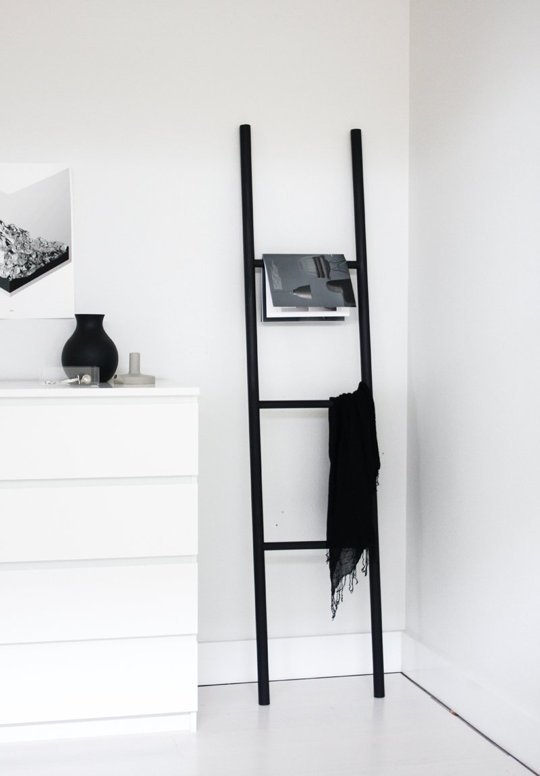 In Germany, Decor8's Holly Becker posted a list of 10 must-have decorating books this week, including two by Aussies Jason Grant and Sibella Court: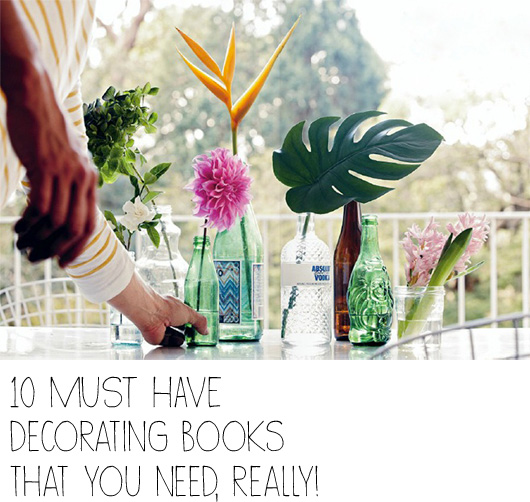 We're all still talking about Pantone colour of the year Radiant Orchid (which I'm not a fan of!) but over in the UK, this week blogger Bright.Bazaar's reporting on Dulux's colour of the year, a much more acceptable teal!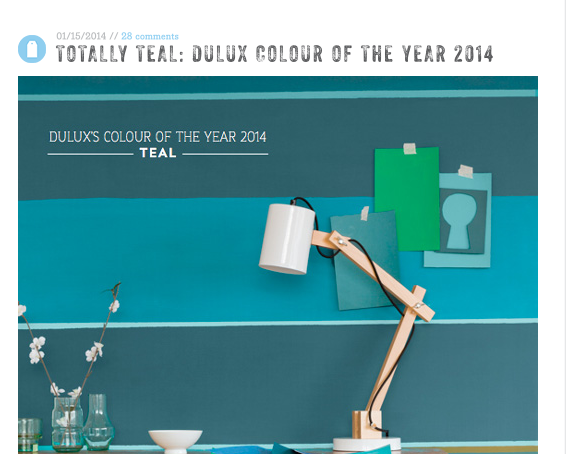 Happy weekend reading, addicts!