Wattyl and Caesarstone have collaborated once again to help take the guesswork and mystery out of choosing a successful colour/finishes scheme when planning a new kitchen, bathroom or living space. Launched in 2019, the concept has been used by literally thousands of consumers when planning renovations and new builds.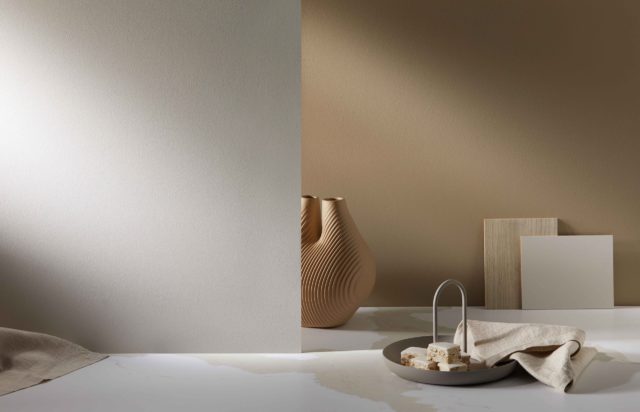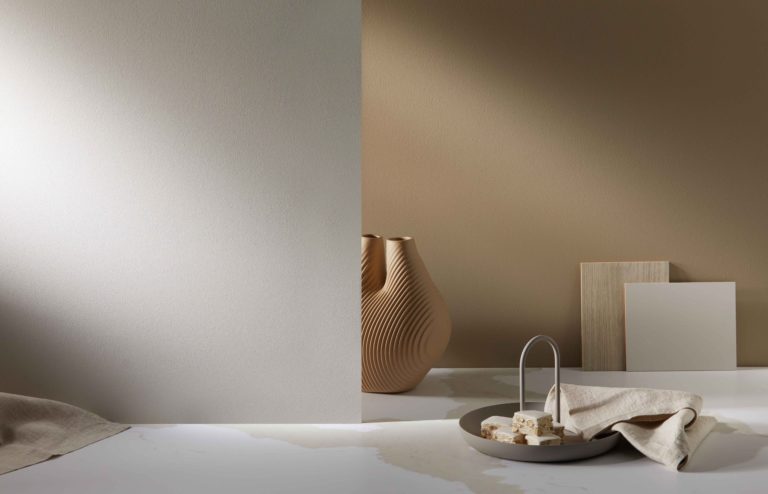 In this latest, Perfect Pairings 3, eight palettes have been created by professional designers and colour experts, illustrating how the latest Caesarstone surfaces, Wattyl paints and Polytec cabinetry can be beautifully paired to create a particular look or ambience. 
For the first time, three of the palettes focus on outdoor settings, showcasing Caesarstone's new collection of UV and water-resistant outdoor quartz surfaces alongside Wattyl's latest colour offerings in its Solagard exterior paint.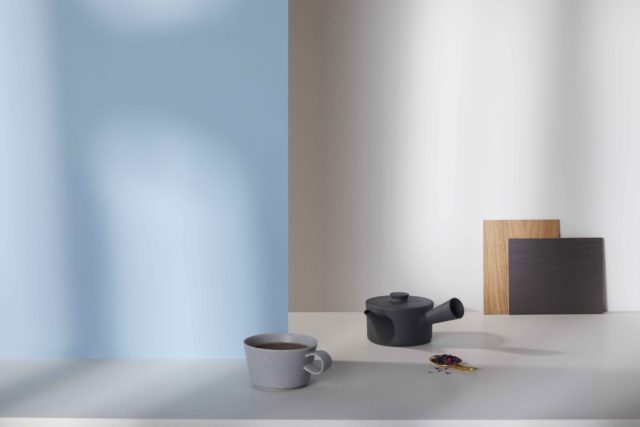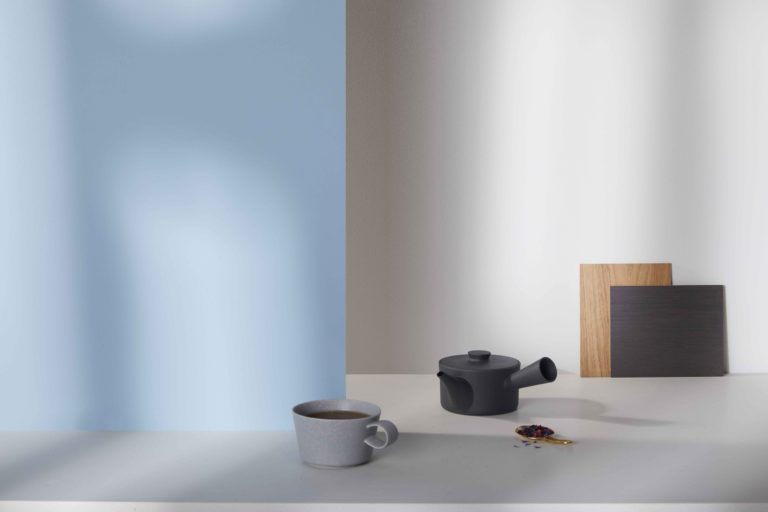 Reflecting current design and colour trends, the pairings incorporate everything from raw neutrals and a splendid sun-kissed amber to more saturated lush greens and a calming Mediterranean blue.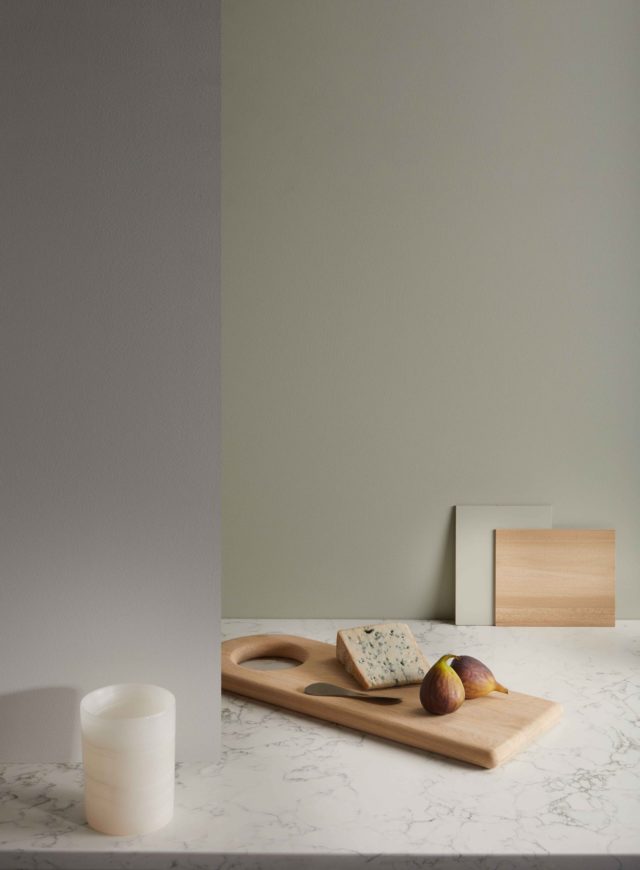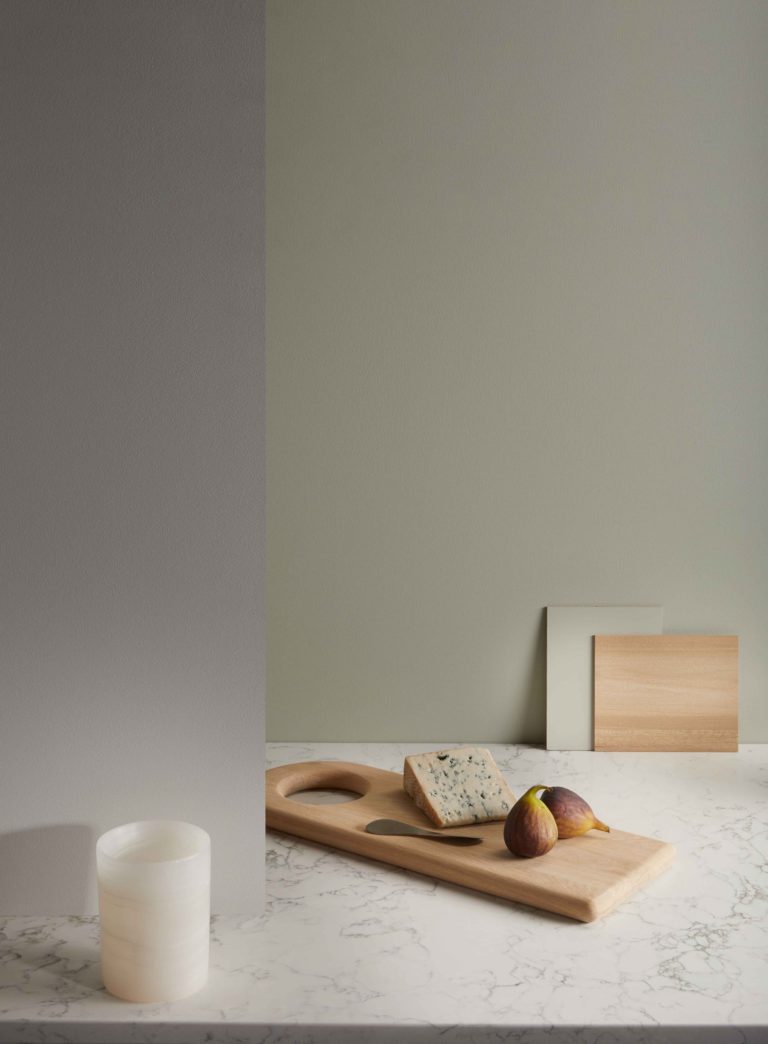 The aim of Perfect Pairings 3 is to provide an informative and inspirational guide to the many homeowners looking to update their interiors with confidence and flair.
For more on the Wattyl/Caesarstone Perfect Pairings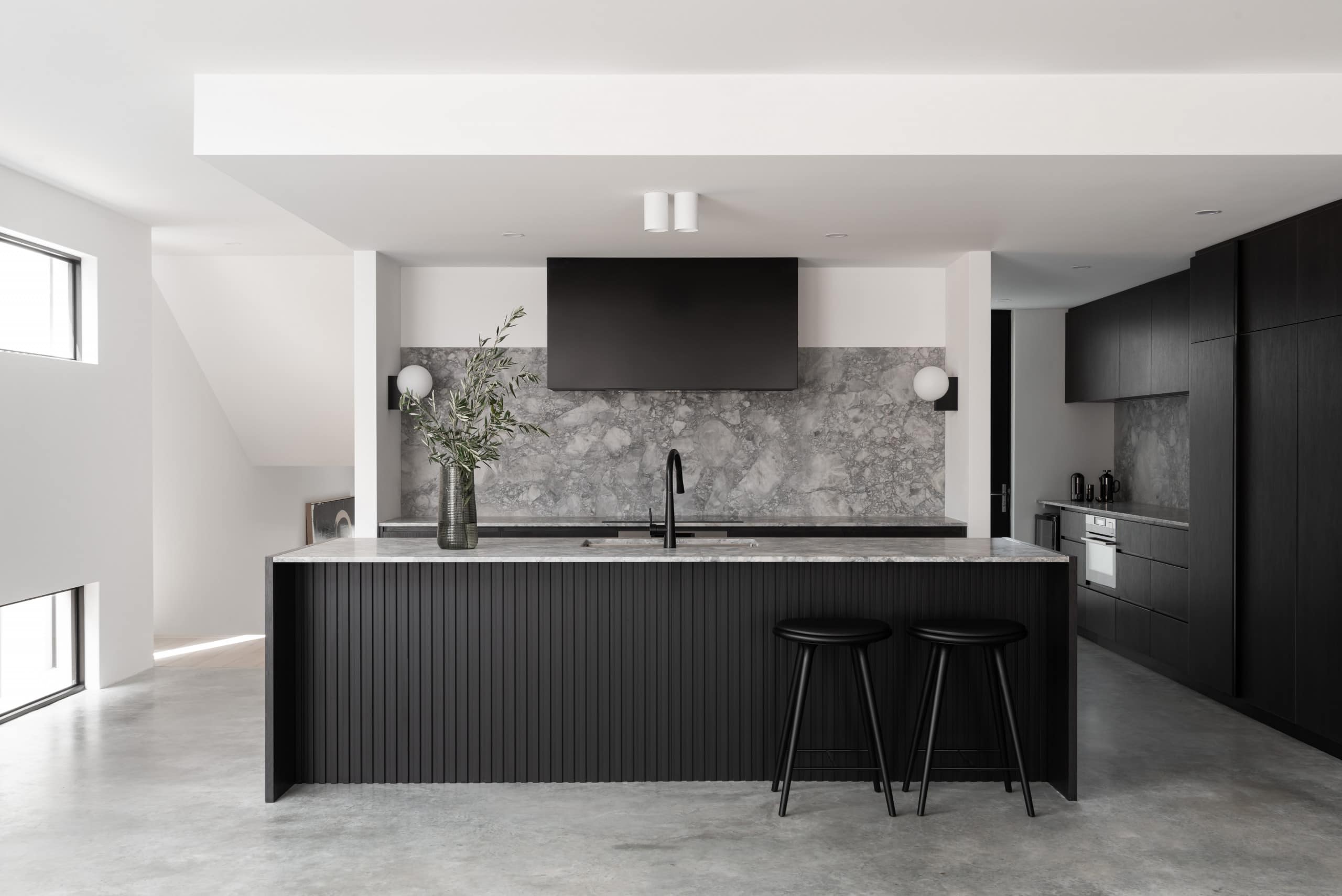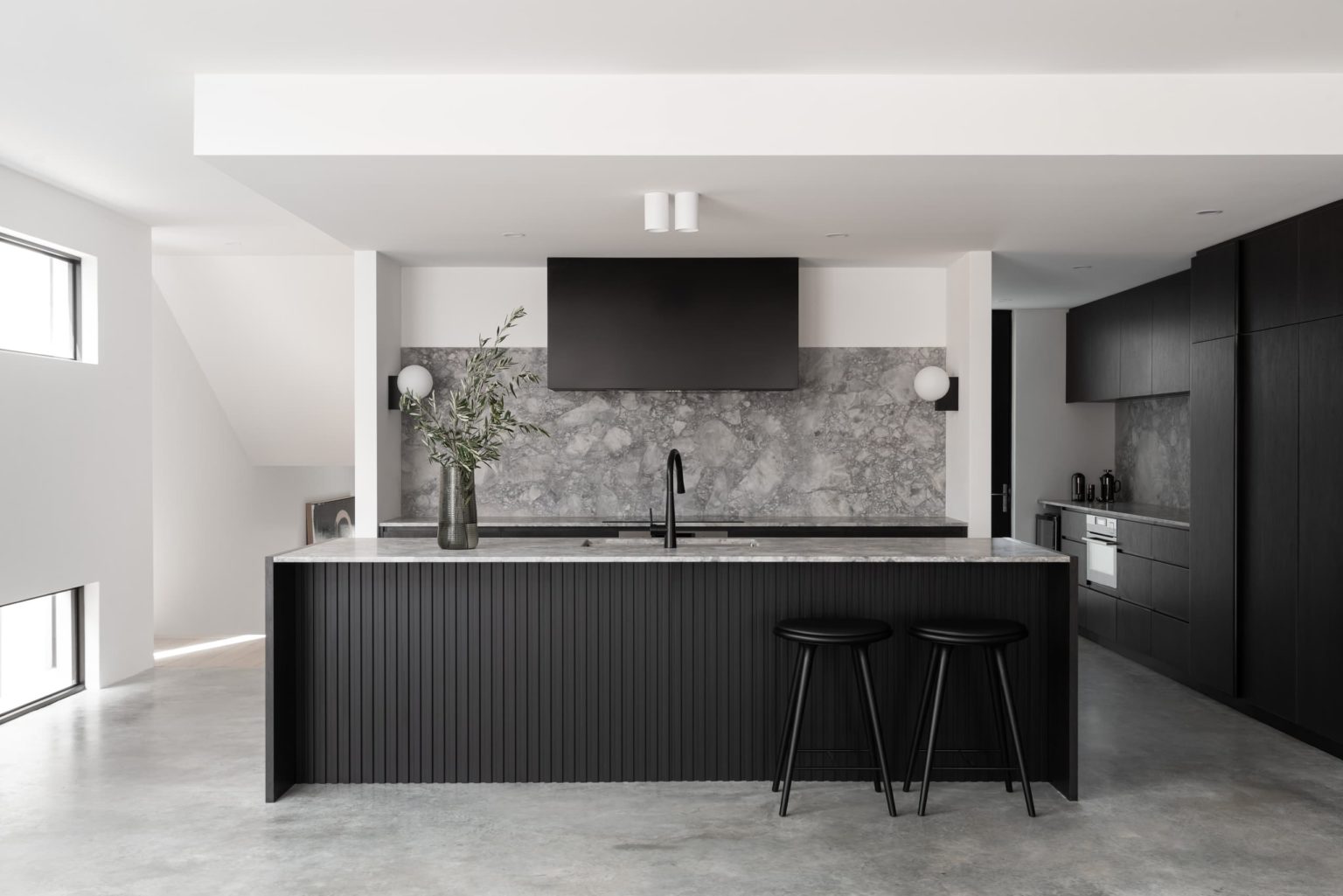 Is the all-white kitchen dead? Yes, says Nickolas Gurtler
A significant part of the home improvement industry, there are many renovation companies dedicated solely to kitchen upgrades. And while…