A destined favourite for those who love daring colours, ILVE's Majestic Freestanding Cooker warms up the kitchen with its wine hues and rich earthy tones. It's also a dead ringer for Pantone Colour of the Year 2015 Marsala.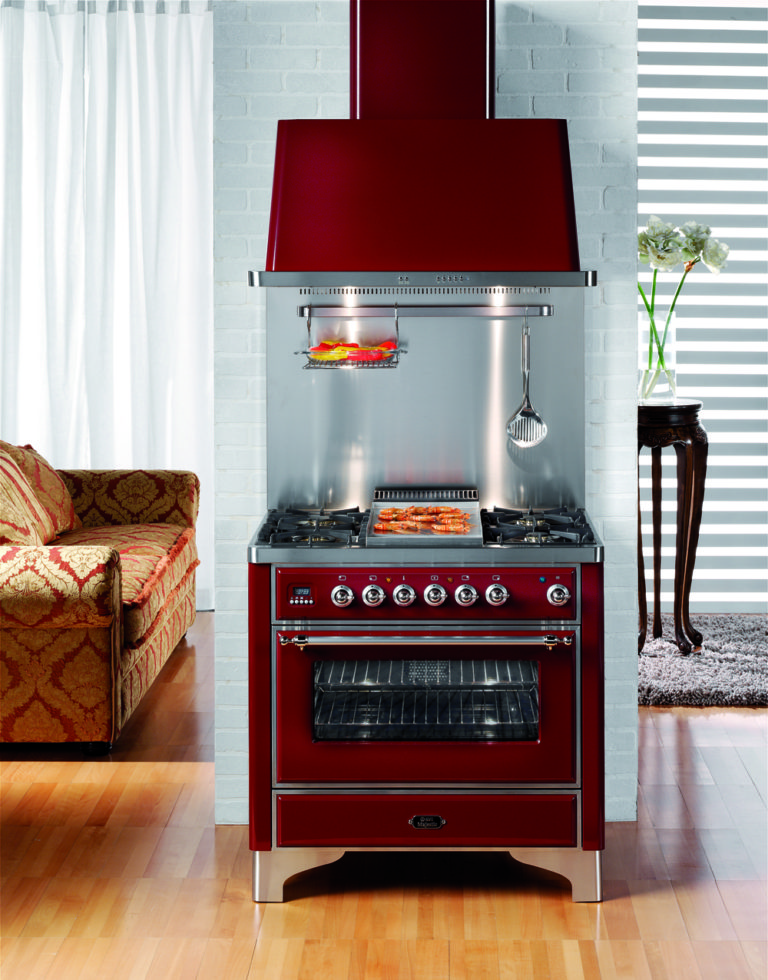 With tepanyaki plate, electric oven and a 90cm canopy hood, the range of freestanding ovens come in eight colours; including burgundy.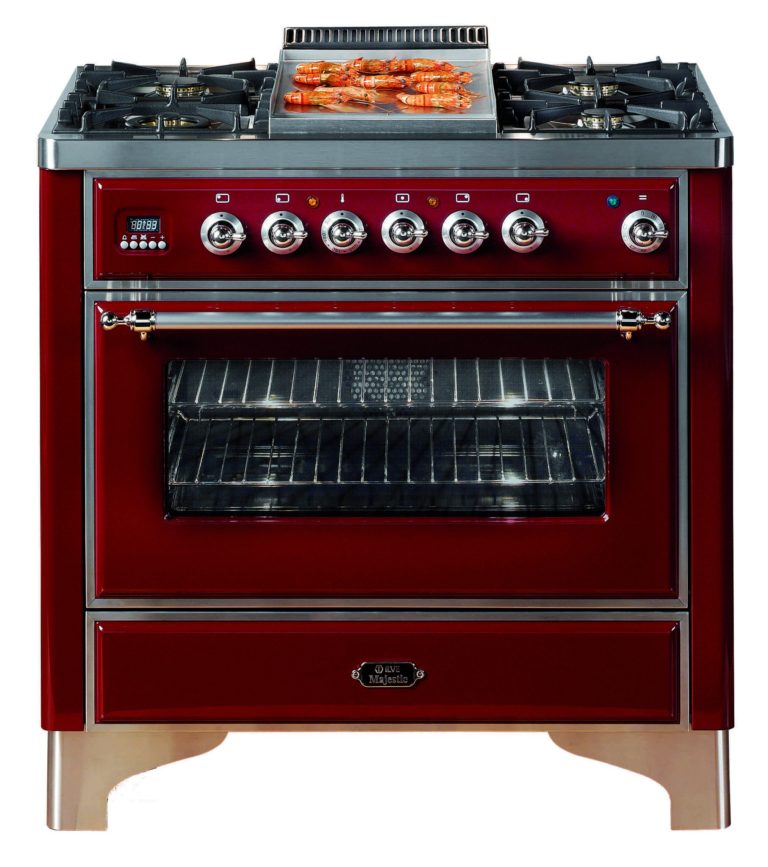 Renowned for having one of the largest and most diverse freestanding oven ranges on the market, with over 1,000 different models available, ILVE has already found the burgundy freestanding oven to be a favourite.
"These wine tones especially fit in the kitchen landscape as they are not particularly overly masculine or feminine, meaning they are versatile and cater for a broader spectrum of buyers," explains marketing manager, Daniel Bertuccio. "As the oven is the centerpiece of the kitchen, it's fit to dress the largest appliance in a bold, eye-catching colour."
ILVE's M90FDMP Freestanding Cooker retails for $11,099, with bronze fittings $11, 749, and the 90cm Majestic Series Canopy Hood retails for $4,449. For more information.