The ideal choice for the skillful chef to the first time cook, the new Piano Flush Cooktop by ILVE is all about putting safety first.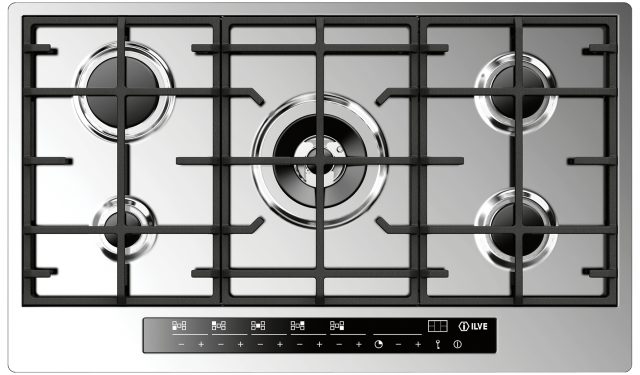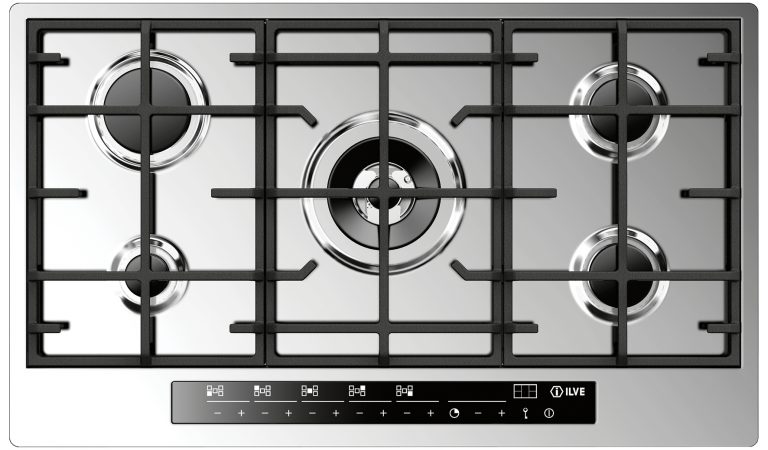 Incorporating state-of-the-art innovative technologies that prevent hazards while cooking, the gas cooktop utilises forward-thinking mechanics such as automatic re-ignition. The gas burners will make up to three attempts to re-ignite automatically in the situation of the cooktop's flame going out. Alternatively, if the cooktop does not ignite, the protection against gas leaks (GasProtekt) intervenes.
Providing confidence when cooking with gas, the cooktop also has a sensor to detect the temperature of each burner when turned off, lighting the letter H on the relative digital display until the temperature lowers to a tepid level which allows for the burner to be cleaned.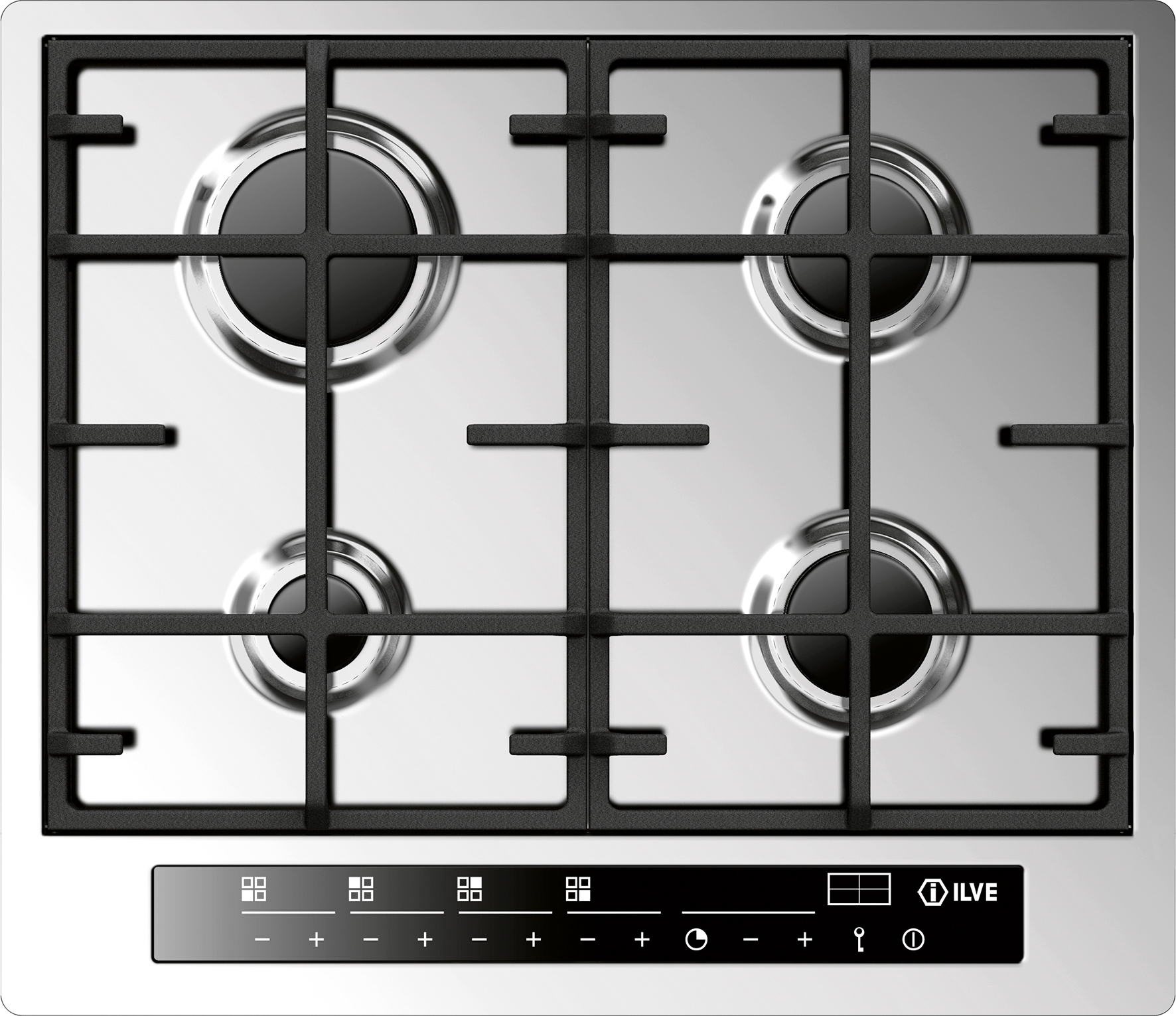 Design wise, the Piano Flush hob includes four or five gas burners, comprising of wok, large, medium and small sizes, front sensor touch controls and cast-iron trivets. As a perfect example of ILVE's stylish and innovative kitchen appliances, the Piano Flush Cooktop will make an impression on any home cook, due to it's sleek design, tech-savvy features and above all, providing the latest safety features for gas cooking.
ILVE's Piano Flush Cooktop are available in selected retailers and on display at ILVE showrooms nationally. For more information visit their website here.