By Alexandra Gapineau
With the loss of daylight saving comes my bad mood. I am not a winter person, I wish I were but I am not.
Every year, I promise myself and my family that I will be different and that I will be embracing it but after a few weeks, it always seems to be getting the better of me. The way I have managed to make the most of is to semi-hibernate, watch an awful lot of Netflix and cook an awful lot of warm satisfying dishes.
I tend to spend a lot more time at home during these months, my desk is strategically placed next to the heater and the window so I get natural light as well as direct warmth.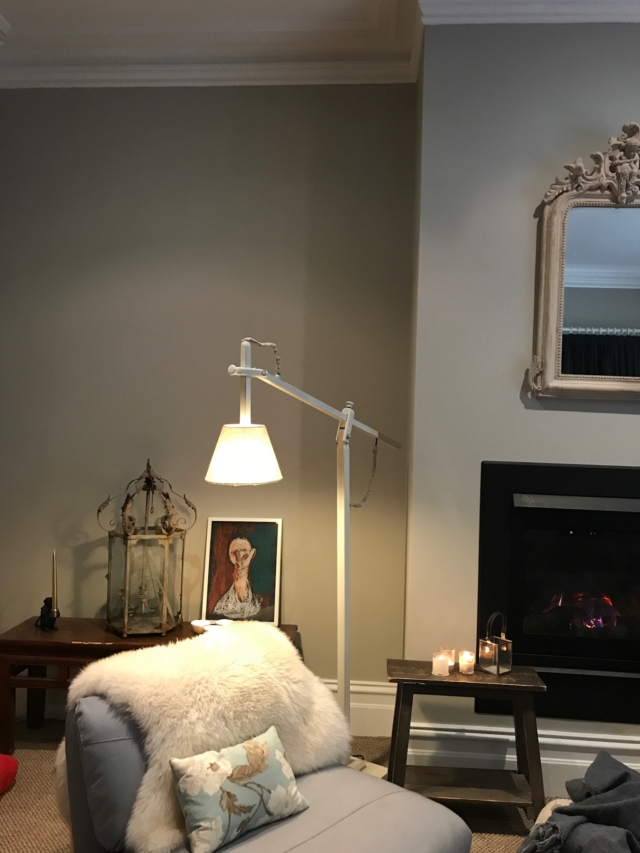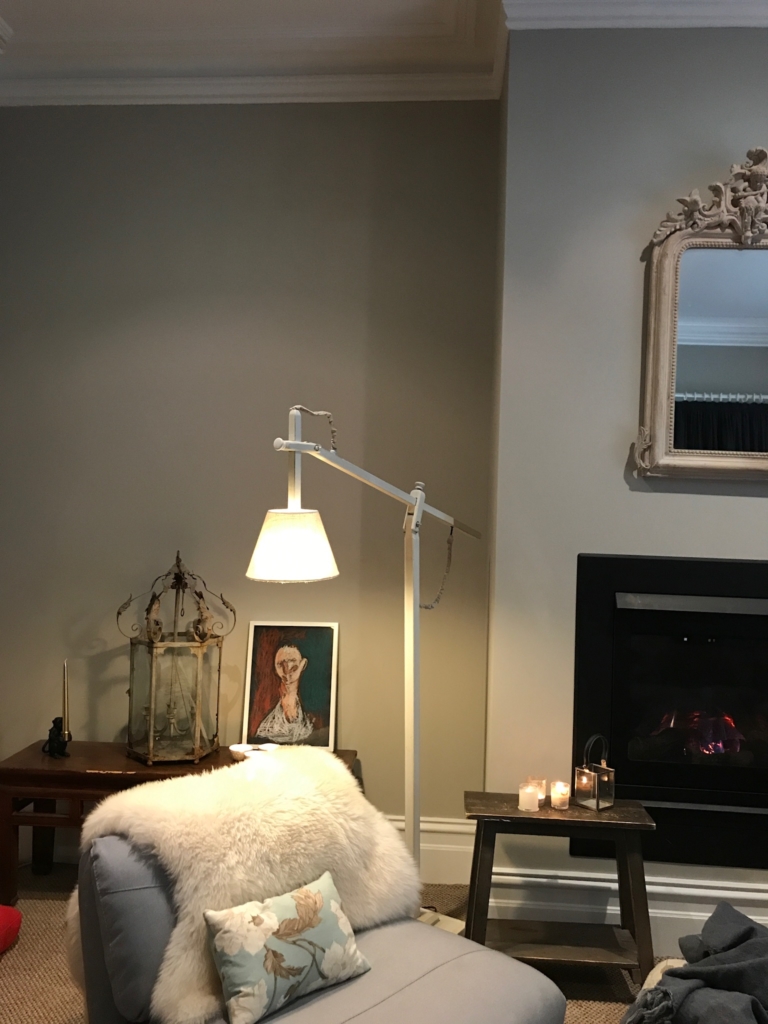 After a few weeks though, as the days as well as the mood get gloomy , there are ways to brighten up your house and improve your well being in winter. Let me share my winter tips:
1 Have an autumn "spring clean".
It always works a treat for me, it's like sport but indoors. I even put some tracksuit pants to do it, I go through every room, every cupboard, bookshelf, drawer and basket.
Nothing too drastic, just taking a few things away, the broken things, the dirty things, the things that really should go. It is amazing in a very short time how much you can improve and lighten up the look of your place. You will feel pleased with yourself, guaranteed.
2 Add a touch of colour.
Anywhere, anything. You can of course go out and buy a new blanket, or new pillow cases, but even a pretty colourful and happy summer photo can do the trick. My work space has some faux flowers to my left and a beautiful blown up photo of my boys on the beach to my right. The next best thing to summer for me.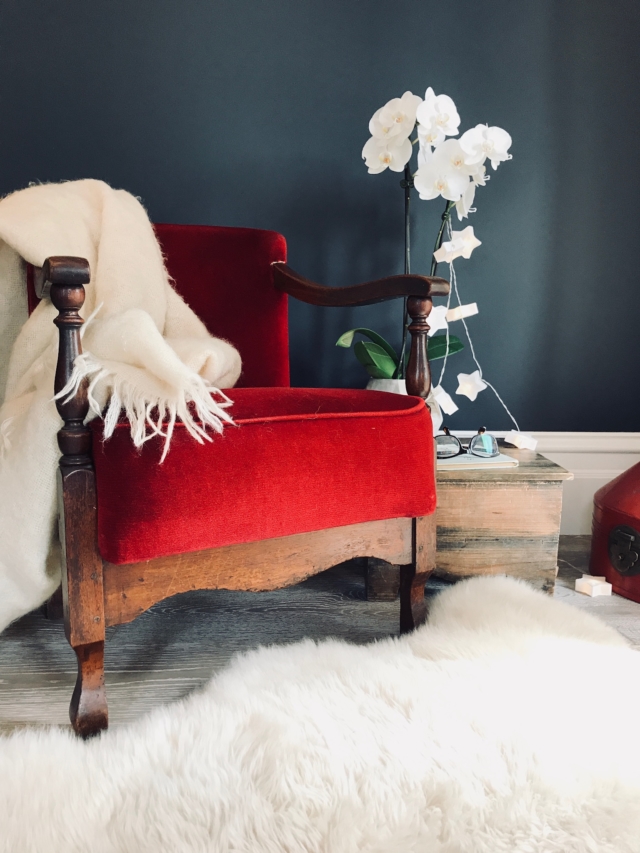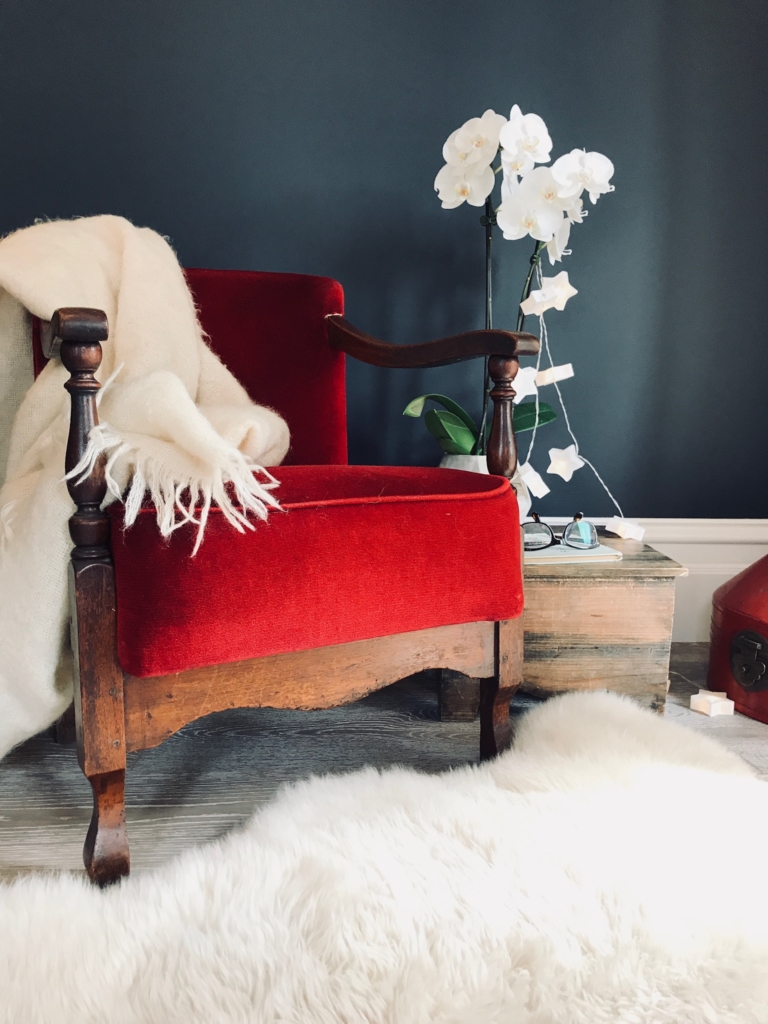 3 Open the windows and let some light and fresh air in.
I mean every window, it doesn't have to be for too long but it will absolutely clean the stale air and make any food and winter smell disappear for a little while, then burn your favourite candle, somehow, it always seems to smell better after an airing.
4 Get a plant.
There are super trendy right now and for good reasons. They are gorgeous, clean the air and bring the outdoor indoor. A plant always seem to finish a room to me, it give some depth and add a dimension to a space, maybe the green effect. Not sure, but it works.
5 Sit down, relax, look out the window, read a book, do something that is good for your soul.
This won't brighten up your house but it will definitely improve your mood and your well being, it will brighten you up. And that is what we too often forget to do. Winter can be a time to reflect a bit, recharge and be ready do it all again in spring.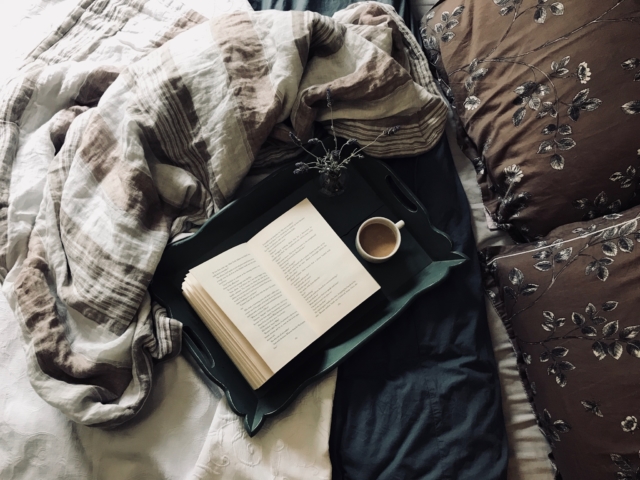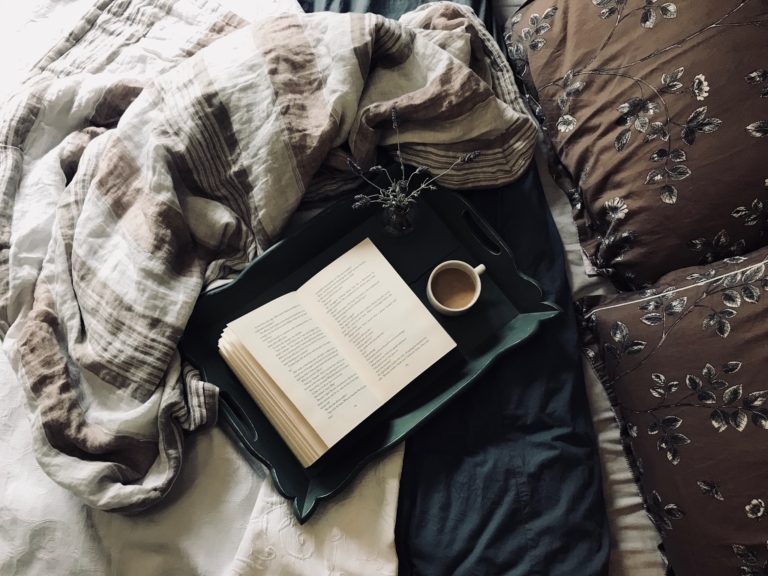 — Alexandra is the owner of The Roaming Atelier, an interior decorating company that focuses on using the beautiful, sentimental pieces you already have, to make your home as unique as your family.
Read her tips on mixing vintage and new furniture