Thanks to Airbnb you could! I think it's marketing genius on both companies' parts!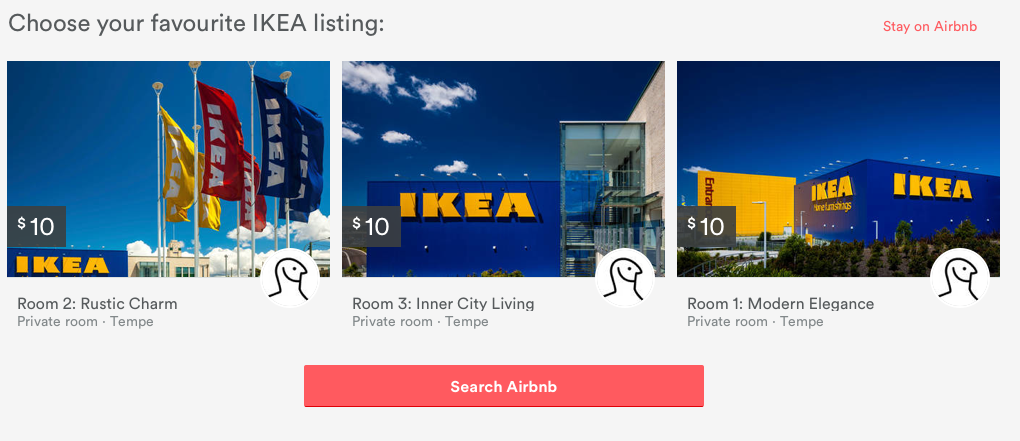 Simply enter the competition, which you enter via the Airbnb site as if you were booking regular accommodation. The prize is for one night only at the Tempe store in Sydney and the three winners will be given a unique, money can't buy experience on 31 August.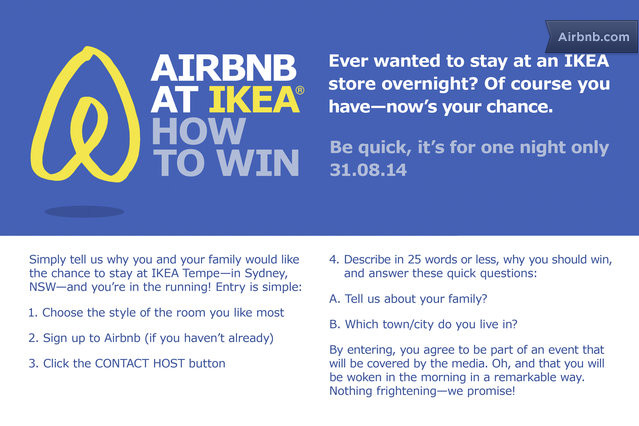 You can choose from three "rooms":  modern elegance, rustic charm or inner city living. The descriptions include: "Close to the airport with city views, ample parking, and elevator and escalator access." You have to chuckle…
Sounds pretty fun to me. Enter here.