Sometimes the best ideas come to you unexpectedly, which was the case for Milray Park founder Sally Bevan. Struggling to decorate her home, she was overwhelmed by the magnitude of options. Furniture shops left her feeling directionless, while interiors on Pinterest found her questioning how on Earth she could bring them to life, especially with a budget! So, Sally enlisted the help of an interior designer online and via email they came up with a design she was happy with.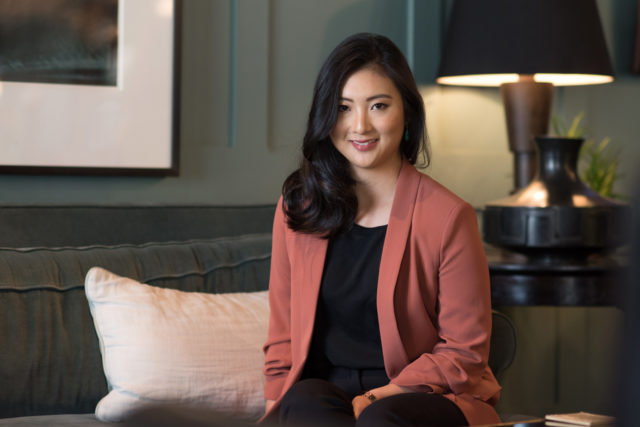 Jump forward a few months and Milray Park was conceived, with the hope no one else would ever have to deal with the same stress. 100% online, the platform allows you to access all of the tools you need to achieve a beautiful home. "We've plugged in the best interior designers, custom built the eDecorating platform for seamless designer-client collaboration and have disrupted the pricing model to provide a full design service at $299 flat-fee per room."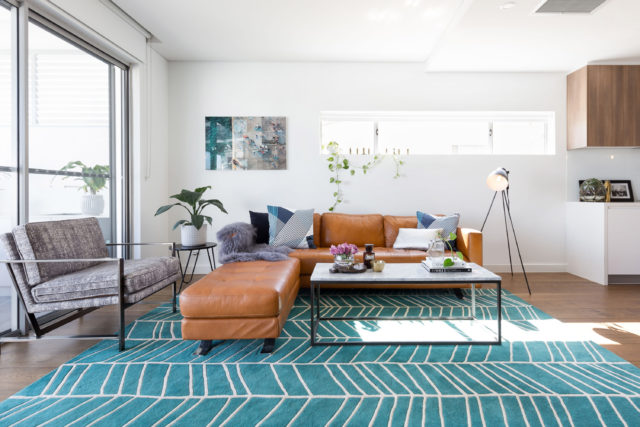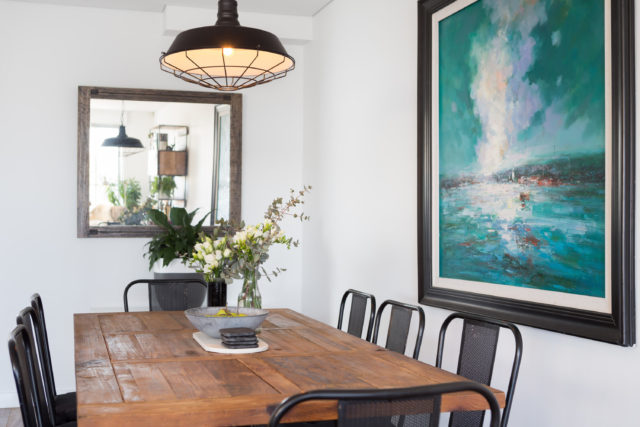 However, Milray Park's recent development is the most exciting, with the launch of the 'View my room in VR' service. This allows you to fully visualise your new space with a realistic 3D rendering, so you can actually try pieces of furniture in your home before you buy. And the best part? It's only $99 per room. "Before virtual reality, it was impossible to know exactly how your furniture would look like in your home," explains Sally. "Now, our customers can make much better purchasing decisions and with confidence. This is particularly important when buying pieces like dining tables and couches, which are investment items that you don't want to get wrong."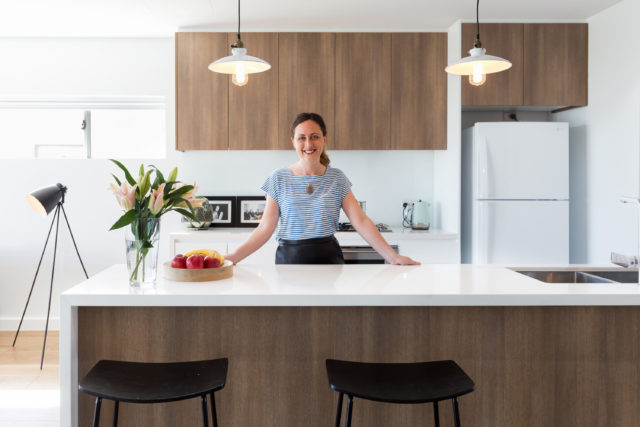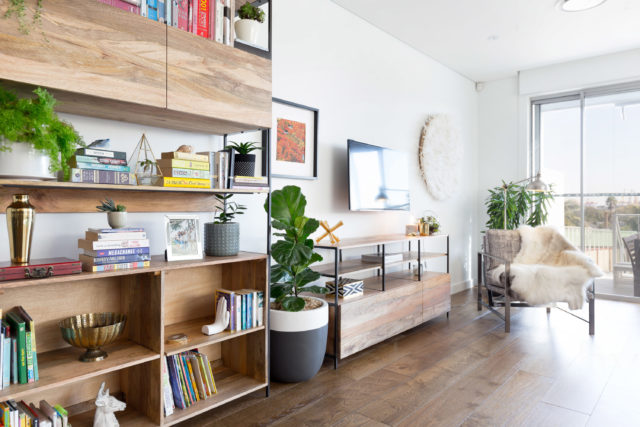 So the big question: Does it work? Well according to client Erin Smith: "Yes! When Milray Park suggested using 'View my room in VR' we jumped at the idea of seeing our space perfectly designed, before hitting the buy button for our big ticket items. The VR service gave us full confidence in our design."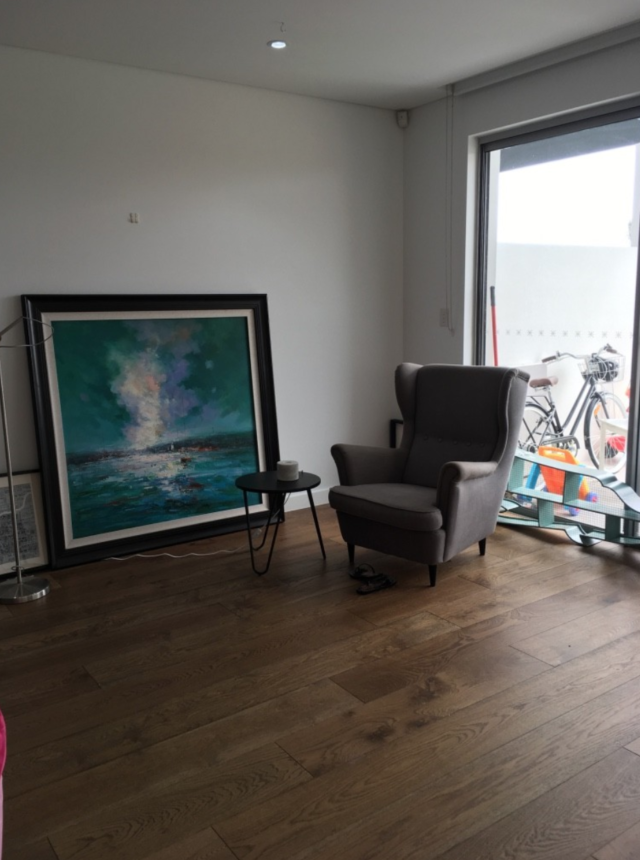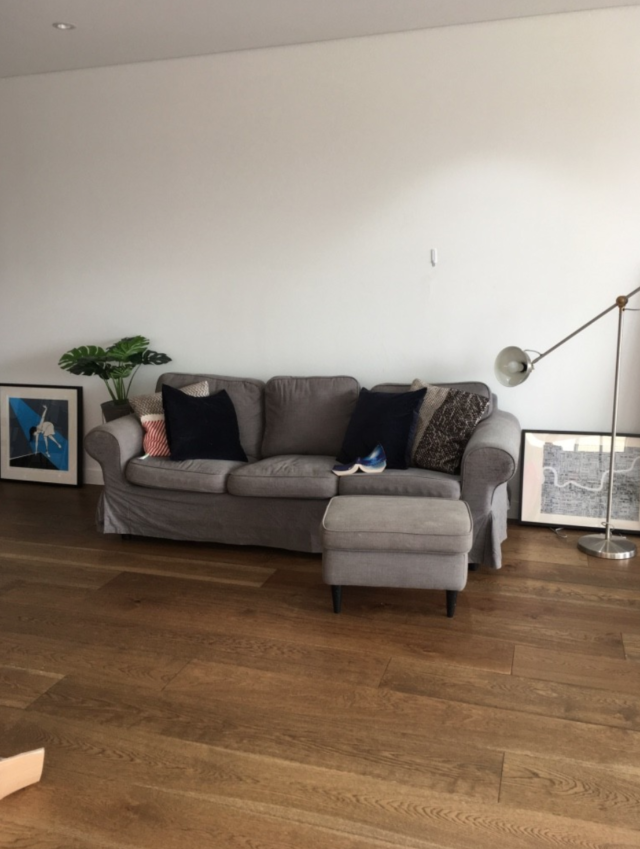 While eDecorating can seem a bit daunting, for peace of mind Milray Park offers a designer callout service (for $149 per visit), however both Sally and Erin agree it's not necessary. "I fell in love with the concept of having a beautiful, professionally designed space without the huge price tag," says Erin. "With Milray Park I was able to bring to life the interior design I envisaged and be involved in the process."
— In an exclusive offer, Interiors Addict readers can get $50 credit to use towards their first design project with Milray Park. Just use promo code: ADDICT50.