In a truly egalitarian move, Villeroy & Boch has let the public design their latest collection of small vases, candles, votives and mugs.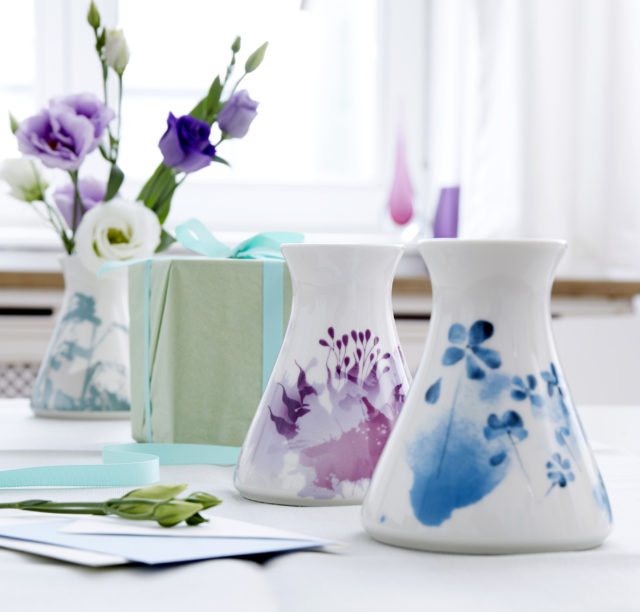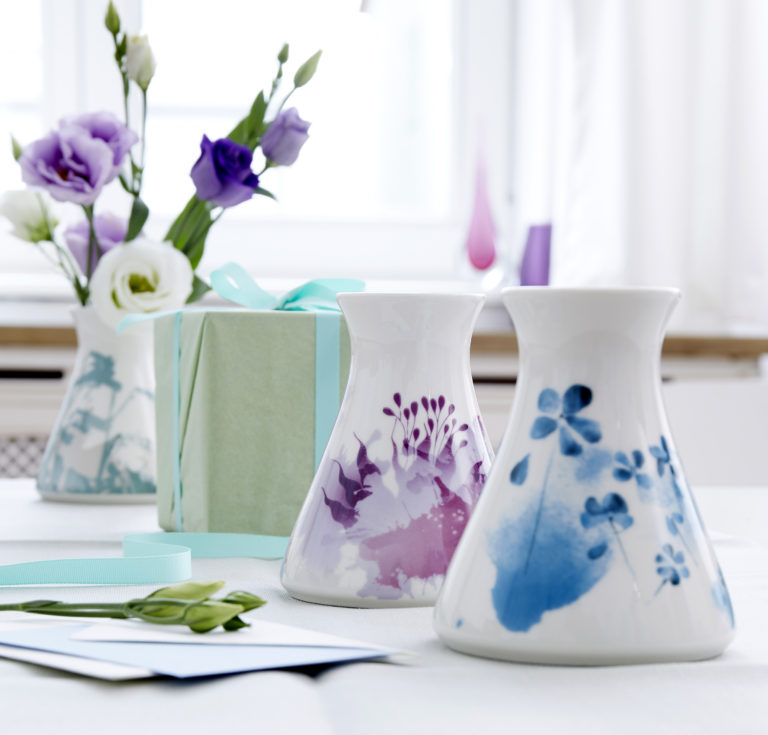 In a first for the brand, more than 60,000 designers, architects and creatives, from over 150 countries, were given the opportunity to submit designs which would form the basis of the collection. Hundreds of entries were submitted with the winning entries coming from talented creatives in Germany, Portugal, Mexico and Venezuela.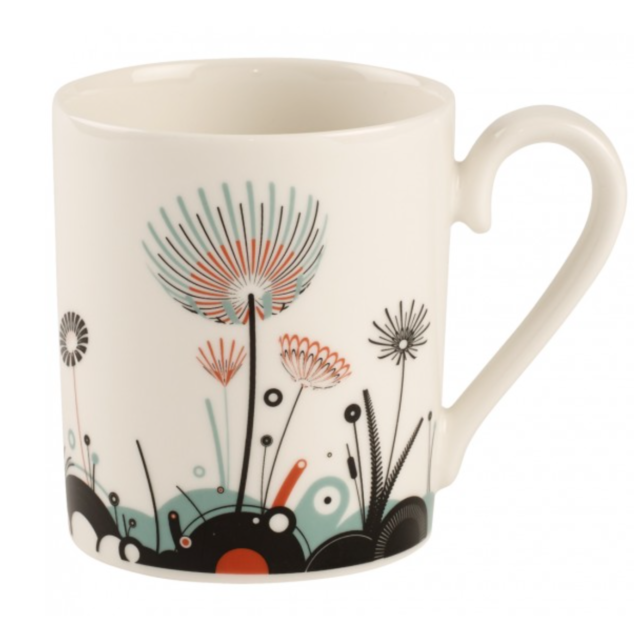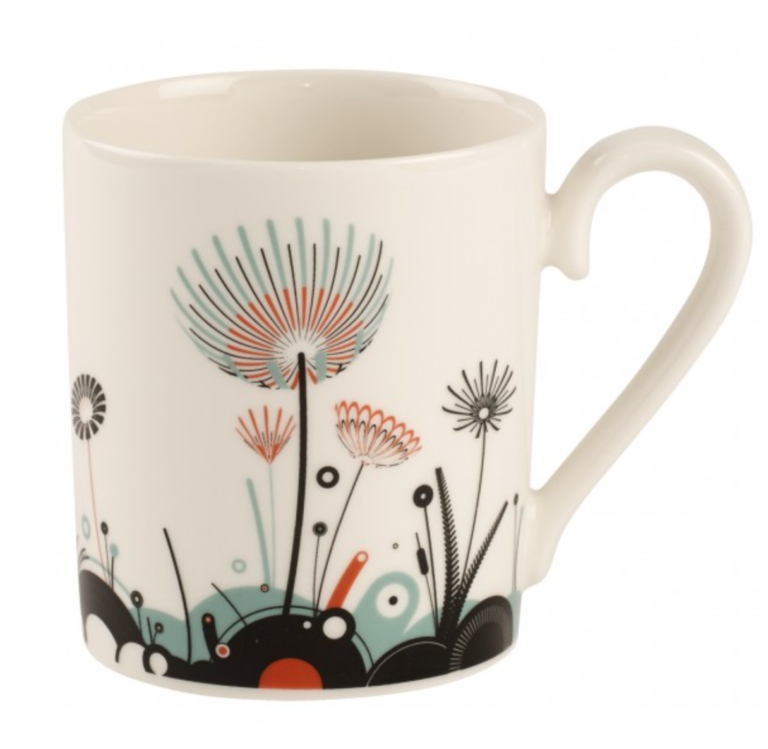 Little Gallery mug in sunset, $29.95
Priced from $27.95, and less than a decent bottle of red, why not gift a piece to a friend at the next dinner party? It's a gift that keeps on giving.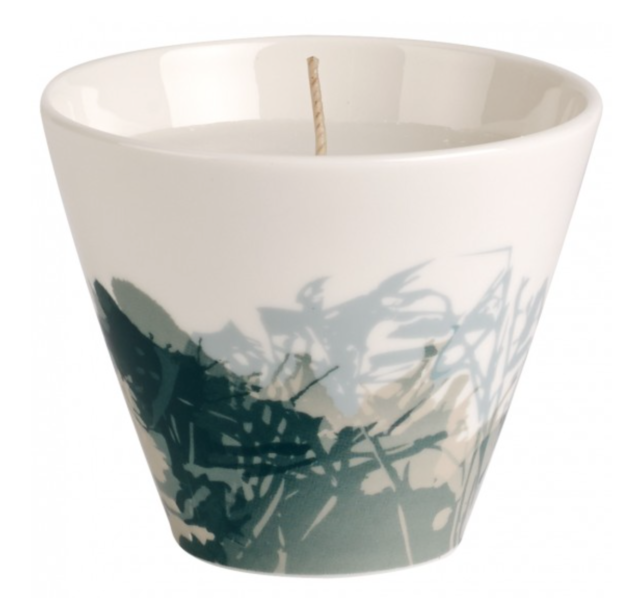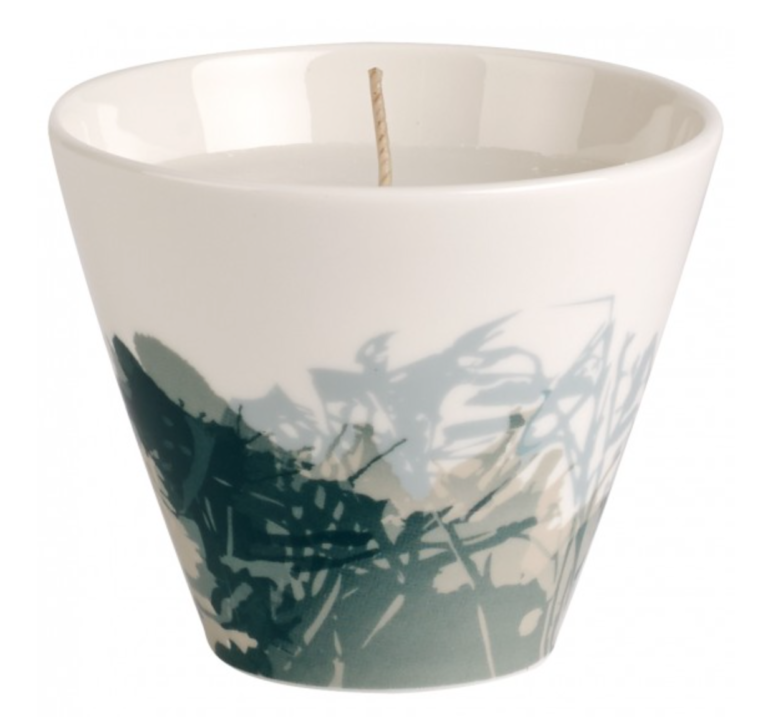 Little Gallery candle tea light holder in green, $32.95.
Shop here.