Sponsored by Chatswood Chase Sydney
I'm loving this week's room set by Chatswood Chase Sydney in celebration of their Homewares Month. Perhaps it's because it features some of the same cushions from west elm I have on my own bed! Seriously though, you can't beat this season's gorgeous blush pink. Can't get enough! See this room come together in the video below.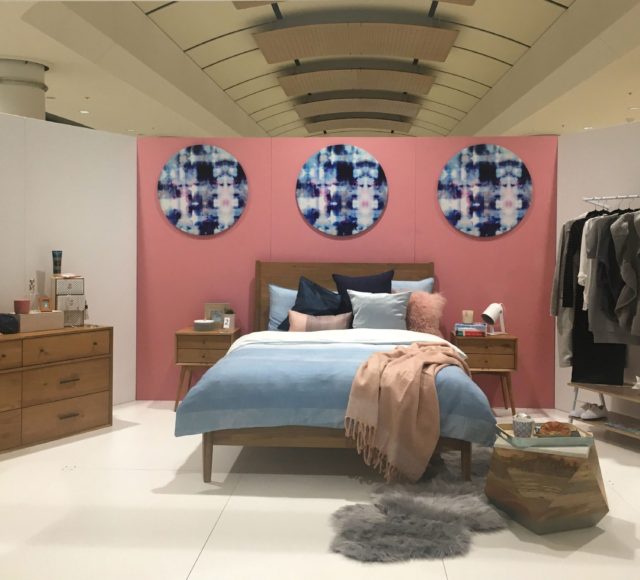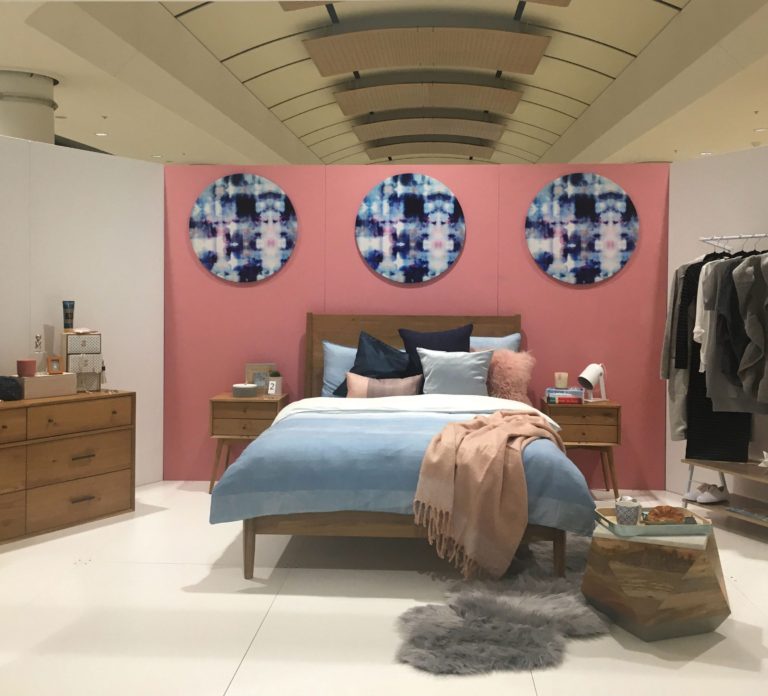 I love how budget and more high end brands have been used together to great effect here. And the use of the three Kmart artworks in a row makes a nice change from one larger piece. At just $14 each, why not?!
My favourites are that fab geometric side table at the end of the bed from west elm and the Scandi-style clothes rail from Kmart.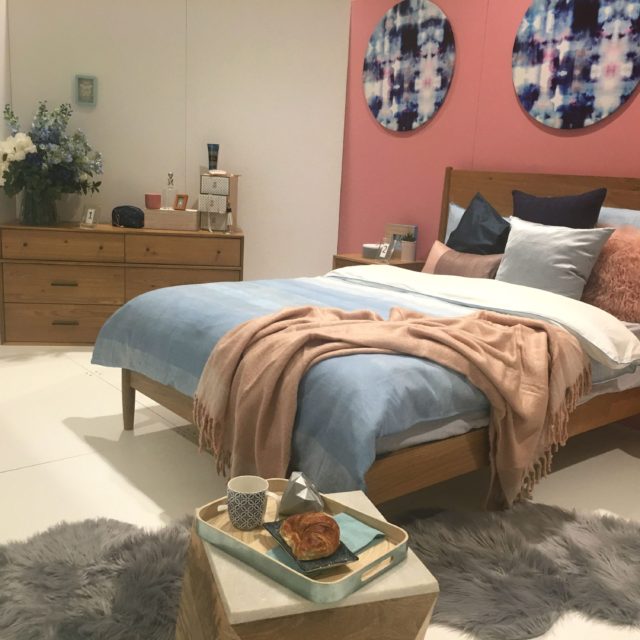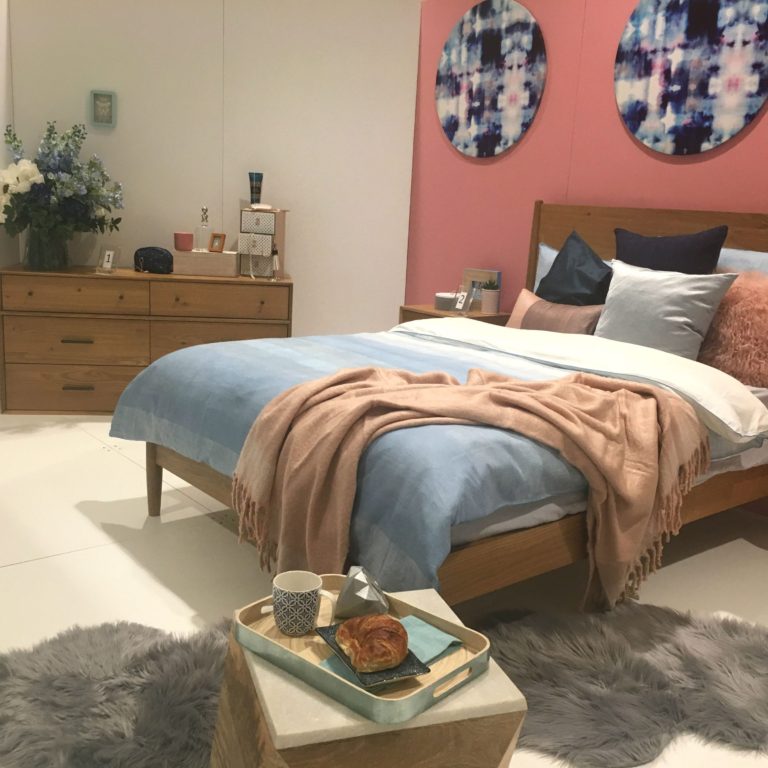 You can find the latest room sets on level 2 in the Style Hub. Why not pop into the shopping centre for some inspiration?
Here's a full list of where everything in this room can be bought at Chatswood Chase Sydney:
Drawer Set by WEST ELM
Flowers by PEARSONS FLORIST
Trinket boxes & Beauty accessories by KMART
Jewelry by SEED
Bed, Bedside tables, ottoman, cushions & throw by WEST ELM
Quilt cover, Serving tray & Accessories by BED BATH N' TABLE
Sheet set by SHERIDAN
Wall hangs, Books & Night lamp by KMART
Scandi Wardrobe by KMART
Clothing & Accessories by SEED
There are loads of great offers and events in store this July for Homewares Month. Tomorrow (Saturday 23 July) there's stylist Jason Grant's bar cart styling session at Pottery Barn at 10.30am and a nursery styling event at Pottery Barn Kids from 3pm.