I absolutely loved our recent trip to Vancouver. It's my husband's favourite city in the world (high praise indeed) so I couldn't wait to see what he was on about and Damian couldn't have been keener for a return visit. Well, it's beautiful. It really is. We had a great time. It's such an easy place to hang out and feels so relaxed and totally different from America, where we'd spent the preceding three weeks. What I didn't expect though, was just how many great homewares and furniture shops I would find, and the majority of them independent and just brimming with stylish and colourful finds.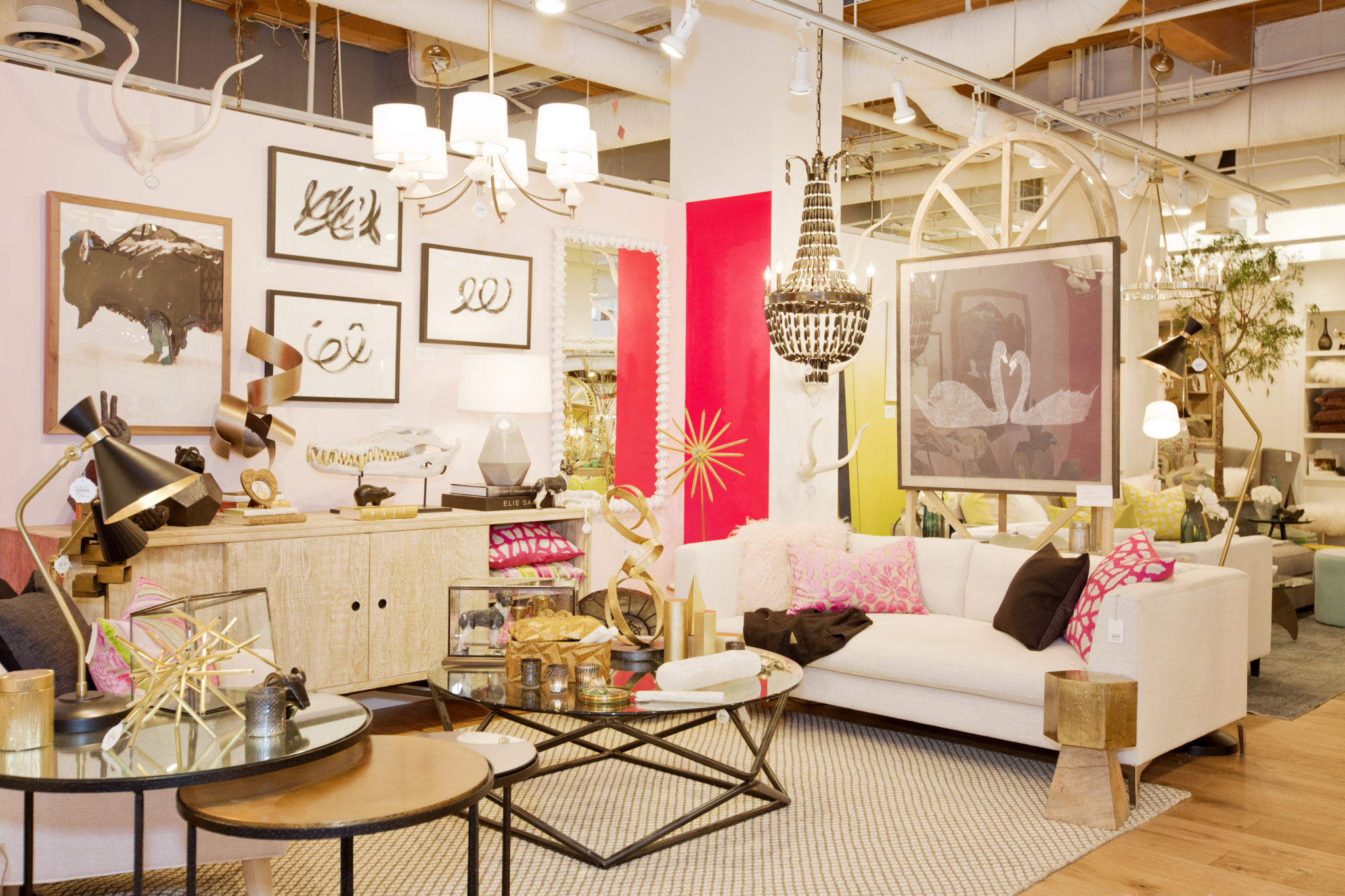 The Cross Decor & Design in Yaletown topped my list but there were many more to tell you about.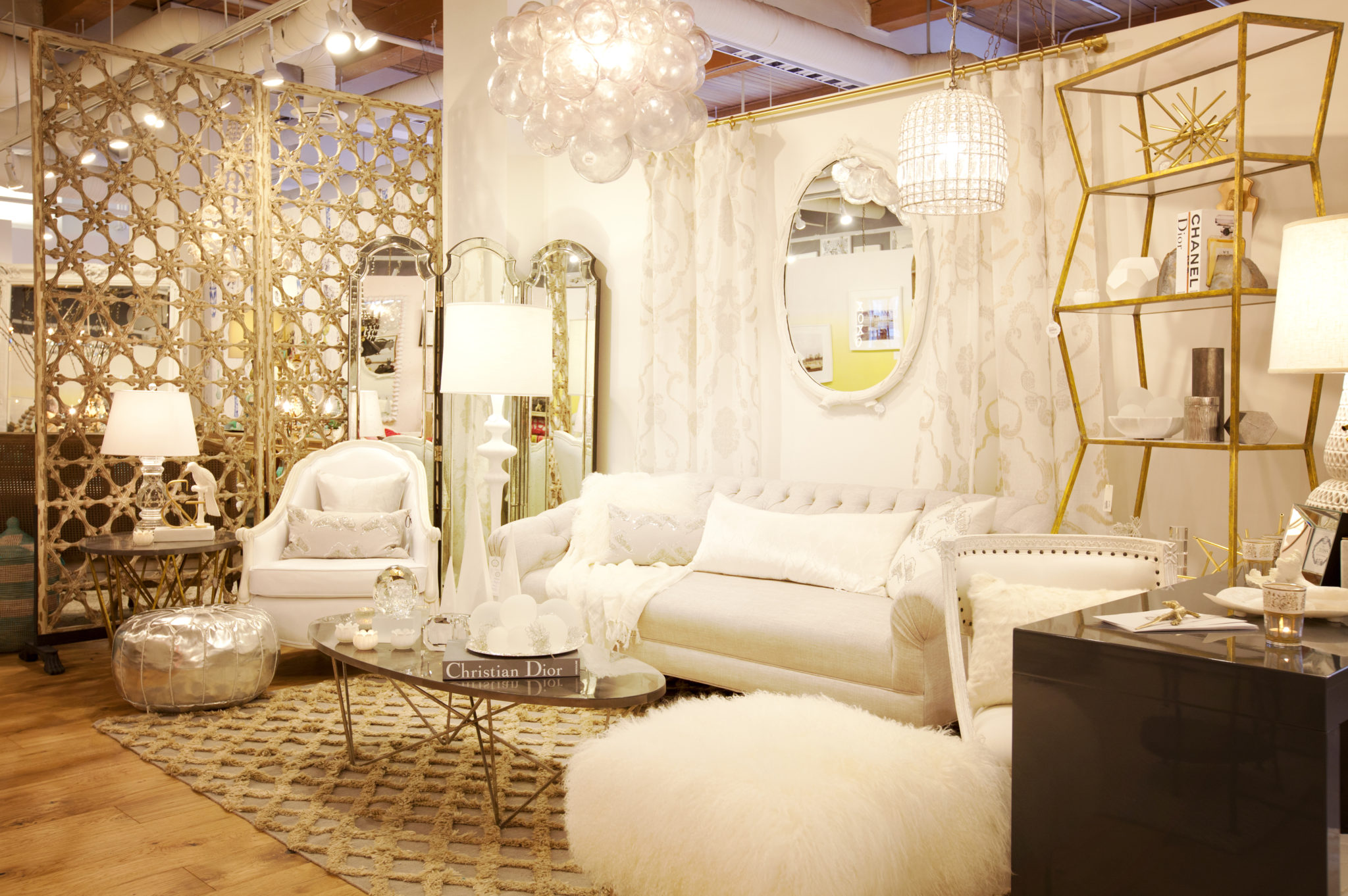 Read my definitive guide to homewares shopping in Vancouver on the Expedia blog.
Here are a few more shots from our trip. We were there for my birthday, which just happens to be Canada Day, so there were fireworks and even a surprise seaplane ride courtesy of Mr Francis. Memories to treasure!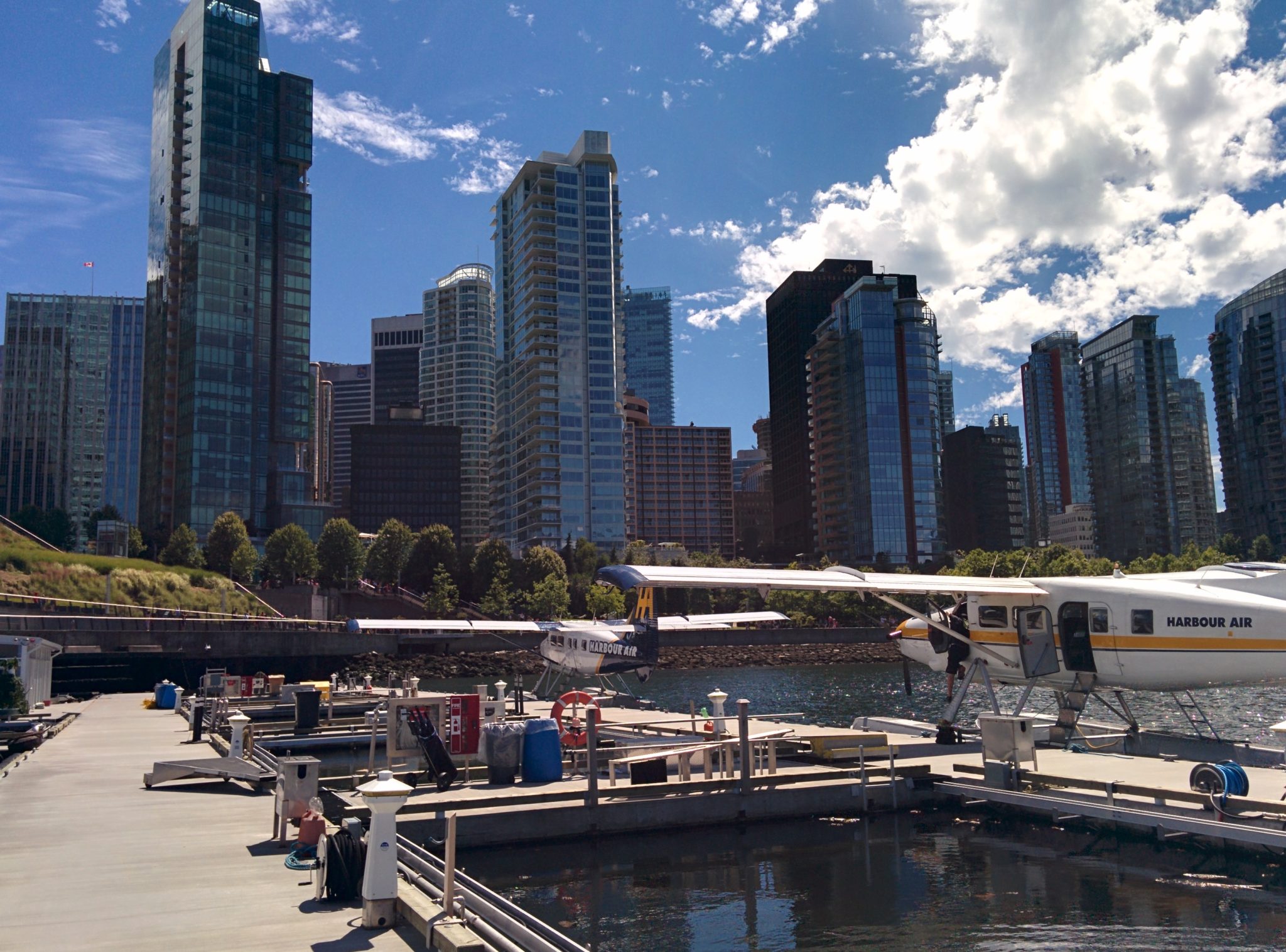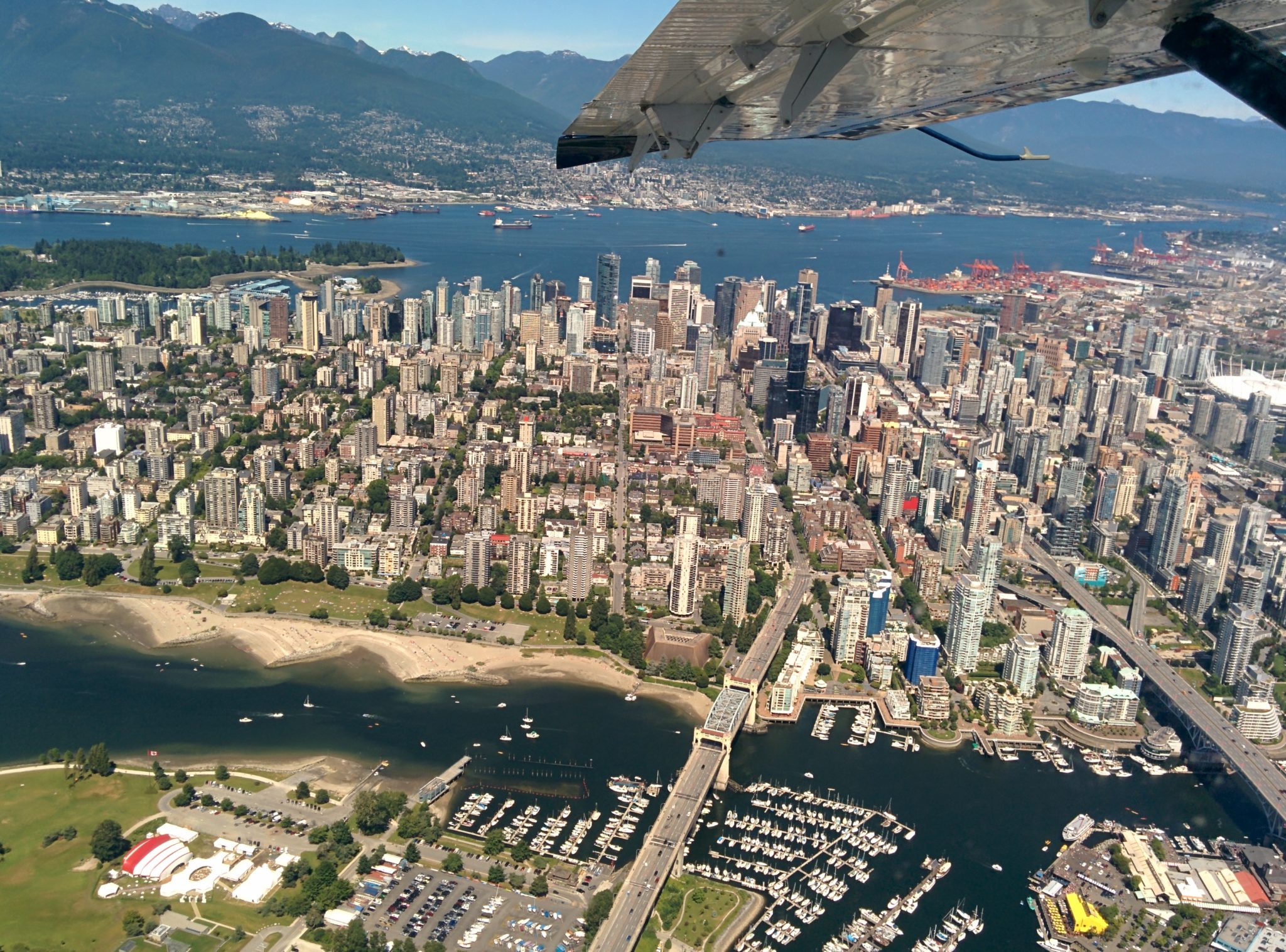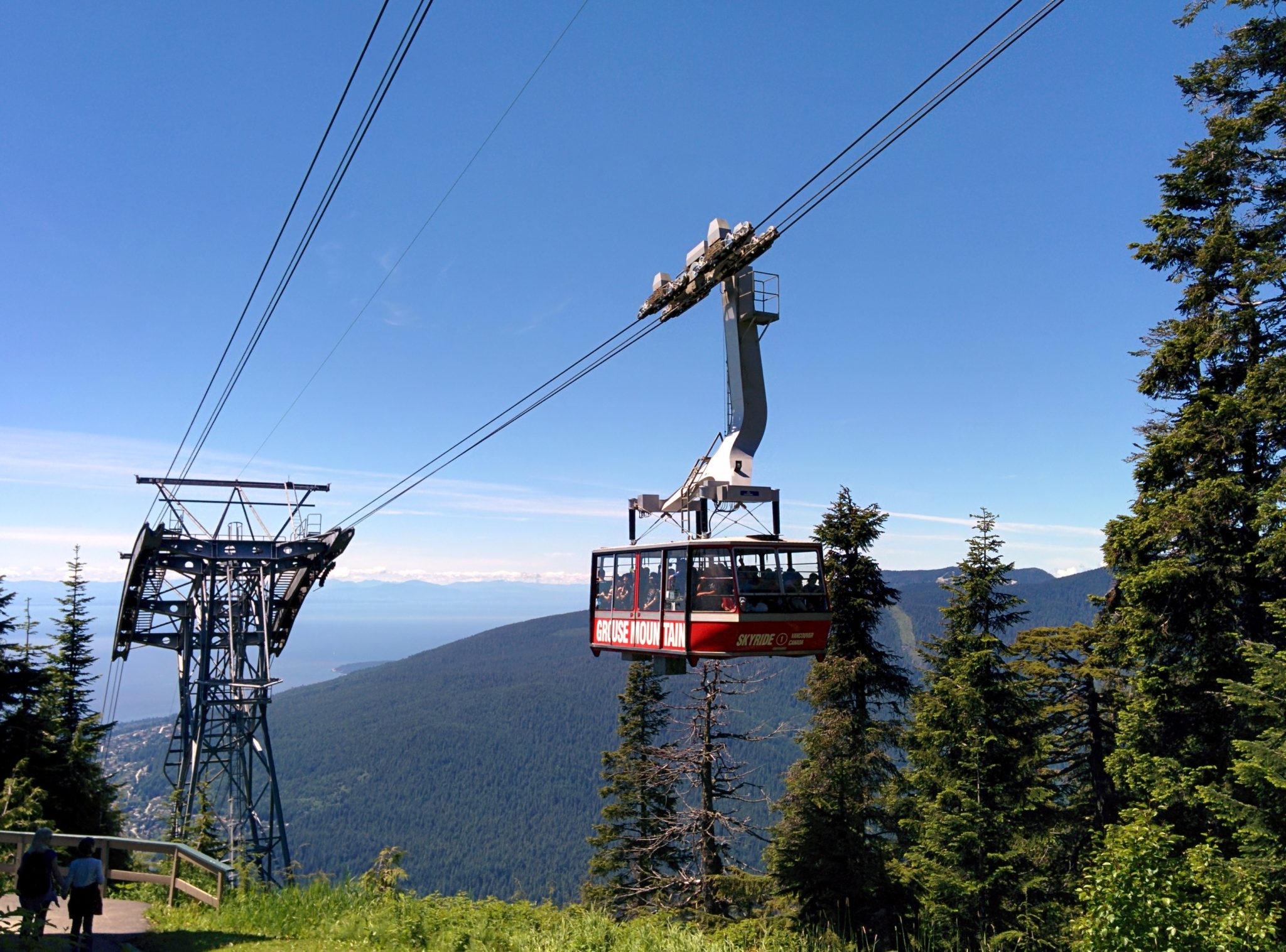 Thanks to reader and Vancouverite-turned-Sydneysider Donna Vercoe for her shopping tips!
Read the full shopping guide here.
sponsored by