New online destination Urban Couture is offering free e-decorating services to its customers and an innovative DIY moodboard tool.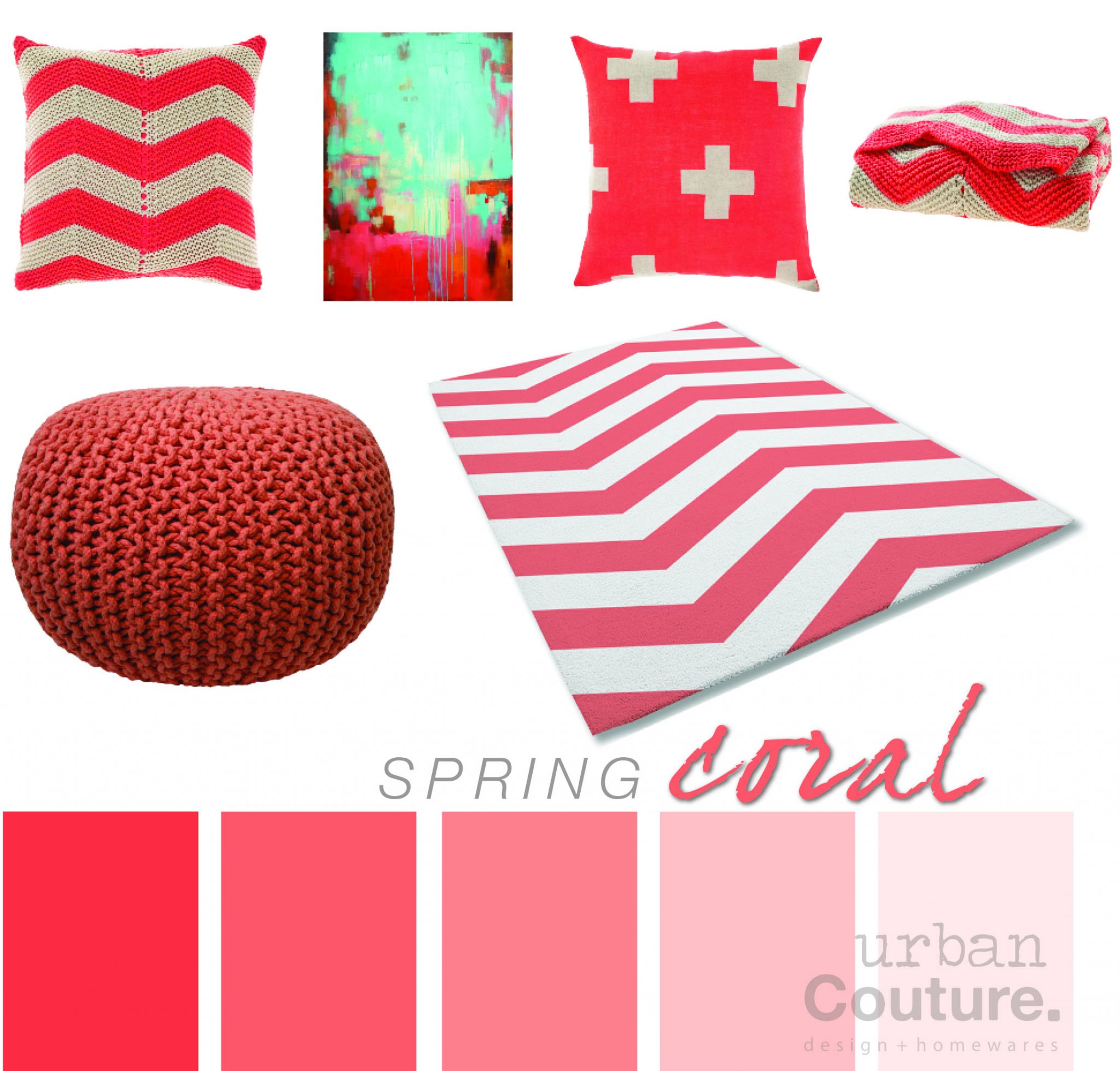 By using the site's Couture Boards, you can select a template for a room or space to curate and style the interiors by literally dragging and dropping from a huge selection of products. Using "share" tools, you can then communicate the designs through your social media networks, creating interactive mood boards and inviting friends and members of the design community to interact, while also viewing other people's styled spaces for inspiration.
Visitors to the site can even get a free e-decorating session from founder and interior stylist, Katriarna Rodgers. Urban Couture is also an online store for homewares and furniture, stocking brands like MCM House (their exclusive online stockists), Xavier & Me, NUD Lighting, Oscar & Lulu and Billy Heckenberg.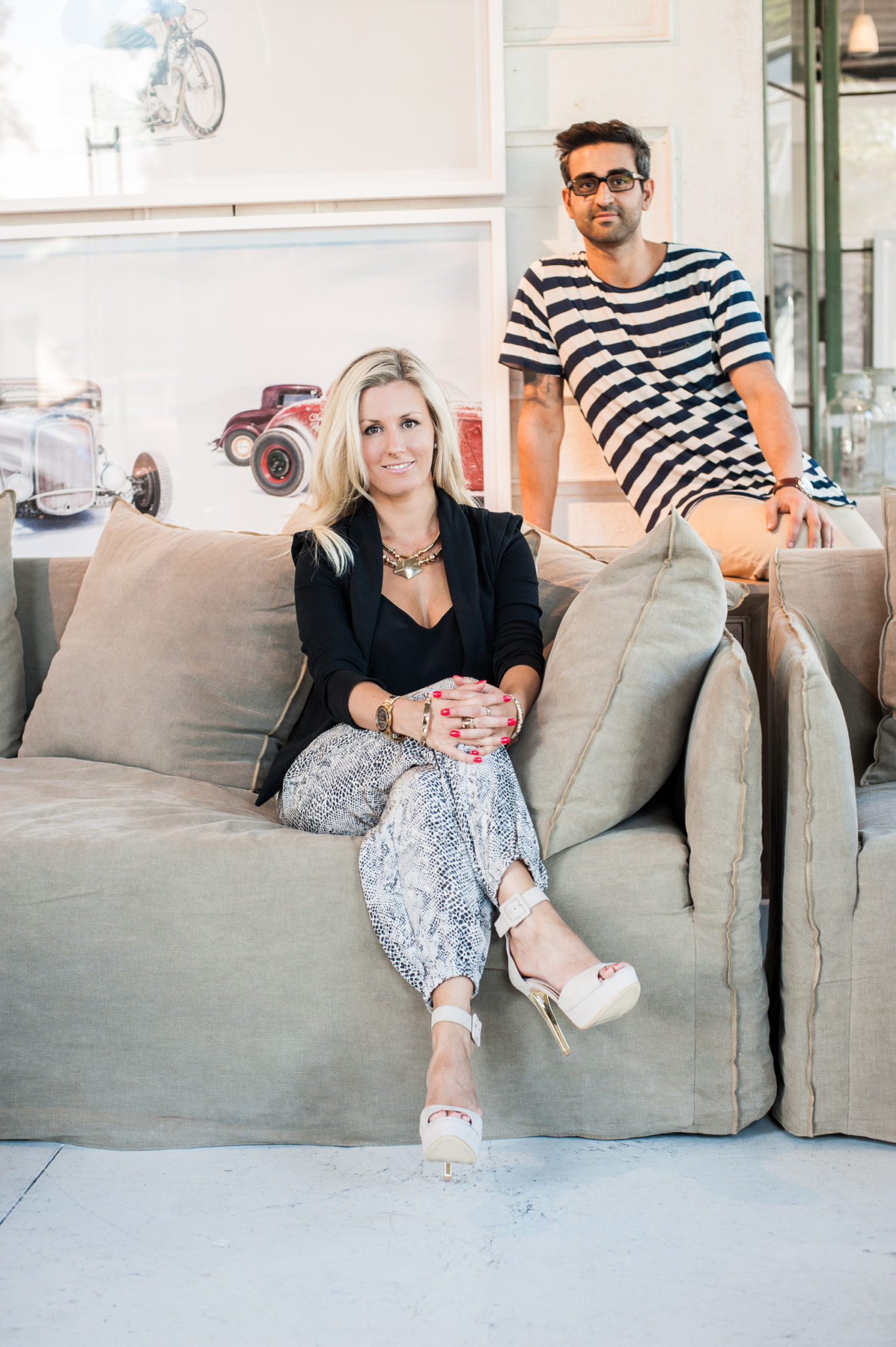 Katriarna, who runs the business with her partner, Tom Towhidi, says Urban Couture evolved when they identified a need for a more simplified and personal experience in the home furnishing market. "Through this new concept in interior design, Urban Couture is offering an exciting way for the time-poor to plan and execute their interior design needs, while offering an array of fabulous, hand-picked furniture and stylish home accessories.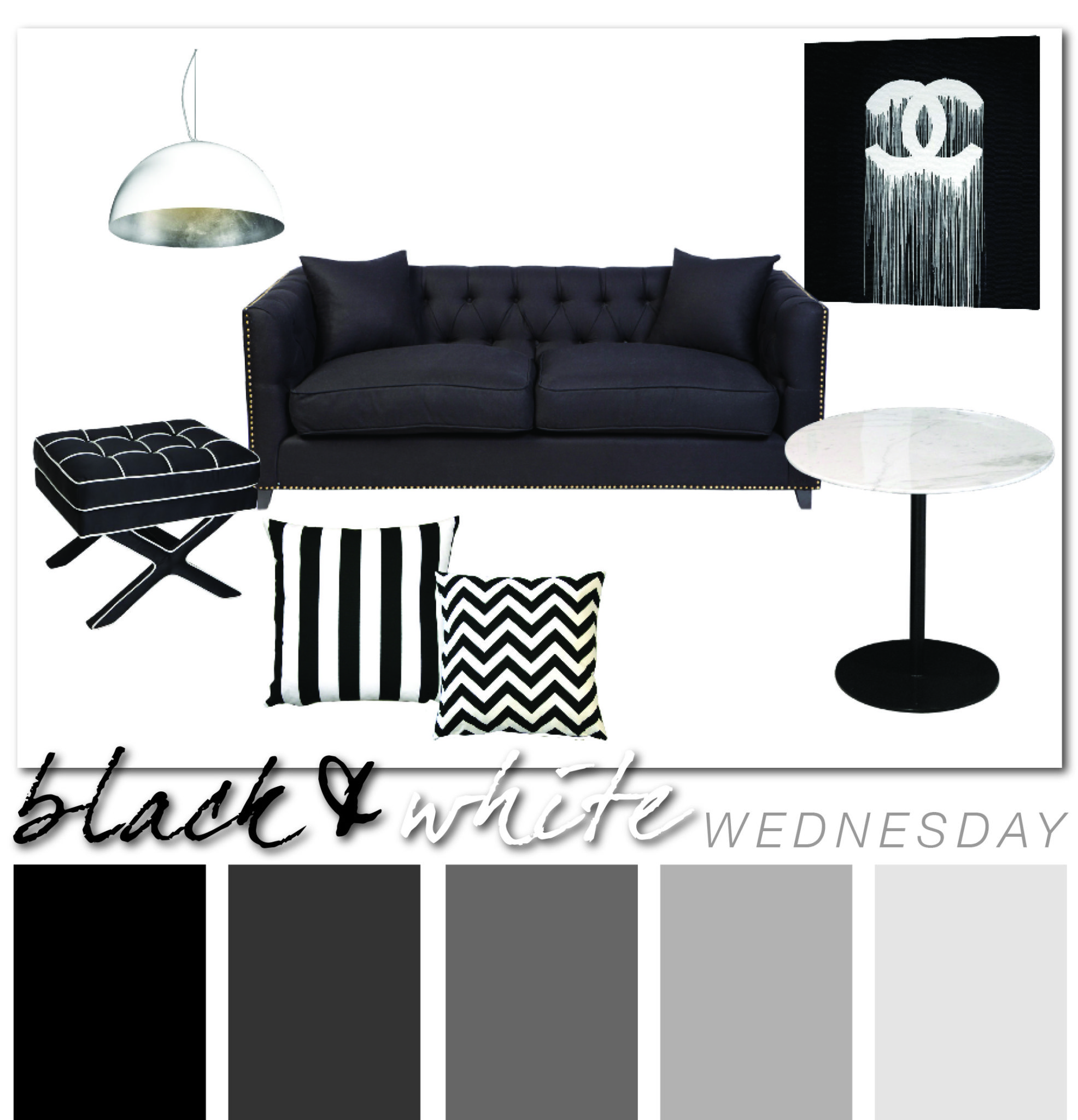 "Our Couture Board platform presents a place where people can develop and share ideas for a particular interior space in their home or create their own "dreamscape". For those requiring expert advice, I'm always on hand (and online) to curate specific interior palettes and personalised moodboards for clients via the e-decorating option." A $90 deposit is required for the free e-decorating service, which is fully redeemable against any purchases afterwards.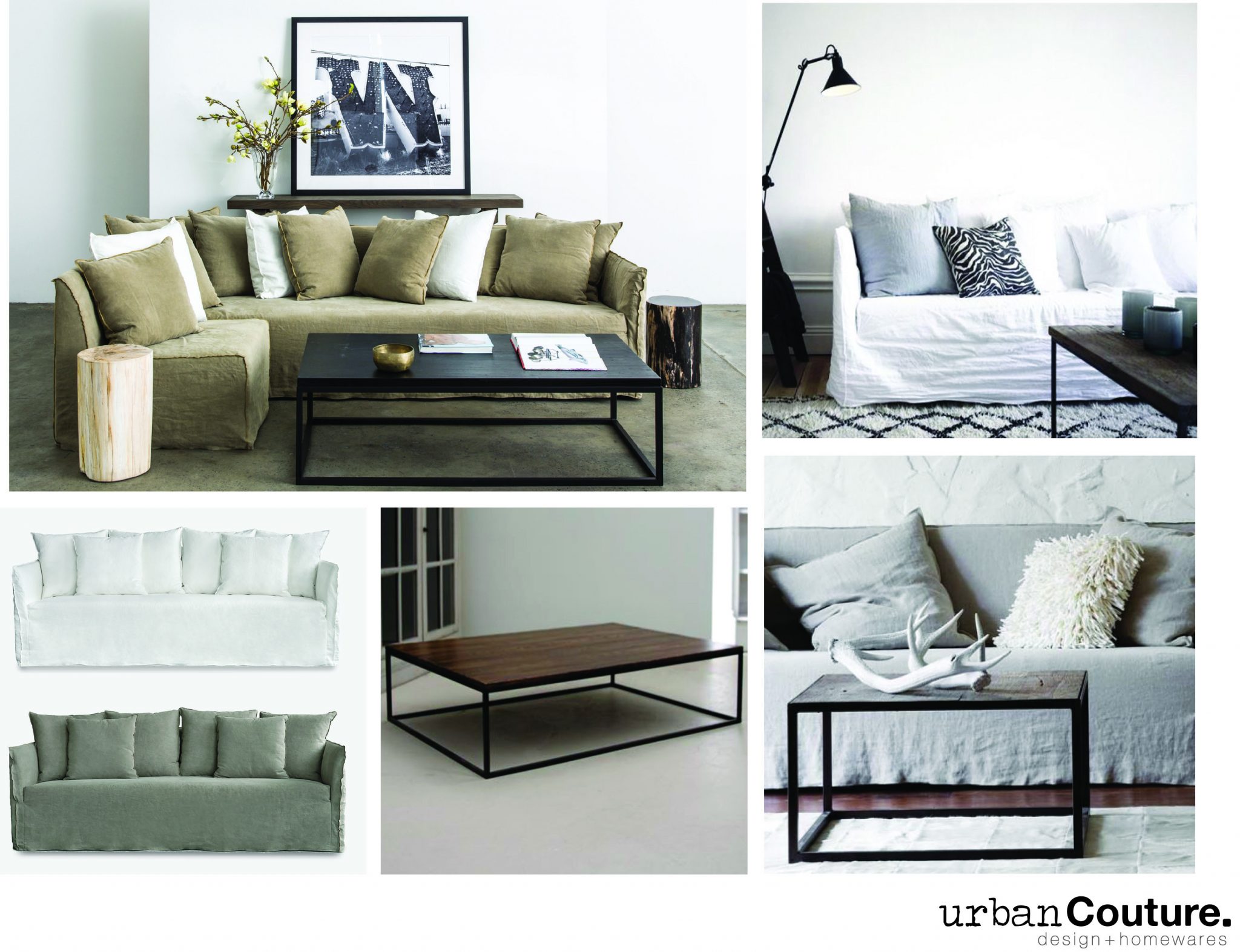 And once you've created your dream room of course, you can purchase everything in it at the click of a button!
Finally, Urban Couture also has a warehouse showroom in Sydney that you can visit by appointment.
Discount for readers
Interiors Addicts can get 10% off anything until the end of January using the code INTERIORSADDICT (all caps) at checkout.