From art to rugs and a host of other fabulous homewares, United Interiors has gone from strength to strength over the years and this month, they're opening a physical showroom in Melbourne too – a response to customer demand.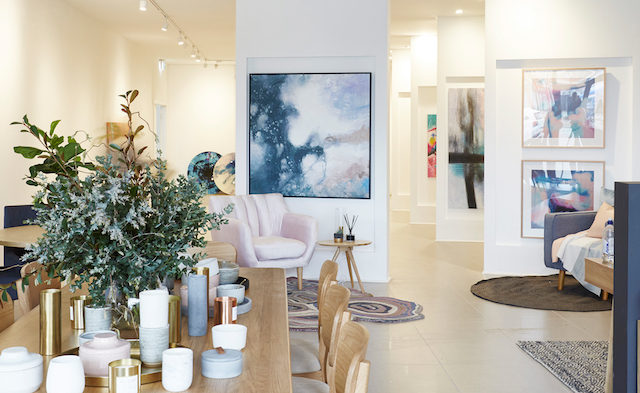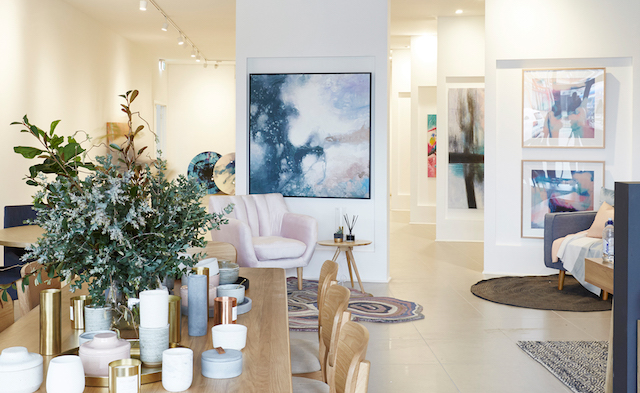 "Opening up a bricks and mortar store wasn't something we had planned when we started our online business. However, due to the nature of selling artwork in the digital space, we received a lot of enquiries about viewing our artwork in person," says director Tony Romano, who was fielding daily requests from customers wanting to visit a showroom.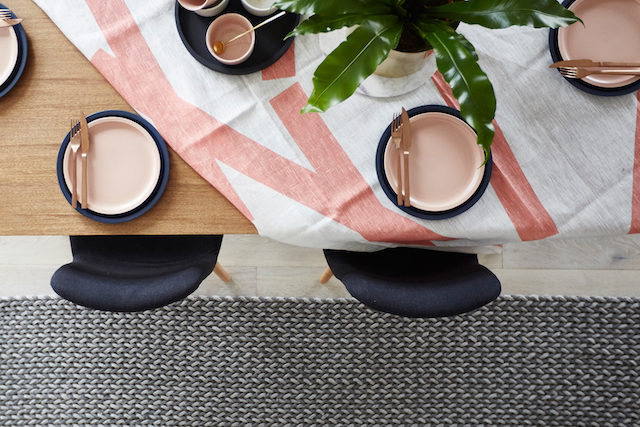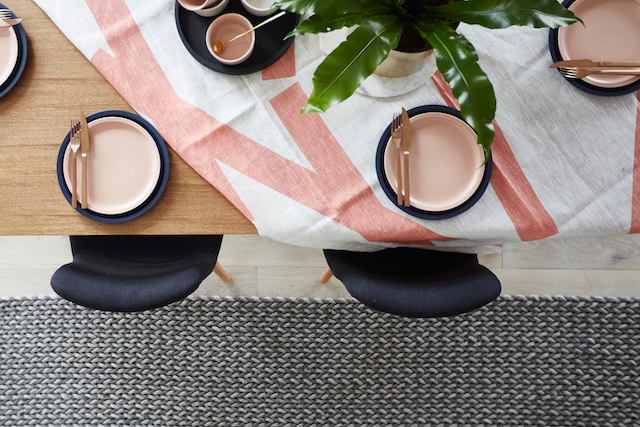 "One of the advantages of offering products at a retail and wholesale level, where one can physically view, touch and experience our products first hand, is that it actually adds value to our online offers. That was the motivation behind opening a bricks and mortar showroom – to encourage our online audience to buy with confidence."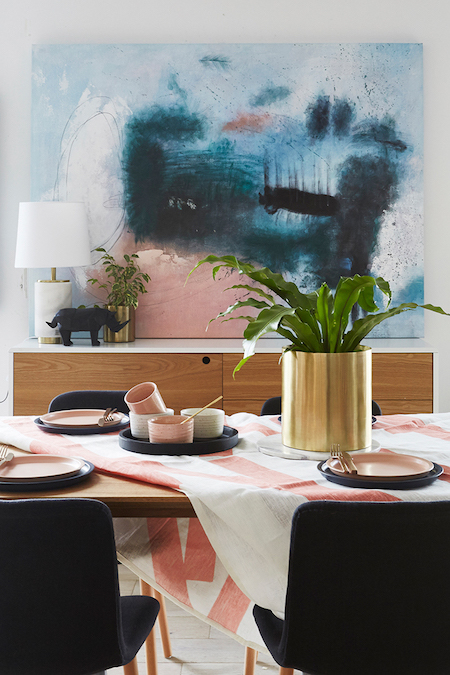 Showcasing the company's four in-house brands – United Artworks, The Canvas Workshop, Art-luxe and Rugspace – the Melbourne showroom also features a curation of furniture and homewares to complement them. It's a great opportunity for customers to view the United Interiors rug range too – certainly of benefit given the tactile nature of a rug. "Our rugs are particularly textural and I guess their physical presence in a showroom situation gives everybody the best opportunity to see, feel and experience the products that our online presence could never do justice to," says Tony.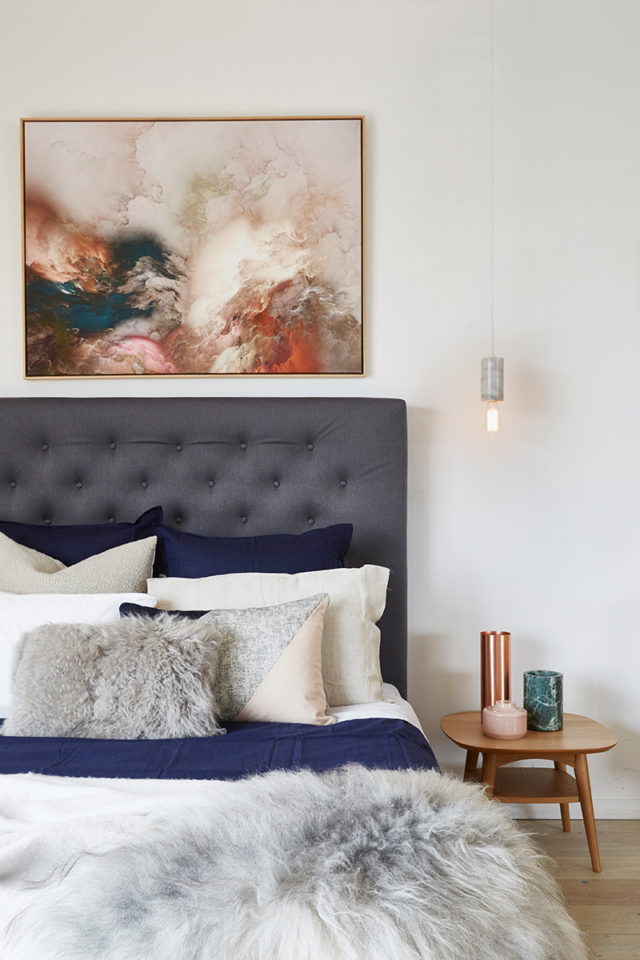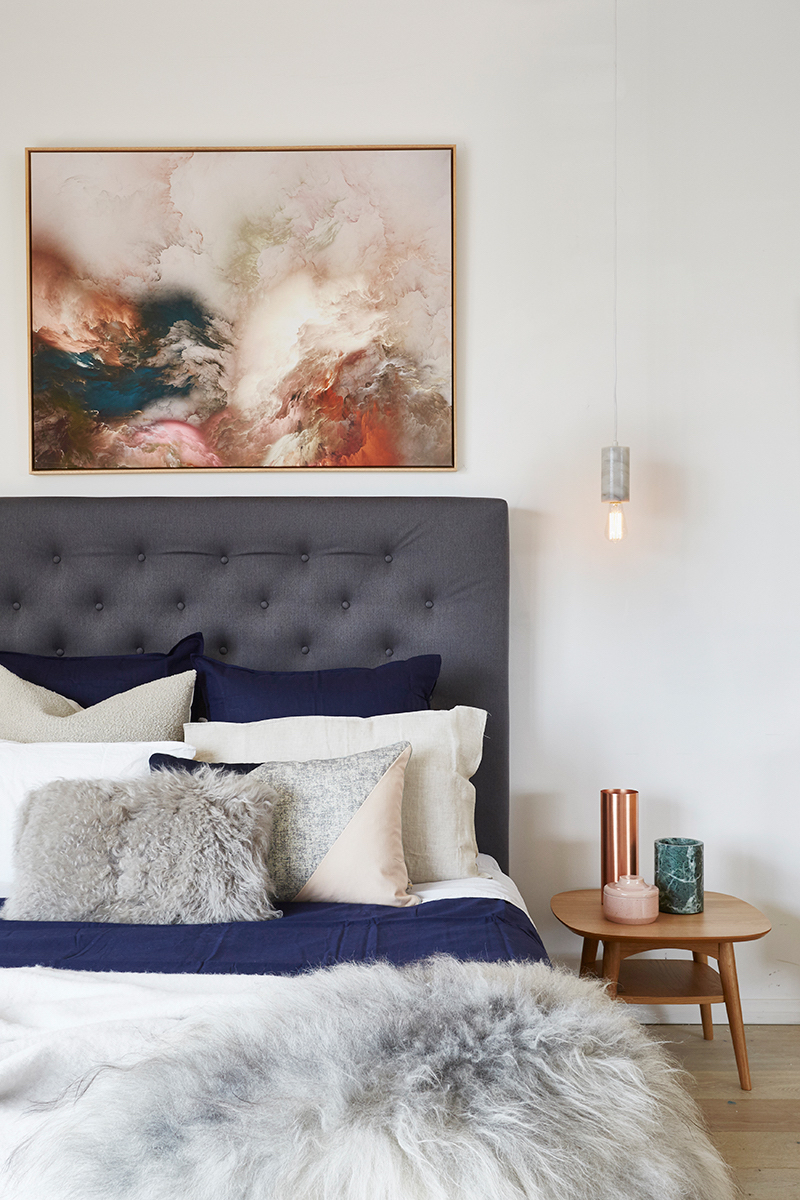 To celebrate the opening, the company is hosting a pop-up warehouse sale this Saturday 23 July. "The pop up really gives us a platform on which to showcase everything in its premiere form, as it is all new and never before seen in person. Plus, what better way to celebrate the launch of our new showroom than with a pop-up sale?" Other event highlights will include a Basic Habitat shop-in-shop (by former Blockhead Dani Wales), Nectar & Stone chocolates for the first 100 customers, and appearances by Block-winning twins Alisa & Lysandra and The Living Room's James Treble.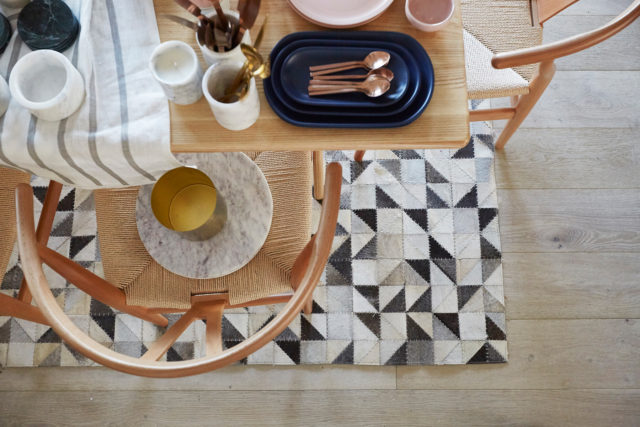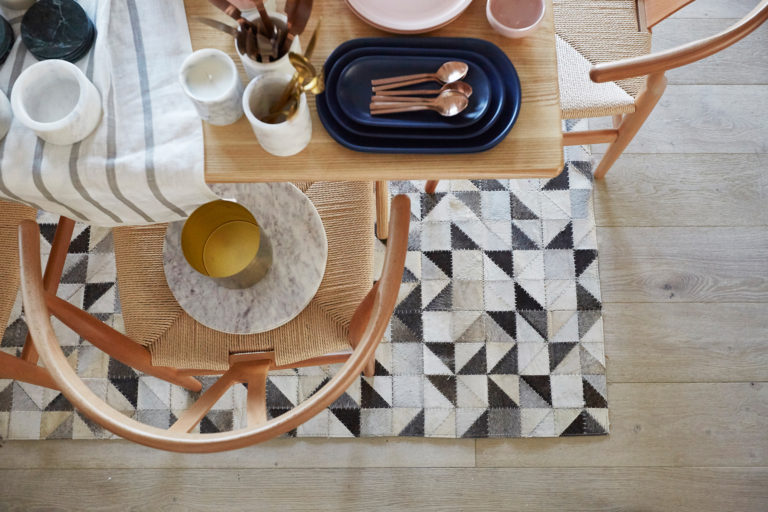 For more information about the event click here and for those that can't make it to Melbourne, you can still shop the fabulous range online.