I've become a little obsessed with ceramics lately. And I don't think you can ever have too many decorative bowls! But if you're looking for something a bit out of the ordinary, look no further than Melbourne label Iggy and LouLou.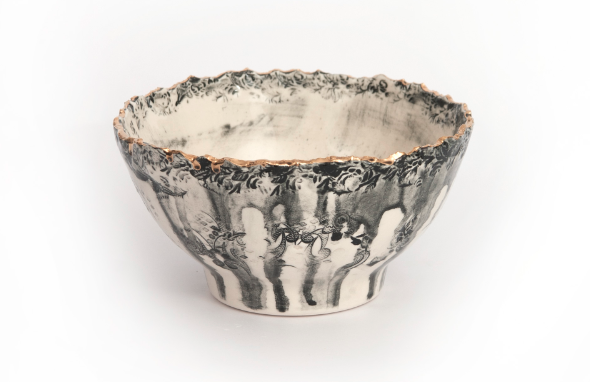 The Gold Rip Collection is handcrafted, every piece unique, and finished in 24 carat gold. Starting from just $110 for a small vase. It's full of texture and I think it's just stunning.
Iggy and Lou Lou was established in 2003 by Melbourne artist and designer Irene Grishin Selzer and her partner Peter. Together they built a label credited as a pioneer in the revival of porcelain jewellery, whose fans include celebrities like Emily Blunt and Nicole Richie. They've also collaborated with the likes of fashion designer Karen Walker.
Home is the duo's favorite creative space and they love making homewares and collectibles which are rare and unexpected, a mix of evolution and tradition.  "We  make pieces that we love," says Irene. "Limited, numbered and made to keep forever."
You could definitely call the The Desert Road Trip Collection (see Melting Cactus bowl below) unexpected. It is a little more organic than Gold Rip but equally warped (in a good way!) and also features vases. From $85.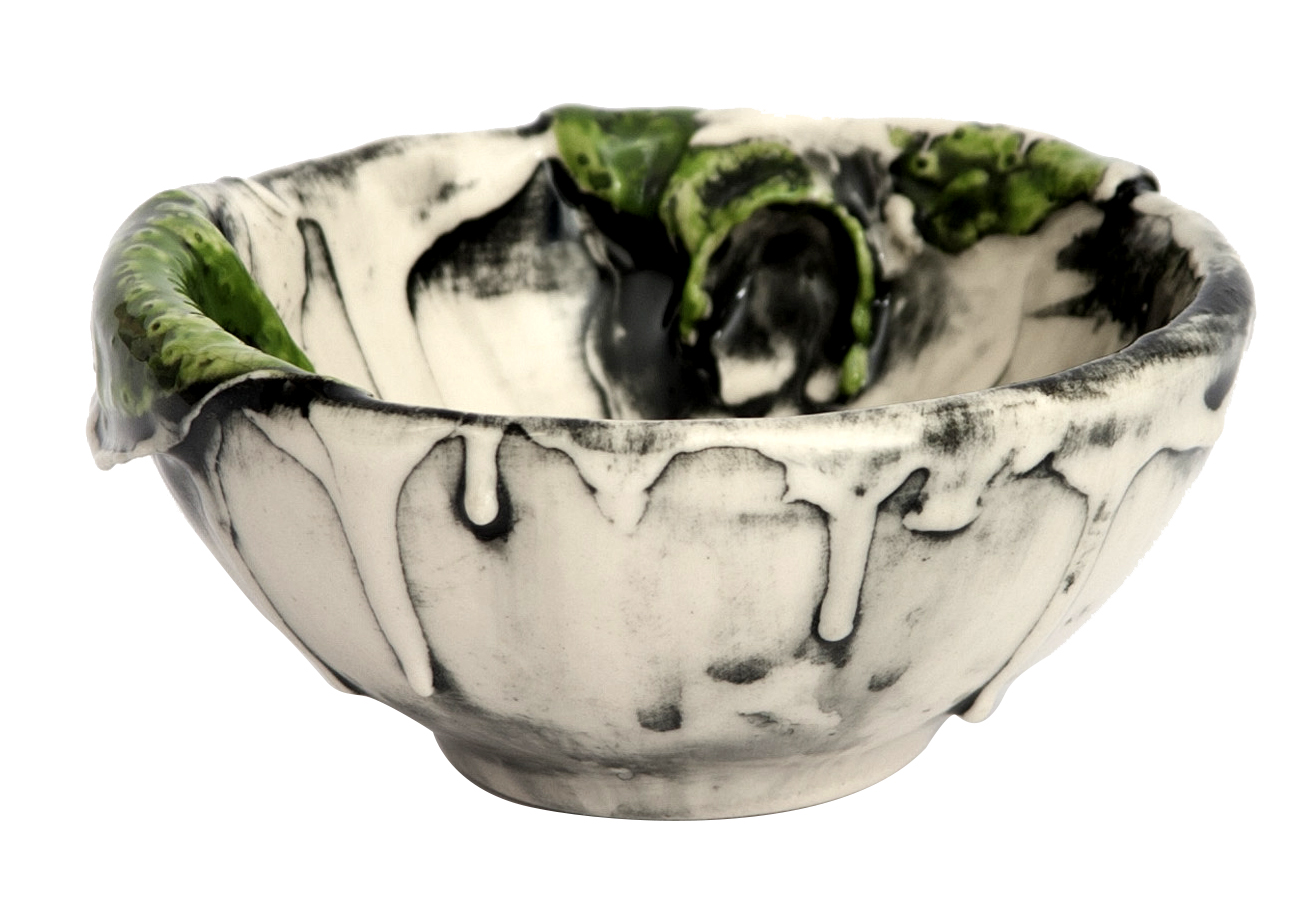 And I also love the cactus ring holder ($95)!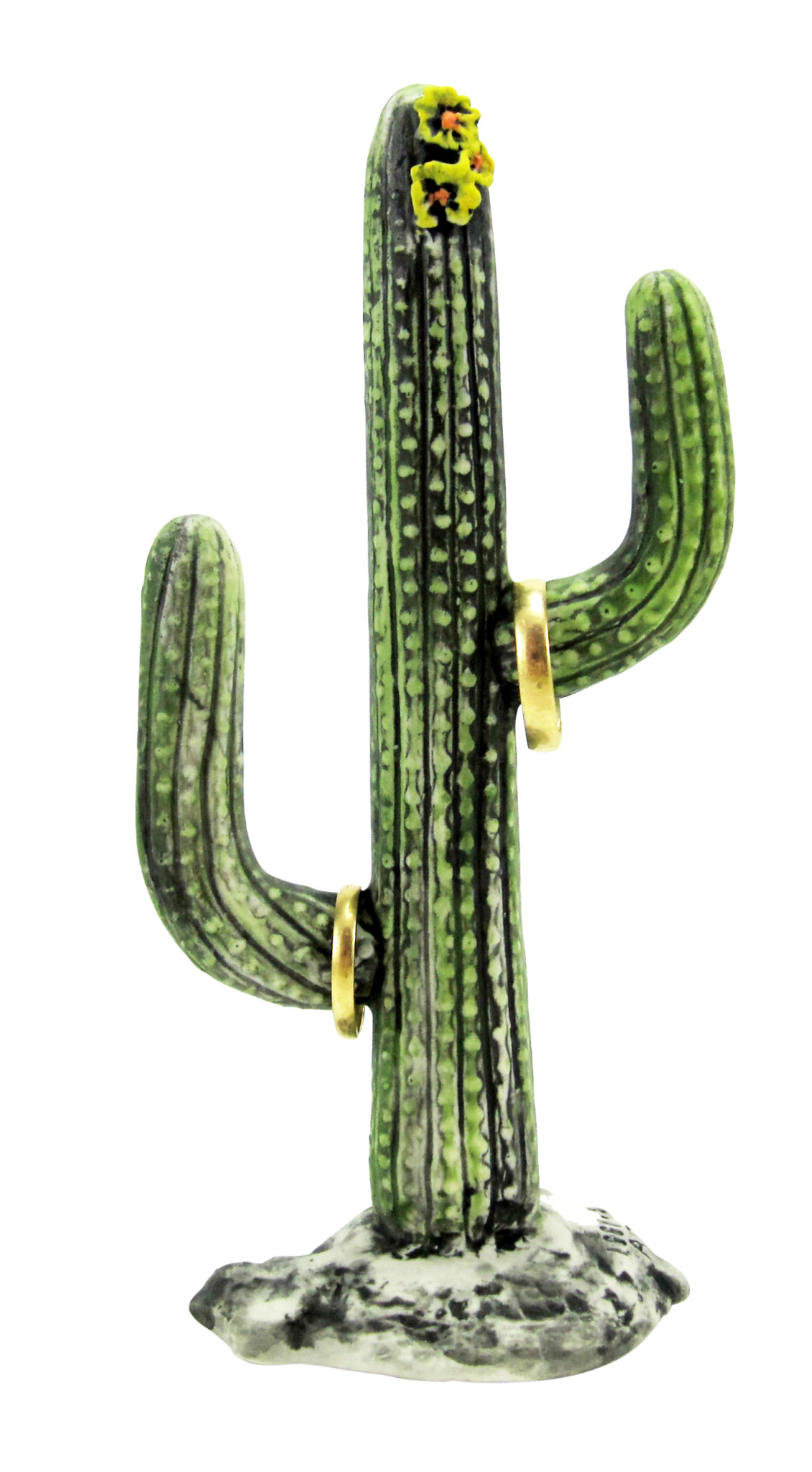 Being that the skull craze is going nowhere fast, these floral beauties are bound to be popular. They're signed and numbered limited works of art and start from $175 each. The handcrafted  porcelain skulls celebrate the ever transient nature of beauty, featuring floral decals from Irene's private collection spanning 20 years. No two will exist with the  exact floral configuration.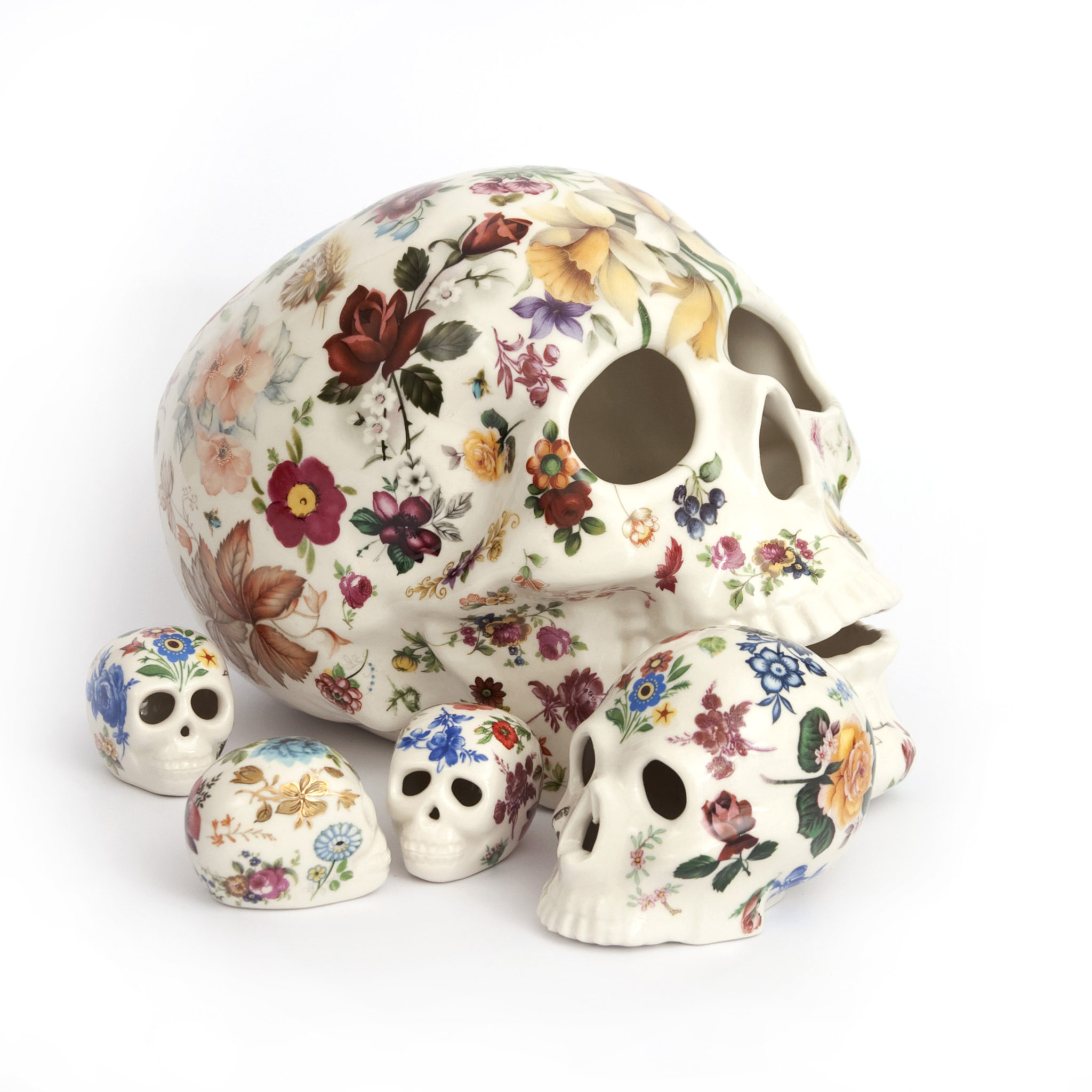 Iggy and LouLou offers free shipping worldwide on all orders over $100. You like?