If you're looking to create wealth by investing in the property market, there are only two surefire ways to boost growth in a steady market.
It can be difficult to make money in a steady or declining property market and the current conditions suggest 2016 will be a pretty quiet year compared to previous high growth periods.
There are, however, two ways in which you can invest in the property market for growth: one is to buy well in an up-and-coming location, and the other is to improve the property through renovation.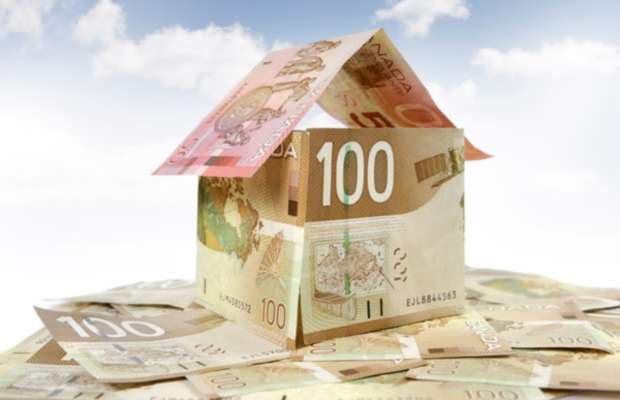 How to buy in a high growth area
Every area has peaks and troughs and it doesn't take a genius to tell you that you need to buy when property prices are low before the neighbourhood hits its straps and becomes the area's next rising star.
The good news is you don't need a crystal ball to do this, just some time and effort to do research and a willingness to take a bit of a punt on the next big thing. Here are some of the traits common to high growth areas.
They are on the fringe of popular suburbs. Take a look at the suburbs that are doing well commercially, then look at the neighbouring suburbs that are not quite at that level yet. You will start to see bargains in the fringe suburbs where properties are comparatively undervalued.
They follow a logical geographical path. Every metropolitan area has geographical limits. Where I sell, Sydney inner city suburbs, we have the harbour through the metropolitan area and the mountains to the west. When you look at the CBD, you can see there is only really one direction that offers high growth returns—towards the south. Everywhere else is full in price and has less chance for strong capital growth over a short period of time.
They are looking to improve. One key indicator of a potential high growth area is when people start investing in it. That could be existing residents fixing up their homes or the government starting new projects, so take a closer look at plans for infrastructure, in particular transport and other amenities such as shopping centres and community facilities. These types of projects will kick start a community and draw attention from non-local residents, which will in turn result in people investing in the area, creating high growth.
They start as lower socio-economic areas. It's difficult to achieve high growth when property prices start high, so focus on lower socio-economic demographic neighbourhoods that have a lot of potential and are geographically in the growth corridor, keeping in mind the new projects planned.
They are undergoing a generational or zoning change. As soon as the demographic of the area grows old, the neighbourhood has the potential to be the next high growth area as it rejuvenates to cater to young renters and buyers, and young families. Similarly, when an area transitions from an industrial zone to a commercial and residential zone, it's a chance to develop a space for the needs of the incoming community.
Other things to look for: proximity to sought-after schools, access to beaches or waterways and focusing on elevation and ridge views as a general rule. These type of properties sell better due to views and light.
Create value in the property
Don't expect magnificent returns just by buying and selling the property at the right times, even if you do invest in the right location. You should also look to create value in the property through renovation, which is also a must if you want high growth but can't buy in a high growth area.
Most people make standard cosmetic changes to make the property more presentable, perhaps an update to the bathroom and/or kitchen and a paint job, which is usually enough to make a small gain on the investment after expenses.
Real value, however, comes from creating something in addition to updating what's already there. This includes:
An extra room
An extra bathroom or toilet
An off-street parking space or garage
Studio or granny flat above the garage
A deck or outdoor living/entertaining space
Landscaping the yard
Developing and rezoning to make way for apartments
Together with good presentation and a savvy purchase in an up-and-coming area, a property with this extra value can really boost your investment return.
—Mark Foy is one of our resident experts and a director of Belle Property Surry Hills in Sydney.