Last week, we introduced you to serial renovator Naomi Findlay's new passion project, a NSW farm stay holiday accommodation called Waukivory Estate. It's fair to say she's poured a lot of heart and soul into the property!
Today, we're revealing the two stylish bathrooms which were completed on a real shoestring budget!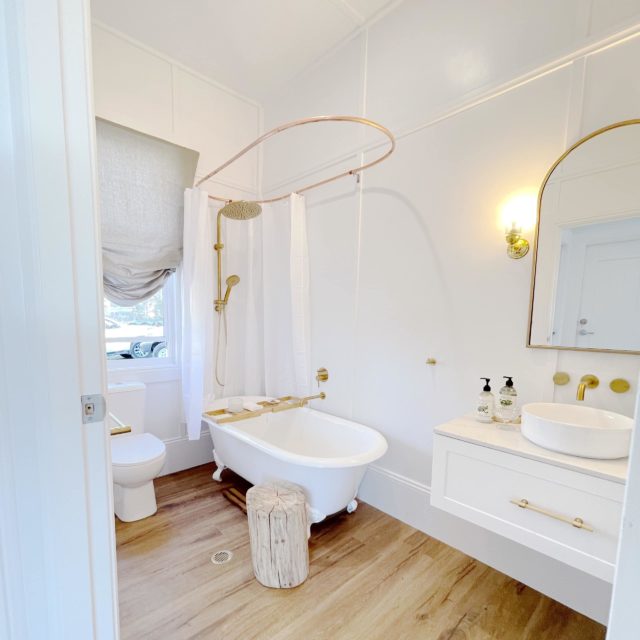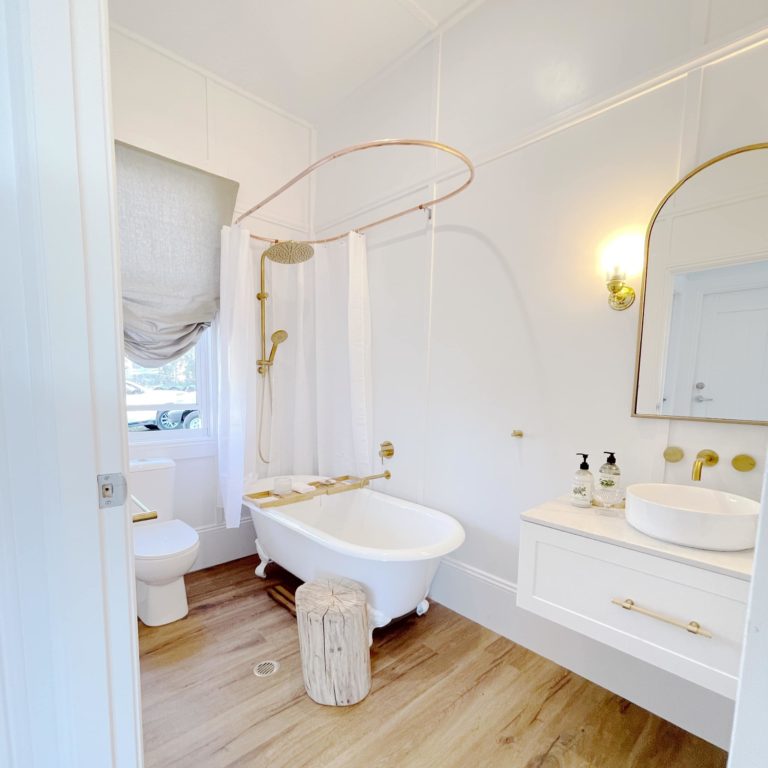 Are you ready for the before?!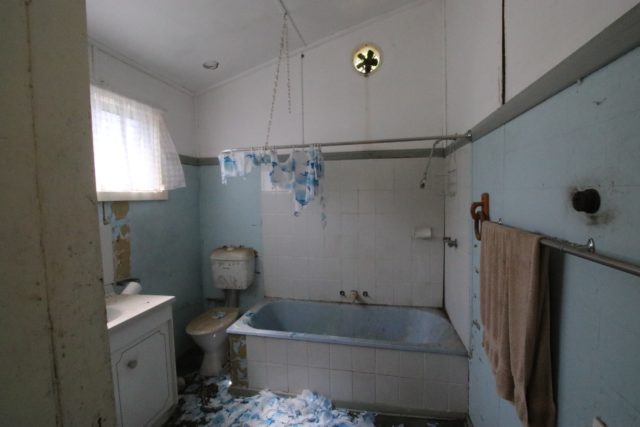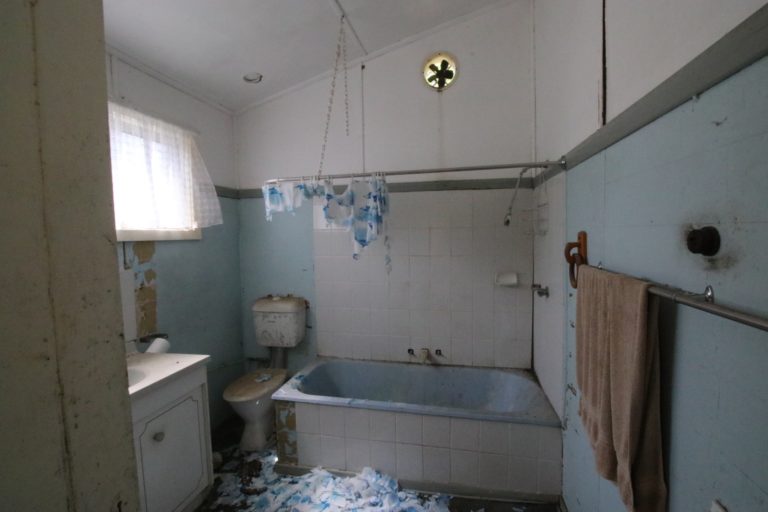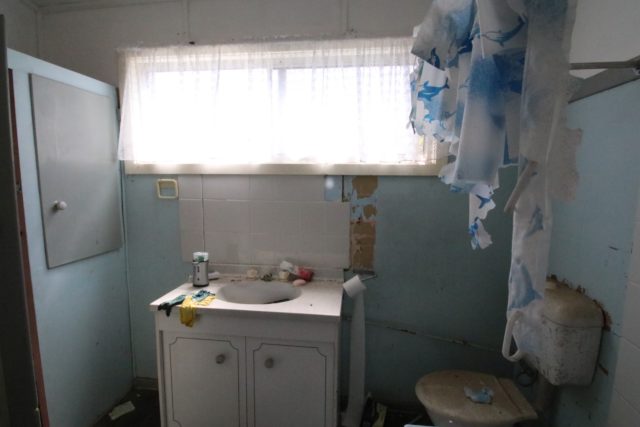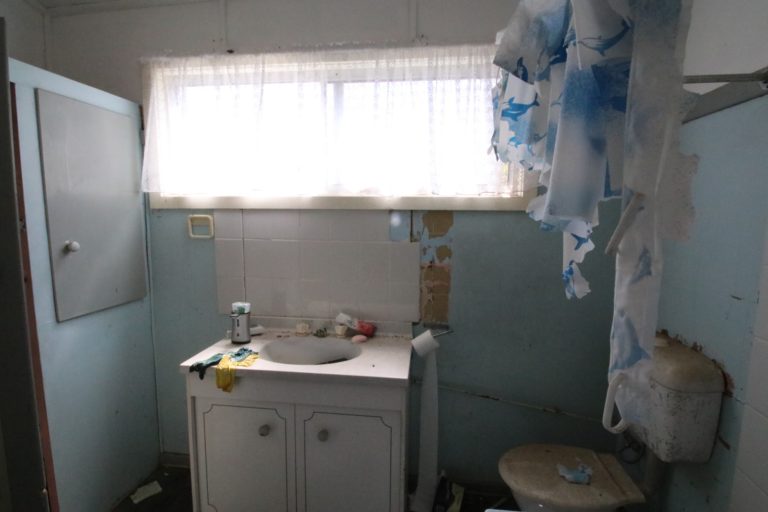 That was a bit scary, right?!
There was actually only one bathroom originally and Naomi knew she needed to squeeze in another if big families or groups were going to stay here comfortably. In true Naomi style, she got to work carving up her floorpan and made it look easy! Top tip: make sure everything you want to fit in will fit before you start pulling down and putting up walls!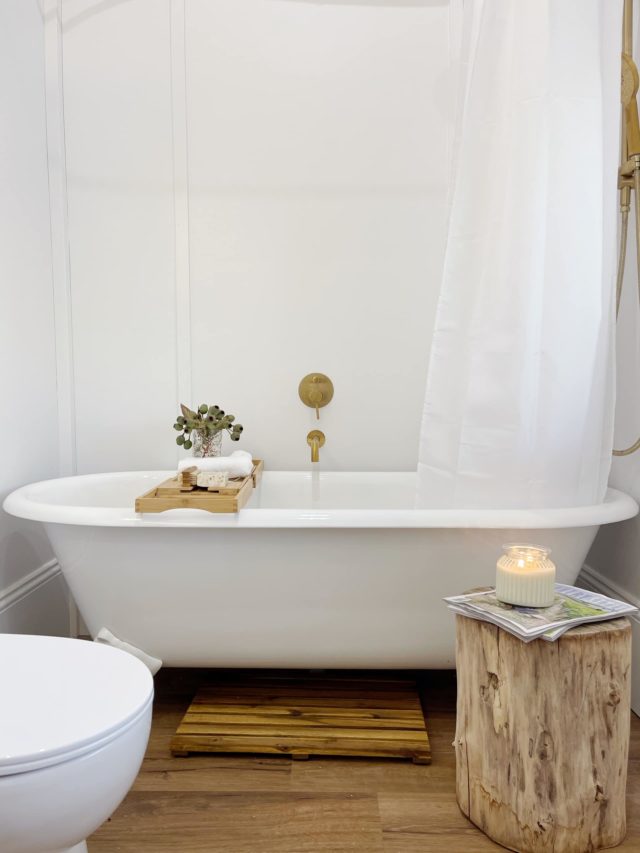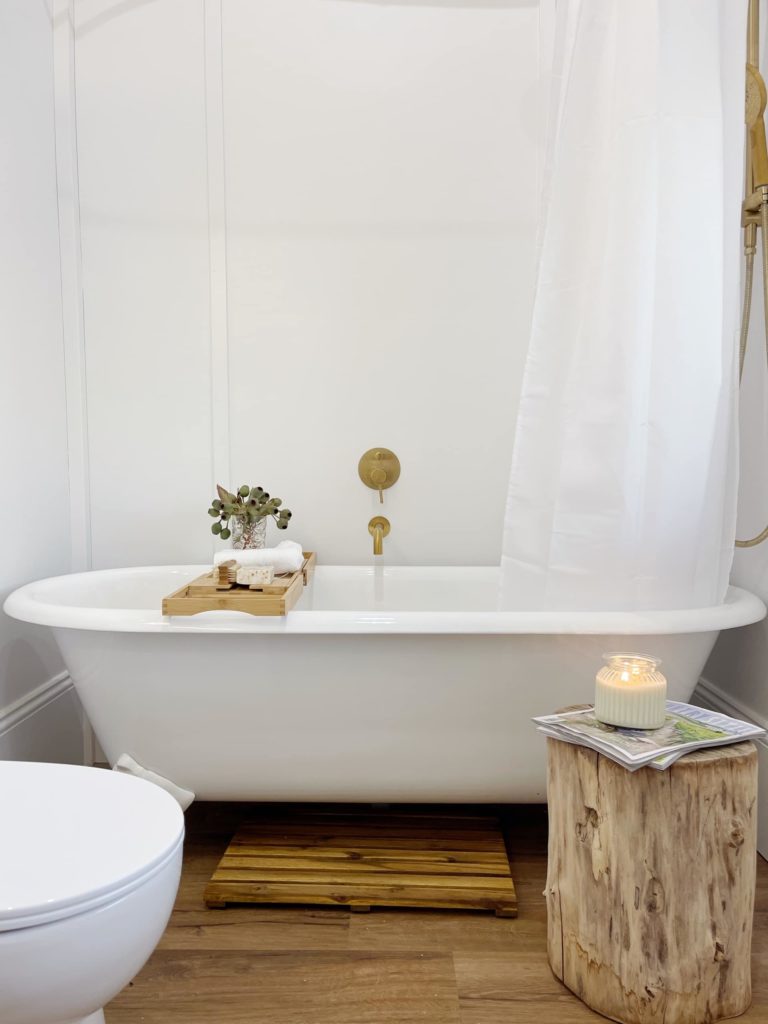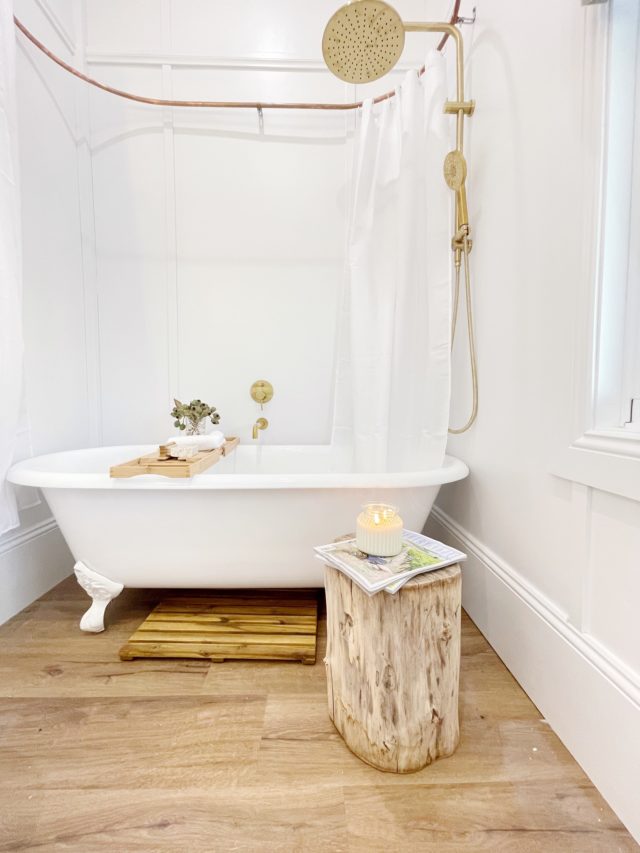 I'm so in love with the white and brass palette of the bathrooms with touches of timber to warm it up. Gorgeous!
And of course they're styled to perfection!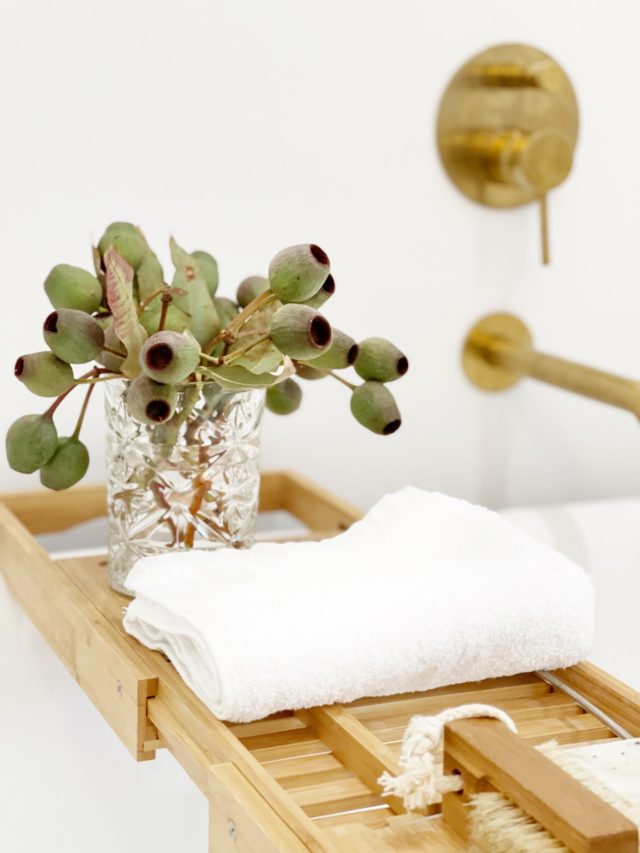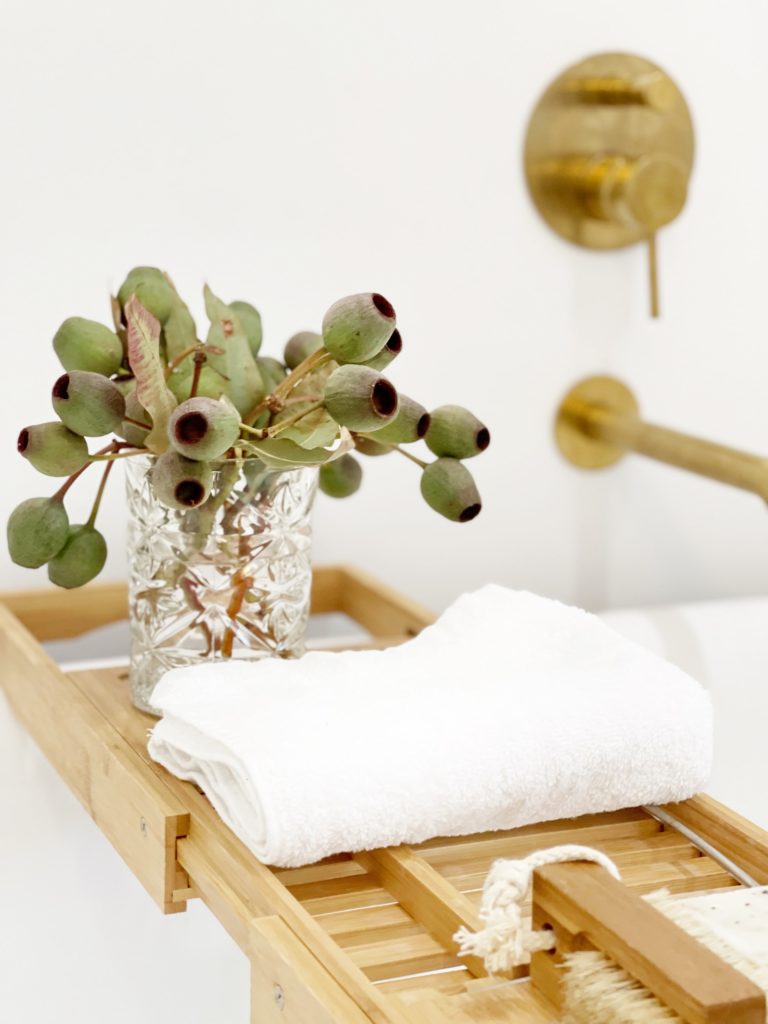 Watch the latest video for all the details of what they did, why and how. Enjoy!
For more on Waukivory Estate and to book your stay | Follow them on Instagram

Dream farm renovation project creates unique holiday cottage
Creating her own unique farm stay has been a dream of reno queen Naomi Findlay's for as long as she can remember and she's finally done it! You won't believe…