Maybe I'm just too jaded. Too many years spent writing about consumer technology that promises transporter functions but merely slaps you in the face with a wet halibut. I've never actually eaten halibut, is it nice? Anyway, I digress. Yonanas has thrown its press release into the Appliance Addict inbox, promising to make low calorie ice cream-like desserts out of frozen fruit.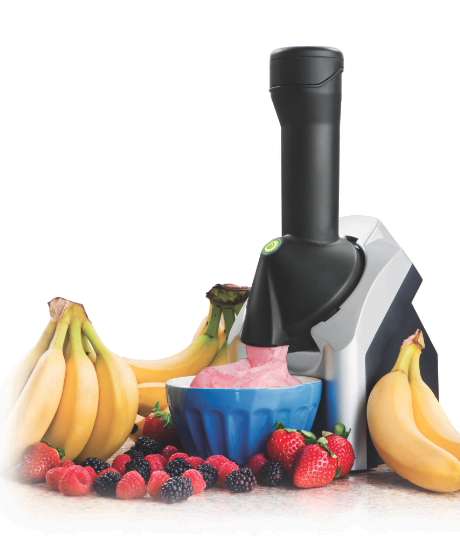 The idea is quite cool. Pick any frozen fruit, whack it into the machine and almost instantly an ice cream-like substance will appear. It looks like your average blender and works like one too – stuff things in the spout, push it down and you're golden. That old gem of "trick the kids into thinking it's bad for them" comes to mind.
Seems simple, so will it become the "instant hit" that it apparently became in the US? I haven't tried it yet and it could be delicious and simple despite its name (Yonanas. I keep thinking I'm dissing your grandmother). But there is one thing that always stops me when it comes to these types of appliances. They do just one thing, and it's one thing that you're not likely to use all that often.
Yonanas is in the same category as the waffle maker, the jaffle iron and that odd contraption that puts fizz into cordial. They are all great ideas but they have a limited or seasonal life span, and more importantly, they take up a lot of shelf or countertop space.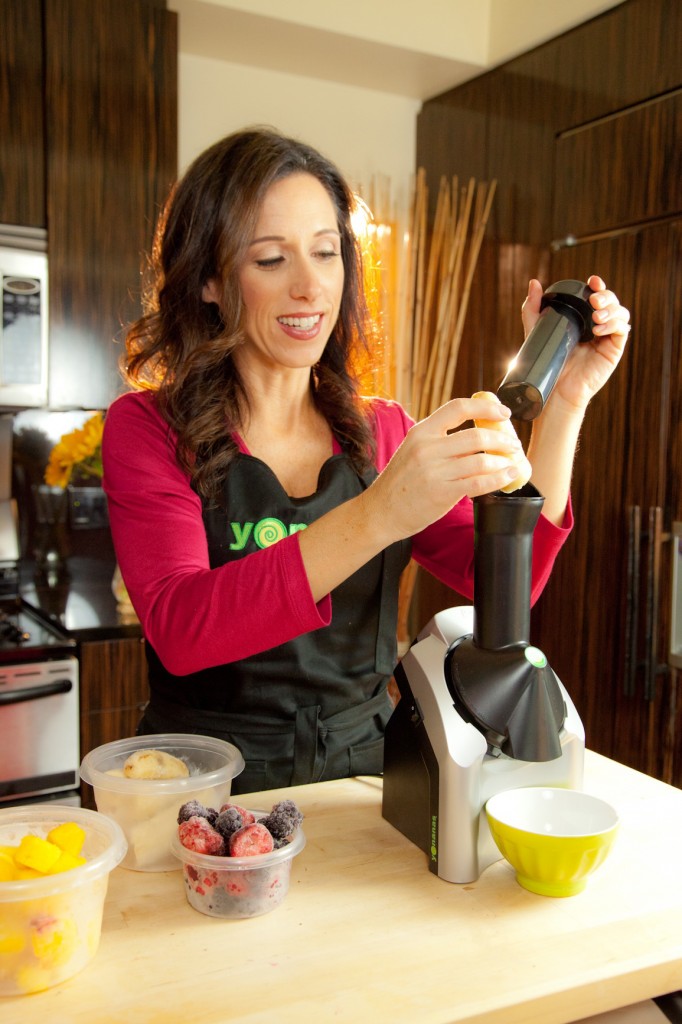 As we're coming into winter here in Australia this could be quite a hard sell right now. On the flip side, the device is apparently so good at doing what it says it will that the biggest banana producer in the world, Dole, is supporting the product financially.
If you do have space for it in your kitchen, it will set you back $79.95, and I can see a market for it.
More information at Yonanas.com.au.