When Aaron Cameron followed his heart to Paris after meeting his French husband in Sydney, he never imagined he'd also fall in love with the city. But he did, quickly! So combining his love of design with his new love of Paris, he formed Studio Ombre, a homewares and interior design studio (with offices in Paris and Sydney) focusing on great design and exceptional quality.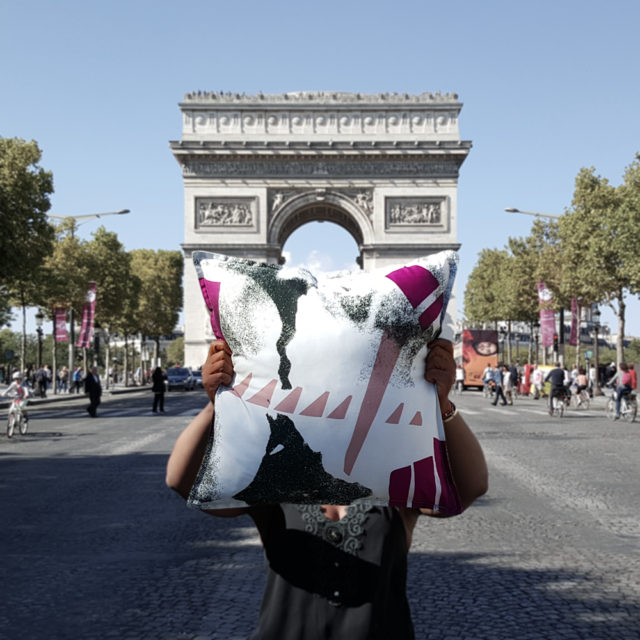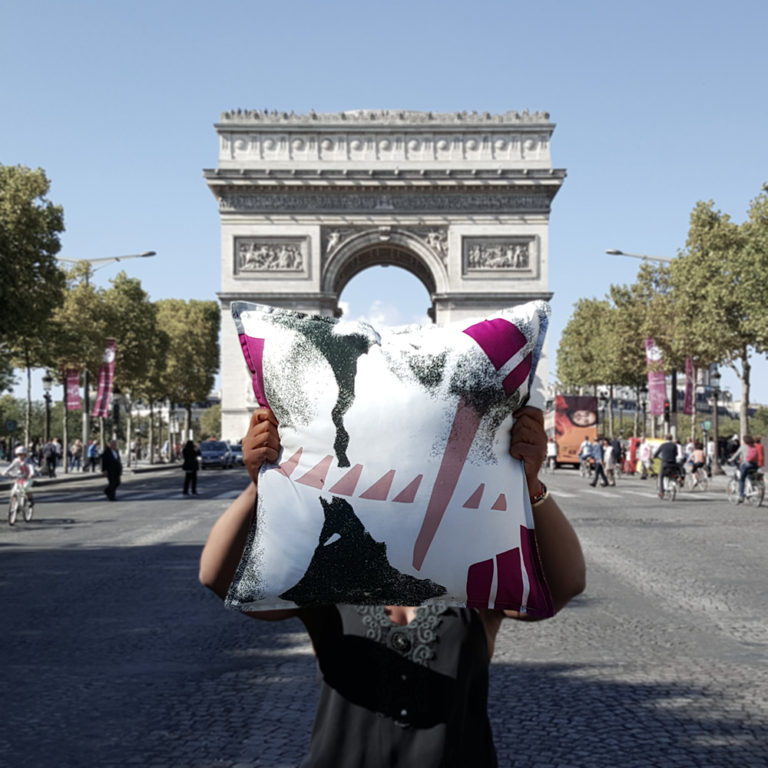 With an ultra-modern collection of bright cushions and chic art prints (normally available strictly online), this weekend — for one week only — Studio Ombre will be hosting a pop-up shop in Sydney.
Transforming Blank Space Gallery in Surry Hills into a magasin éphémère (that's French for pop-up shop) Studio Ombre's new range will bring their Parisian design aesthetic to the inner city with their 100% French-made homewares.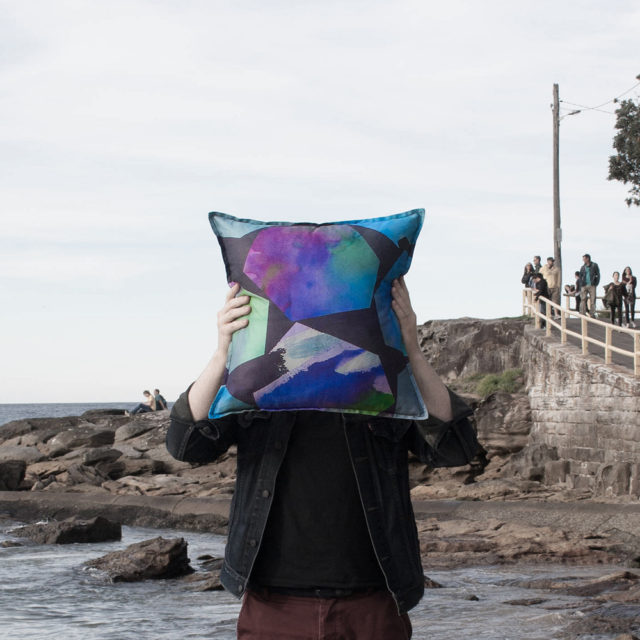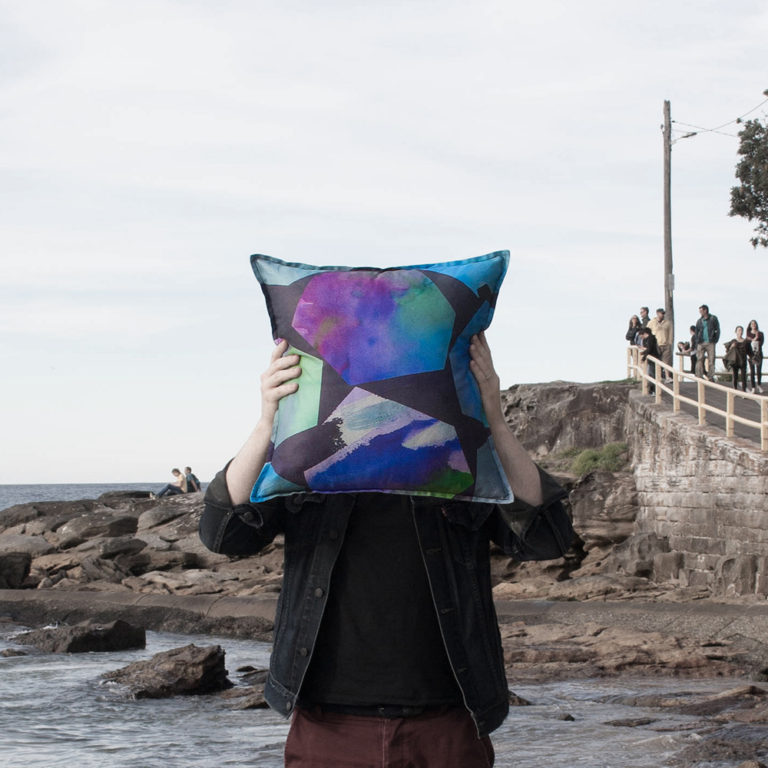 With four graphic cushion designs, each comes in two sizes and four colourways, and is made from 100% polished cotton percale woven in France. Constructed by well paid, experienced artisans who work in excellent conditions, the highest standards are maintained at each stage of the manufacturing process, ensuring true French quality.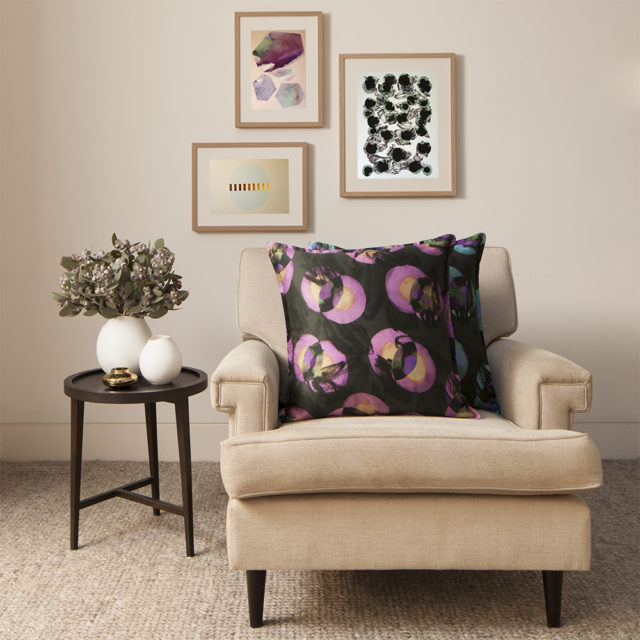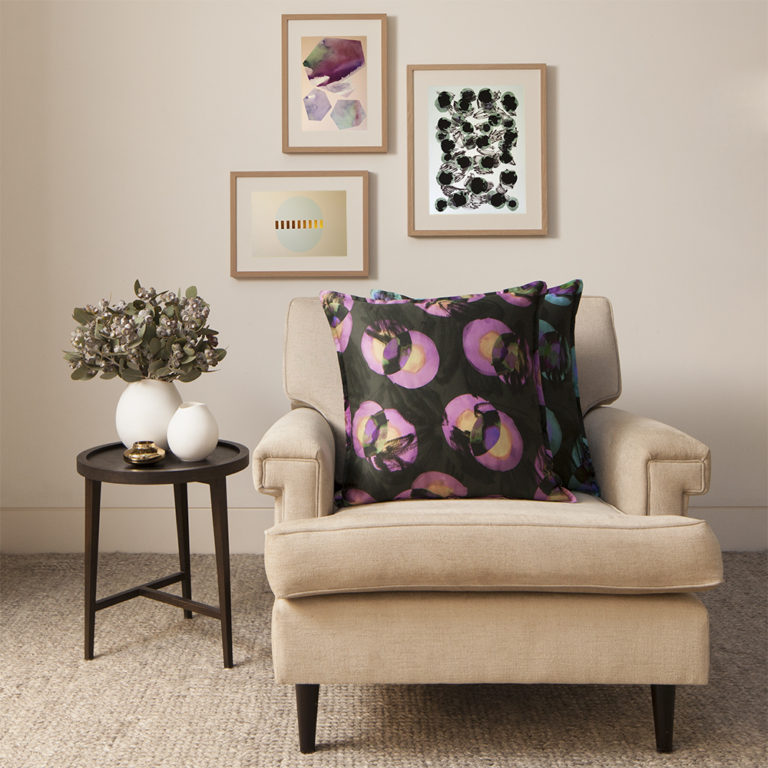 Also on offer are three art print designs, in one size and two-to-four colourways. Printed on 100% cotton 308gms archival rag paper in Paris using UV resident inks, each comes with a stamped certificate of authenticity.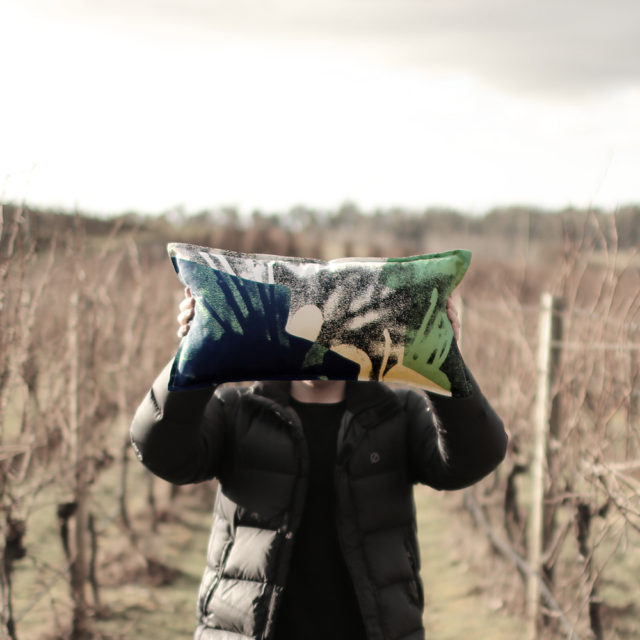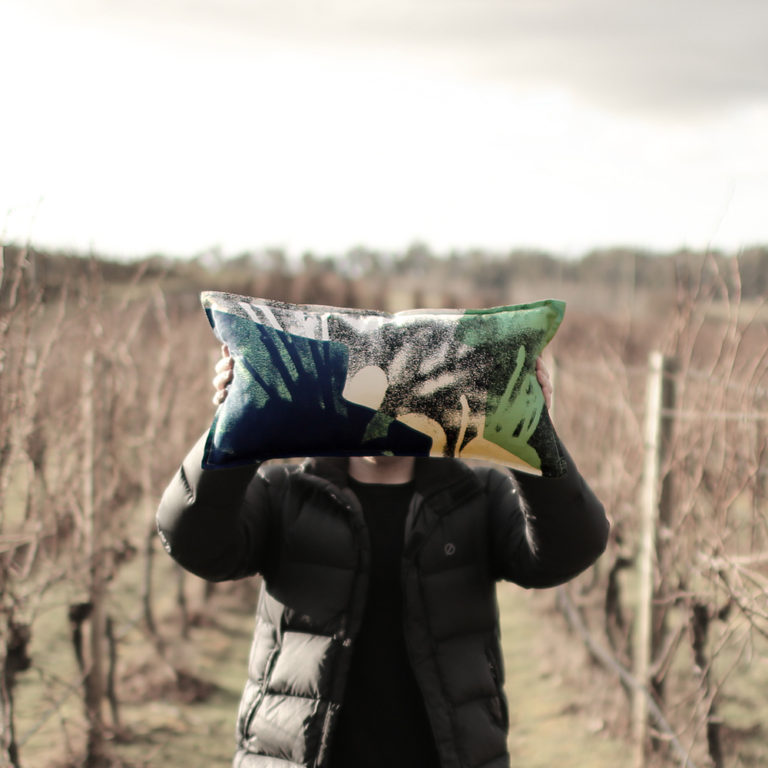 Studio Ombre's first ever pop-up shop at Blank Space Gallery runs from (this Saturday) 14-to-20 November. Join them for a glass of champagne and a macaron on launch day from 4-to-6pm, or visit throughout the week from 10am-to-6pm.