Proving yet again that what goes around really does come back, it's with much delight that I've noticed Liberty of London prints popping up all over the place of late. While oversized statement florals have been trending for some time, the Liberty florals are a much finer, more delicate affair. From chairs to cushions, mugs and even wall decals, these timeless English prints are looking modern yet again.
Liberty for Anthropologie mug: Available in three different prints, I bought these for a Liberty-obsessed friend recently and can report that they're even better in real life. $21 each.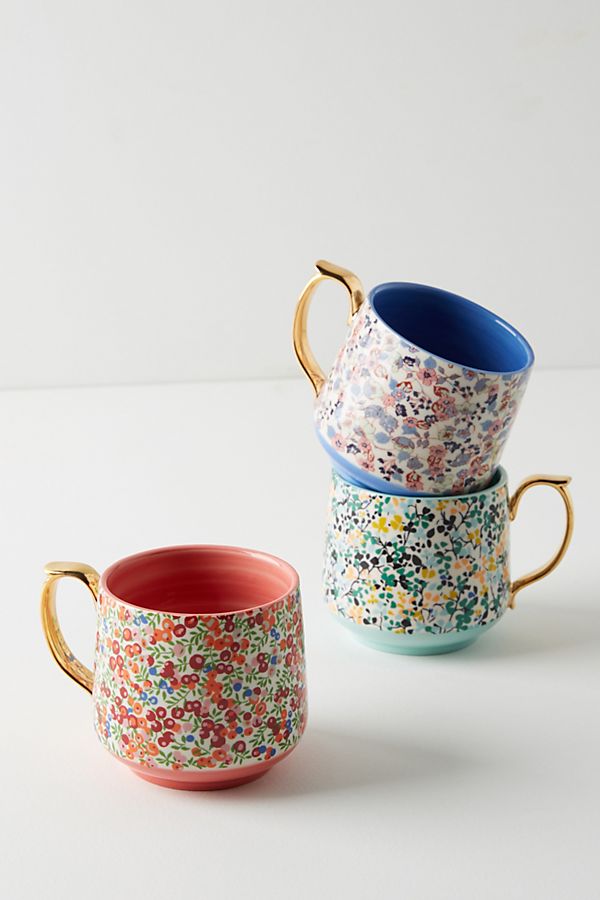 Liberty print duvet set in Betsy print: Perfect for a child's room, this is one of the brand's most iconic prints. $200.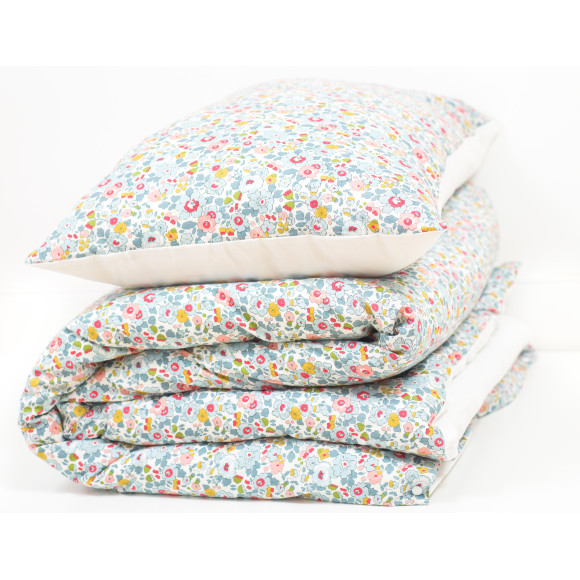 Liberty London Odyssey tray: Direct from Liberty in London, this art nouveau print is superb. $63.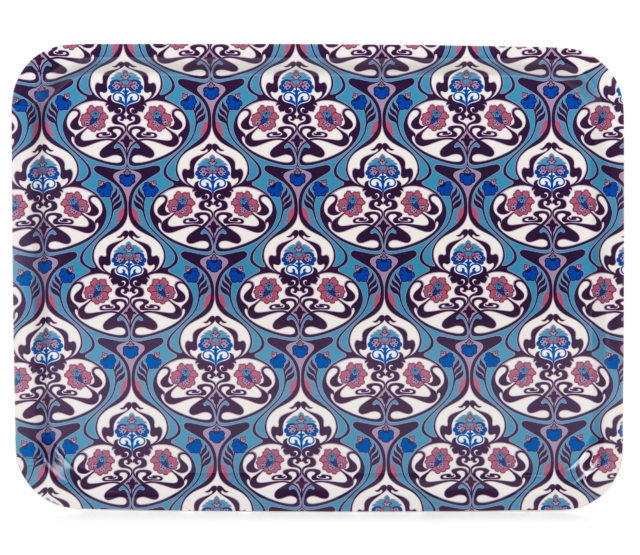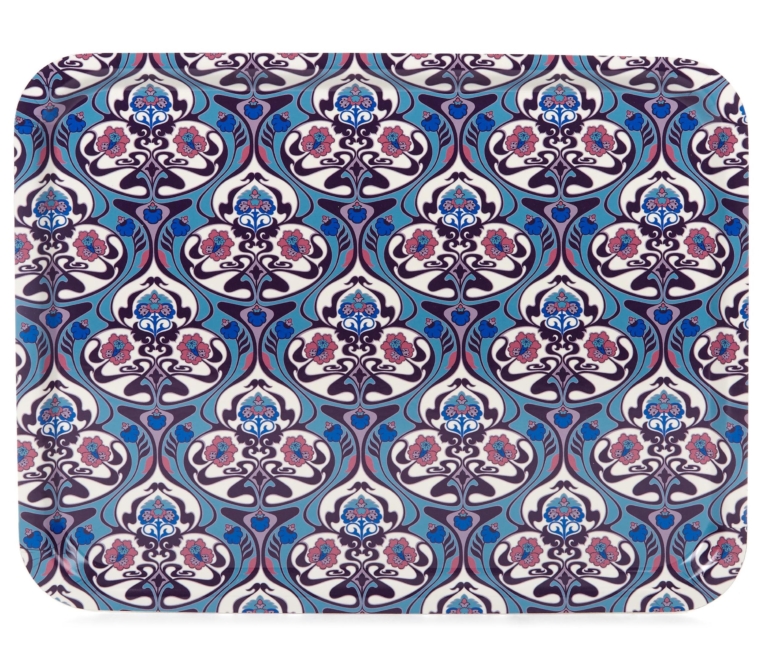 S'Well Liberty collection insulated bottle: Practical and pretty, these bottles keep drinks hot or cold. $74.95.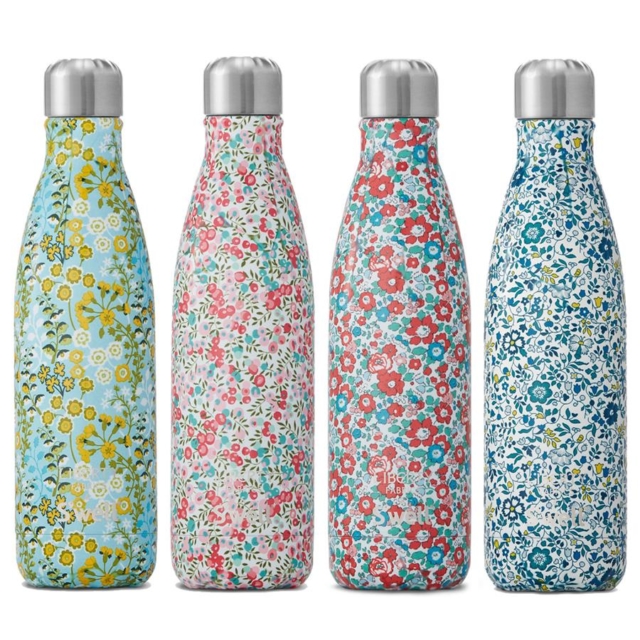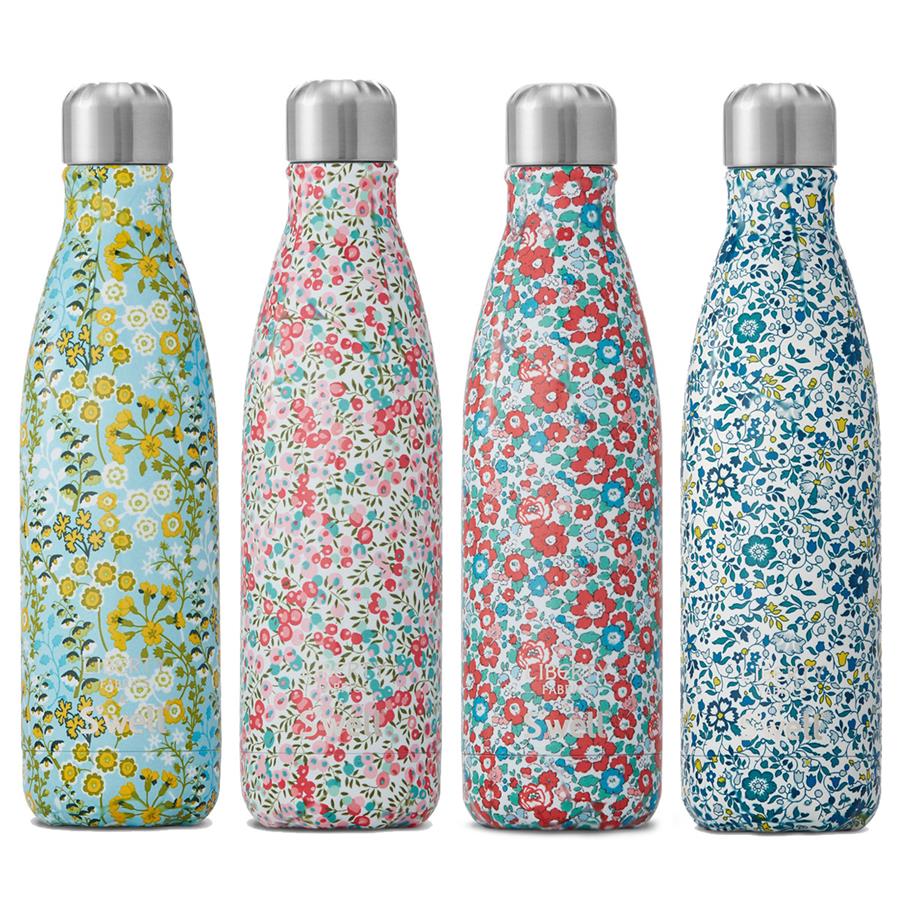 Maison Madeline blanket: Handmade in Australia, this blanket can be used as a table cloth too. I love the delicate Liberty print trim. $45.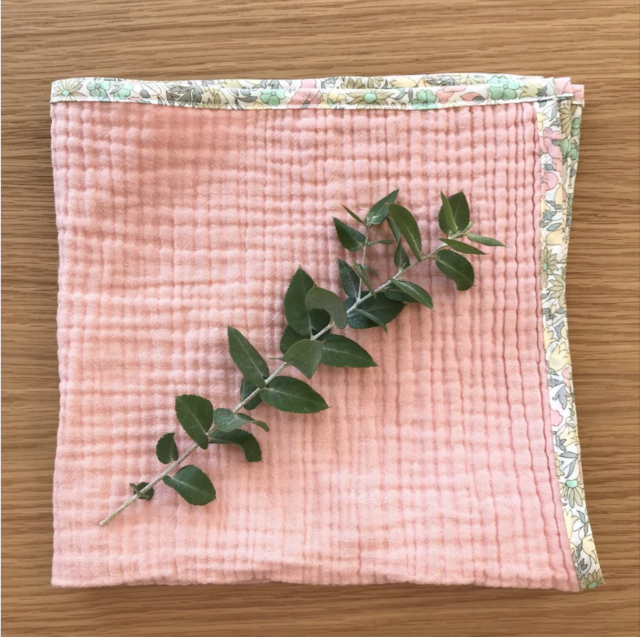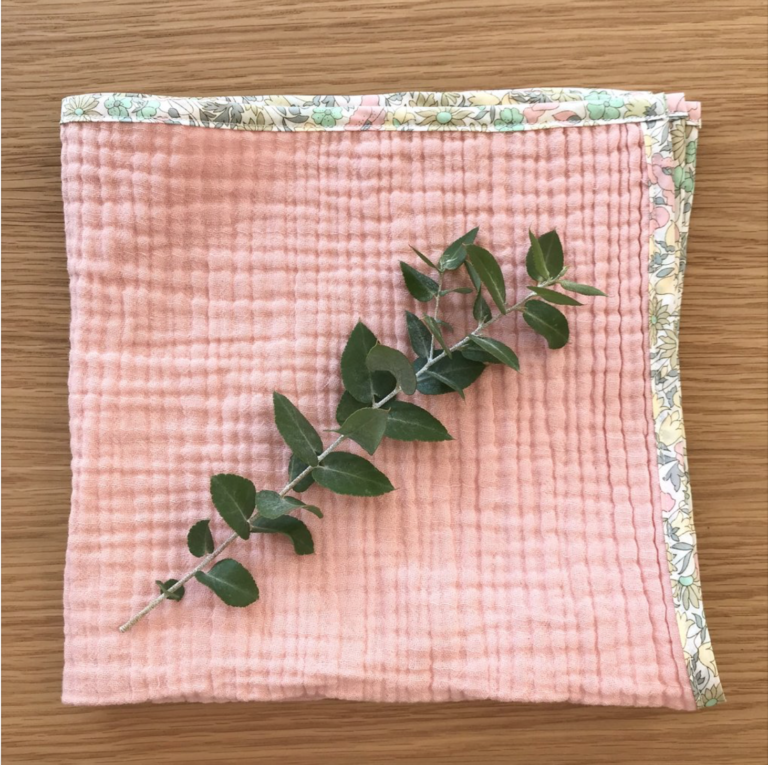 Little Cloud Betsy grey Liberty cloud & stars wall sticker set: These decals can be repositioned countless times and work on walls, furniture and doors. $25.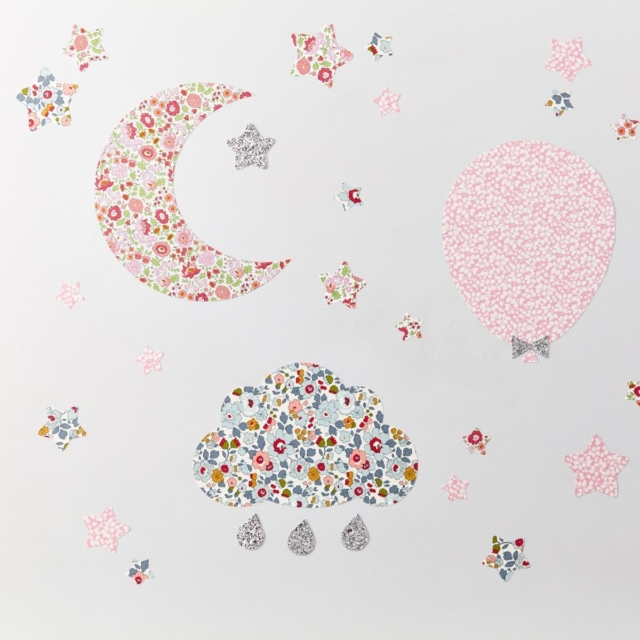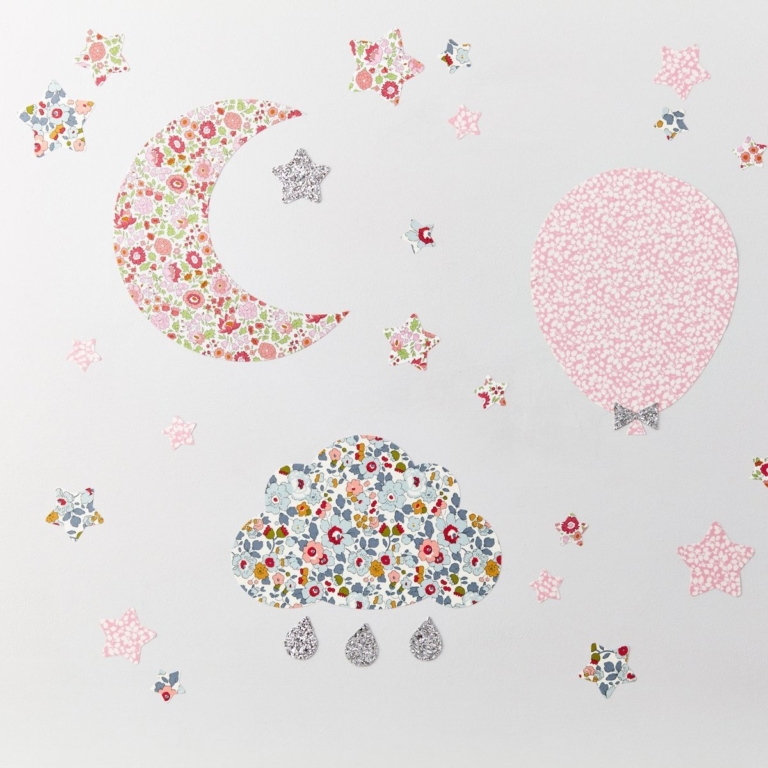 Liberty for Anthropologie Tamsin dining chair: These mix and match beauties speak for themselves. Love! $170 each.