Introducing the latest in bathroom trends, Caroma's Artisan basins feature a deluxe thin rim design which will add a touch of elegance to any bathroom.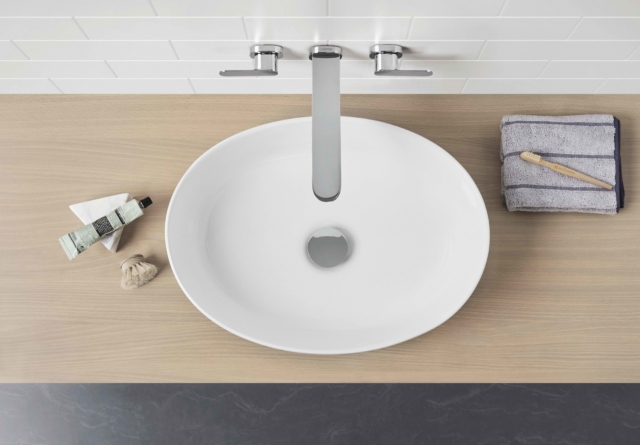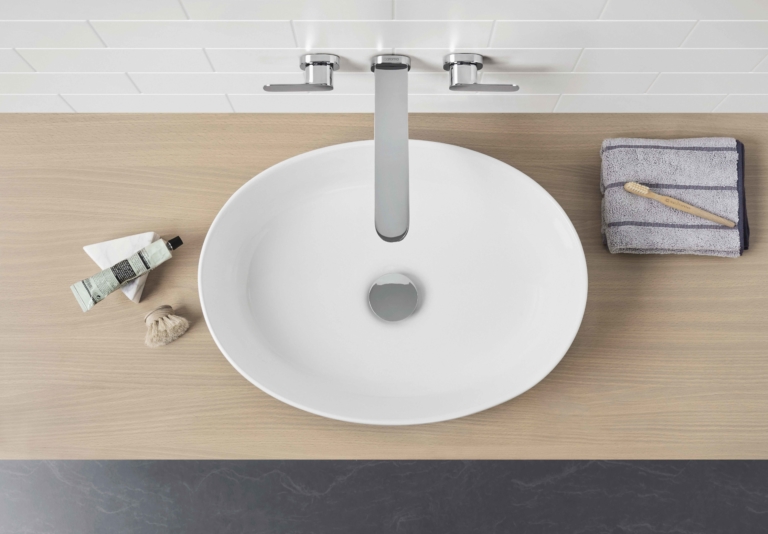 Influenced by European trends, the Artisan basins represent the freshness and simplicity of Nordic style design offering affordable luxury to the style conscious.
Celebrating 75 years this year, Australia's leading bathroom brand is dedicated to researching the latest techniques and technologies, providing you with the biggest trends that look great whilst also suiting your lifestyle and bathroom use.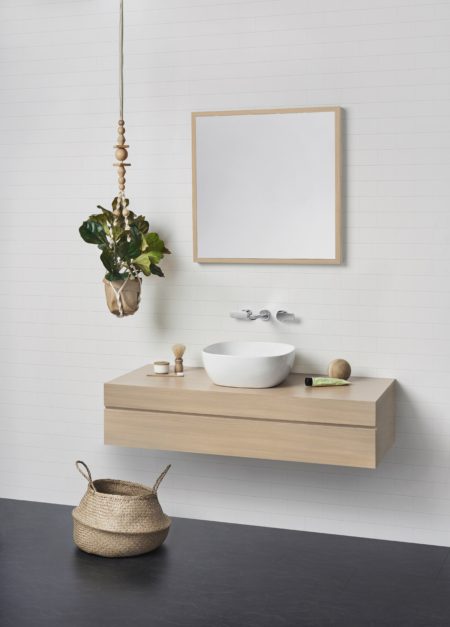 Pricing for the Artisan basins start at $380.
Find out more here.