In a novel approach to design, Dulux has partnered with Australian fashion labels Romance Was Born and Gorman, to create four interiors inspired by their latest collections.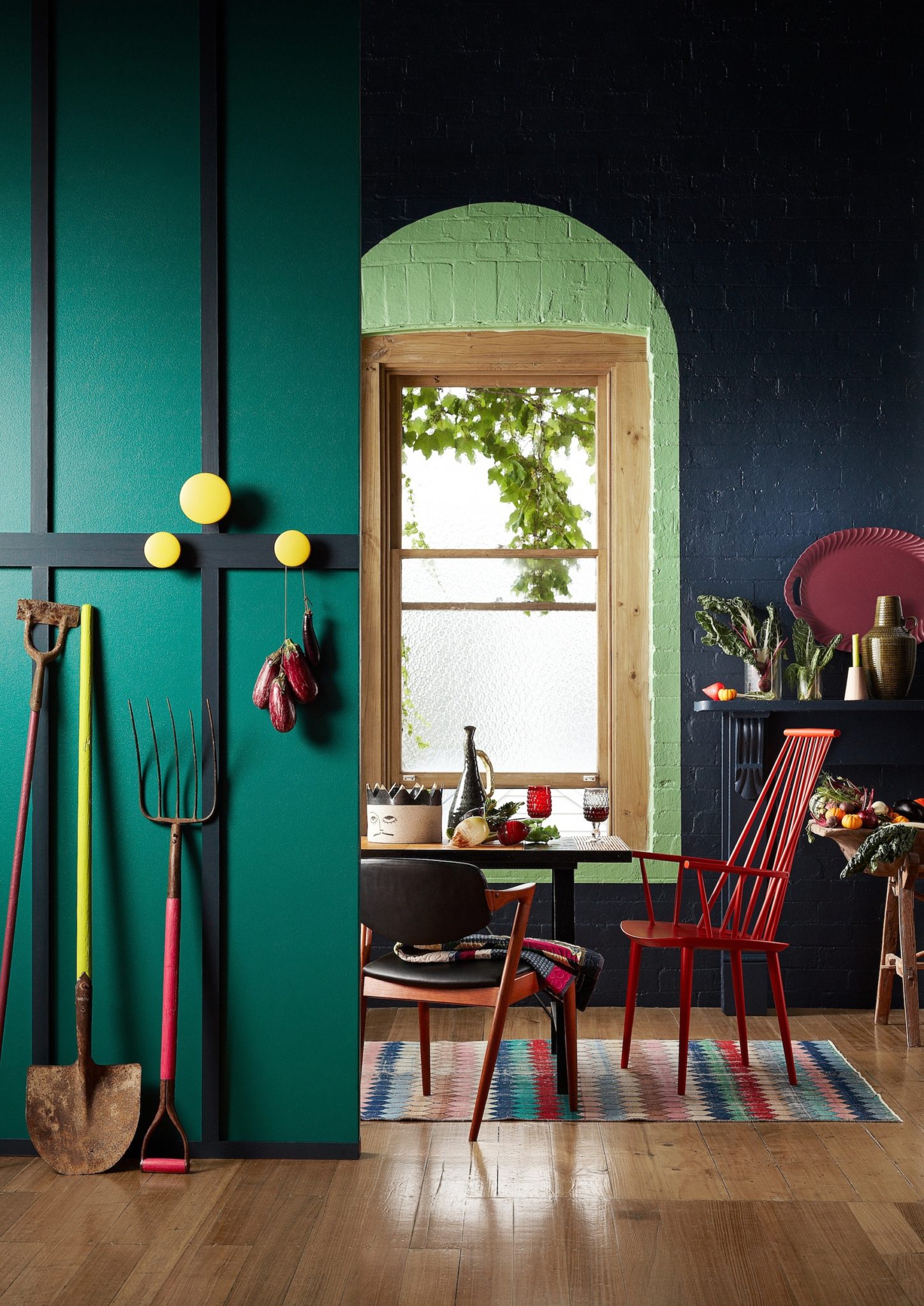 Led by Dulux stylist Bree Leech, the project, United by Style, saw its interior design team create rooms that transformed the fashion colours straight from the runway, into the home.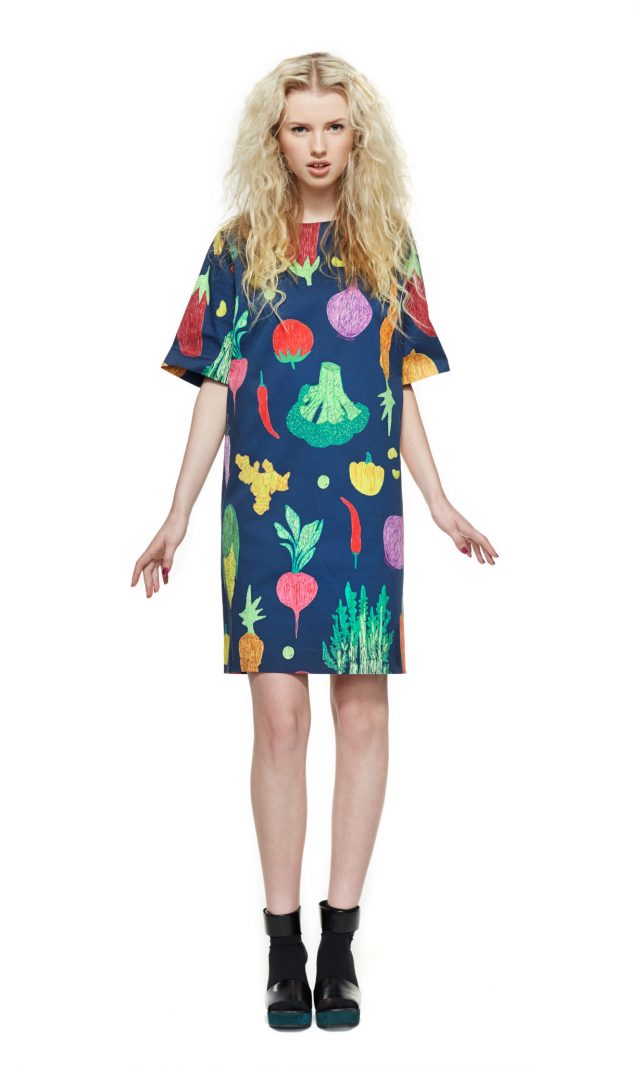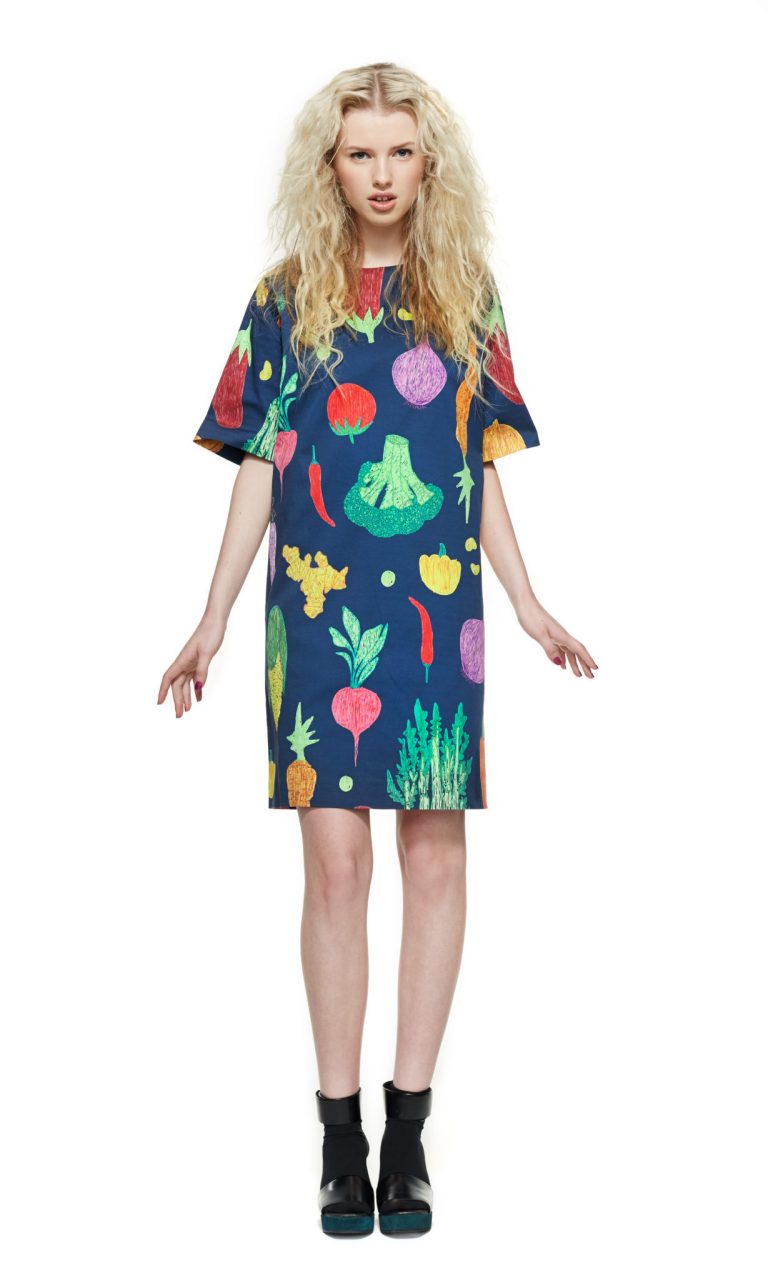 "The latest collections from Gorman and Romance Was Born embrace colour wholeheartedly," explains Bree. "These rooms take their cues from that amazing use of colour and demonstrate how effective paint can be in creating mood and character in a space."
One of the rooms, named Harvest, was inspired by Gorman's Autumn 2014 collection Winter Harvest. Based on nature, the collection features prints with a range of magical symbols, winter vegetables and botanicals. Following on with the theme, the Harvest room champions moody paint colours that draw on the natural shades of the land and sea.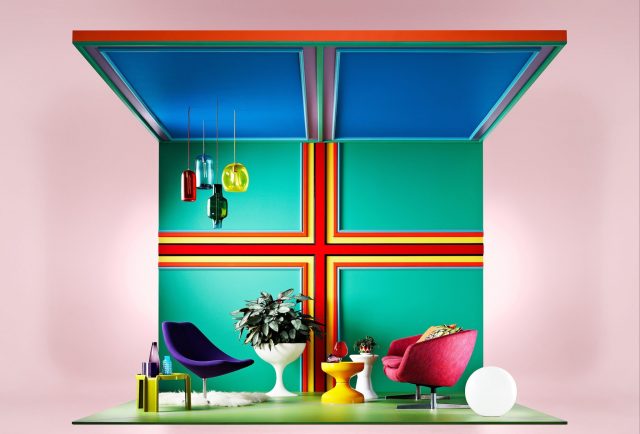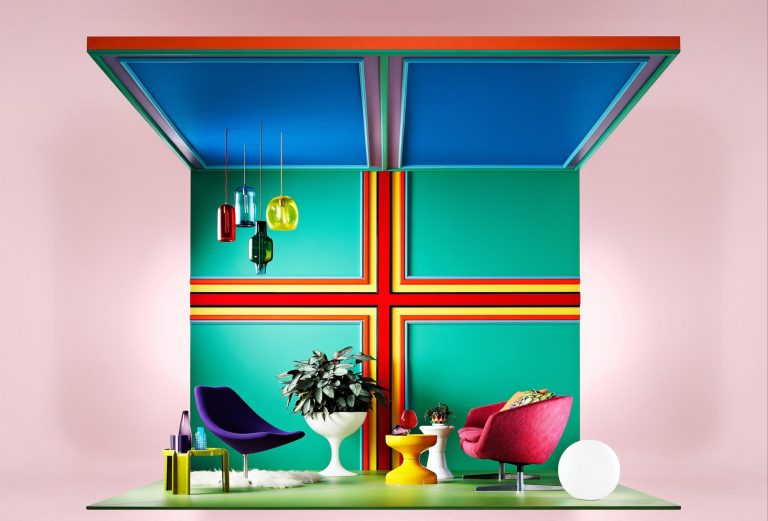 Another of the rooms, Portal, was interpreted from Romance Was Born's Autumn 2014 collection Dream On, which embraced a psychedelic and hyper-colourful palette. The room follows suit with a vibrant interior, showcasing strong graphic lines contrasting against curved, organic-shaped furniture.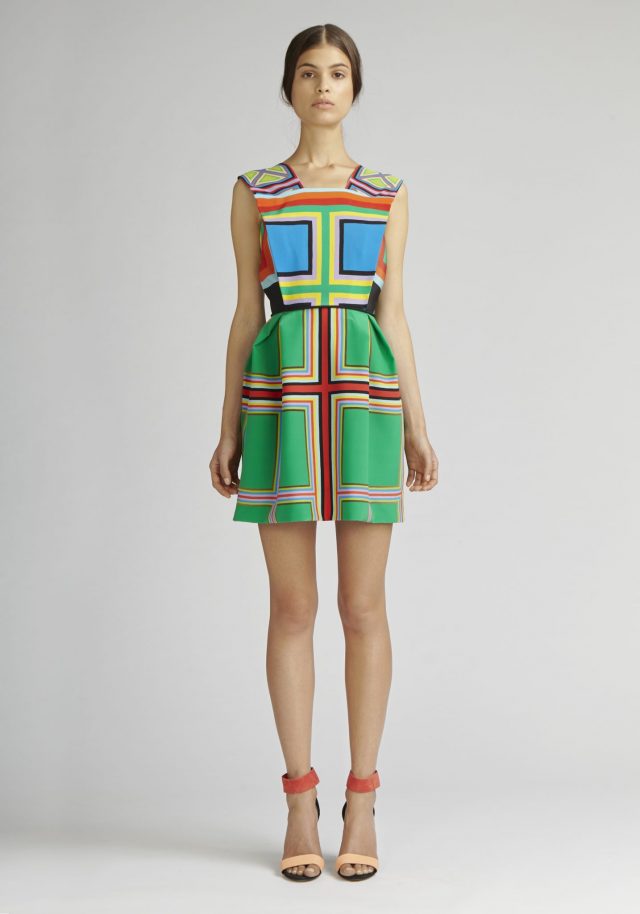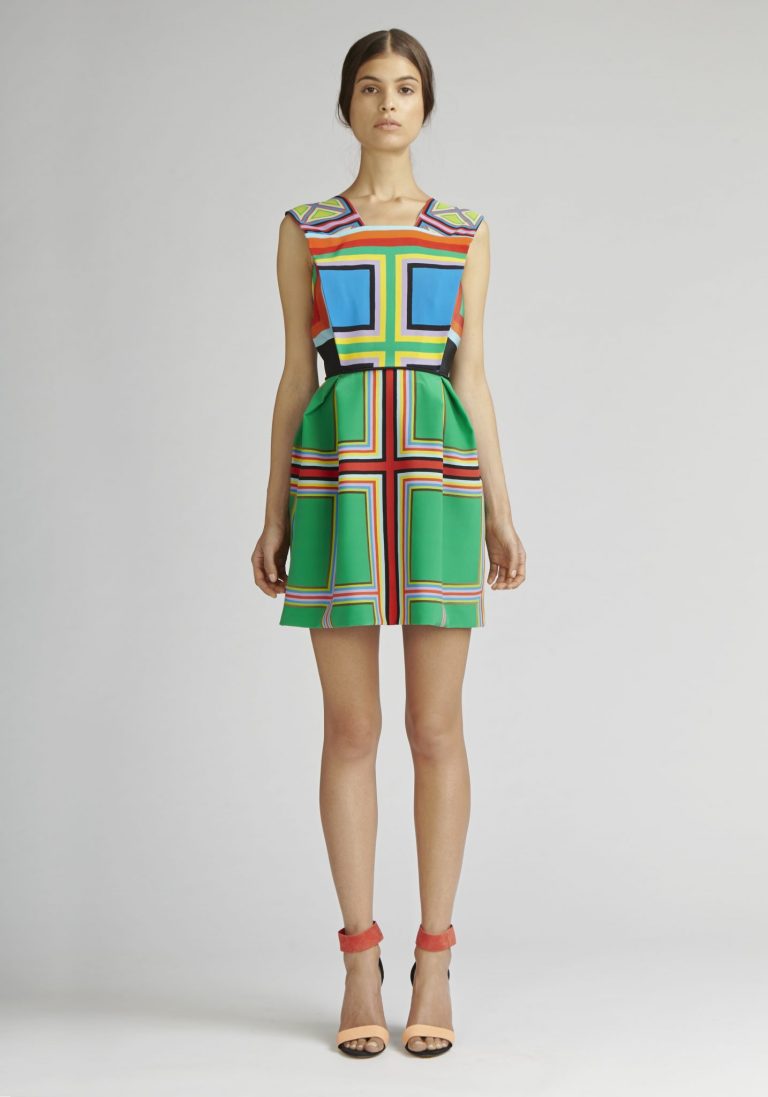 To check out the other rooms by Dulux visit United by Style.