I'm arguably too obsessed with my pets, so when I got the opportunity to review PosterCandy, which takes your Facebook, Instagram and hard drive snaps and turns them into prints, I thought it was the perfect opportunity to create a montage of my cats and dog. I'm not crazy, I promise!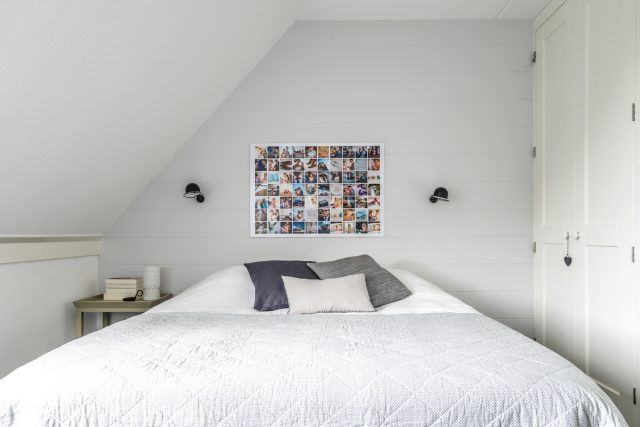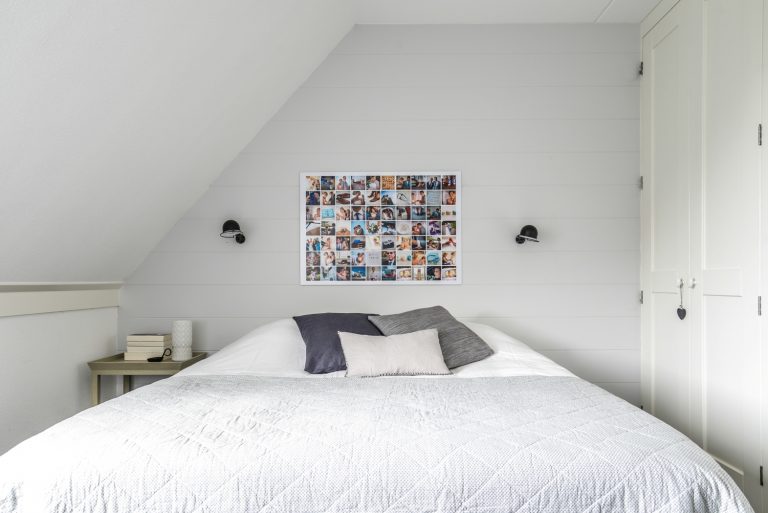 The final result is beautiful and with PosterCandy's easy to use website, affordable pricing and poster sizes that are designed to fit frames readily available at IKEA (that's where I got mine from) and photography and discount stores, it is the perfect low-cost option for creating unique, personal art.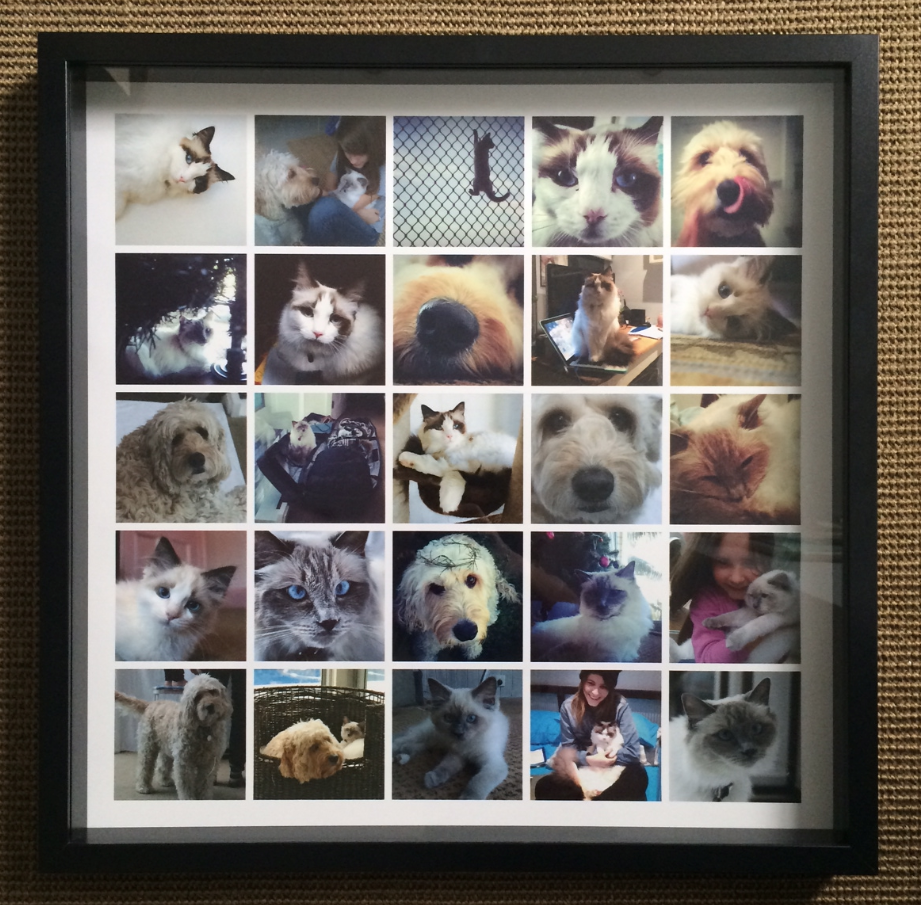 Coming in portrait, landscape or square sizes, you can create anything from a small poster with six images to a huge A0 size poster with up to 368 photos! PosterCandy also makes single prints, a perfect way to create a beautiful keepsake for a loved one far away or as an imaginative invite.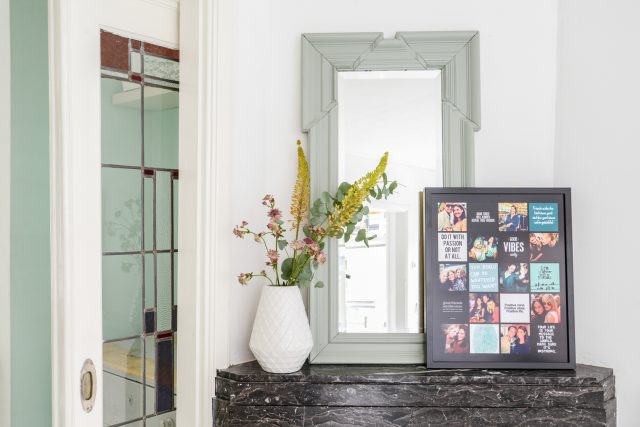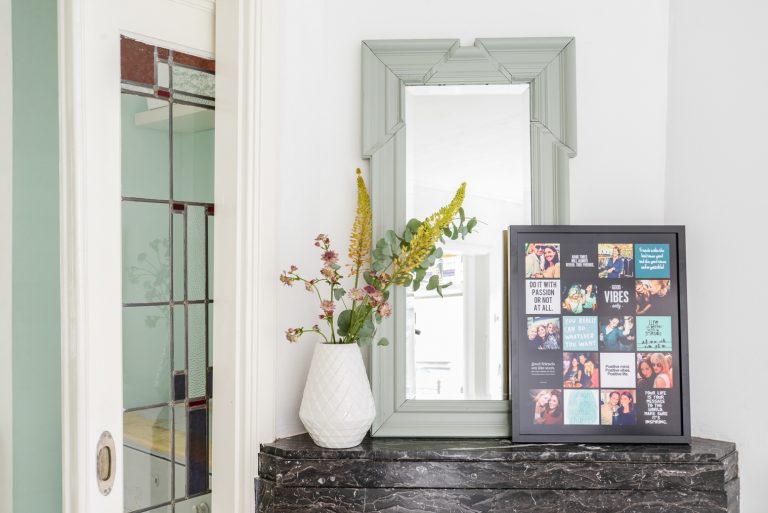 The website though, is what makes the experience so easy, with the application uploading your chosen images direct from your device or social media sites. The simple drag and drop system allows easy placement where you want, or you can jumble or randomise. You can even add text, crop images or save projects to return to at a later date.
Once you've finished your artwork, the PosterCandy team will take care of the rest, using the highest quality production materials and printing processes, before the poster is shipped  to your doorstep.
In this digital age, treasured photos more often than not never come off your device, and in fact before receiving this poster I can't remember the last time I held my photos in my hands! But with prices starting from 65 cents for single image prints or $15 for a poster, PosterCandy is making the switch to hard copy easy.