By Natasha Voudouris
Our journey into the online world began less than 2 years ago, when my mum Debbie and I had the idea of creating a website for her interior styling business. At the time, Mum had just completed a new interior design course and was ready to put her excitement and passion into practice. Up until that point, she had been flying solo as an interior stylist for over 10 years. I found myself drawn to her assignments and our shared love for beautiful furniture and homewares grew deeper.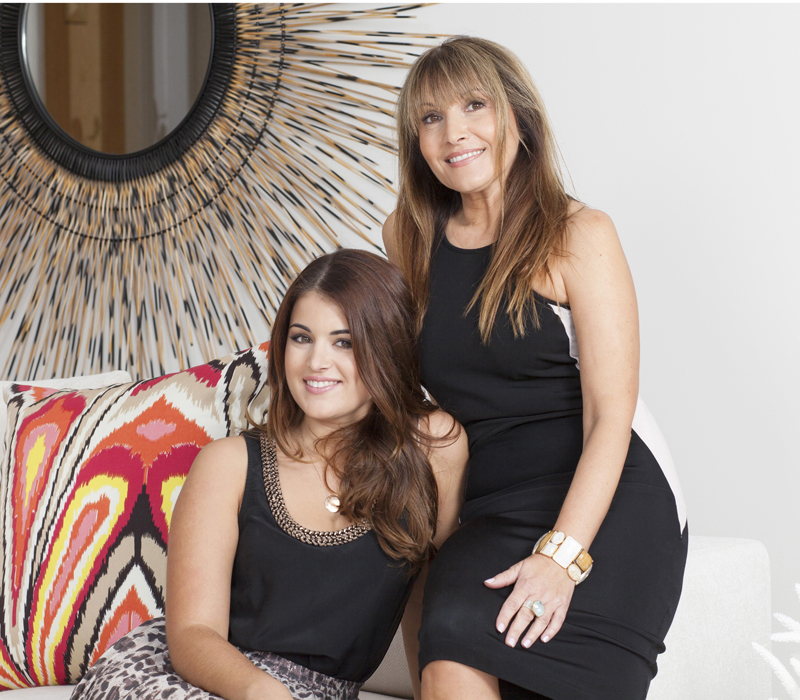 While we were pouring out ideas for mum's new website, we talked about one day having an online store. Talking and dreaming soon became planning and organising. Within a few weeks we had our name, Zohi Interiors, a domain and a logo, and chose a web development company. Within a few months, we began importing from India, Morocco and beyond.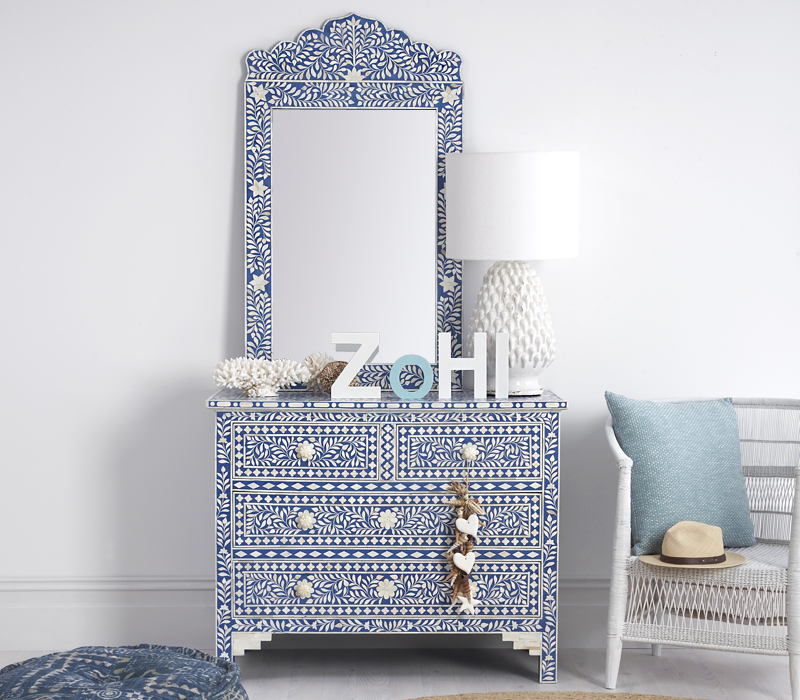 We often get comments that our online store appears polished and looks like it is run by a team of 20, not a team of 2 who have never had any web or retail experience! The truth is, creating an online brand isn't easy, we are constantly growing and learning to keep improving our business. We would love to share a few tips for anyone who is considering launching their business online.
1. Preparation is key
Do your research and get prepared, you'll need to develop relationships with important contacts that will help your business run, such as freight providers, web developers, marketers, photographers, graphic artists and product suppliers. Our tip is to be patient as all good things take time. We spent nearly a year in planning and research before our online store launched in January this year.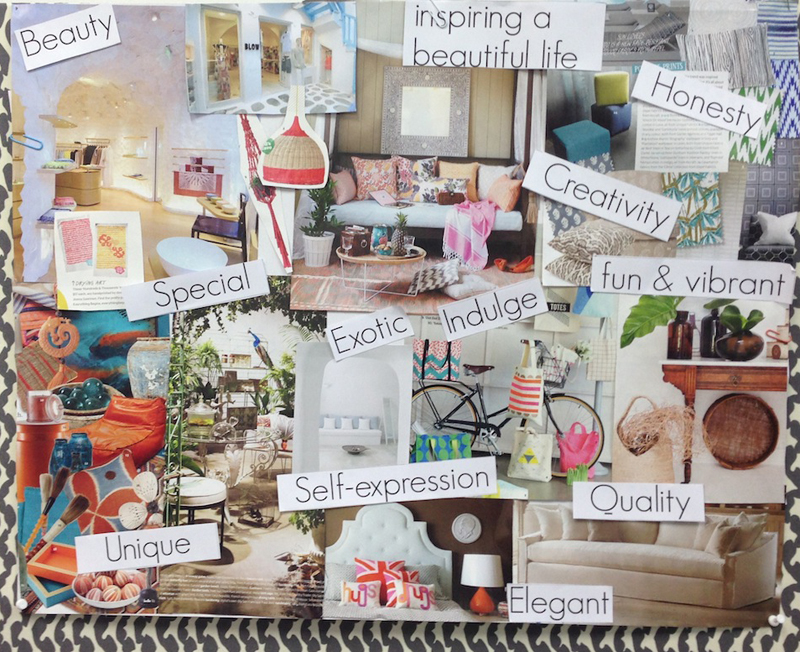 2. Learn from the best
Look at your competitors and colleagues. Large, established online stores spend great of amounts of time and money in research and testing to discover what works. So pick an online store that inspires you and be perceptive, you'll soon discover what works. Apply this knowledge to your own online store and you'll be miles ahead. One of the most important things we learnt from this was to keep our website simple and easy to navigate.
3. Express your brand
With so much competition in the online space, it's never been more important to stand out by expressing your unique brand. Branding is everything, from how your website looks and feels, the message you are sending and your customers' shopping experience. Photography is a great way to visually represent your brand. For Zohi, our brand objective is to inspire people to create beauty in their own home and life. We achieved this by styling beautiful interior looks using our products.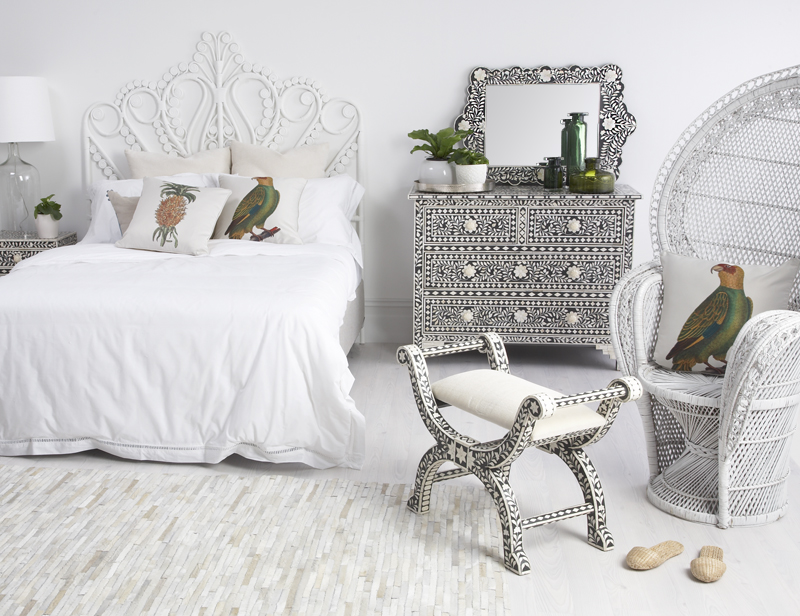 Starting our own online business has been an exciting, scary and at times exhausting experience. We are always learning and don't have it all figured out but we hope sharing our experience might inspire just one of you to take that leap of faith as well.
Natasha Voudouris runs the Zohi Interiors online store with her mother, Debbie.
Jen is currently on honeymoon in Tokyo, Venice and the UK, and has opened up the blog to a series of fabulous guest posters to share their interiors-related expertise in her absence. She hopes you'll enjoy them and look out for the odd honeymoon post from overseas! The new Mrs Francis (who will still be known as Bishop for work purposes) will be back at her desk on 11 November.