With Father's Day rapidly approaching — it's on Sunday September 6 for those not in the know (don't worry I had to Google it too!) — we thought we'd put together a gift guide that has something for all tastes and all budgets. So this year, give Dad something a bit more interesting than socks and undies!
PosterCandy from PosterCandy: With just $15 and a few clicks of your mouse, you can create a stunning personalised poster using your own photos from Instagram, Facebook or your smartphone and computer. Every poster is finished on gallery grade Kodak paper following a traditional photographic process, meaning the quality is superb (I have a poster myself, so I can attest they're great!).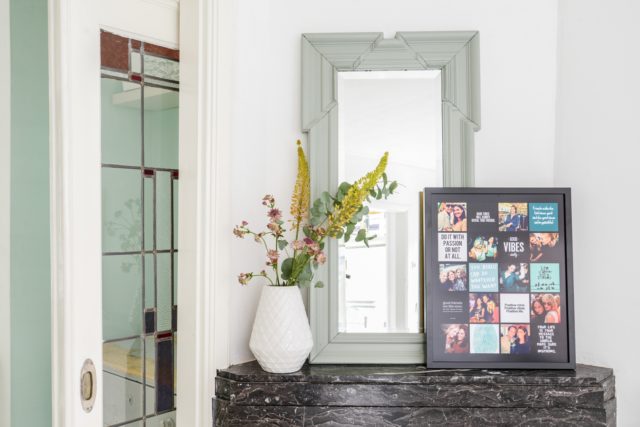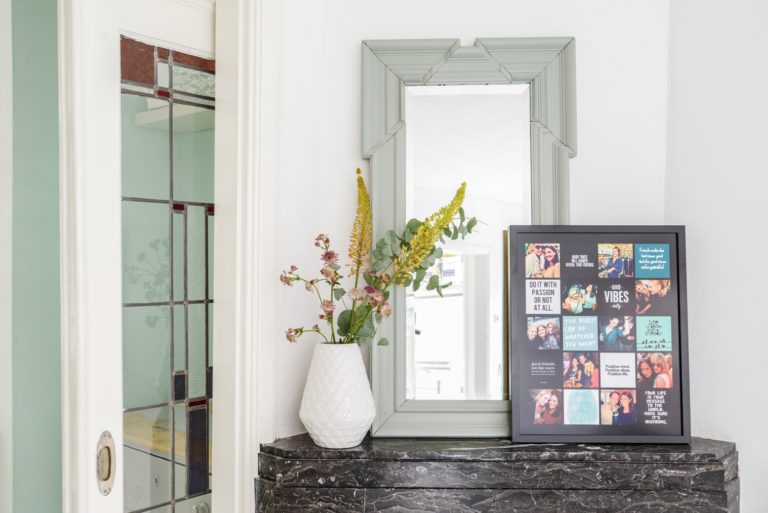 The Salt&Pepper FROMAGE 28cm Round Board from House: There's truly nothing quite like a glorious cheese platter, and what better way to display it then on an Acacia wood board that pays homage to the true cheese-connoisseurs: the French?! At only $19.95, it will add rustic charm to a contemporary space.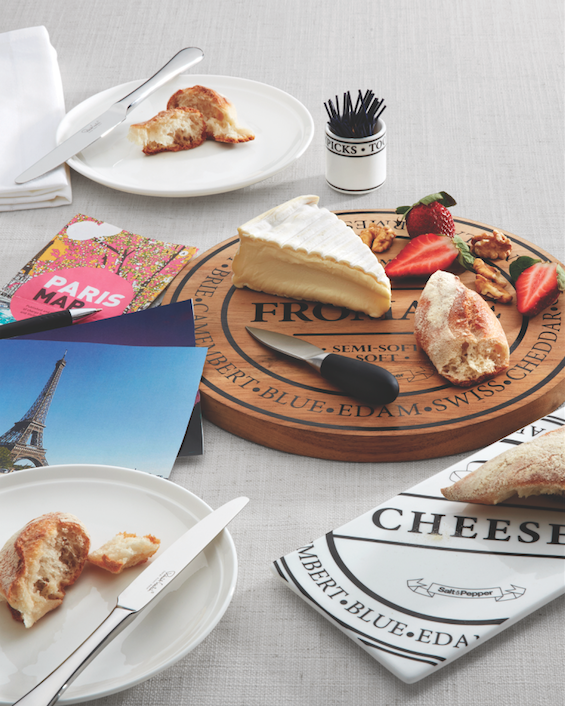 GPO UK Attaché Case Turntable – Vinyl Record Player from Rockit Record Players: Stylish, lightweight and available in a range of colours (vintage brown, pillar box red, sky blue, black and pastel green) this $199 record player makes it easy to play vinyl. Made of wood and bound in leatherette, it features a built-in stereo so you can tune in without needing a speaker system.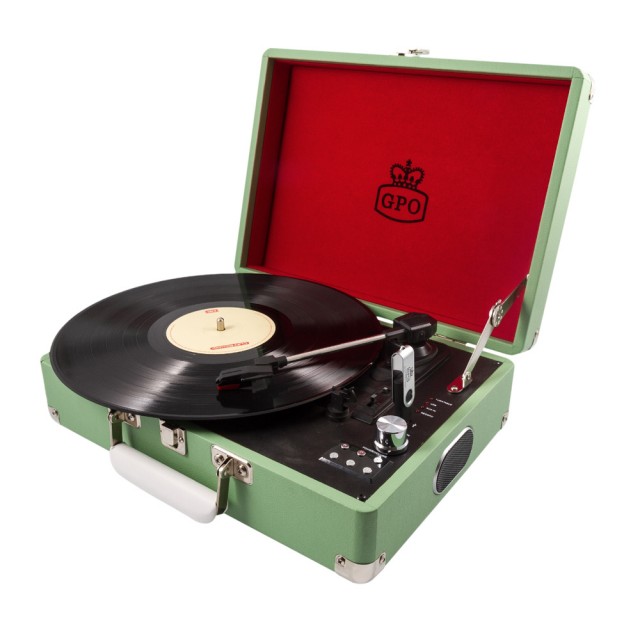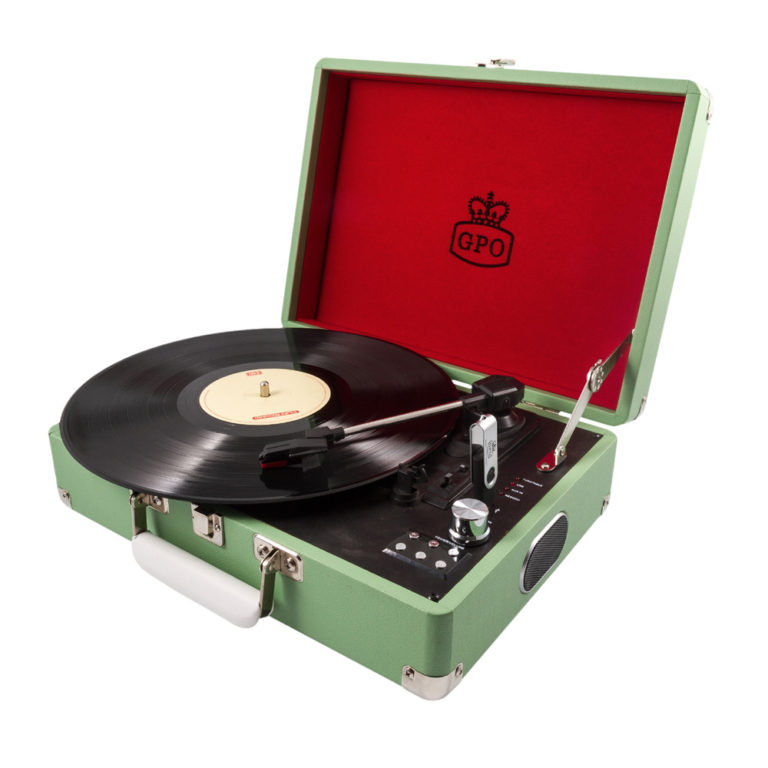 Mad Men Draper DOF Tumbler Pair from Waterford Crystal: Steeped in '60s style and luxury, the Mad Men Draper DOF Tumbler Pair is neither subtle nor inconspicuous — thanks to its crystal with superior cutwork detailing and bands of rich 18 carat gold. At $249 it is perfect for indulging in a decadent night-cap!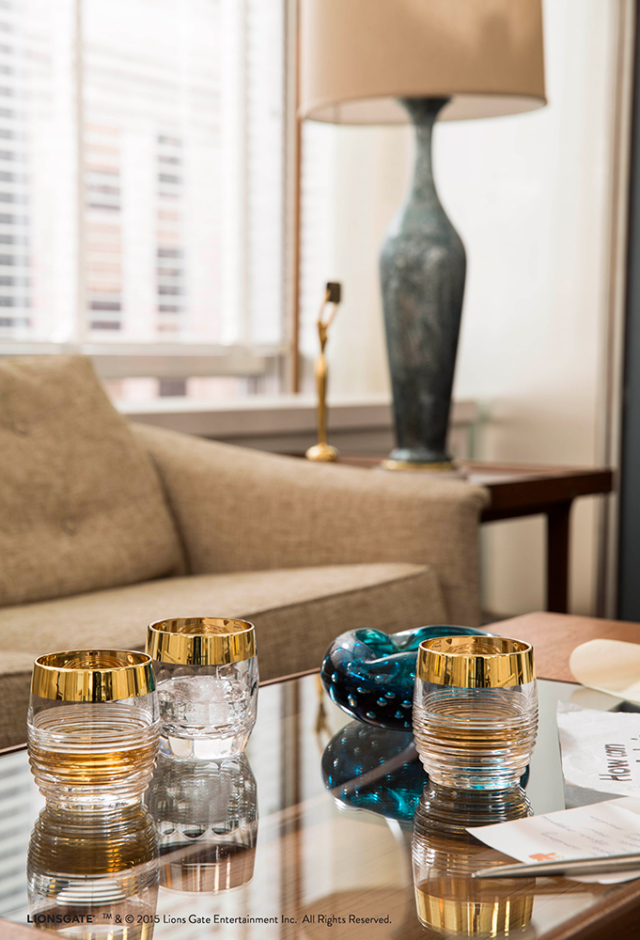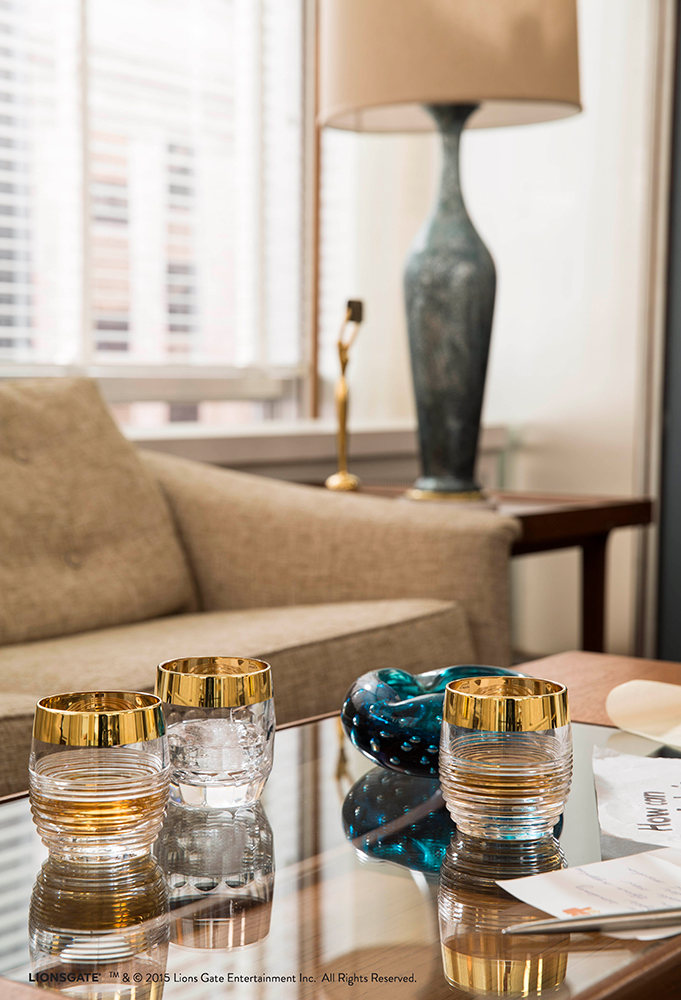 BUSINESS MAN from Man Mail: The ultimate kit for every type of business man, this gift box sorts out Dad's desk, snack attacks and life. Boom! At $170, it includes a signed copy of Unleash Your Alpha by Mike Campbell, a travel essential pack by Murchison Hume, a porcelain mug and tub by Seletti and some yummy snacks from Pana Chocolate.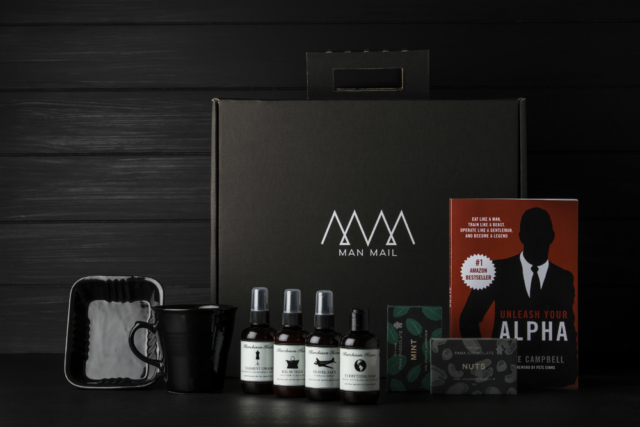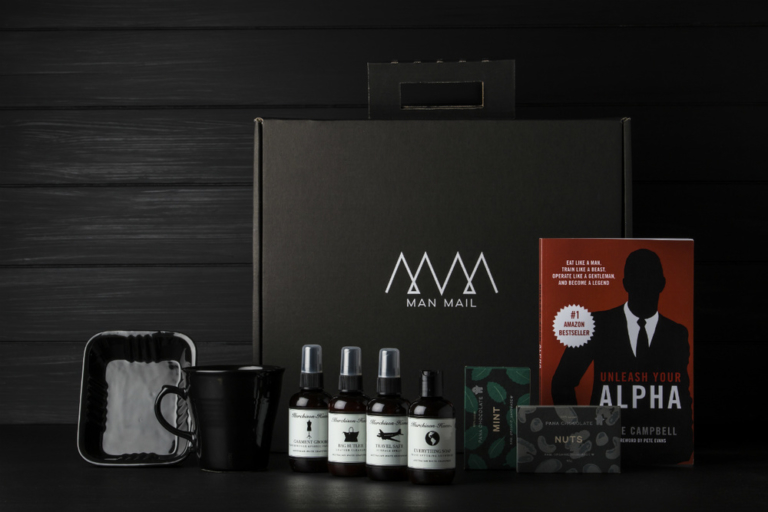 Inissia & Aeroccino3 Breville from Nespresso: Add some colour to Dad's daily grind with the Nespresso Breville Inissia in ruby red, tropical green or white. Catering to all coffee needs, the Inissia features two programmable cup sizes, a 25 second heat up time and an Aeroccino3 milk frother with ceramic coating for milk based coffees. Compact and lightweight it is ideal for any interior space – from the benchtop to Dad's home office, and is currently available at the special price of $189.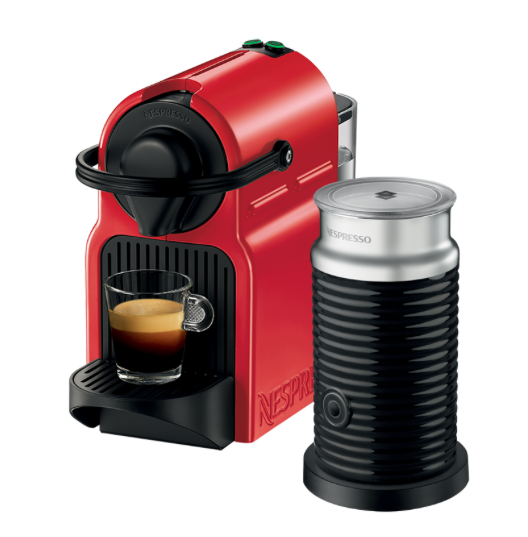 Jump Start Kit from Uniden: It may not be the most stylish, but it gets a huge tick for practicality. The Uniden Jump Start Kit provides drivers with a one-stop-shop for all car troubles, recharging a flat car battery and adjusting the tyre pressure without the need of third-party roadside assistance. The compact, self-sufficient kit also has the ability to charge mobile devices, inflate sporting equipment and includes an LED flashlight. It retails for $199.95.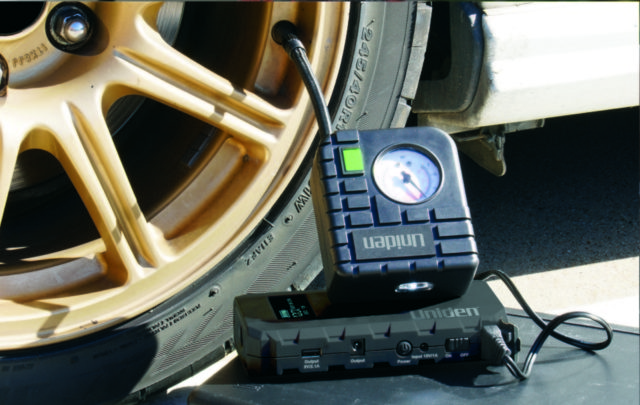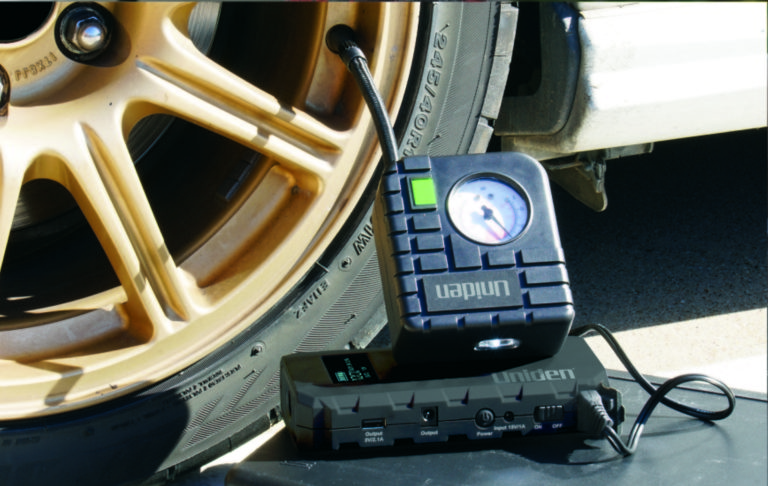 We hope you found this list useful. Let us know what you'd add.