Need to sell your property, fast? If you only have a couple of weeks until open inspection, these reno ideas will make a big difference to the sale price.
Describing a property as a 'renovator's delight' no longer has the romantic overtones it once did. If you need to sell your place quickly, hiring a property stylist who can highlight areas of interest for buyers with well-chosen, well-placed furniture and accessories, as well as good lighting is the best value for money.
But if you have a fortnight up your sleeve before open home and want to make some changes, here are five quick renovations you can make if you don't have time for a full upgrade.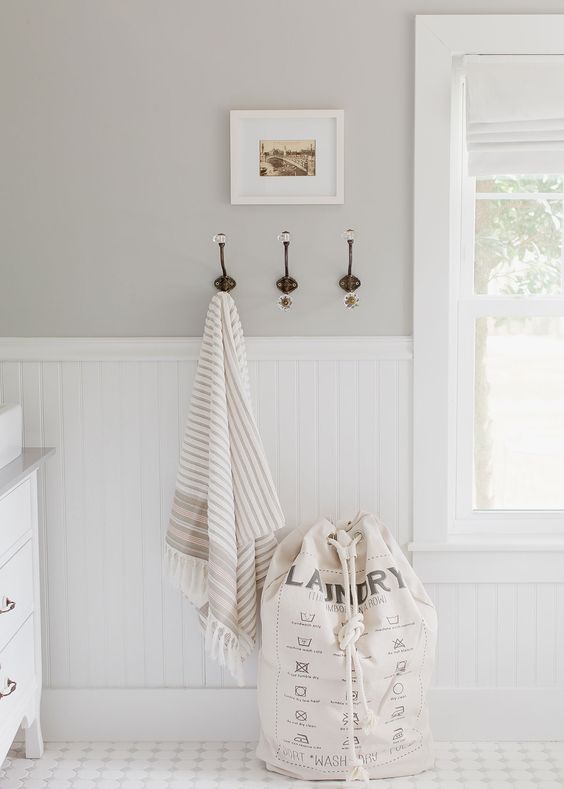 Image source: Pinterest
Paint
A fresh coat of paint can liven up a property and even help to highlight some of its features. But a paint job isn't just a matter of making the walls and ceiling look new, it should also be used to neutralise the look of the property as that helps the stylist add value.
Buyers want to see themselves in the place and you're more likely to attract them if you give them a blank canvas for their vision rather than keeping that bright purple in the bedroom, funky as it may have been at the time it was painted.
Time required: Depends on the size of the property, how many coats and whether you want to do it yourself or hire professionals, but anywhere from 1-2 days to 1-2 weeks.
Image source: Pinterest
Replace, don't renovate
Even a quick kitchen and bathroom renovation can take up to eight weeks so if you only have two weeks to play with, what should you do? Identify what looks the most dated and seek to replace parts and resurface fixtures rather than do a complete renovation.
Instead of gutting the kitchen, this might mean spray painting a tired looking splashback. In the bathroom, spraying tiles and resurfacing the bath or shower recess can make a huge difference.
In both places, replacing old tap fittings can instantly make sinks look newer, and while you're doing the changeover you can also fix any minor leaks. Also consider replacing the handles to pantry cupboards, cutlery drawers and vanity compartments.
Time required: A few hours to a couple of days.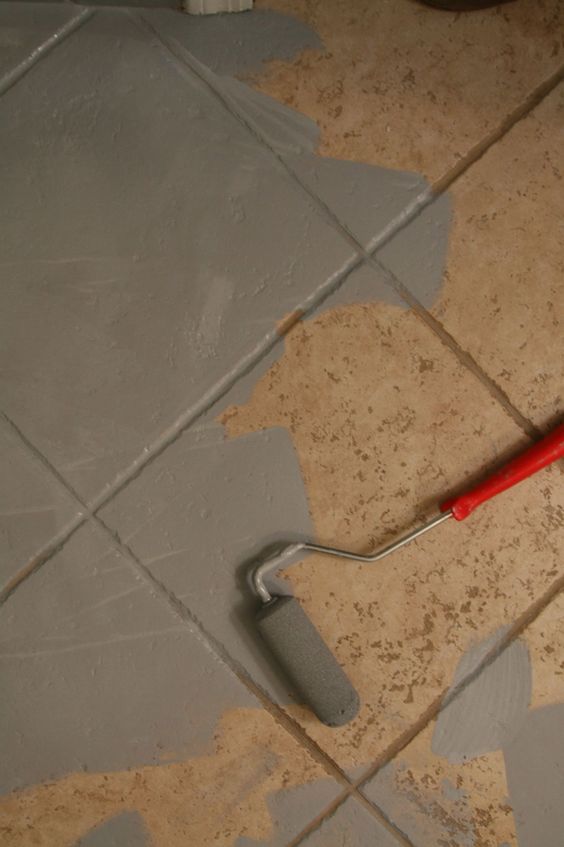 Image source: Pinterest
A grand entrance
Make a great first impression by focusing your efforts on the entrance to your home. Clean and tidy the entrance by removing debris, fixing the wobbly step and giving it a lick of paint. If you have greenery leading up to the house, landscape it.
Time required: A few hours to a day.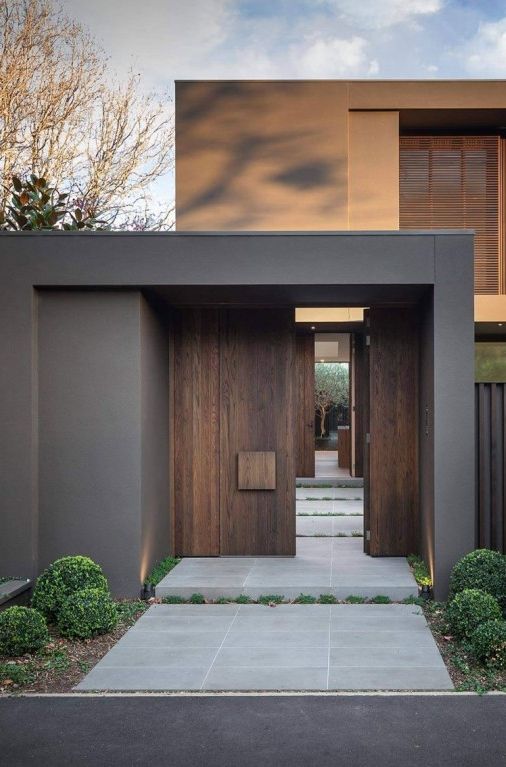 Opening doors
Speaking of entrances, doors can make a big impact so make sure they open and shut smoothly, without creaking, and the surfaces are free from scratches and dents.
Consider replacing the doors completely if they look dated, shabby or cheap. For the cost of a few quality doors you can transform your property significantly.
Time required: If you have the replacement doors ready, a day.
Floor them
Worn, stained or wonky floors are highly noticeable, ruining the look of the property. You might be able to get away with a rug or a floor runner but if you can't and need to replace the carpet or add floating floor boards, do it before your open home to make the place fresh from the ground up.
Time required: Professionals can replace the floors of a two-bedder in around 1-2 days. It'll take longer for bigger properties or if you want to DIY.
Renovations don't need to be big time-consuming projects. There are always little things that can make a big difference to the sales price of a property if you're short on time.
Mark Foy is one of our resident experts and a director of Belle Property Surry Hills in Sydney.