With Sydney's current weather closer resembling rainy London than sunny down under, there's no better time to curl up inside with a good book and – my personal favourite – a great cup of tea. Below are my top picks for enjoying tea time.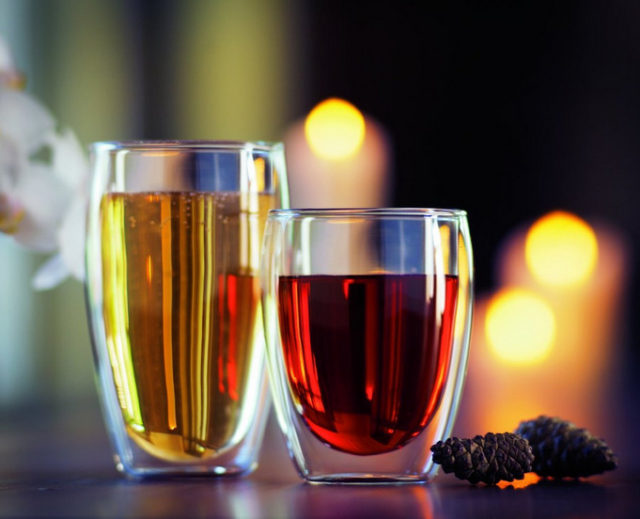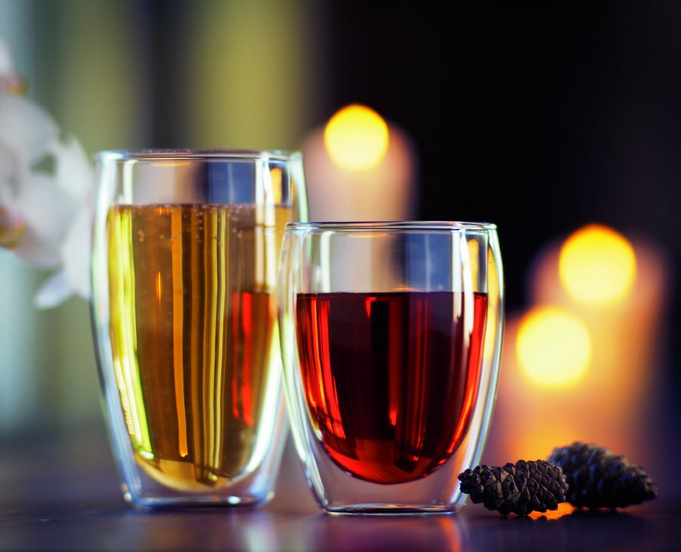 Bodum's Pavina glasses ($29.95 for 350ml set of 2) are my absolute favourite cups ever! The mouth-blown double wall design is genius – perfect for hot and iced tea alike, the heat resistant glass both insulates and prevents condensation. Plus they look seriously cool – or hot, whichever you prefer.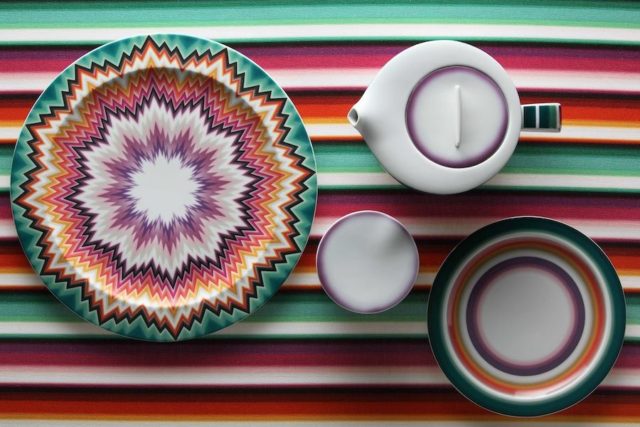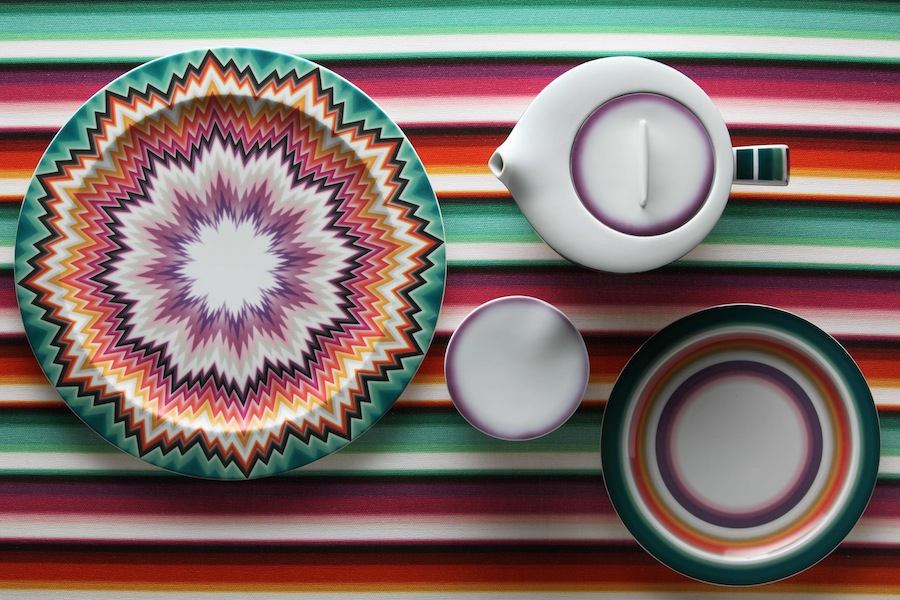 If you've read my towel piece, you may have noticed a colourful pattern (pun intended). What better way to pair a clean set of tea glasses than with the Missoni Home Zig Zag teapot ($395)? Luxurious yet contemporary, the Italian made porcelain pot is the ideal companion for both the classy high tea party, and the casual night in.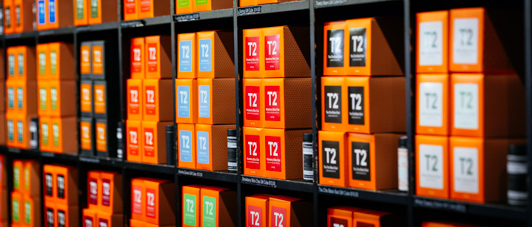 To utilise this classy teapot you need… tea, of course! T2 tea (from $14 for 100g) is my ultimate go to – the selection is jaw dropping, the packaging is super cute, and the tea itself never disappoints. I will drink anything from black to oolong to a fruit tisane, so it would be impossible to choose just one. Melbourne Breakfast, Madagascan Vanilla, Apple Crumble and Tummy Tea are some that spring to mind, but their range is ever growing, and there are plenty I (and you!) have yet to try.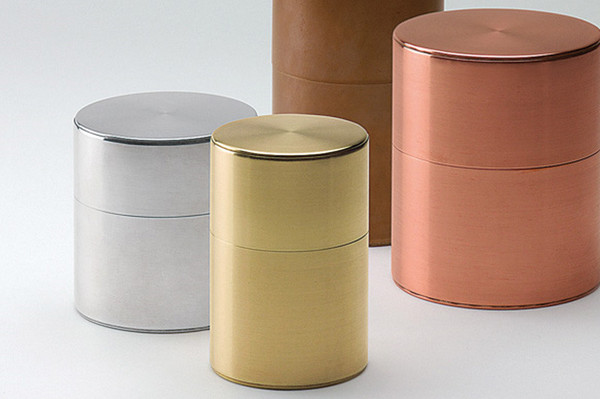 To stop tea from losing its magic, I store mine in an air tight canister. If you can get your hands on the Kaikado Tea Caddy, you won't be disappointed. Simple yet timeless, the 400g canister is handmade in Japan, comes in brass, tin and copper, and will match everything in your kitchen.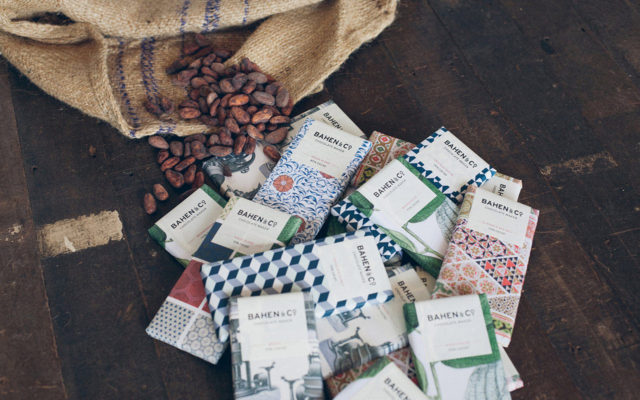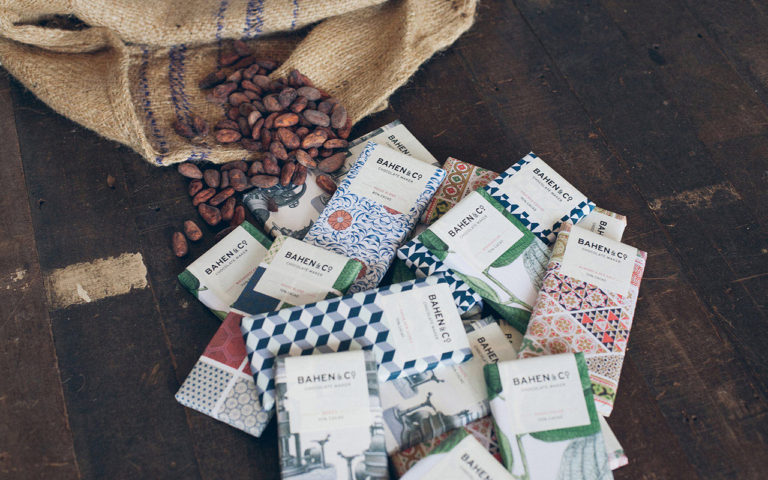 No tea session is complete without chocolate. Bahen & Co chocolate blocks are one of a kind. Produced ethically in Margaret River (Western Australia) using vintage chocolate making equipment and only two ingredients (cacao and cane sugar), they feature antique botanical printed packaging, and a range of flavours including Almond & Sea Salt, Chilli, and Cracked Coffee. These babies look almost too good to eat. Almost.