Ever since I wrote about the Finders Keepers market a year ago, I have been itching to experience the buzz. By the time the Sydney market rolled around in December, however, I was on my honeymoon halfway across the world. This year, I was determined to keep my schedule free and attend Melbourne's 10th Finders Keepers market, earlier this month. I had no excuse, considering I was now residing in the very same city. That was until I realised that my husband and I were driving back to Sydney that same weekend!
It looks like I was fated to miss another weekend of art, design, food and music. Here are the top five stalls which were on my Finders Keepers list.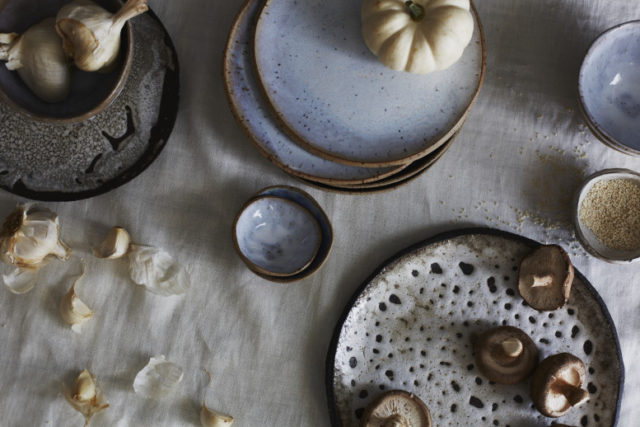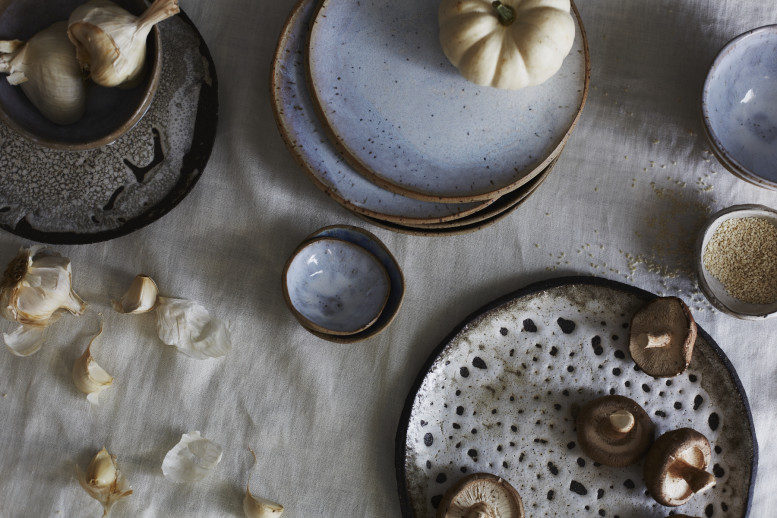 Daisy Cooper Ceramics
Inspired by the wilderness, each piece is handcrafted using traditional methods of pinching and coiling clay, and finished with a beautiful glaze. The best part? You can mix and match to create your own perfect collection.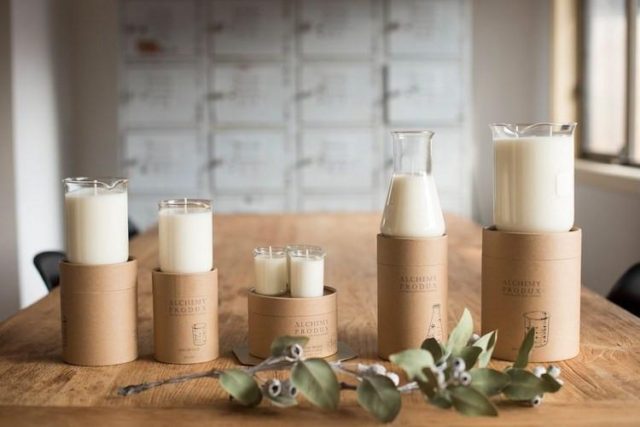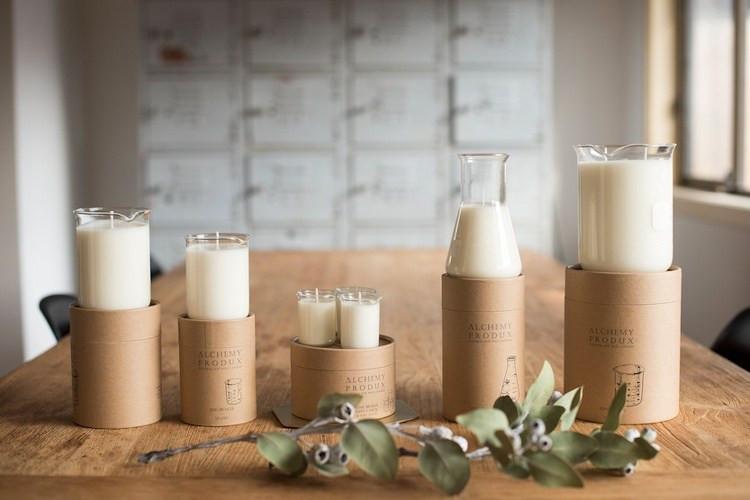 Alchemy Produx
What happens when you mix chemistry with fashion design? Super cool and quirky candles, hand poured in laboratory glassware, that's what. Made from 100% natural soy wax, these will not only look good, but also have your home smelling fantastic – unless of course you want floral scents. They don't have those, but their Lychee & Black tea scent is to die for.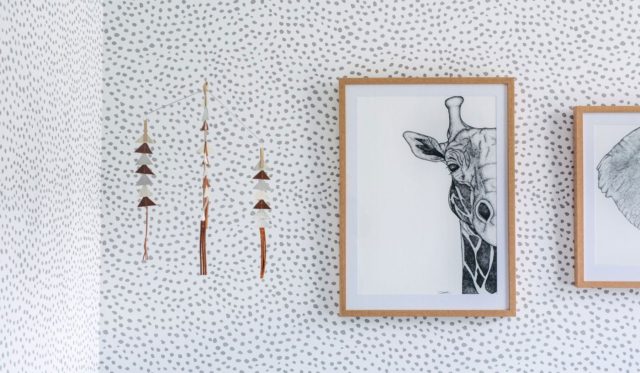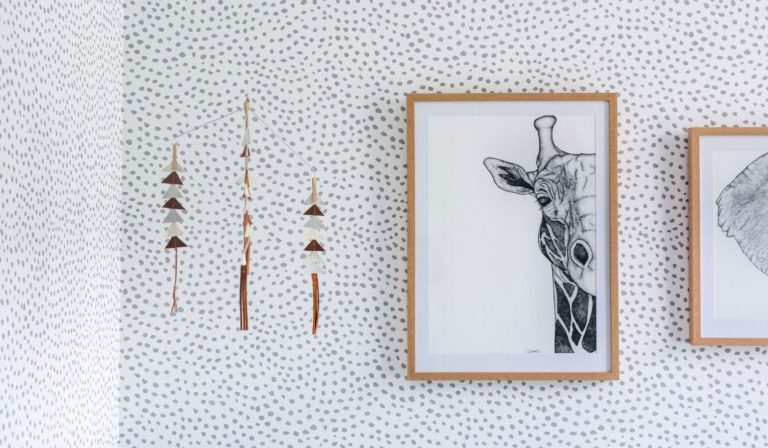 Dots by Donna
Where do I begin? Ever since I came across a west elm photograph featuring these beautiful stippled artworks, I have been in love. Donna's prints are limited reproductions of her own original artworks, ranging from animals to dream catchers and the highly coveted African Goddess. Did you read my interview with this talented artist yesterday?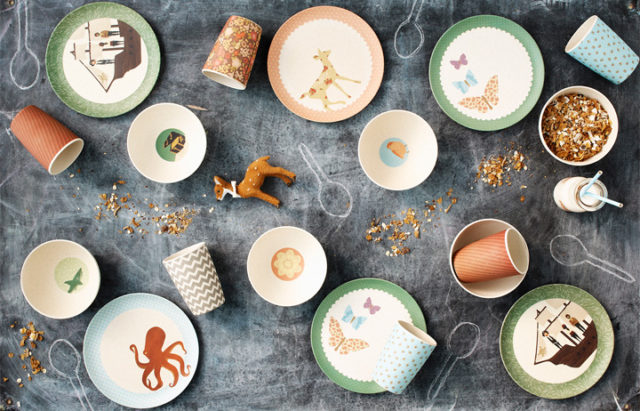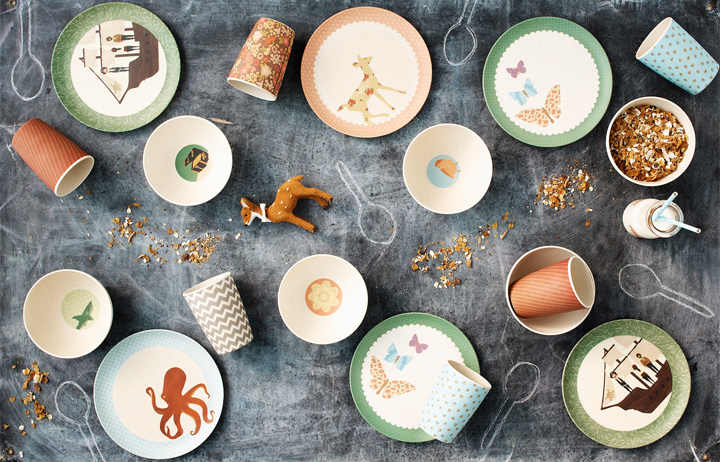 Love Mae
Love Mae have some of the cutest and most stylish designs for kids – but I would be more inclined to buy them for myself! Their whole range is biodegradable and includes fabric wall decals, bamboo dinner sets, wallpaper and wrapping paper. I love good-looking products that care for the environment.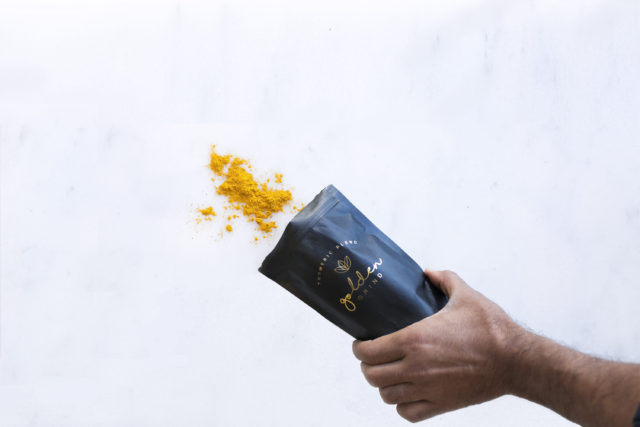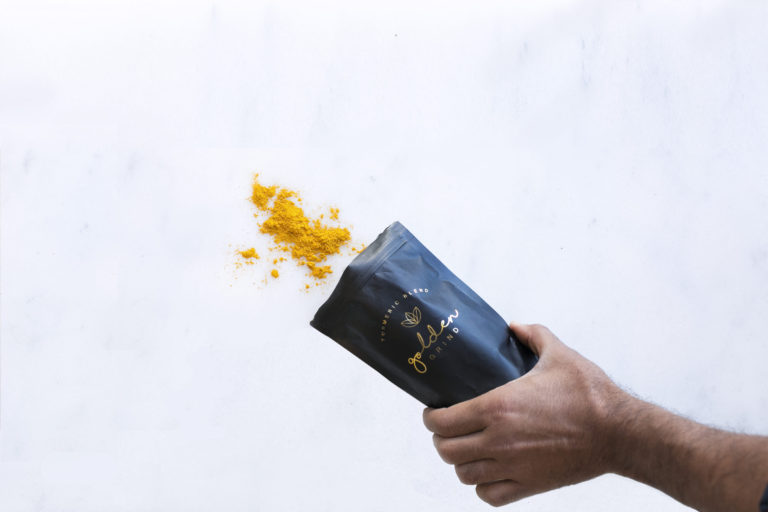 Golden Grind
This might not fall into the design category per se, but I am an absolute sucker for a good golden latte. Golden Grind's good looking (and tasting) range of chocolates, beauty products and turmeric latte mixes is handmade in Melbourne using organic ingredients. I'm beginning to feel really hungry.
The next Finders Keepers markets are in Melbourne from 20–22 October, Brisbane from 10–12 November, and Sydney from 8–10 December 2017. I have already blocked out my October weekend.