While toilets aren't the most exciting of topics, the latest technological advances have certainly piqued our interest. From washing functions to automatic seats, lights, remote controls and hygiene glazes, there's seemingly more to the humble toilet than ever! And accordingly, rather than being an afterthought, when designing a bathroom, they're increasingly front and centre.
"The toilet is a functional part of the bathroom and possibly not always considered a design object like some tapware or basins are, however with improved technology as well as different finishes available, it is more of a consideration than ever in the overall design of the space," says Rene London of bathroom retailer Bathe.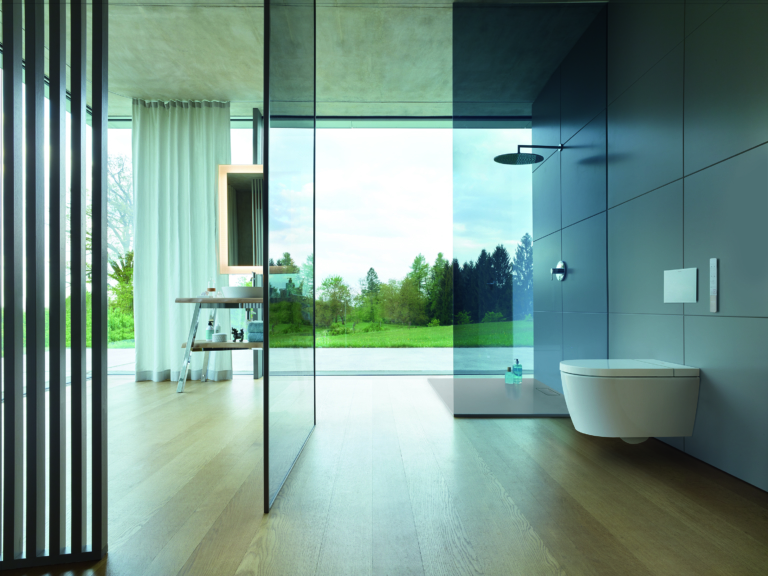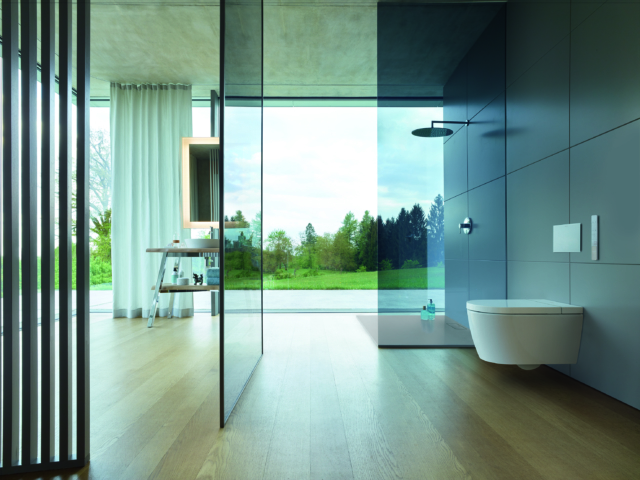 And while 'intelligent' toilets are nothing new in places like Japan, Australia is finally embracing them – in large part due to their new slim-line designs. "Anyone who has travelled to Japan has seen or used an 'electronic bidet toilet' before and possibly considered them to be a novelty. But these types of toilets are gaining huge popularity around the world and in Australia," says Rene.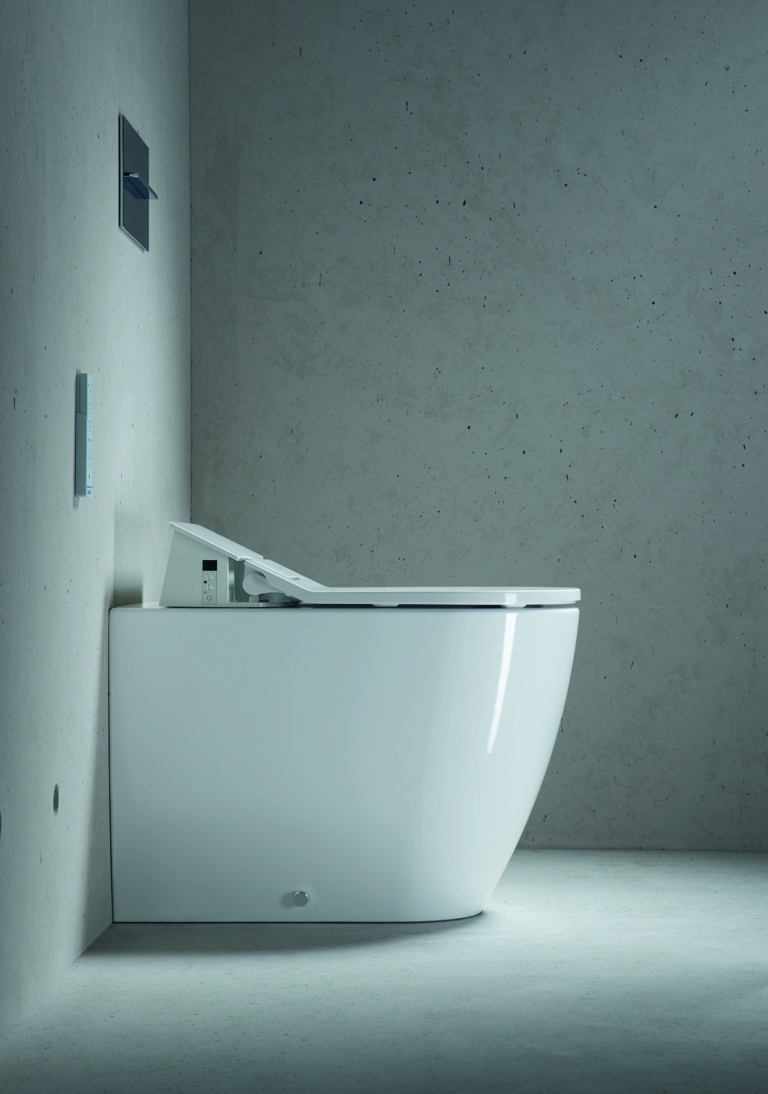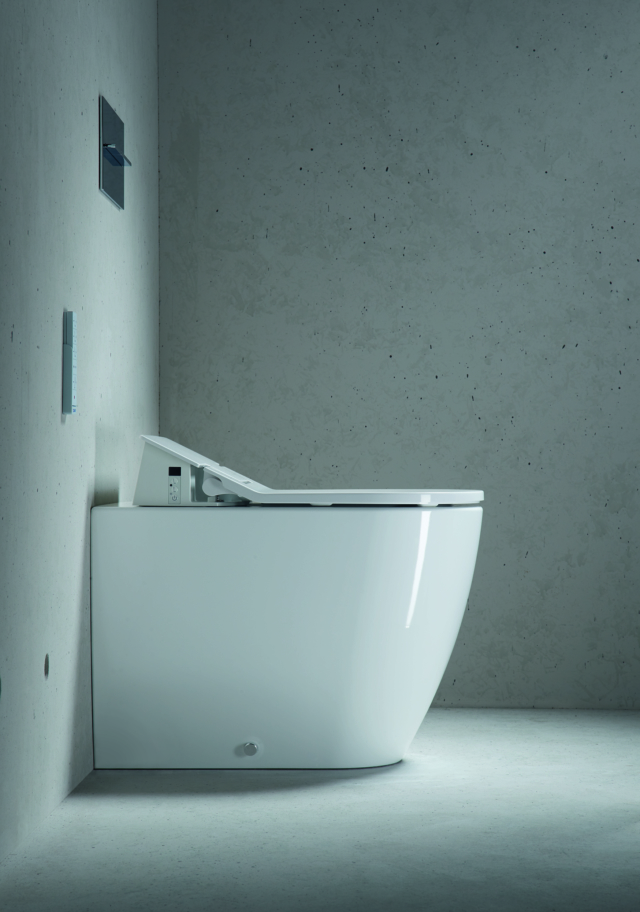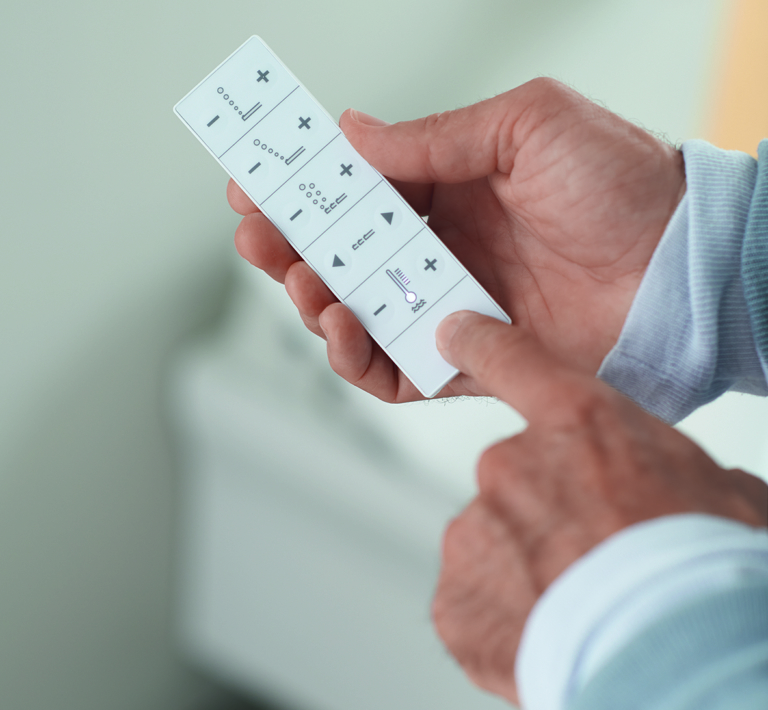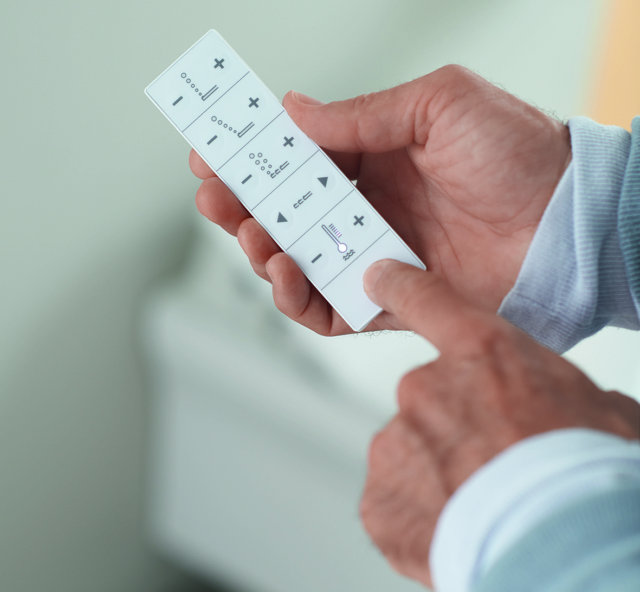 Often called an 'intelligent' toilet, these designs typically have integrated remote-controlled washing technology for the ultimate in hygiene. And one of the latest innovations in the 'shower-toilet' sphere is Duravit's Sensowash range; particularly the new Starck F model.
"The toilet functions are controlled by a slim remote control, or you can use the app on your phone. The seat technology is housed within the ceramic, which makes this model particularly innovative – these types of seats have previously been more cumbersome and in some brands, are quite bulky and large. This toilet could be mistaken for a standard wall hung toilet," says Rene.
The model also features three washing functions, a heated and automatically opening seat, warm air dryer, night light and odour extraction.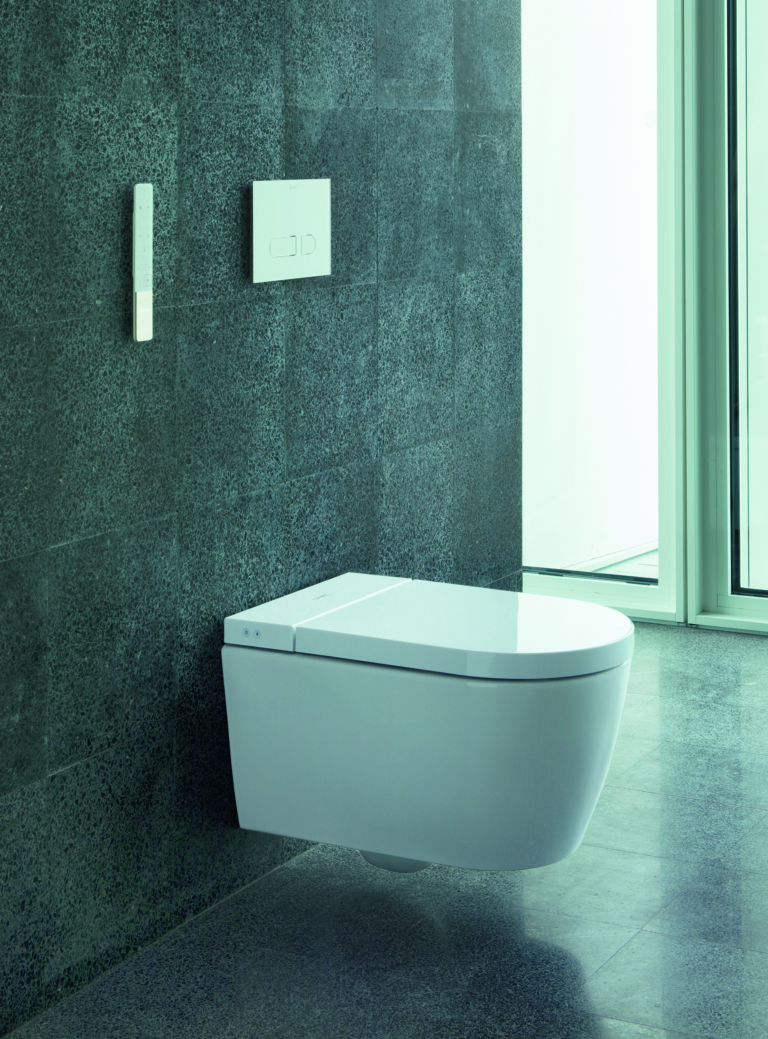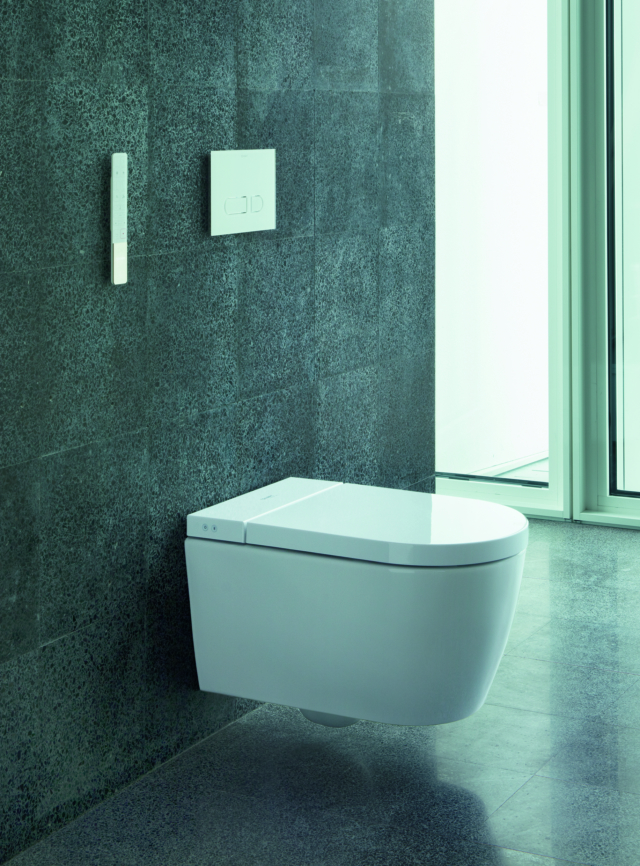 Washing technology isn't the only improvement on the germ front – innovative new hygiene glazes have upped the cleanliness factor in modern toilets too. Baked into the ceramic during firing, some 90-99 per cent of bacteria are killed within 24 hours on some models of toilet.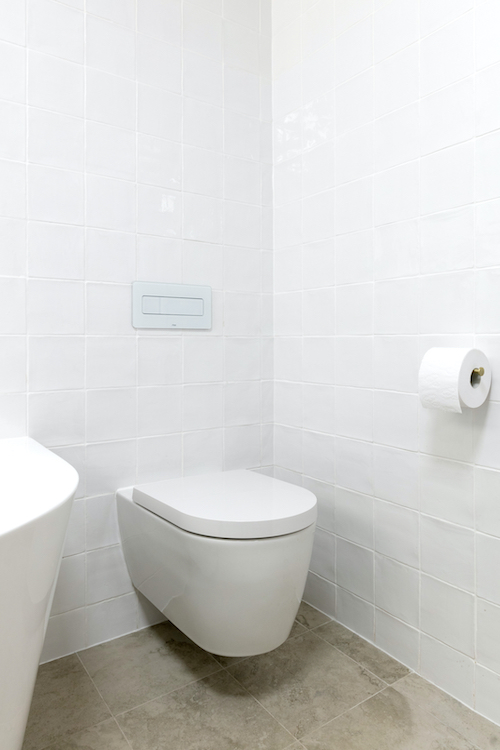 And as for trends, matte finishes (including black and white), are one to watch. "Also, rimless flushing is not so new, but it's becoming the norm in toilets, creating an effective flush and great hygiene effects too."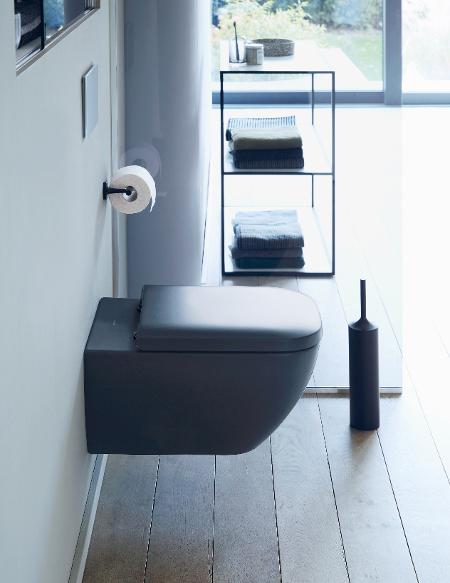 For more on Bathe | Australian bathroom trends: November 2019 edition