This time of year is always a torture test for how well you've designed your entertaining areas at home. Whether you're hosting the family Christmas lunch (eek, that's me this year) or just a lazy January BBQ, you'll find these events so much more enjoyable if you have a practical (and beautiful) area to host your guests. And in Australia, at this time of year, you simply can't have a party indoors. Alfresco entertaining is a must.
In all our renovations, we spend much time and energy transforming dead outdoor spaces into entertaining alfresco havens. Here are some before & afters from the Three Birds' alfresco almanac.
House 1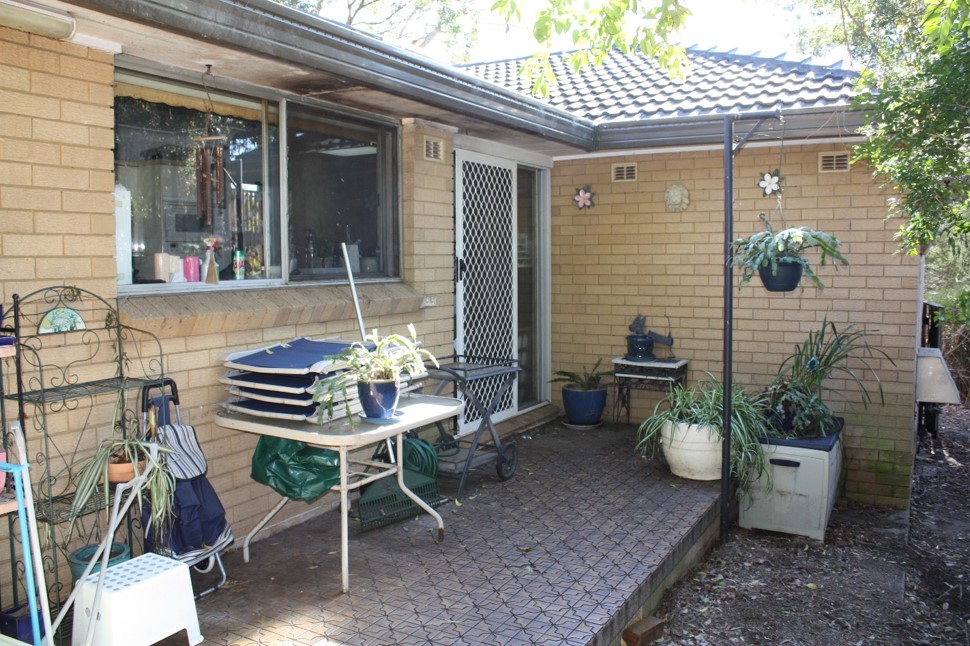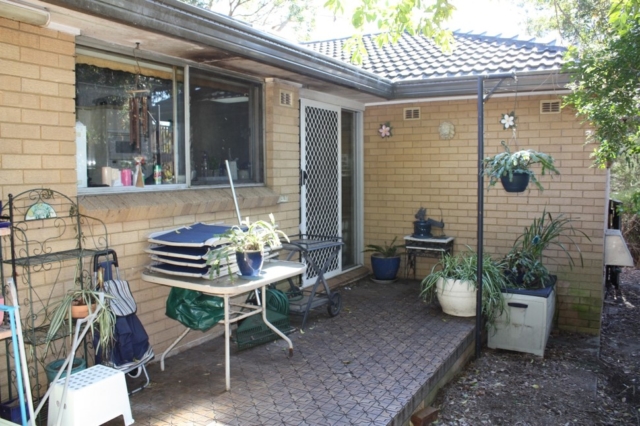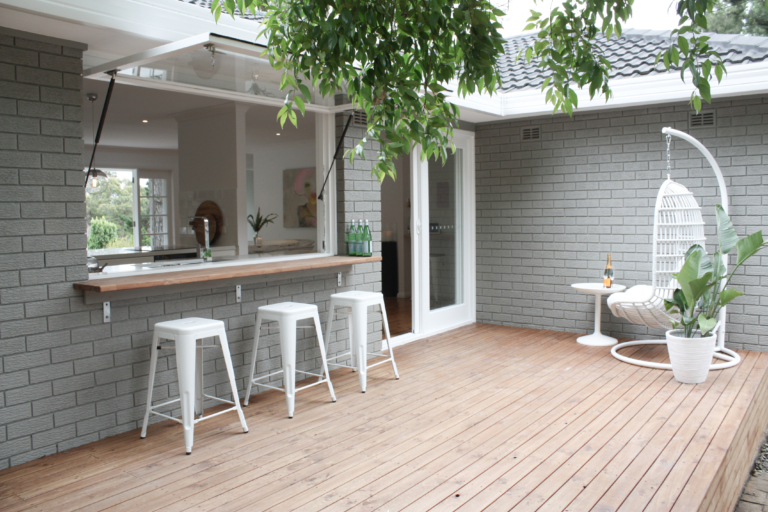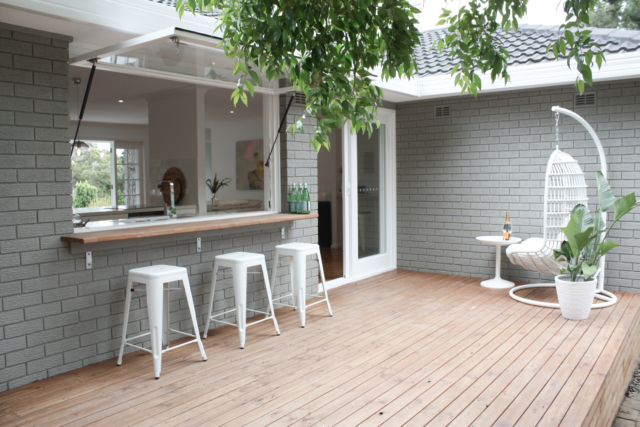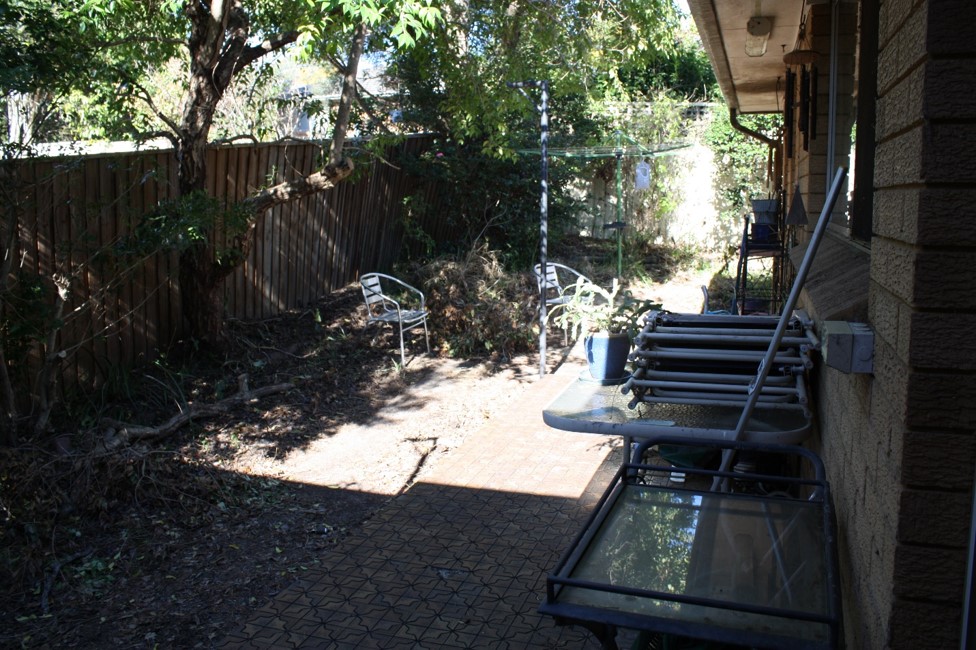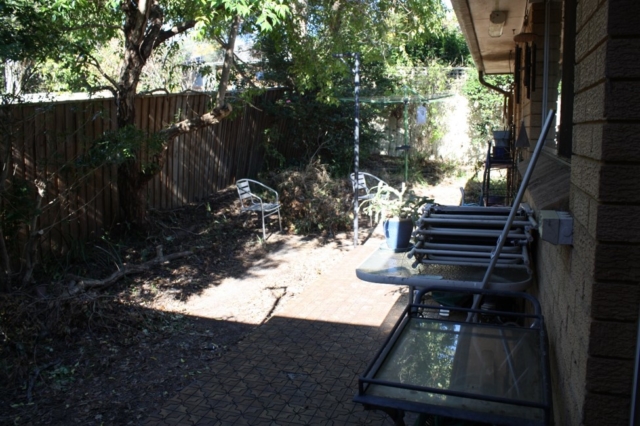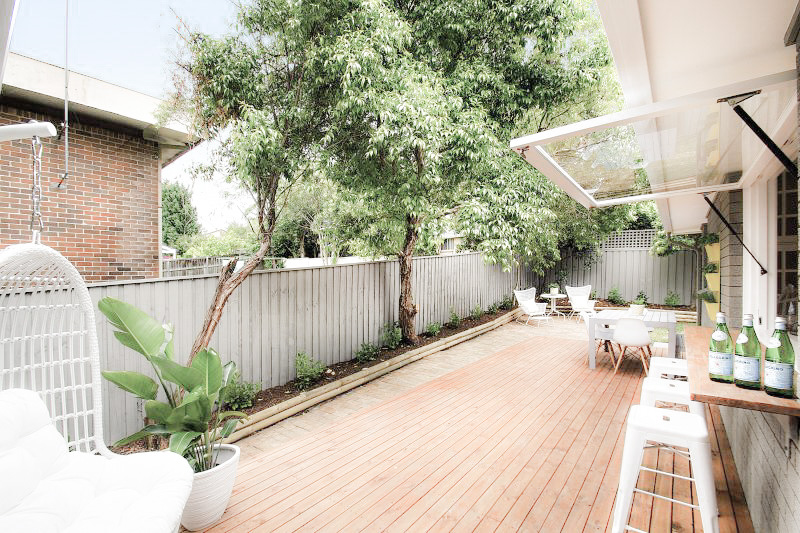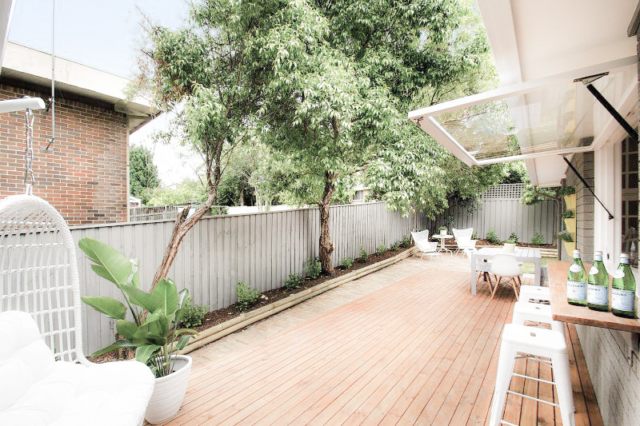 House 2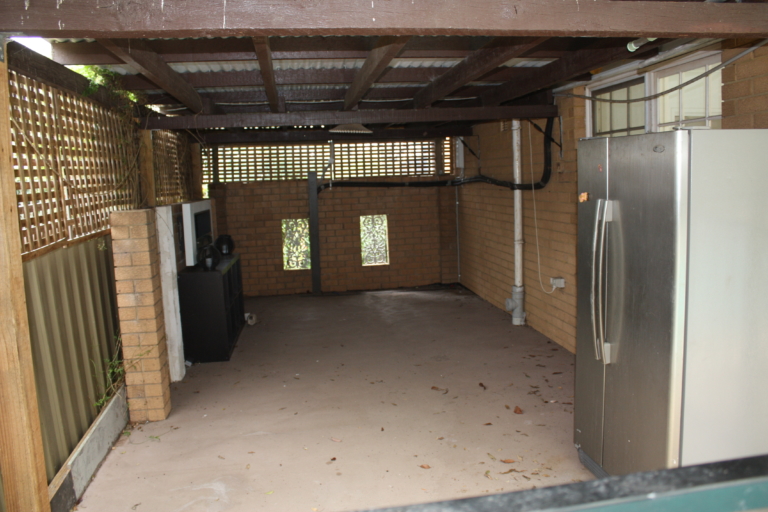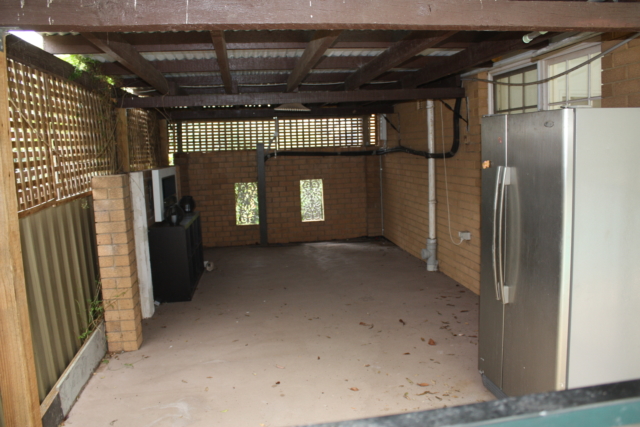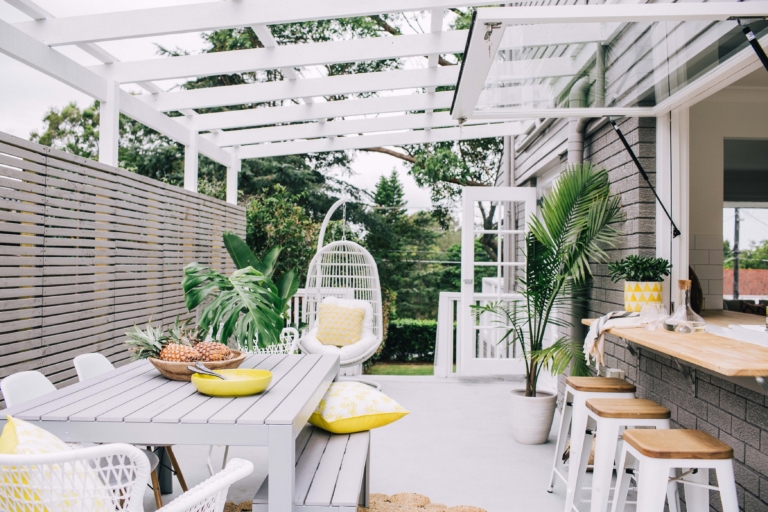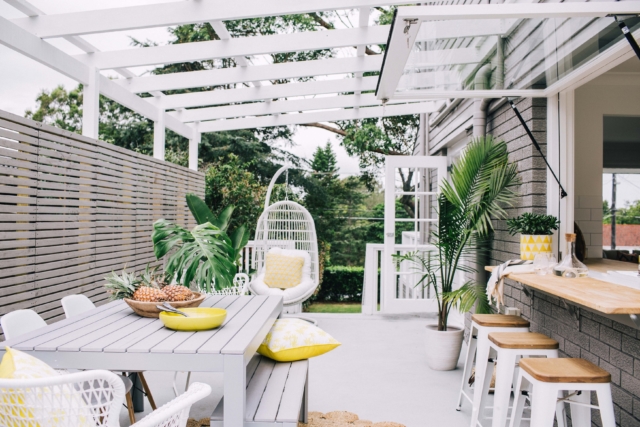 House 3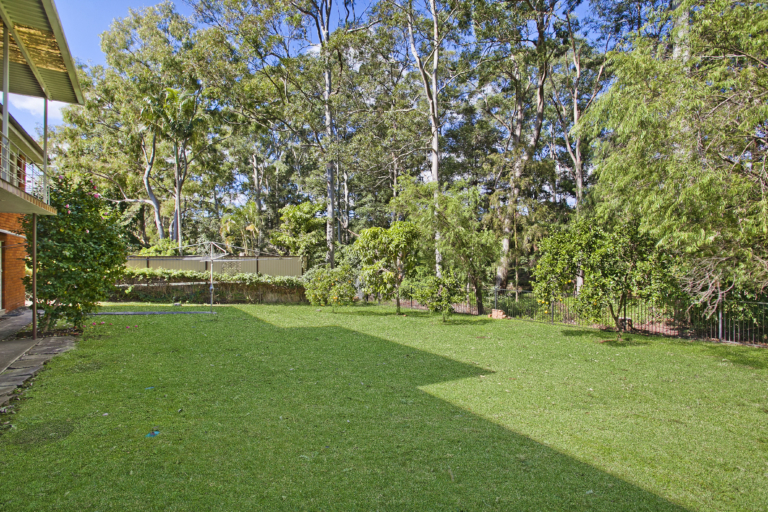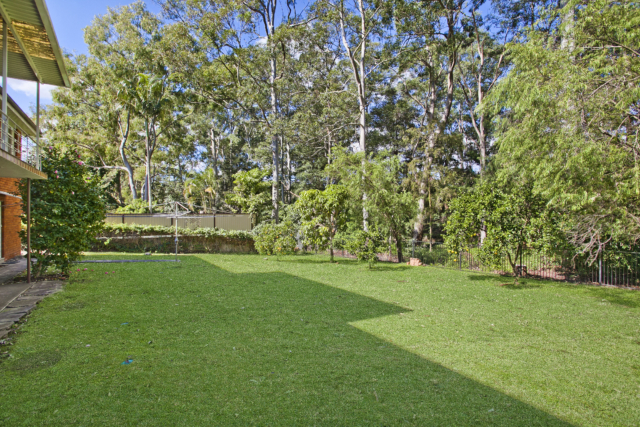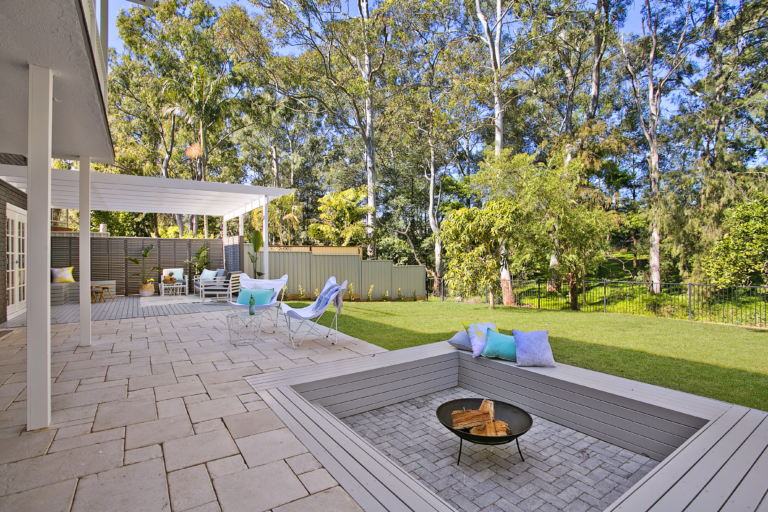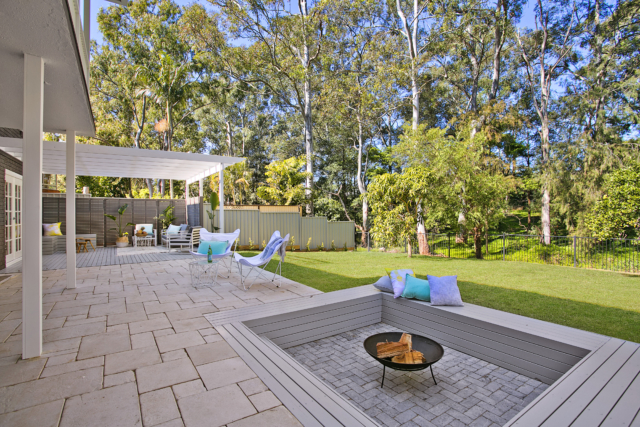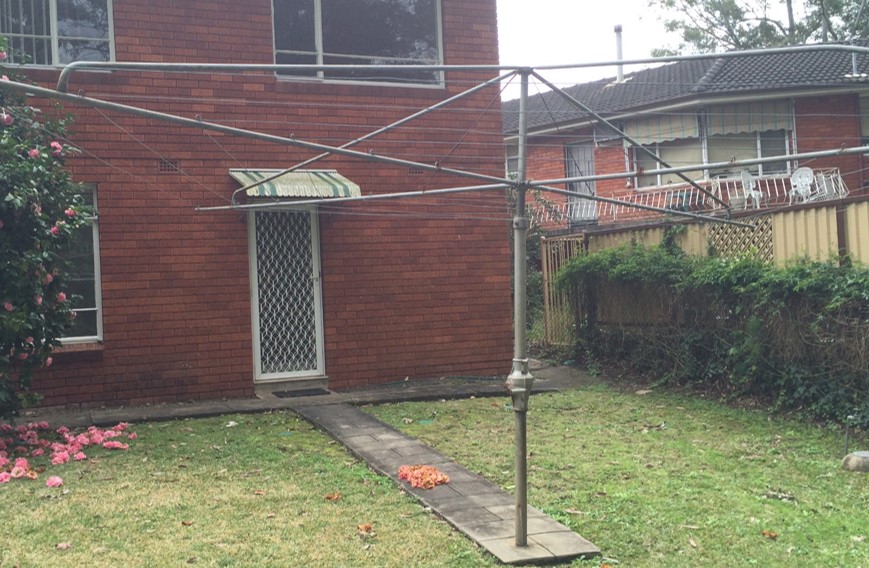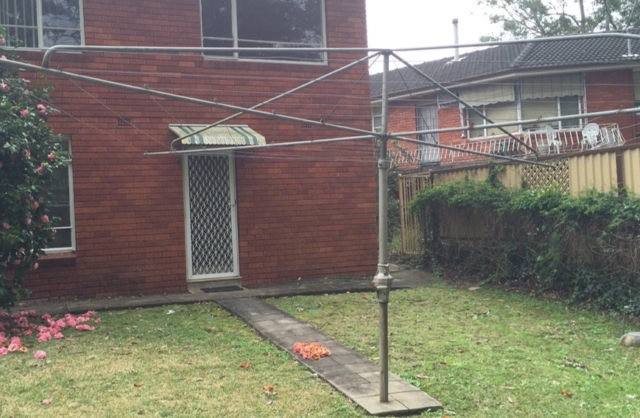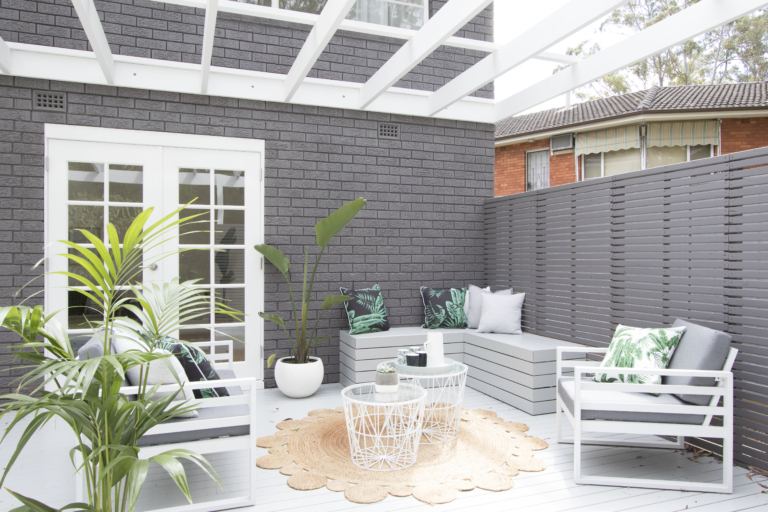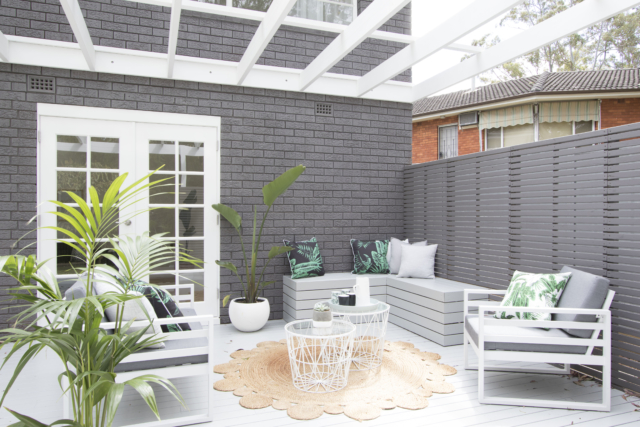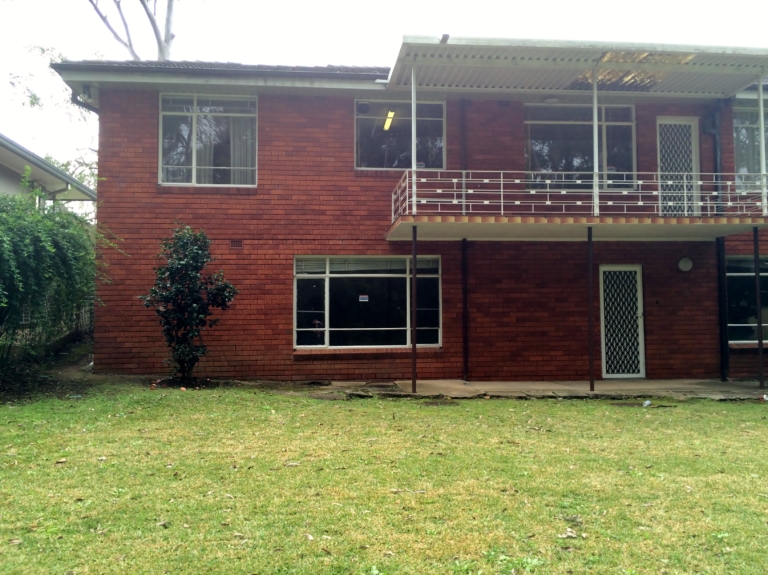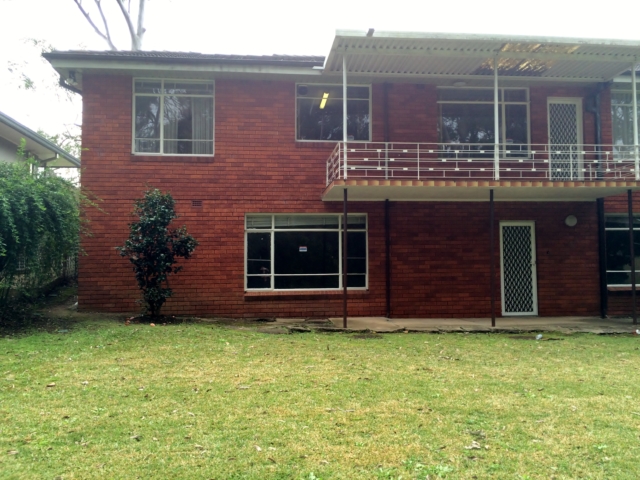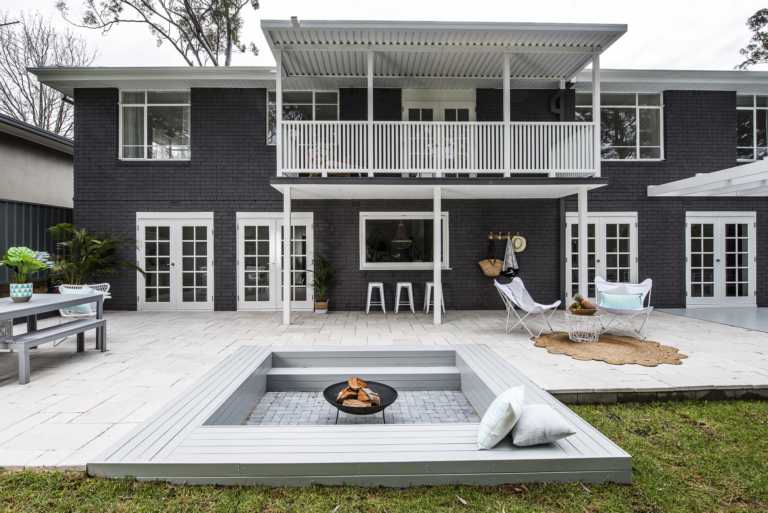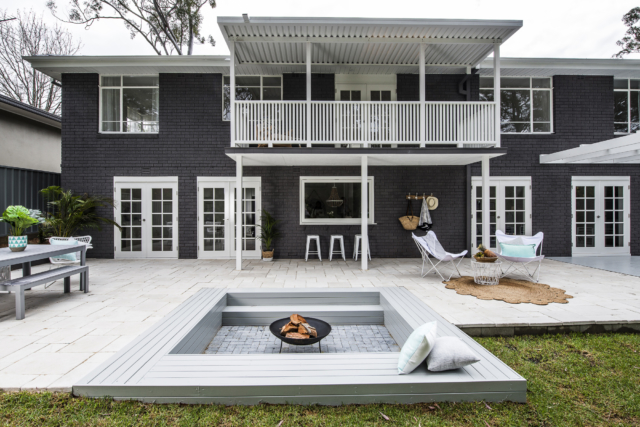 Lana's Pool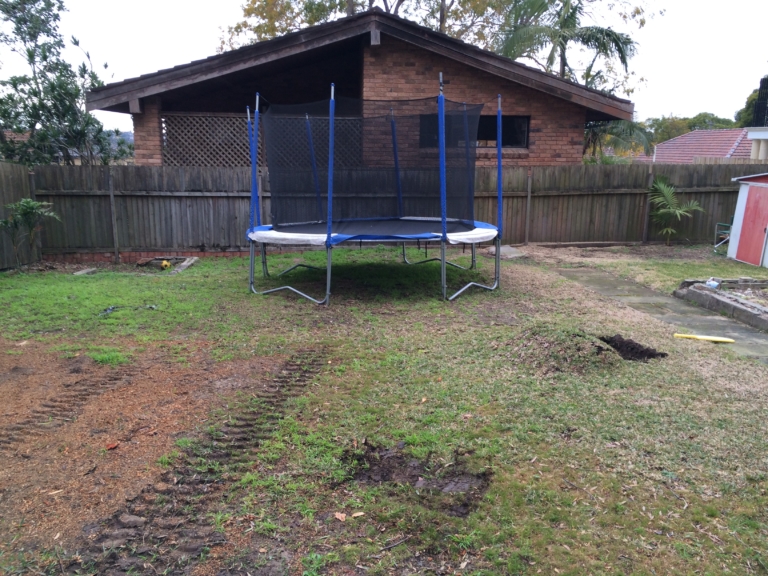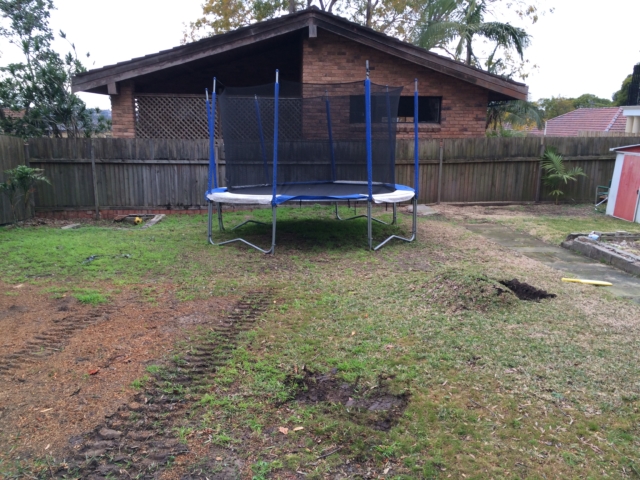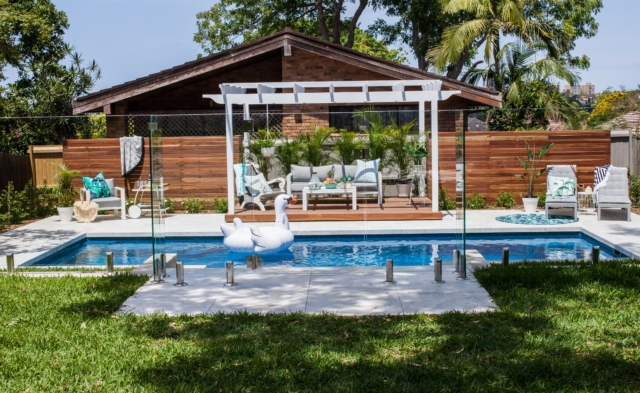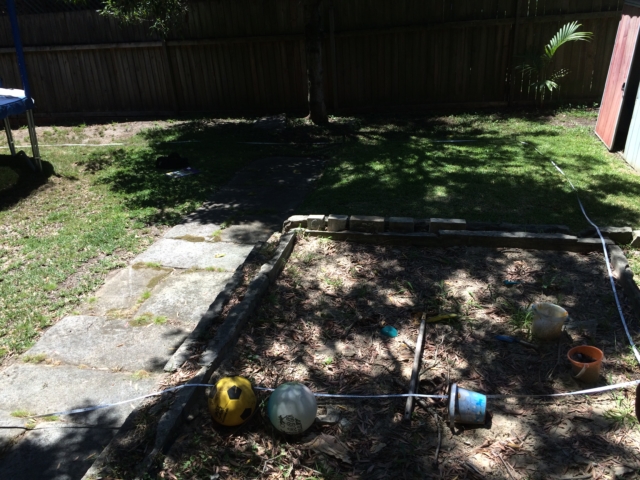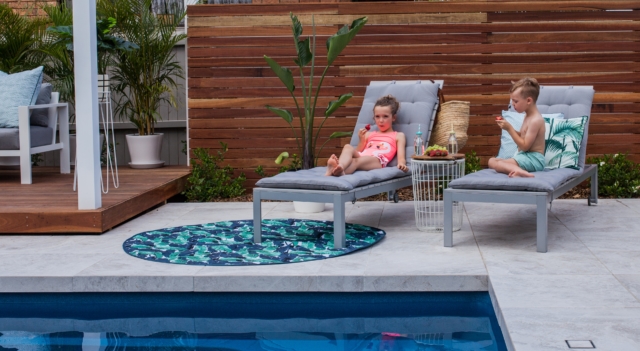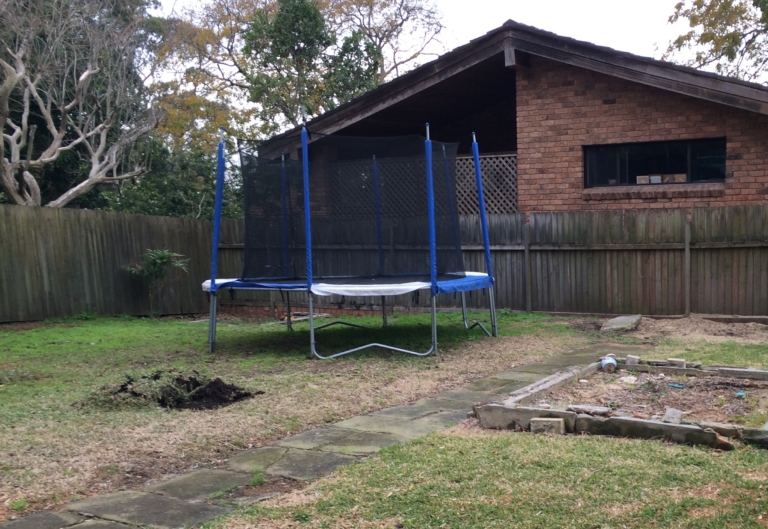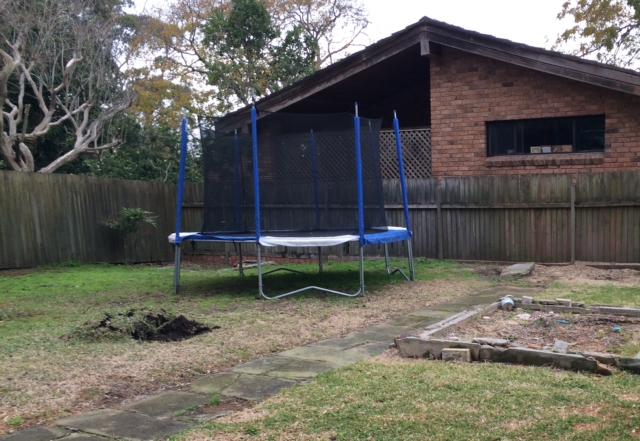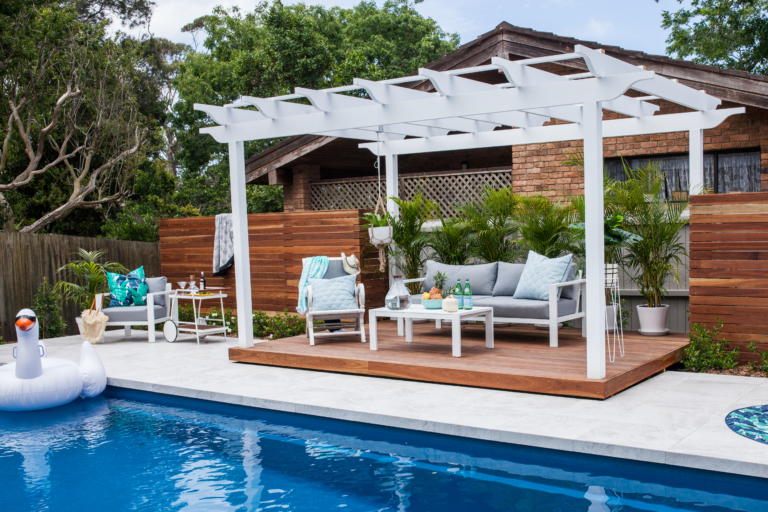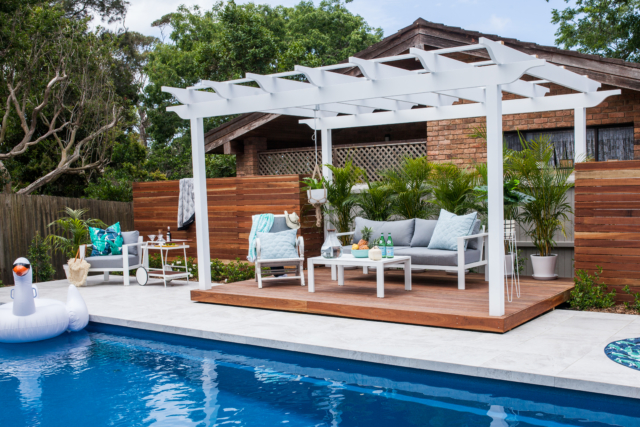 Our alfresco crushes:
Gas strut window + servery– a great alternative to bi-folds, these awning windows (popular in Queensland) bring a super-relaxed vibe to the space and when teamed with an external servery it becomes the ideal connection between outside and in.

Decking – a no brainer in most outdoor spaces, a timber deck is hard to go past for creating the perfect outdoor zone. But sometimes a large deck can be quite costly and need council approval, so well-laid pavers are a smart substitute (see House 3).

French doors – it's true we have a French door fetish but they are just so damn beautiful, practical and affordable. They're a brilliant alternative to bi-fold doors which can cost double or triple that of Frenchies – and if the opening is quite wide we like to put four frenchies next to each other (the two middle ones open up and the two on the outside are fixed).

Pergola + timber screens – creating an outside room is easier than you think. It doesn't have to be a full-on extension to the house, rather a well-placed pergola with timber screens creates the impression of an outdoor room in a flash.

Homewares – soft furnishings like pillows, throws and rugs add color and texture to help make an outside space feel like a welcoming room and lush green pot plants are the perfect finishing touch for a true alfresco feel.

Paving paint – it's amazing how crummy-looking concrete can be transformed with a few coats of paving paint (we love Ultra Pave by White Knight). It's so cheap, fast and effective, and you can have it tinted to any colour you want.
Got a question for the Three Birds girls? Ask it in the comments or send it to us.
Read all posts by Three Birds.