Sponsored by Freedom
Are you a seasonal decorator? Do you like to change things up around your home for the cooler and warmer months? I spoke to Freedom homewares buyer and experienced trendspotter Korryn Bentley about giving your home a fresh look for summer.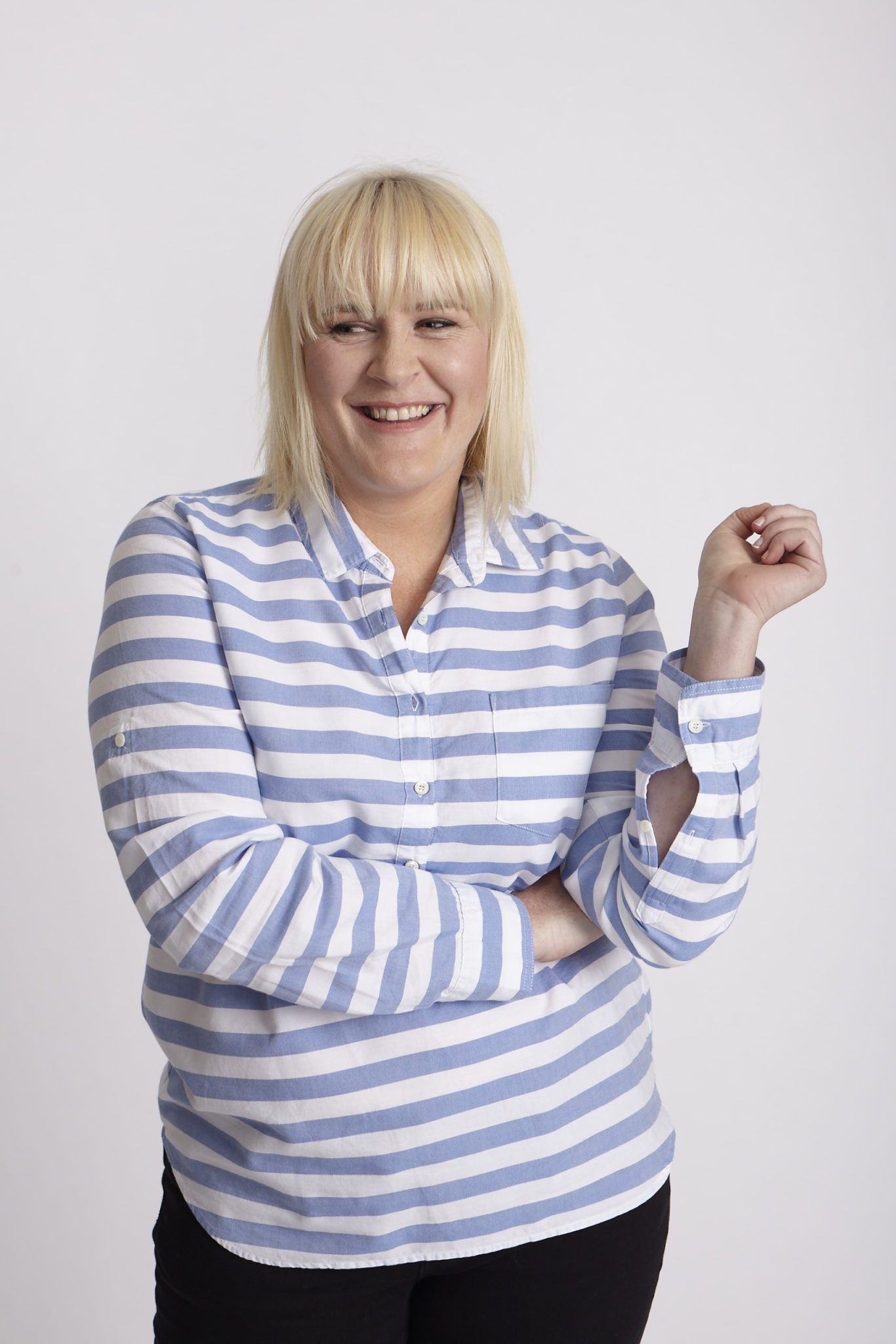 So, I think we all want to know how to change things up without spending a fortune, right? Korryn's trick? "Be brave in mixing things up. Without going out and buying a whole new room of accessories, firstly see what can be shuffled around the house. Empty the room of accessories, and then redecorate with your existing pieces. Can your cushions in your bedroom be moved to your living space with perhaps just a little investment to tie it all together, such as some fresh new colours or prints? Sometimes just one new cushion or throw can bring a different element in and change the look completely. It doesn't have to be expensive!"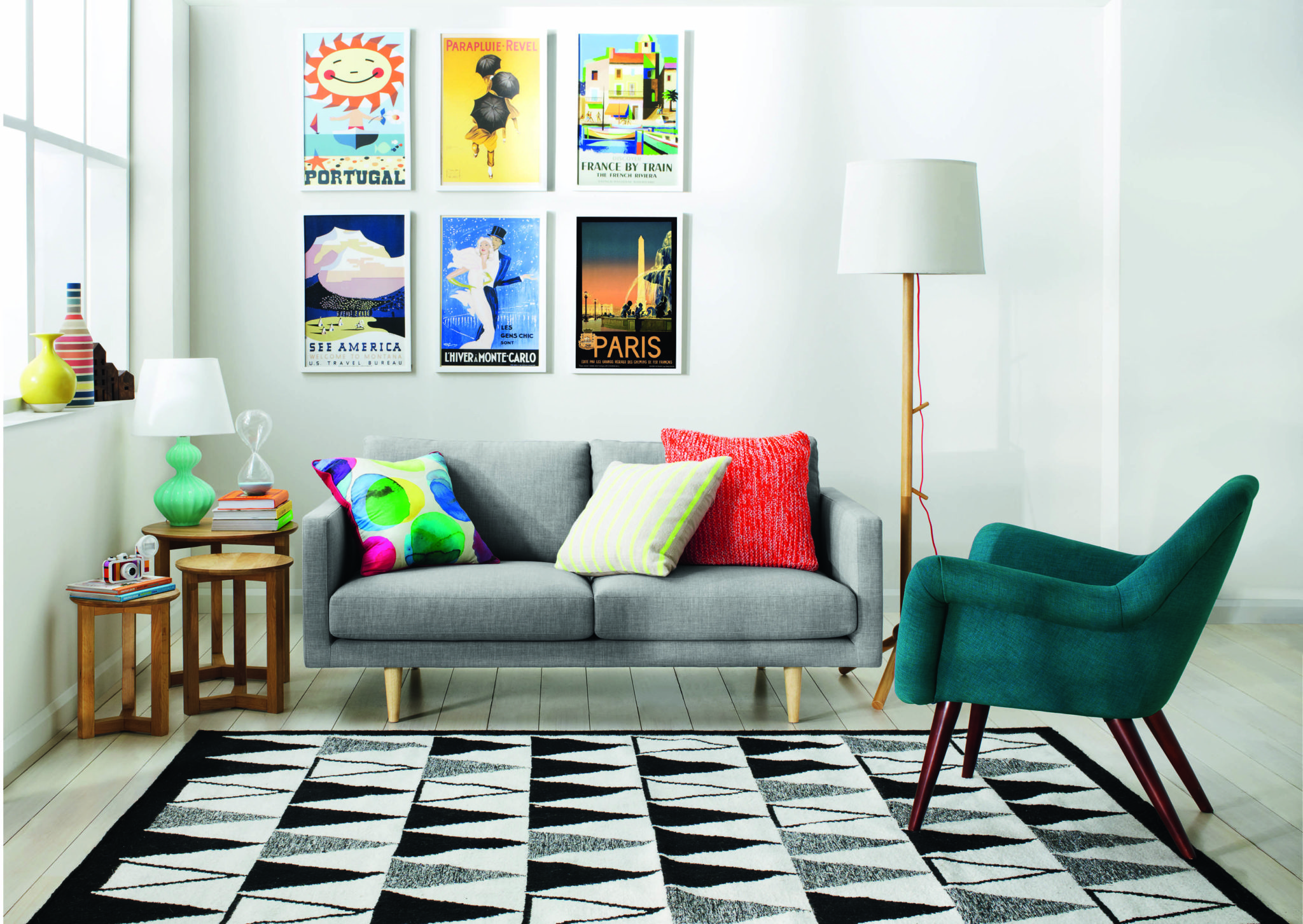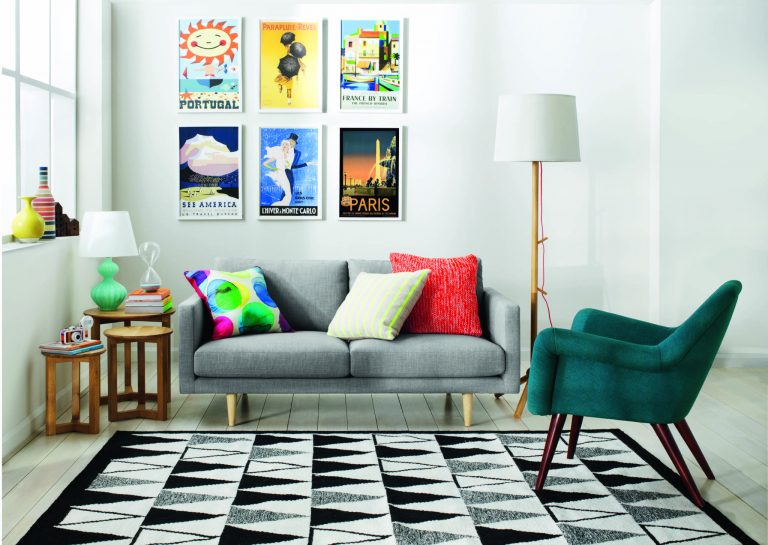 She also likes to bring out all her practical vases and vessels that often live in her cupboards and make a conscious effort to fill them with flowers she grabs from the garden on her way home from her morning walk, or some cheap and cheerful blooms from the fruit and veg shop if your garden is bare!
The key trend she's noticing for interiors this summer might be a little predictable but it is, in a word, yellow. "Yellow is THE enduring colour – it's happy, it's light, and it screams (in a good way) summer! Also, toucans are the new butterfly, less feminine and so colourful and fun! I also see the use of jade colours in decoration for the home. For so long we have seen coastal blues with a real focus on nautical references, but new and fresh for summer 2013 is a younger, fresh palette of mint, jade and topaz." I like the sound of that!
Korryn says you can still achieve a layered look after you put away your woolly winter throws and heavy rugs. "Mixing patterns and colour combinations can create a layered look. And linen and cotton knits just never seem to date for a timeless summer twist."
For entertaining at home, her top picks of Freedom's latest summer homewares are the Sorrento and Drift dinnerware ranges. "They play so nicely together with the cool blues looking so coastal cool. Use vases en masse – mix and match and play with heights to set a dramatic dinner table – and placemats are a budget-friendly option for changing the look of a table easily, as well as protecting your dining table."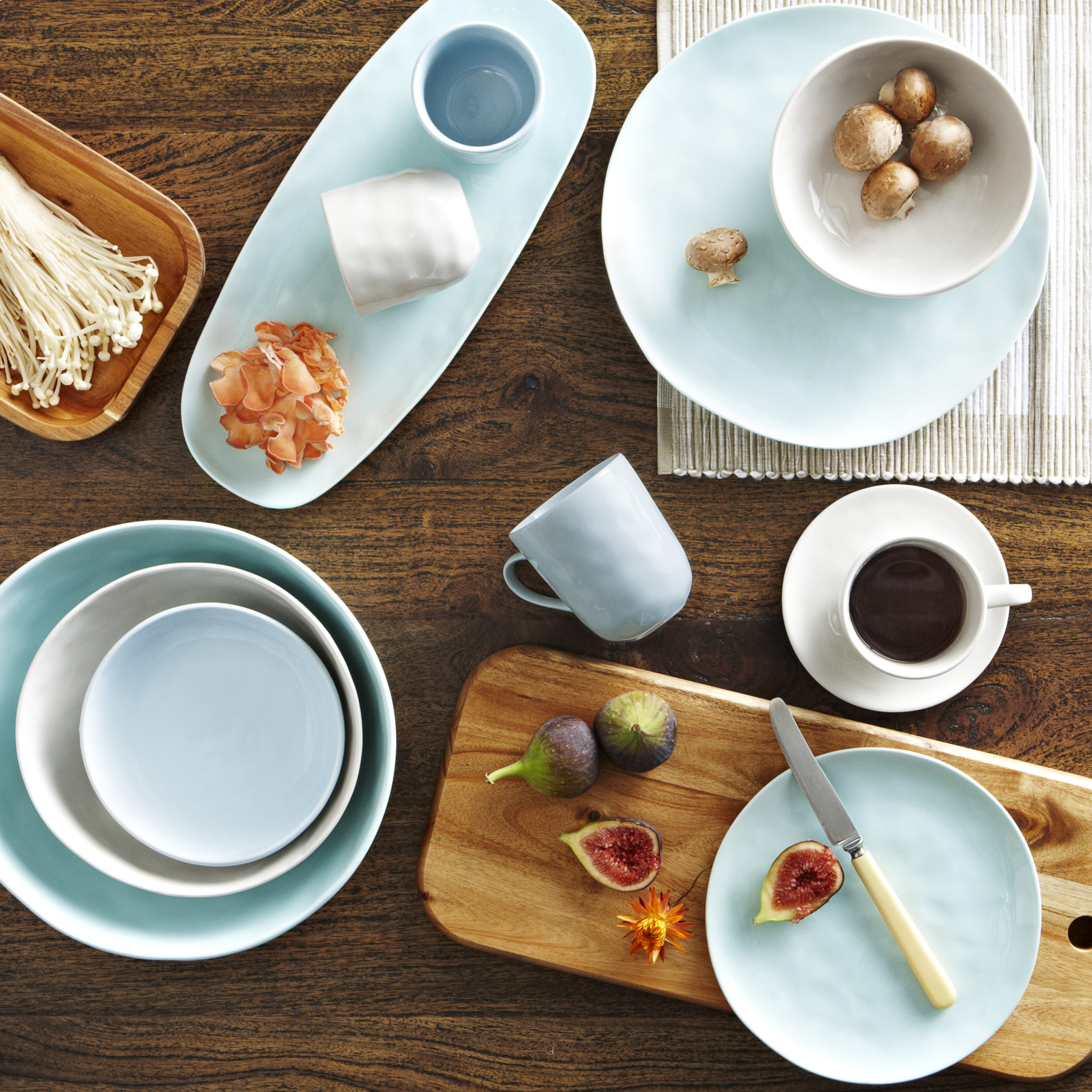 Top tips for mixing and matching cushions
Make sure not all your scatter cushions are the same scale – it is important to mix up size as well as pattern to have an intentionally fun, relaxed look. Too matchy-matchy and it looks contrived and too formal.

Don't underestimate the importance of a 'hint' of colour – contrasting colour reverses of cushions, or including a cushion with a contrasting piping or trim can sometimes be just the right amount of colour. My favourite is our Pops cushion – it's just the right mix of linen-look with a pop of neon to make it modern. I love it worked back with stripes, and velvets. It's an easy way to play with colour.