Sydney just had its hottest September day on record! So on this side of the world, it sure feels like winter is over. During those dreary, cold months it's safe to say your outdoor space had a bit of a beating, which means now is the time to bring your timber back to life and ensure your garden is ready for the change in temperature and all the entertaining that goes on in the warmer months.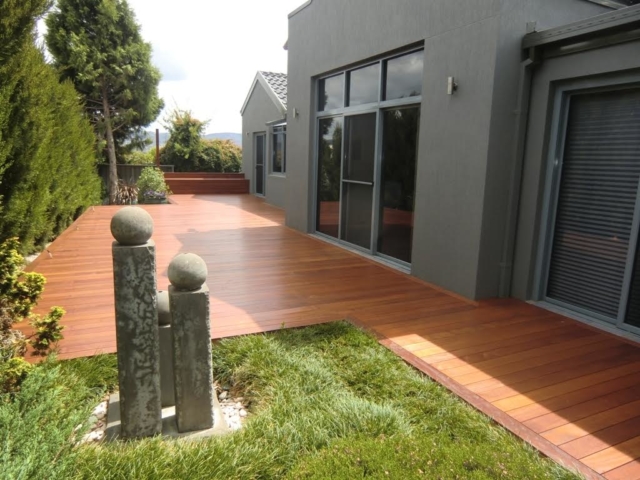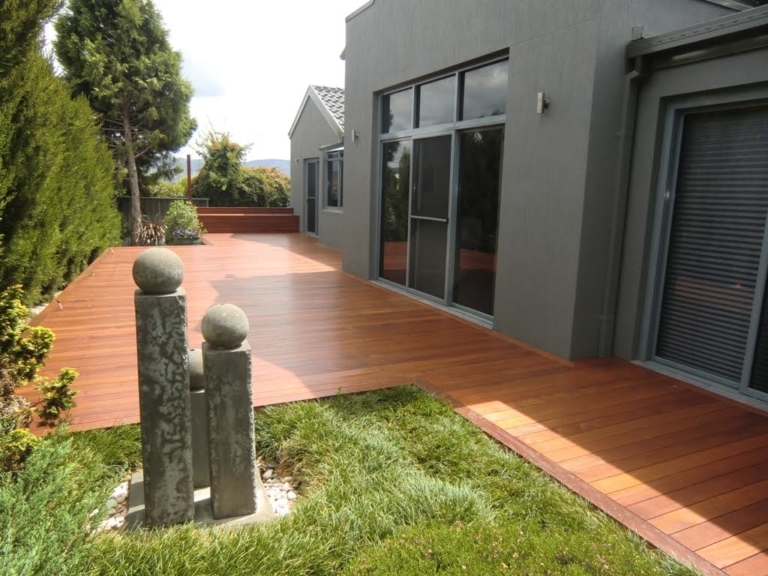 The Australasian Timber Flooring Association share their tips and tricks for maintaining or building with timber this season:
Make sure your timber is properly maintained so that it can withstand the exposure to the sun during the warmer weather.
Check to ensure you deck is free from termite activity, decay and that fixings are not corroded. Any loose decking boards should also be refixed.
If you're thinking of installing a deck in your backyard there's a few things for you to know.  Firstly, it's important that you choose the right timber, based on your design and location to ensure a lasting performance.
If you're planning on an elevated deck ensure that the area is cleared of vegetation, proper foundations are provided and that appropriate drainage is also provided. In addition, it is important for your deck to be structurally strong enough to carry people walking across it.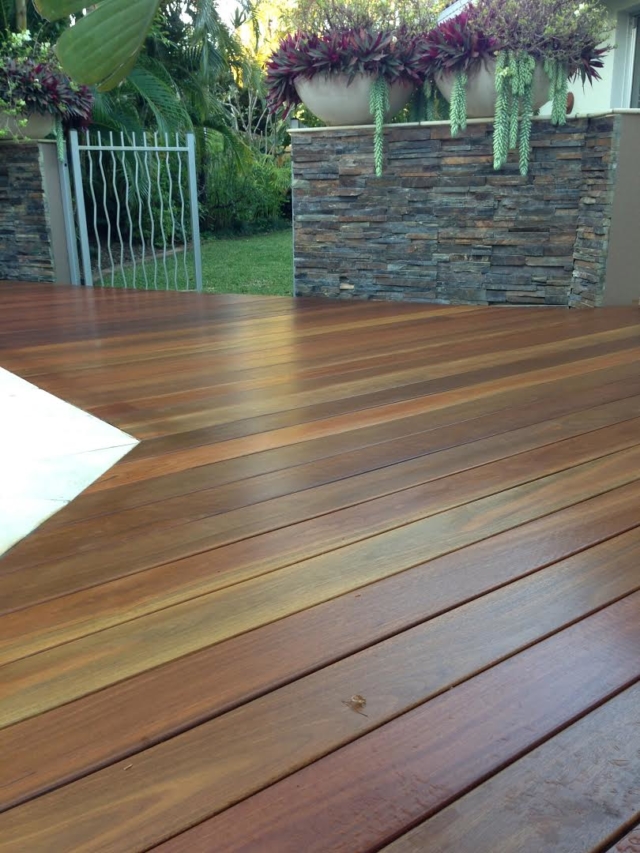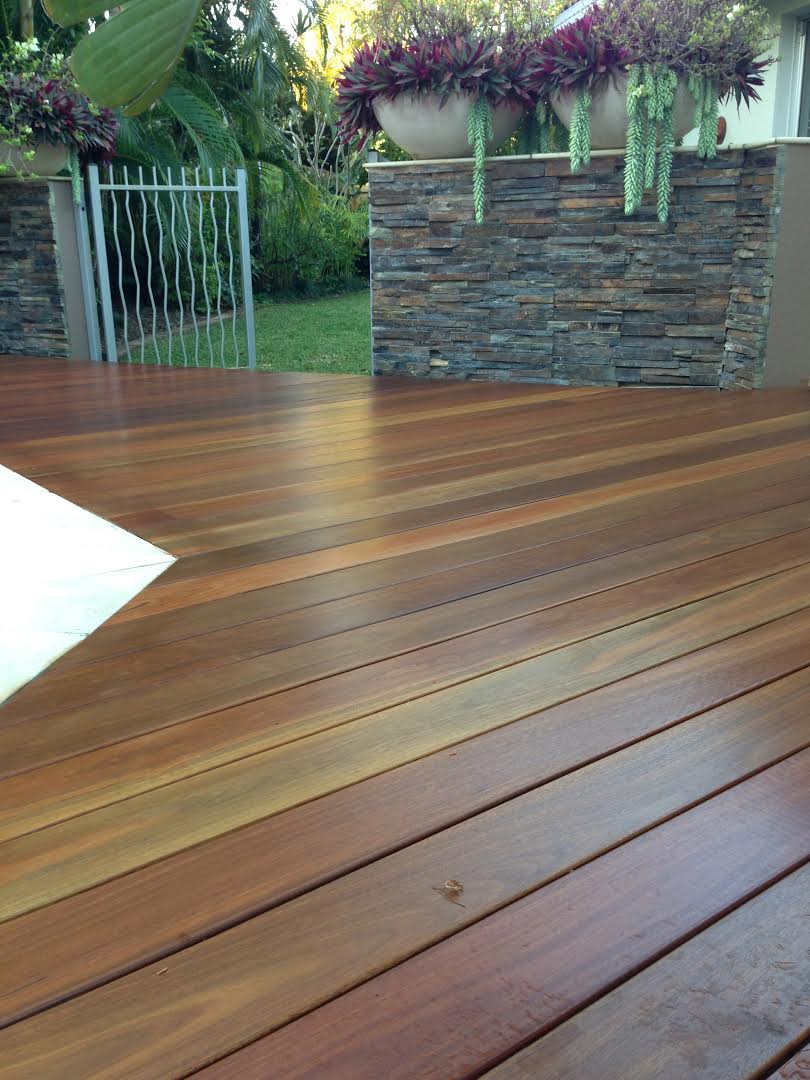 If you are wanting a deck close to the ground it's important to ensure that the deck still has adequate ventilation and drainage.
To protect the timber against decay and termites it is necessary to choose the appropriate timber species and appropriate preservative treatment.
If your timber deck is near your pool or ocean be cautious of potential corrosion that may occur with the fixings due to the increase of salt in the air. It is recommended that stainless steel or silicon bronze fixings are used to prevent corrosion.
Unfortunately, if you live in some areas of the countryside with summer comes the risk of bush fires, check if your area is prone to fires before installing your deck as this will affect the type of timber you may be able to use.
Lastly, it is important to maintain your outdoor decking all year round, and simple steps like the ones listed above will ensure your decking lasts for many summers to come.
For further advice visit the Australasian Timber Flooring Association's website.