Combining the warmth of timber on the interior and the durability and practicality of aluminium on the outside, Stegbar's Siteline windows are a unique construction material that played a big part in the award-winning refurbishment of a run-down tobacco grower's cottage in country Victoria recently.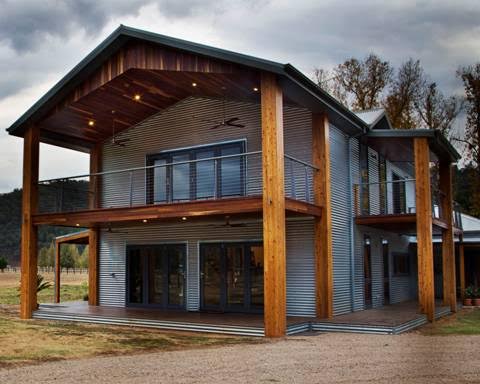 The home was transformed into a beautiful, modern retreat for the family who tragically lost their last home in the Black Saturday bushfires of 2009 with of the cottage's windows and doors replaced with full-height windows and bi-fold and sliding doors. The new design really makes the most of the home's pretty, rural outlook.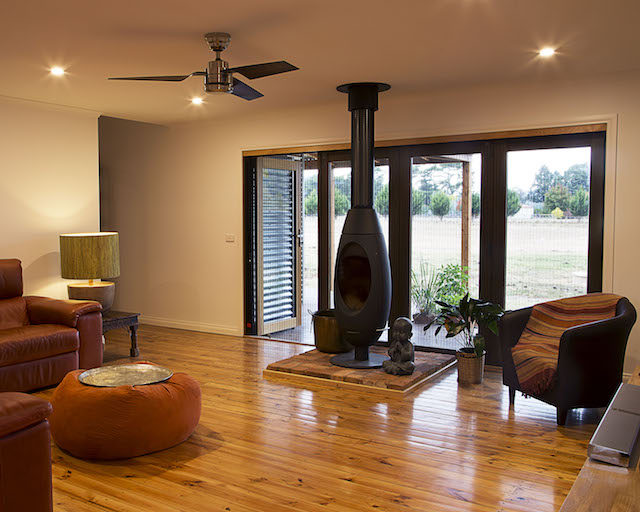 Featuring an interior timber finish, which helped the project's architect Brendan Jenvey achieve a rustic, rural look inside, the windows feature an aluminium exterior making them practical and energy efficient too. The merging of the two different design periods was so successful that it won the HIA Eastern Victoria Home of the Year award for 2015.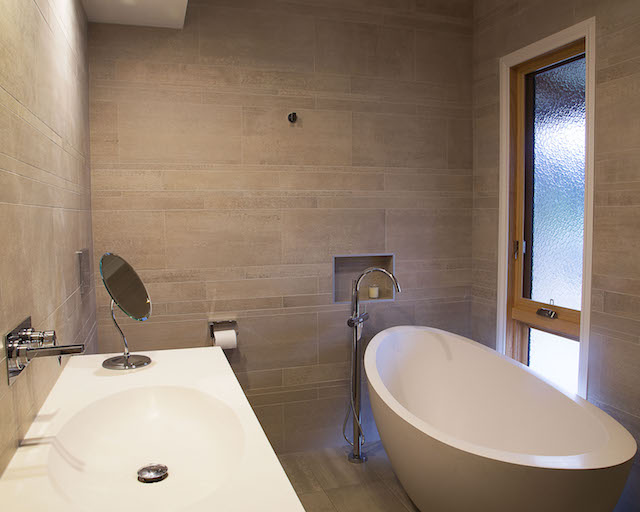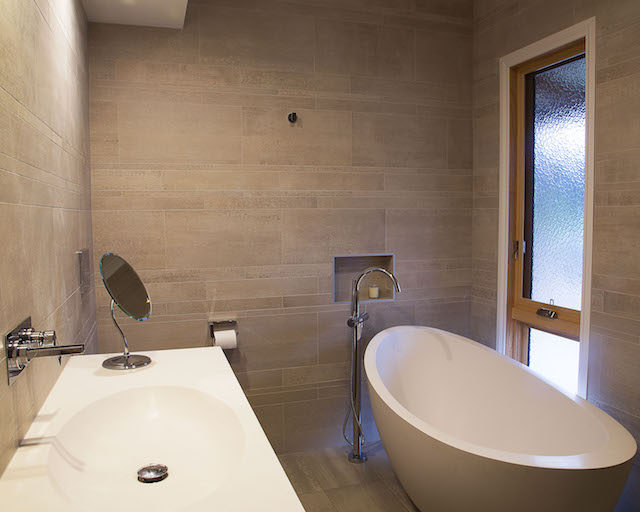 "The owners wanted to retain some aspects of the original building, so using Siteline windows and doors was an obvious choice. The visual appeal of the product definitely allowed us to create the look the owners were after," says the home's architect Brendan Jenvey.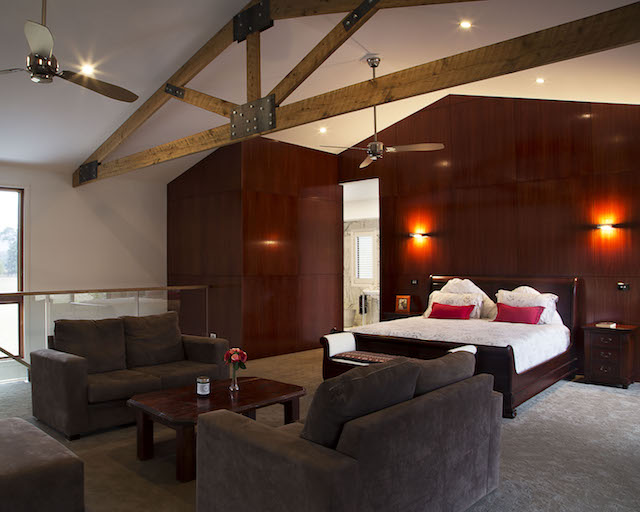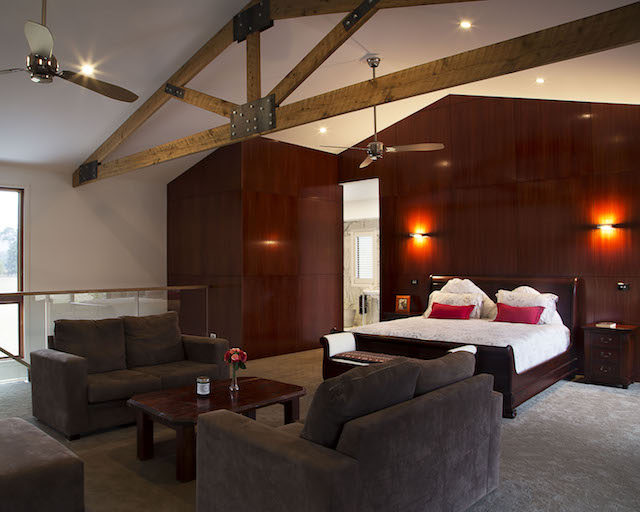 "Siteline windows are unique in that they give an interior timber finish with an aluminium exterior, and this provides high levels of energy efficiency. The insulation properties of the solid timber frames and double glazing were important considerations in choosing the windows. Their design is an appealing aspect for anyone considering environmental sustainability," says Brendan.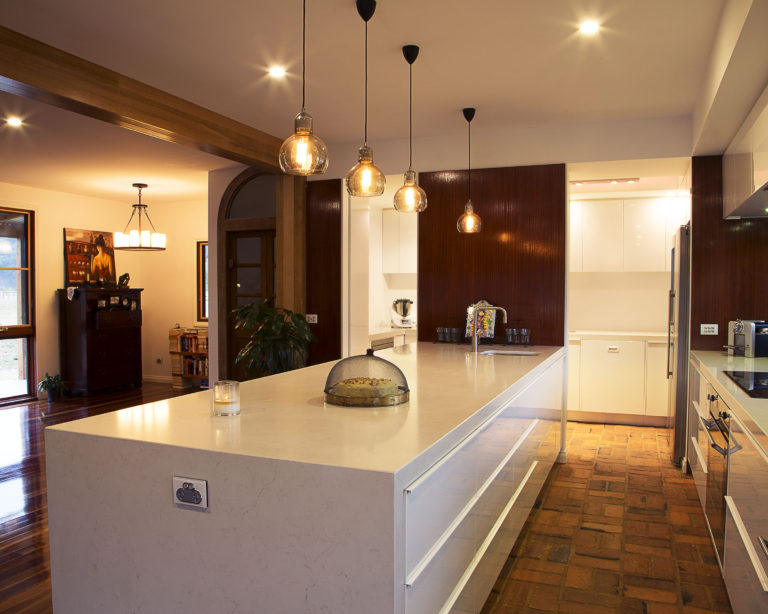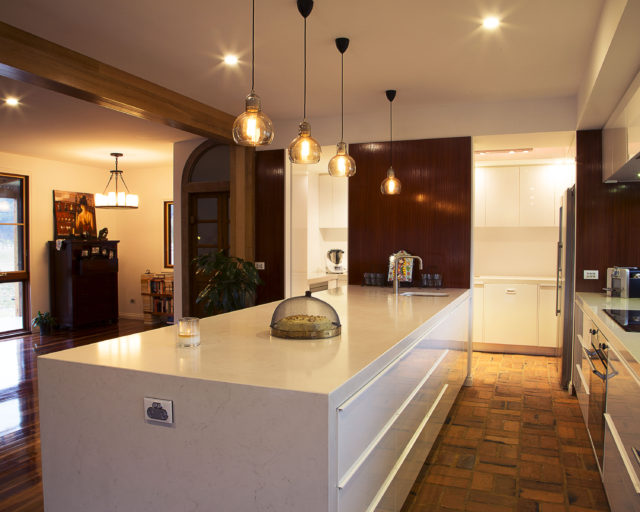 "As with many of us today, minimising our carbon footprint is an issue the owners were passionate about. Using a product that was both thermally effective and visually attractive was a major plus. The many outstanding features of the Siteline windows and doors, both sustainable and functional, were major contributors to producing this beautiful home."
See here for more.