Temple & Webster's stylists have pulled together three checklists to ensure your Christmas plans are on track. From your front door wreath to Christmas lights, enjoy a stress-free holiday season.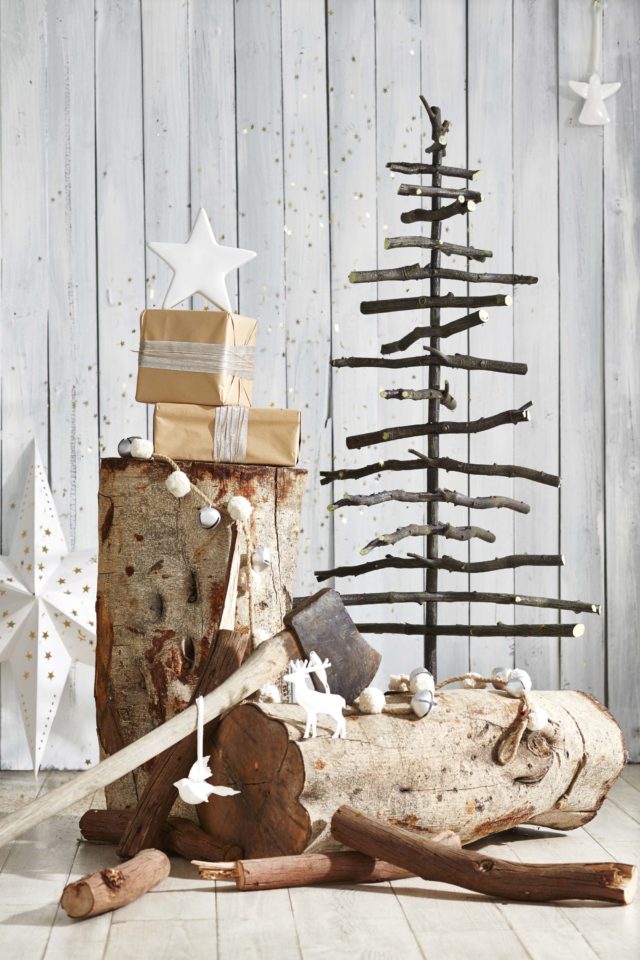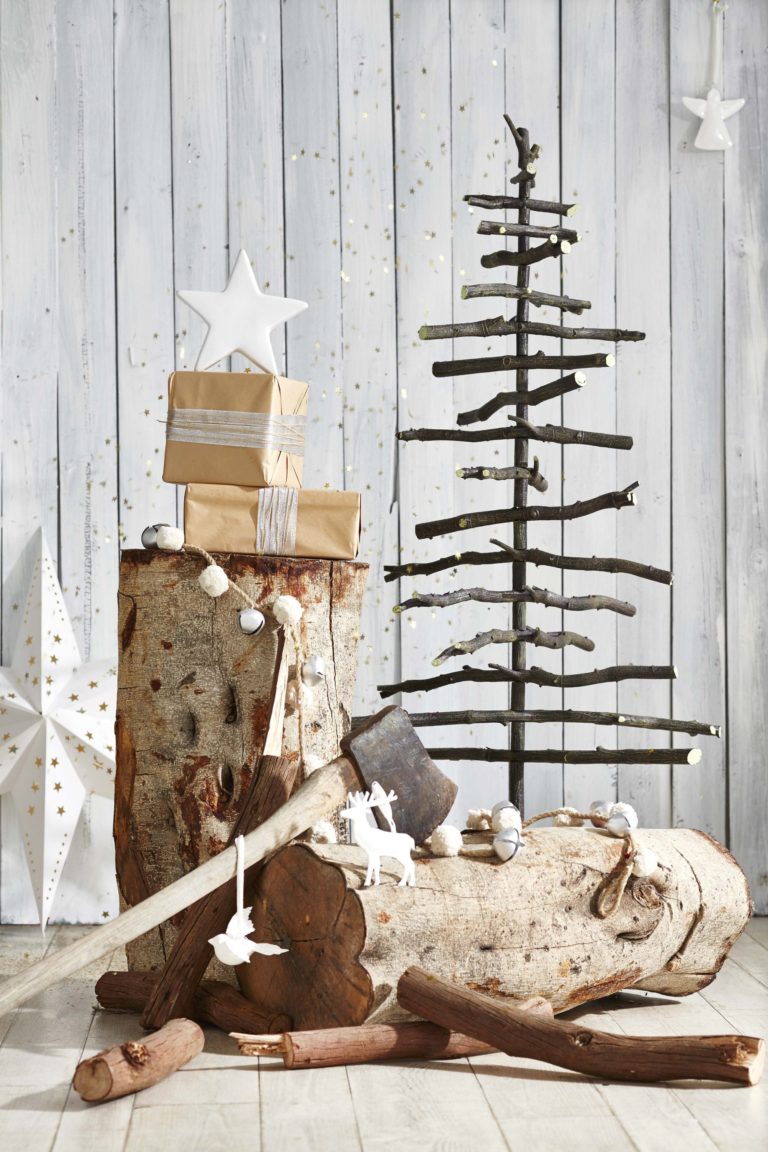 CHECKLIST 1: Decorate the house
Home
wreath on the front door
find suitable area to display cards
tree (real or faux) and tree stand
sort baubles and decorations, repair and clean
add to decorations as required
check lights (indoor and outdoor) for faults
Wrapping
decide wrapping theme – one for kids, one for adults
stock up on paper, sticky tape, bows, ribbon
plan for awkward shapes with bags and boxes, write name tags (bought or homemade)
Gifts
check online delivery dates
consider idea of book/plant/gift token for everyone
keep a few spare gifts ready-wrapped
Traditions
the Advent calendar
stockings
letter to Santa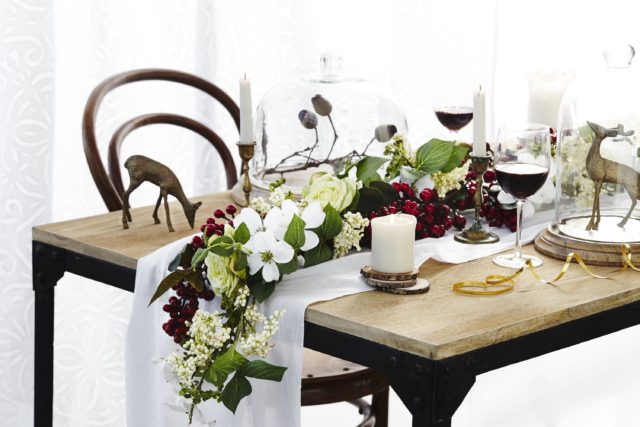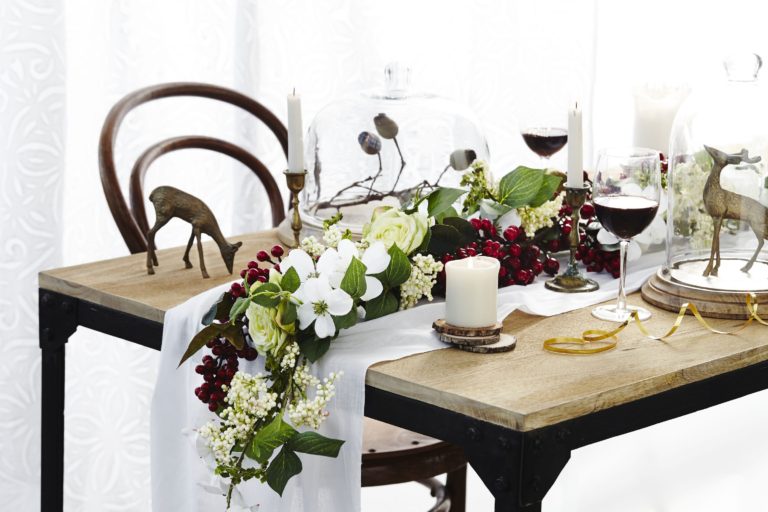 CHECKLIST 2: Decorate the table
Practical
extra serving dishes
extra glassware
extra crockery including mugs extra knives, forks, spoons and serving ware
extra napkins and placemats
carafes and pitchers for drinks
table cloth – washed and ironed
extra chairs
Decorative
vases for flowers
place names or tags around napkins
bunting, garlands or decorative elements candles, candleholders, tealights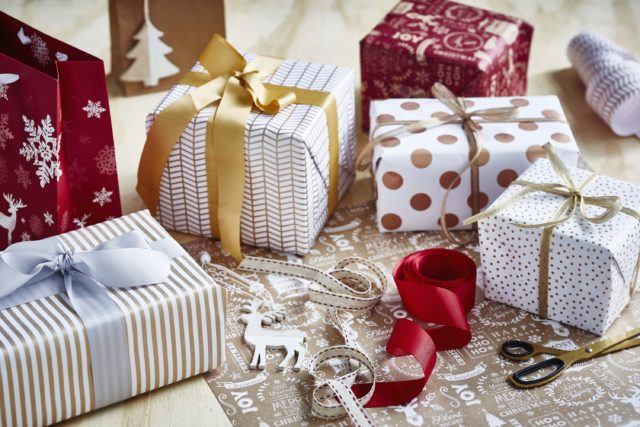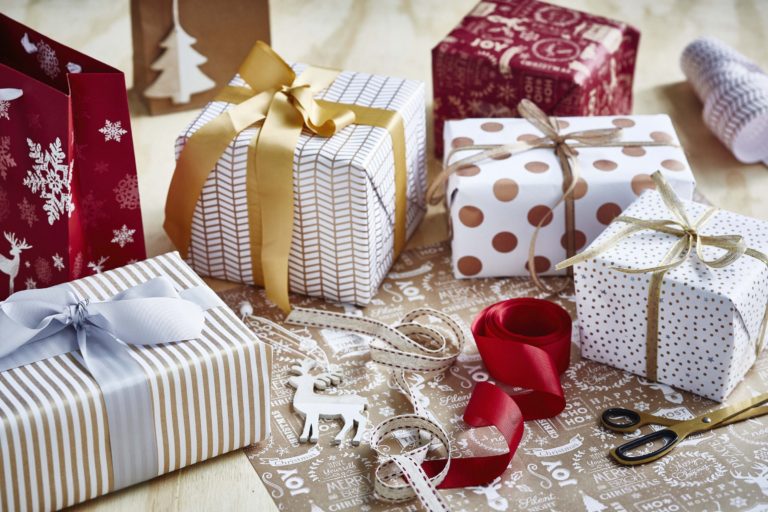 CHECKLIST 3: Prepare for the party
Plan ahead
order meat or seafood (note pickup date)
stock up on your favourite tipple
quality snacks for drop-in guests
pudding, cake and mince pies
Foodie gifts
wine, boutique oils, biscuits
make your own (don't forget pretty packaging)
Last minute tasks
milk and bread for Christmas week (plus extra to freeze)
ripe summer fruit summer salad ingredients
flowers and foliage for house and table
Happy planning!