Transforming from a stool to a side table with one simple flip, the Flip Around is a super multifunctional piece of furniture by Copenhagen-based designers NORM Architects, available in Australia.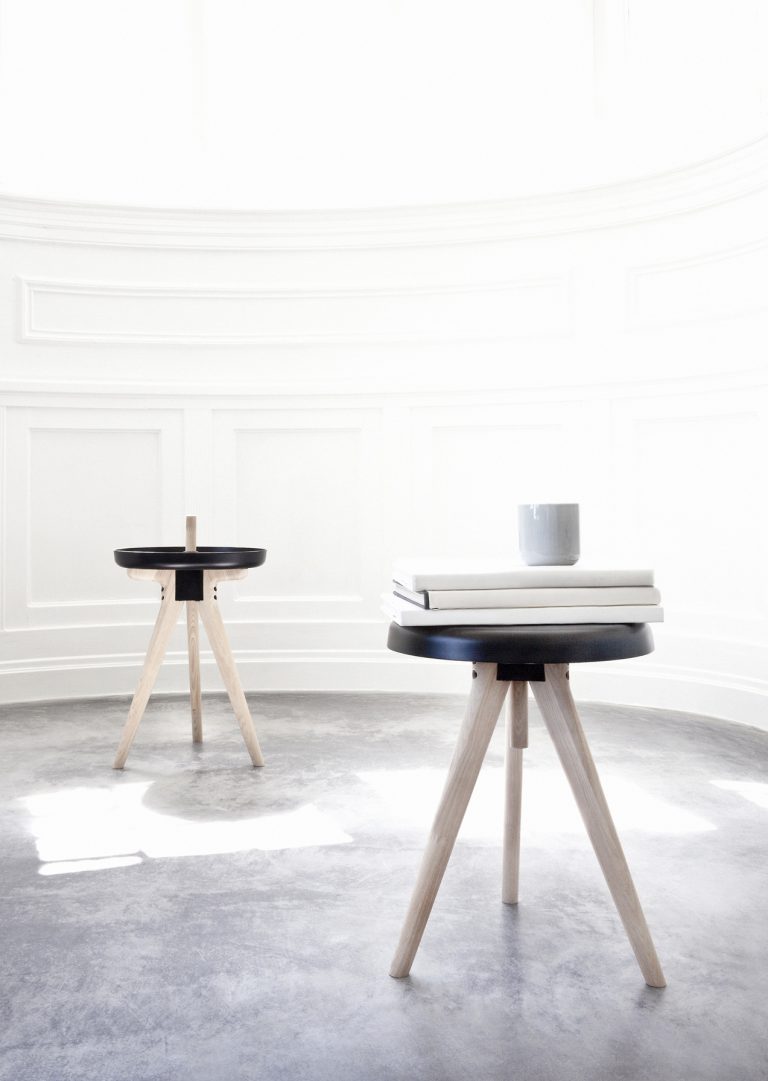 As well as changing from sleek stool to side table, the surface portion is also removable to serve as a tray. With the simple yet timeless design, you could place the Flip Around anywhere in the bathroom, as a key-keeping tray in the hallway, a table holding your afternoon coffee or a surprisingly comfortable stool.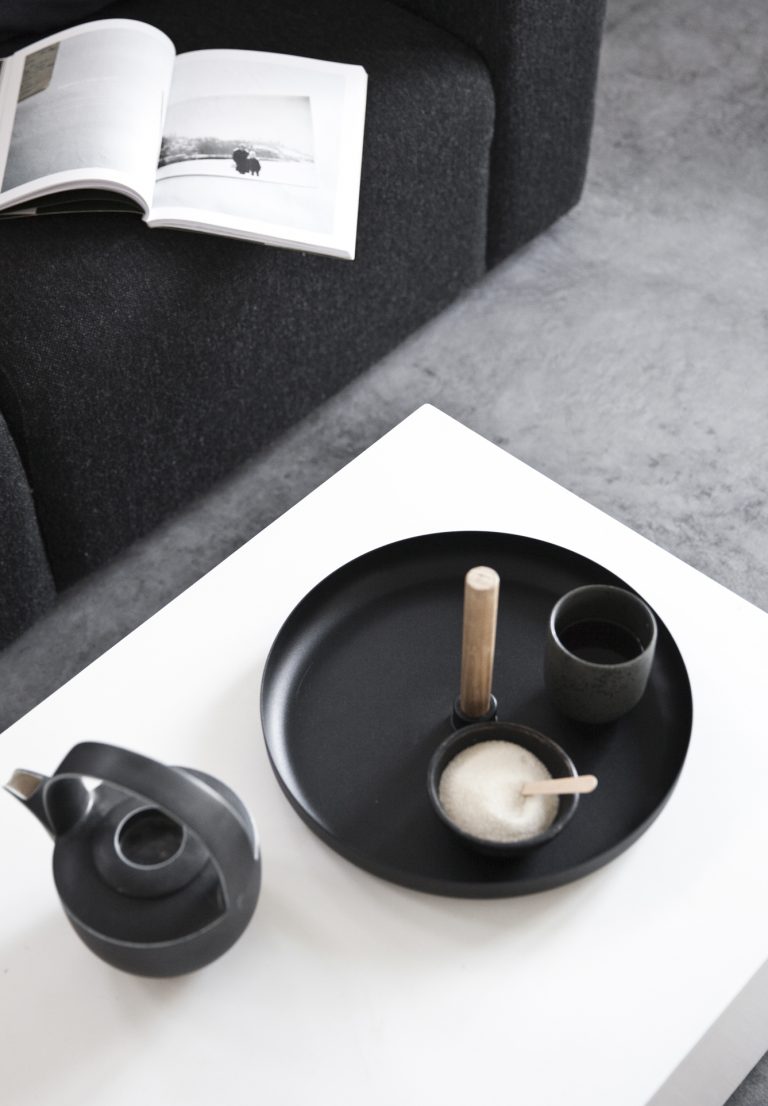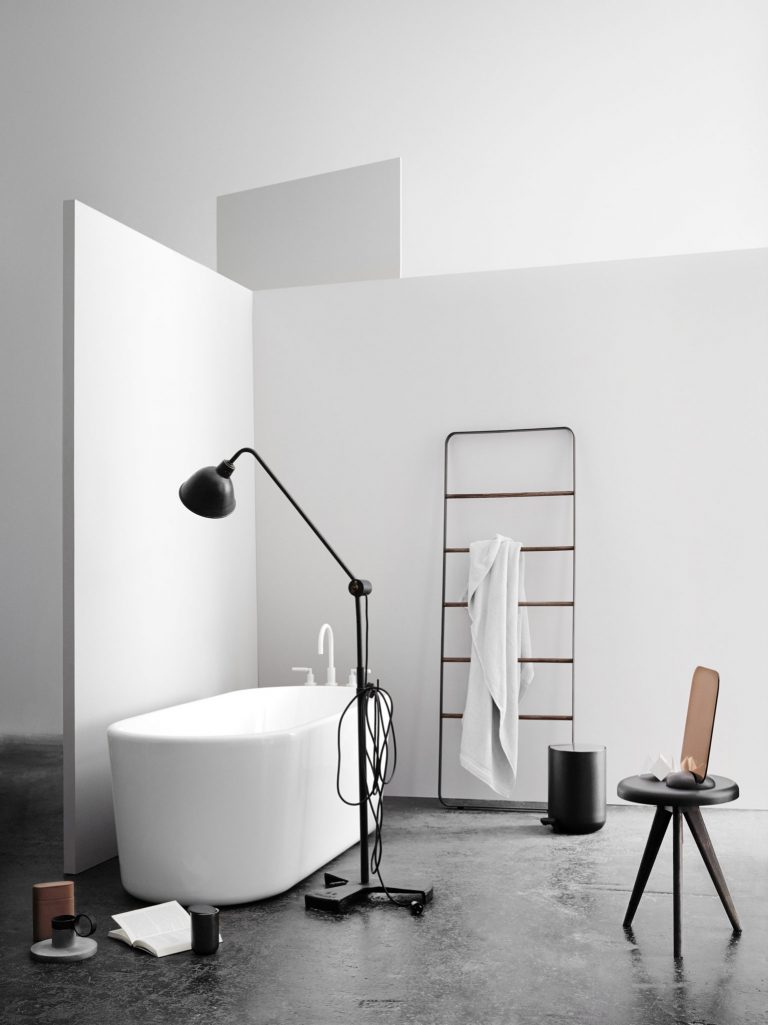 Constructed from high-quality Ash and premium plastic material, the Flip Around is an ingenious mix of modern and classic that can assist you all over the house. Coming in either Light Ash or Dark Ash, it retails for $400 and is available through Candana.