I really enjoyed this month's 7 Vignettes and felt there was a lot of feeling and love behind all the images. With themes like nostalgia, family and four-legged friend, chosen by our guest judge Mr Jason Grant, it was perhaps no surprise. I sometimes like the stories behind the images as much, if not more than, the images themselves!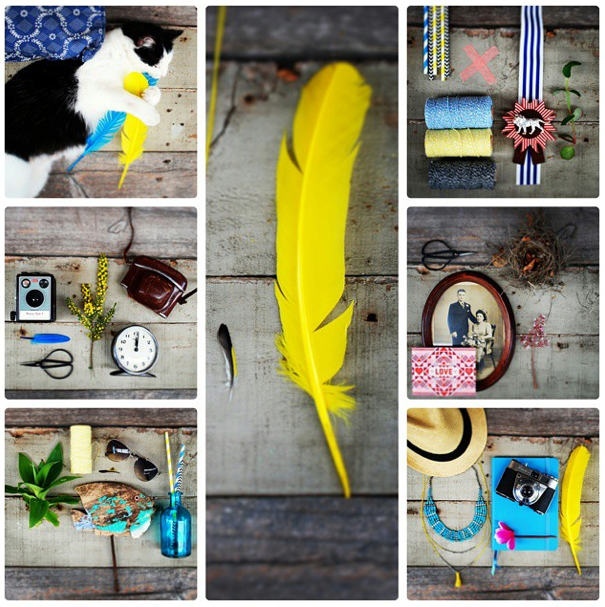 I won't keep you dangling any longer. The winner, as chosen by stylist Jason, was Helen Hamilton, aka @overgrown_garden. Congratulations, Helen! "I love the thought that has gone into these images and that they have been shot as a series," Jason said. "I love the timber background, the simple and relaxed styling and of course the pop of yellow — beautiful!"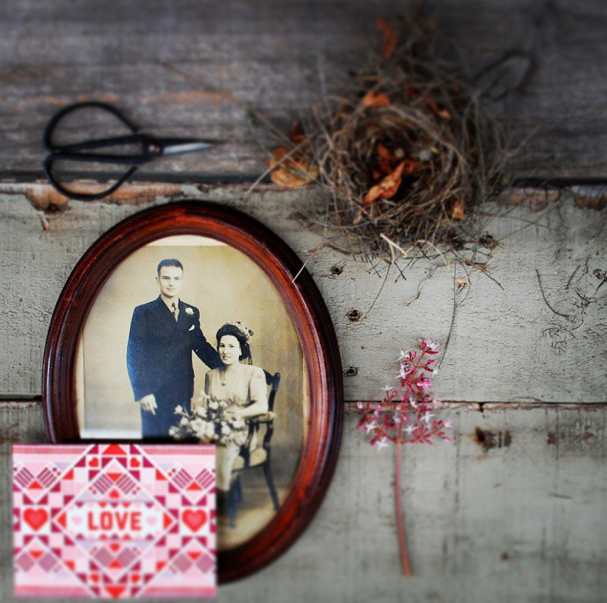 Helen wins a signed copy of Jason's just launched second book, Holiday at Home. Here's Jason and I at his book signing at West Elm in Melbourne at the weekend.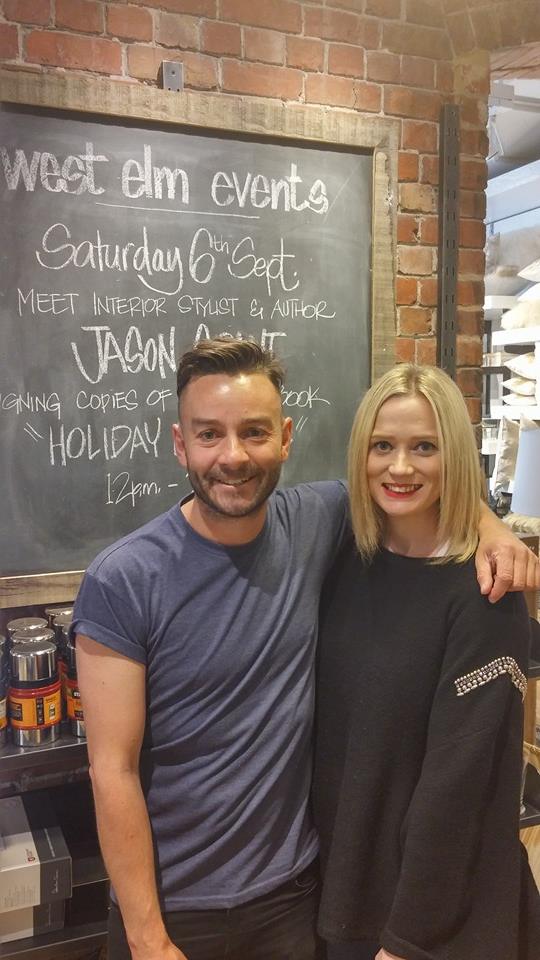 Helen, please contact us to claim your prize.