It's @mozsas, otherwise known as Heidi O'Rourke. This is Heidi's second win this year (she also won in February) which just goes to show that previous winners have just as much chance as anyone else. We feel the best person should win regardless!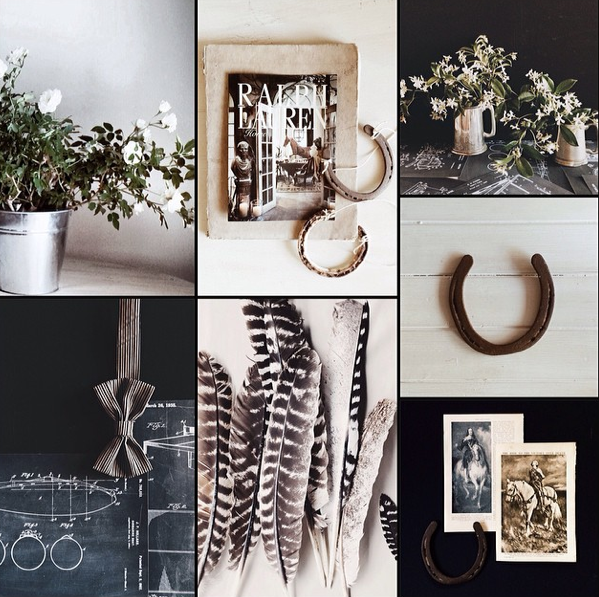 It was a tough call as ever though, with Jacqui Scruby from The Wedding Nest describing the process as both fun and  torture! So much so, she has decided to also award a runner-up prize of a Mud Australia Nest bowl in Milk to @katherinedorrington from Perth.
"Thanks Jen and the #7vignettes community for embracing me as judge for such a fantastic competition. I knew I'd be judging some pretty great styling but I wasn't expecting to be blown away by the romance of the stories behind some of the vignettes or the heartwarming support everyone gives each other.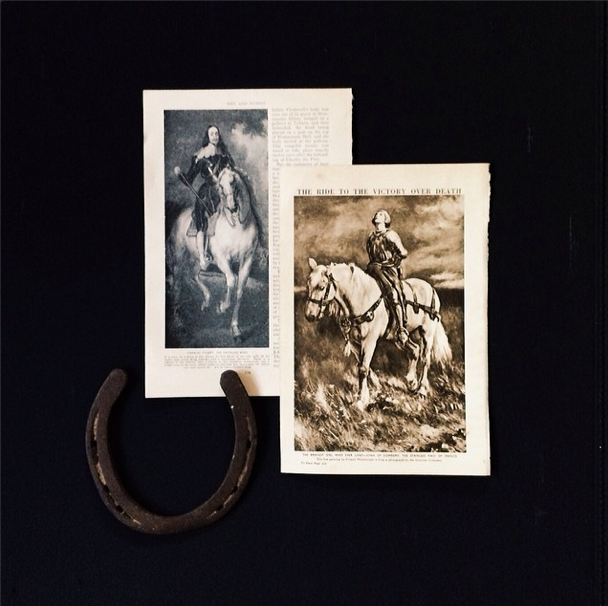 "I unintentionally set challenging themes but I love that I did, as I couldn't have wished for better entries! Such a tough decision but I have to award the prize to @mozsas for the most beautiful montage of vignettes that represented all that I loved about everyone's entries — some vintage and romance, some abstract and literal and of course some flowers and glamour."
Heidi wins two of these gorgeous lights thanks to The Wedding Nest. Heidi and Katherine, please contact me with your mailing address to claim your prize.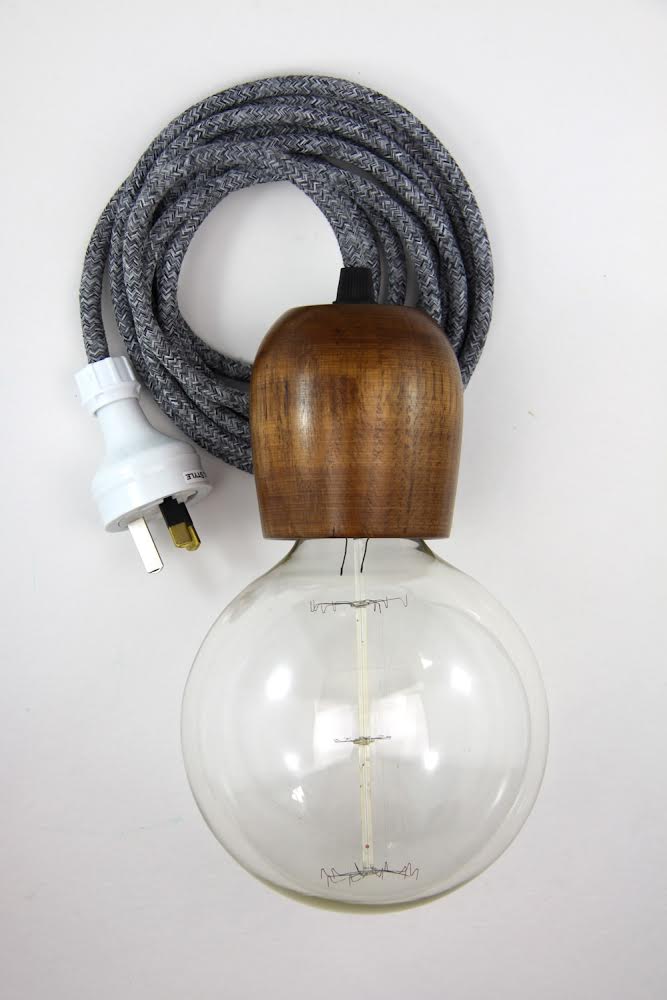 I'm already excited about next month and the Christmas edition, where we will have prizes every DAY as well as an overall winner. Look forward to revealing more soon!
If you want to be the first to know the themes list, sign up for our newsletter.