The winner of August 7 Vignettes as judged by our sponsor Officeworks is @emotivelightphoto. Congratulations! What a lovely series of images they were! While Sarah is a professional photographer it's not a given that she'd be a styling whizz as well, so she is obviously multi-talented!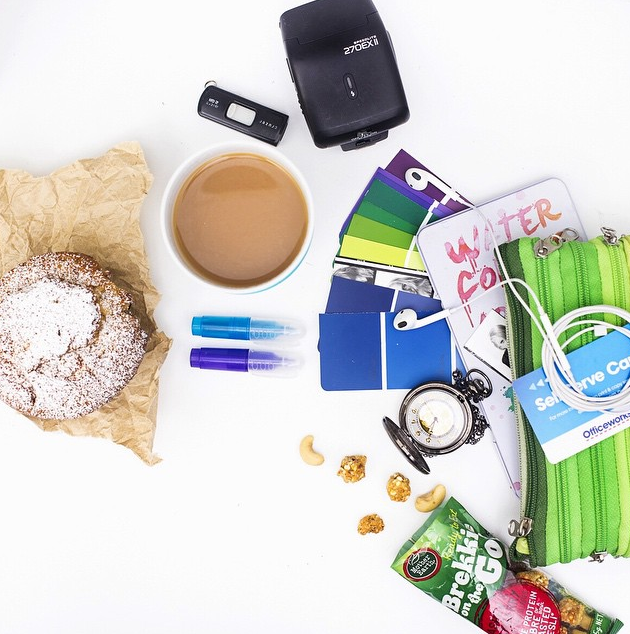 Sarah wins a $500 Officeworks voucher, many stationery lovers' idea of heaven!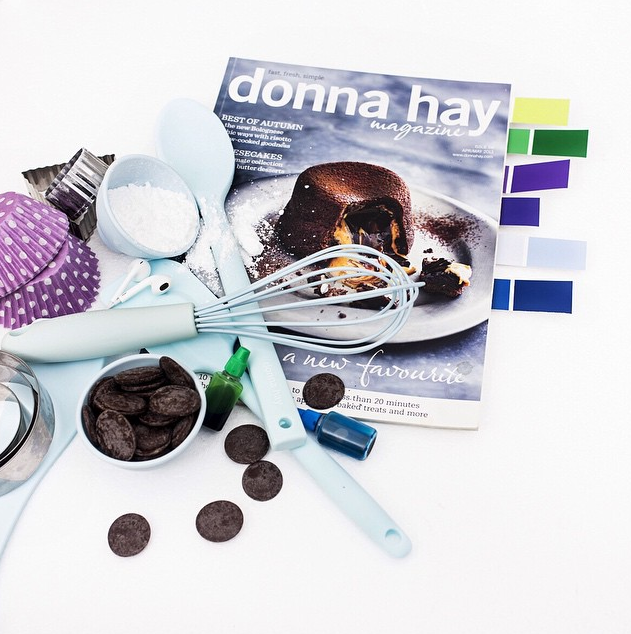 Officeworks' Carla Carafa said: "We loved working with Interiors Addict on #7Vignettes. The daily themes tied in perfectly with our brand and we were overwhelmed with what the followers came up with."
It was such a great week and so nice to be back after a break in July. If you haven't seen our new guidelines and how-to for the competition, please have a read here.
We had some great daily theme winners too, who all get Moleskine notebooks. Here are just a few of them: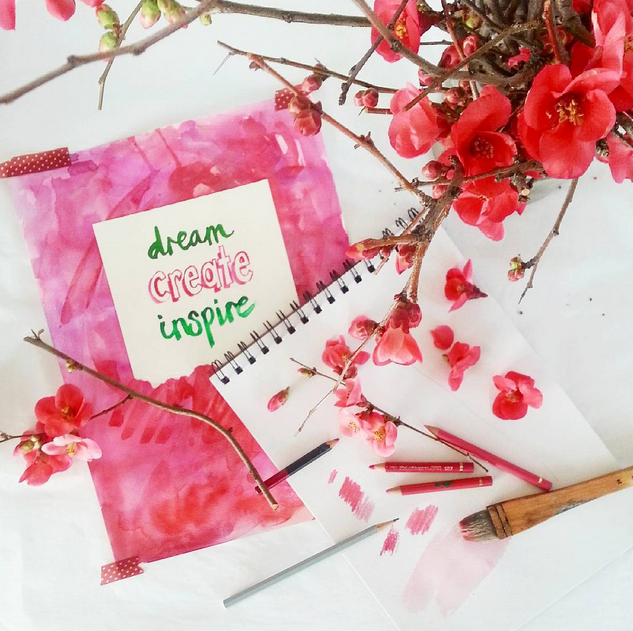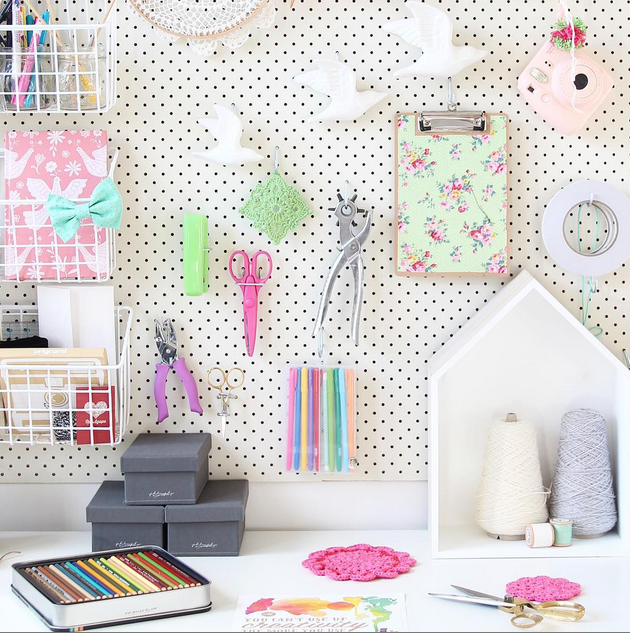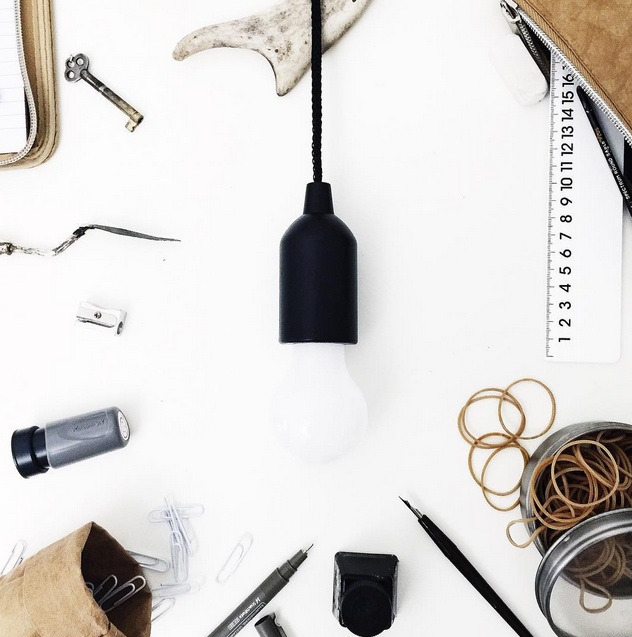 Any winners who are yet to get in touch with their shipping address for prizes, please contact me ASAP.